Premium
RBZ gold-backed digital tokens uninspiring
We find it quite difficult, if not impossible, to see the link between the gold-backed tokens and the Zimbabwe dollar which is losing its value at a hair-raising speed.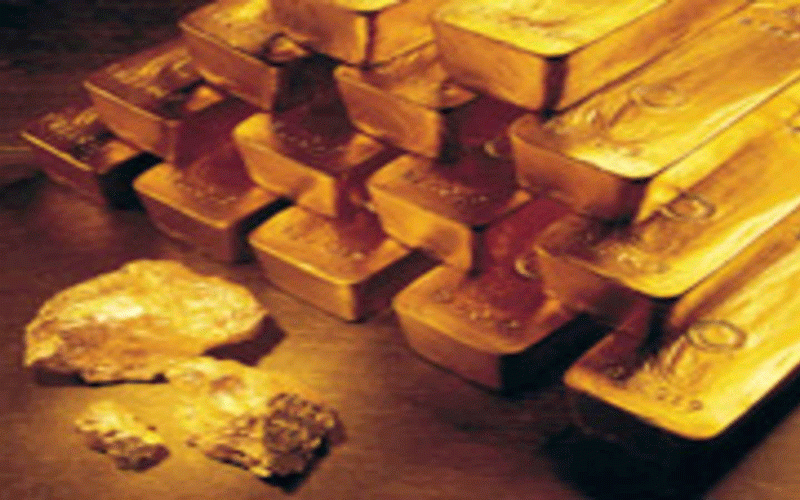 Inflation to remain high: CZI
The Reserve Bank of Zimbabwe governor John Mangudya admitted at CZI's 2022 Manufacturing Sector Survey launch held on April 6 that inflation is felt and not on paper.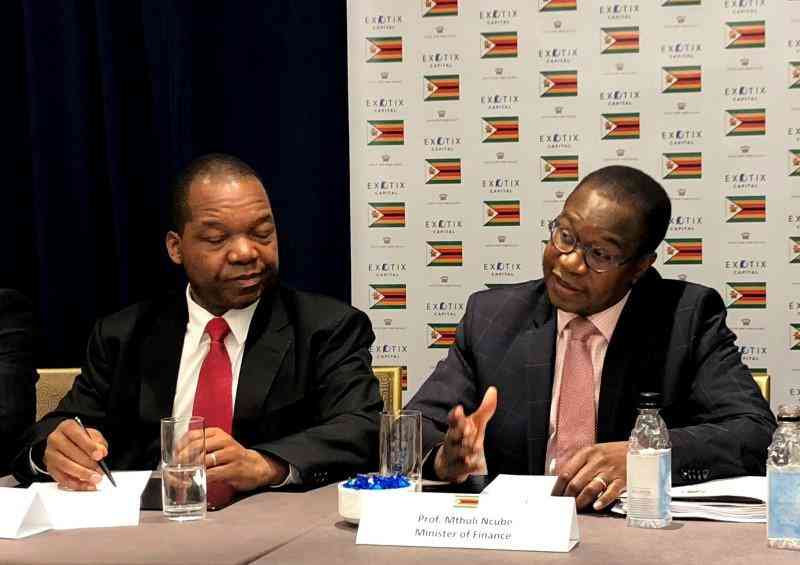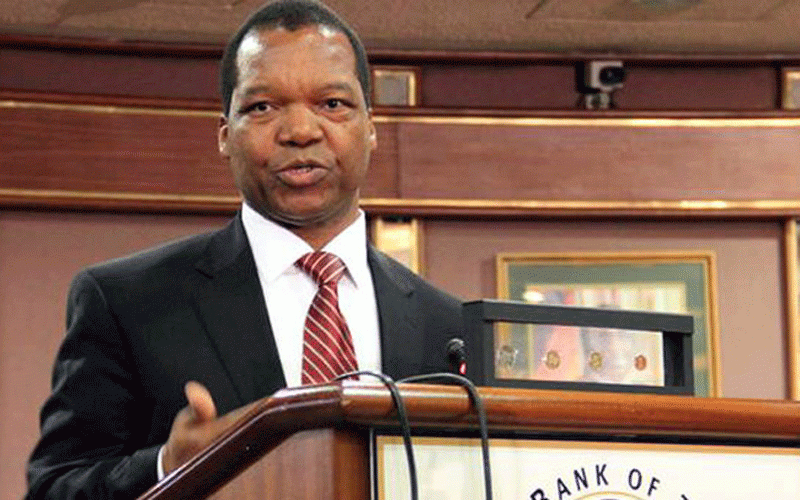 Zimbabwe dollar loans rise
This follows the Monetary Policy Committee move to reduce the medium bank accommodation facility for the productive sectors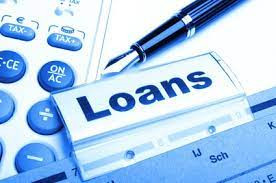 Reserve Bank slashes policy rate
Analysts said the move, will bring immediate relief to industries, who had been forced to stop crucial investments due to high borrowing costs.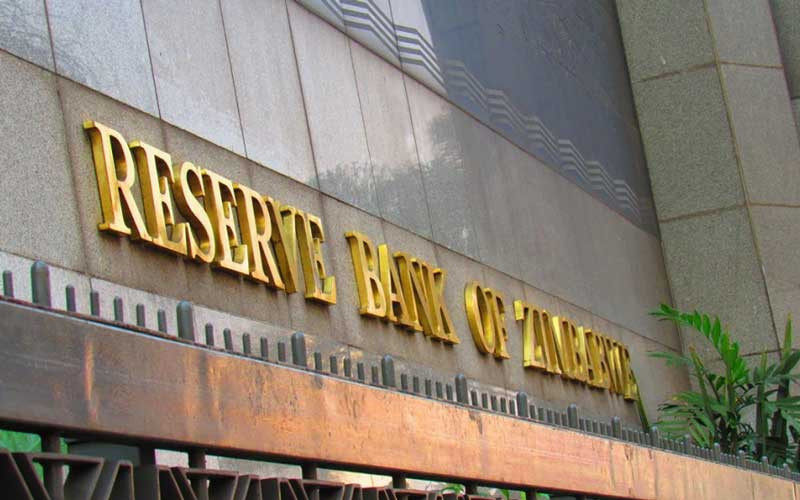 Govt must probe RBZ: MP
Recently, RBZ governor John Mangudya dismissed the documentary as a smear campaign following claims that the apex bank was being abused for shady dealings.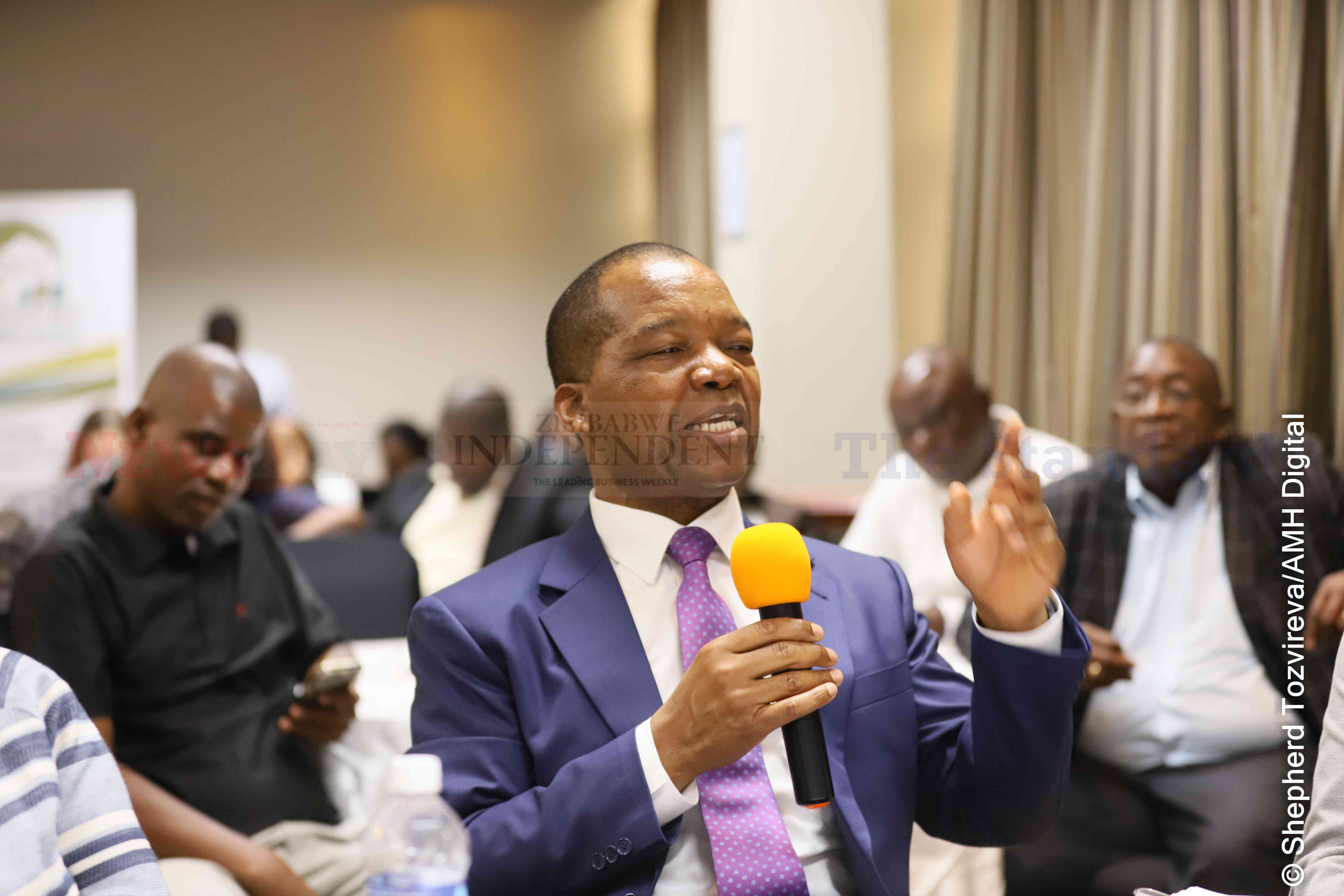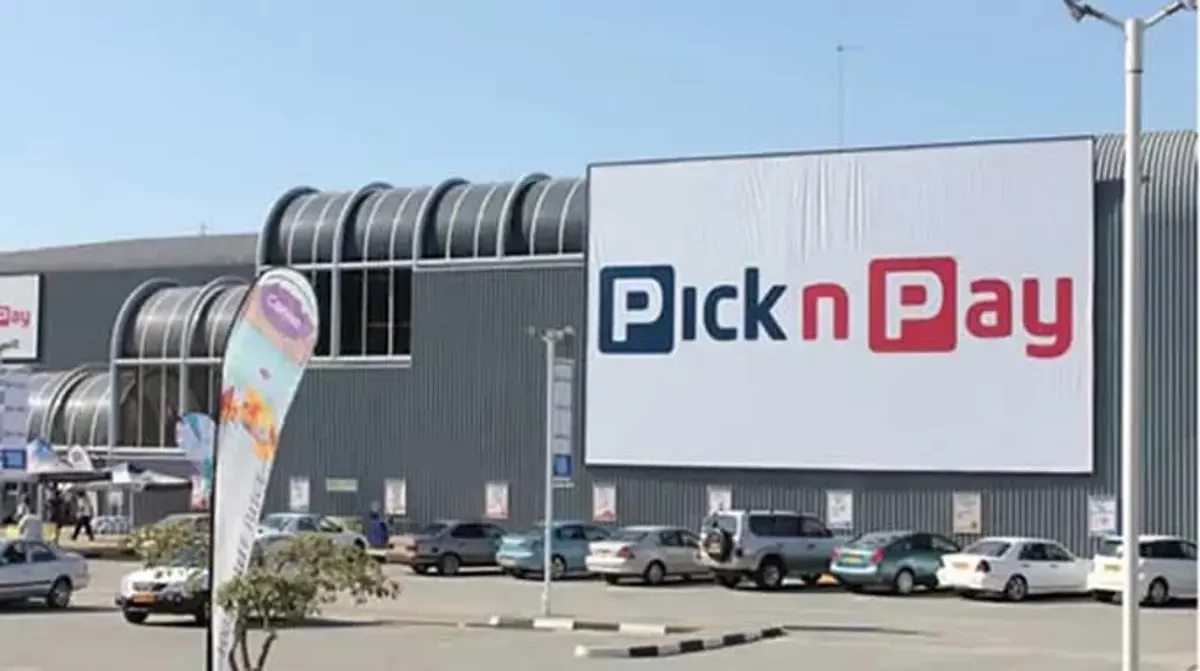 RBZ boss warns against forex loans
Mangudya spoke at a time when Zimbabwe Stock Exchange (ZSE) listed companies have been delisting from the main bourse to list on the foreign currency-dominated Victoria Falls Stock Exchange.