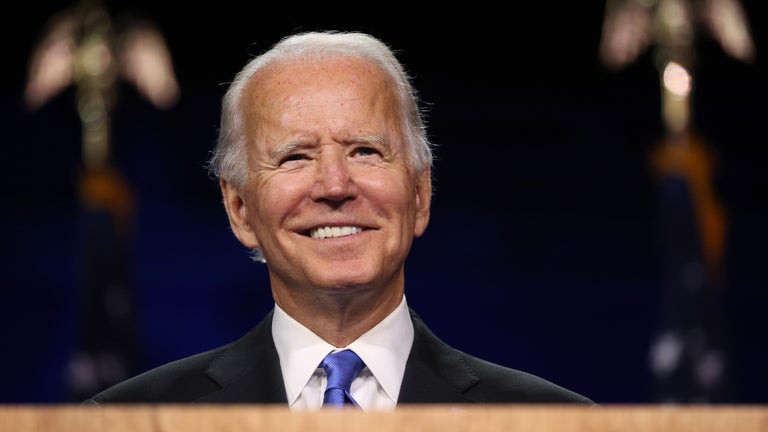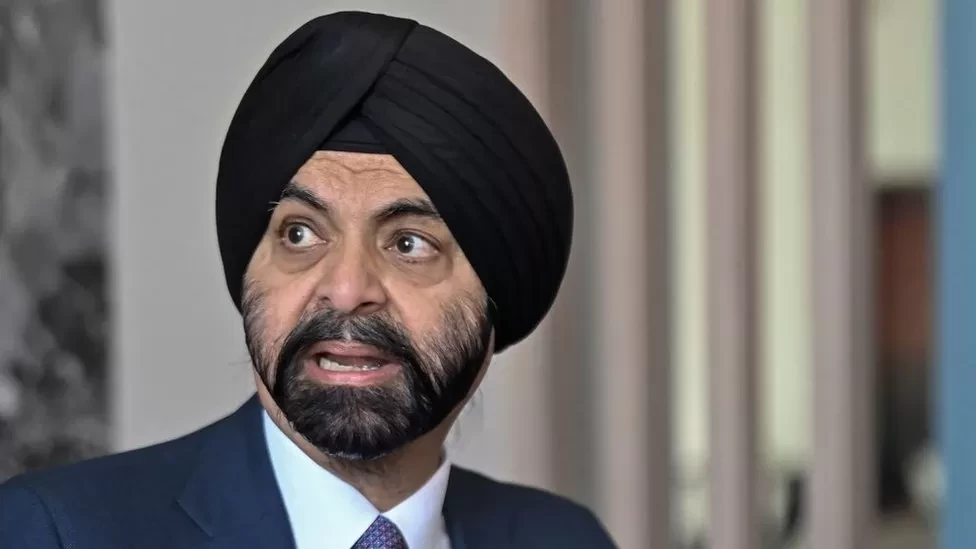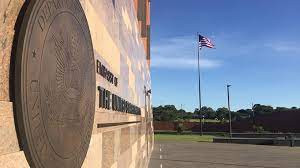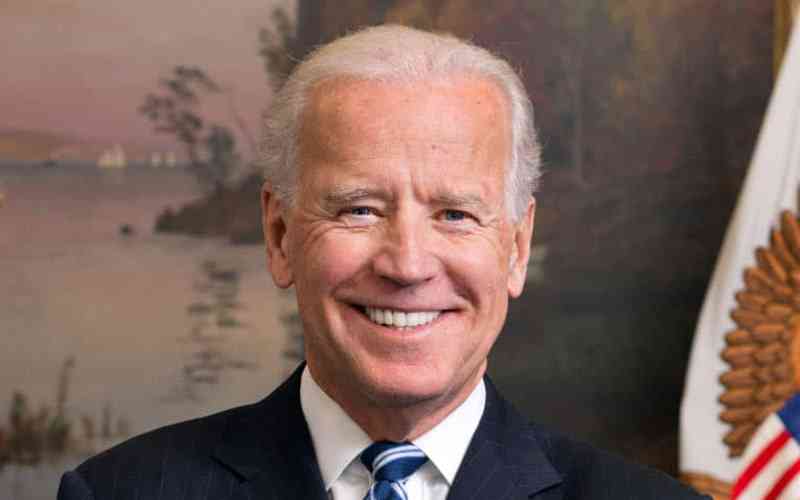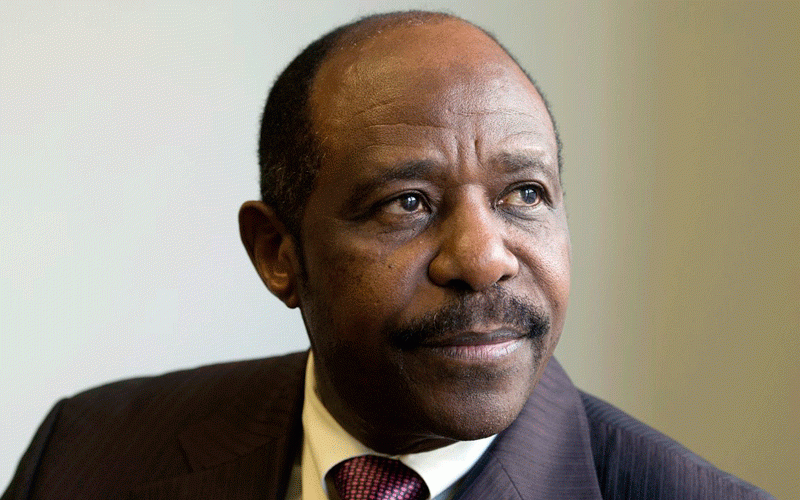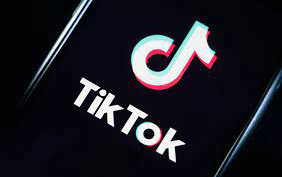 Biden, EU spoil Mnangagwa's party
The EU said it was extending the arms embargo against the Zimbabwe Defence Industries because it was worried about increased repression and introduction of draconian laws.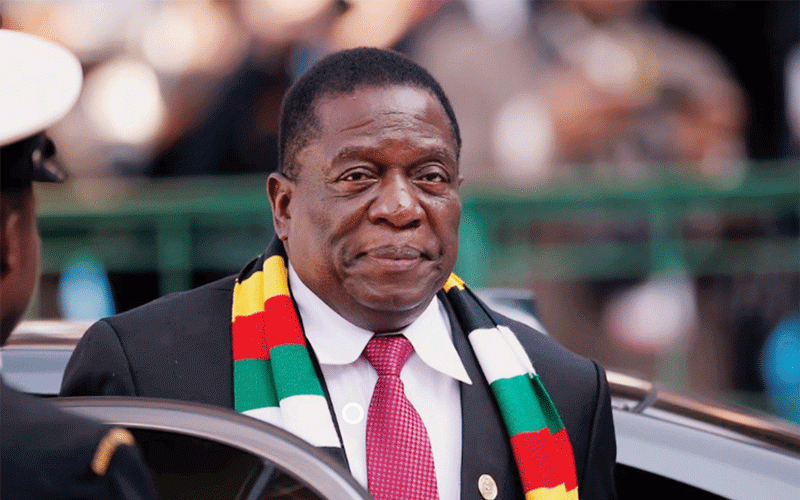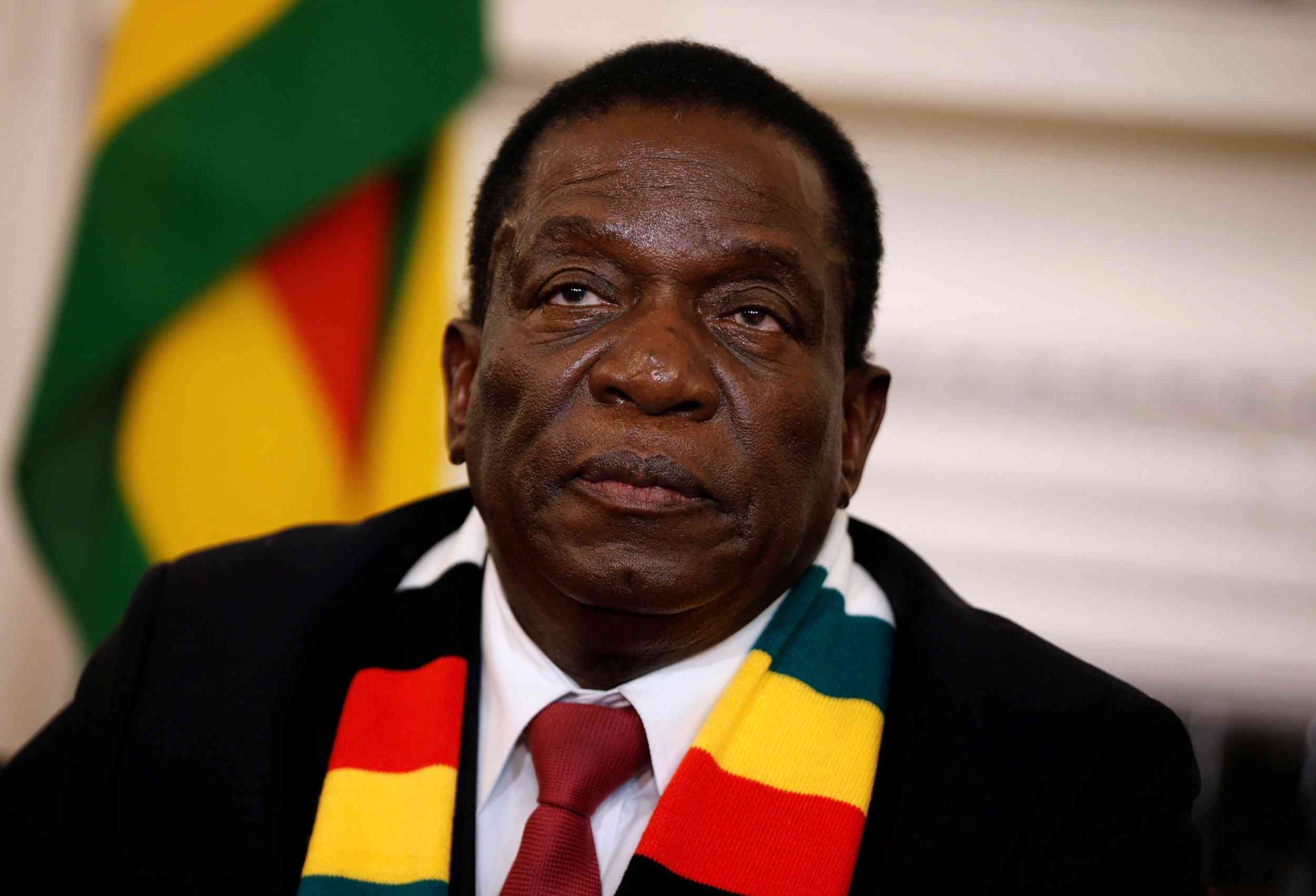 Zim heading nowhere faster!
As much as there is polarisation in the political realm,  there is also polarisation in the economic space.