Lies, detection and rejection?
Bankman-Fried is in court as I write, having defrauded multiple billions of US dollars from his Ponzi afflicted superrich investors.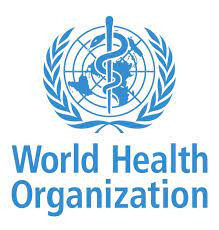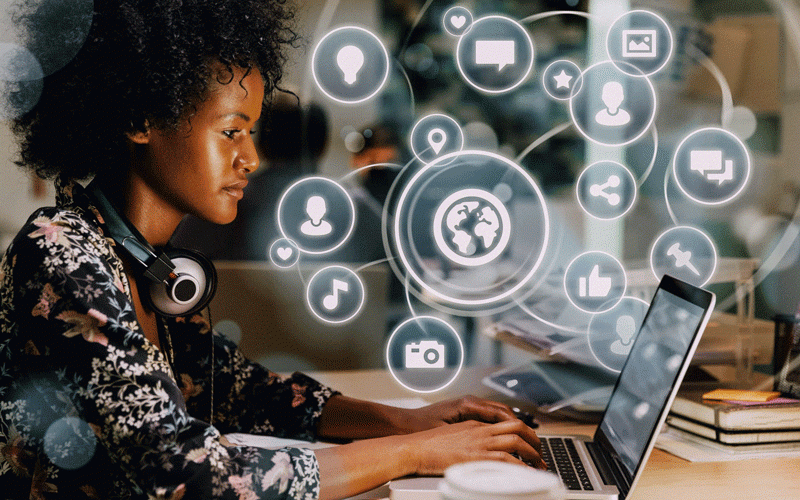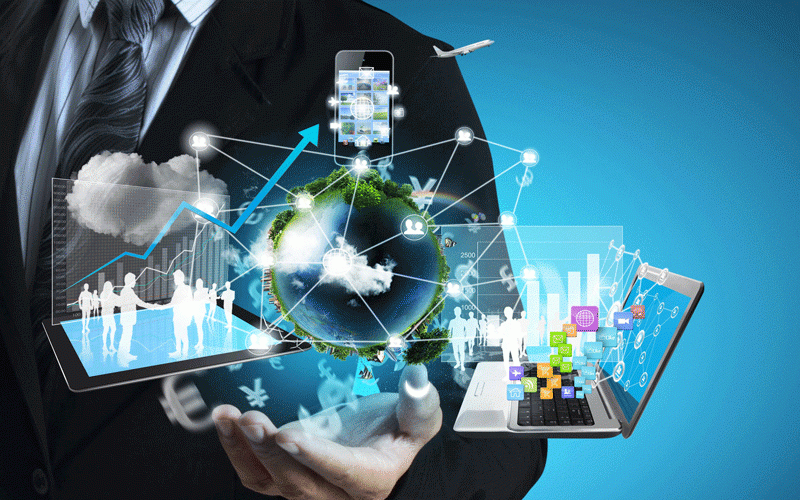 Telecel, NetOne lose subscriptions
In the period under review, the total number of active mobile telephone subscriptions declined by 1,7% to 14,05 million, from 14,3 million recorded in the previous quarter.