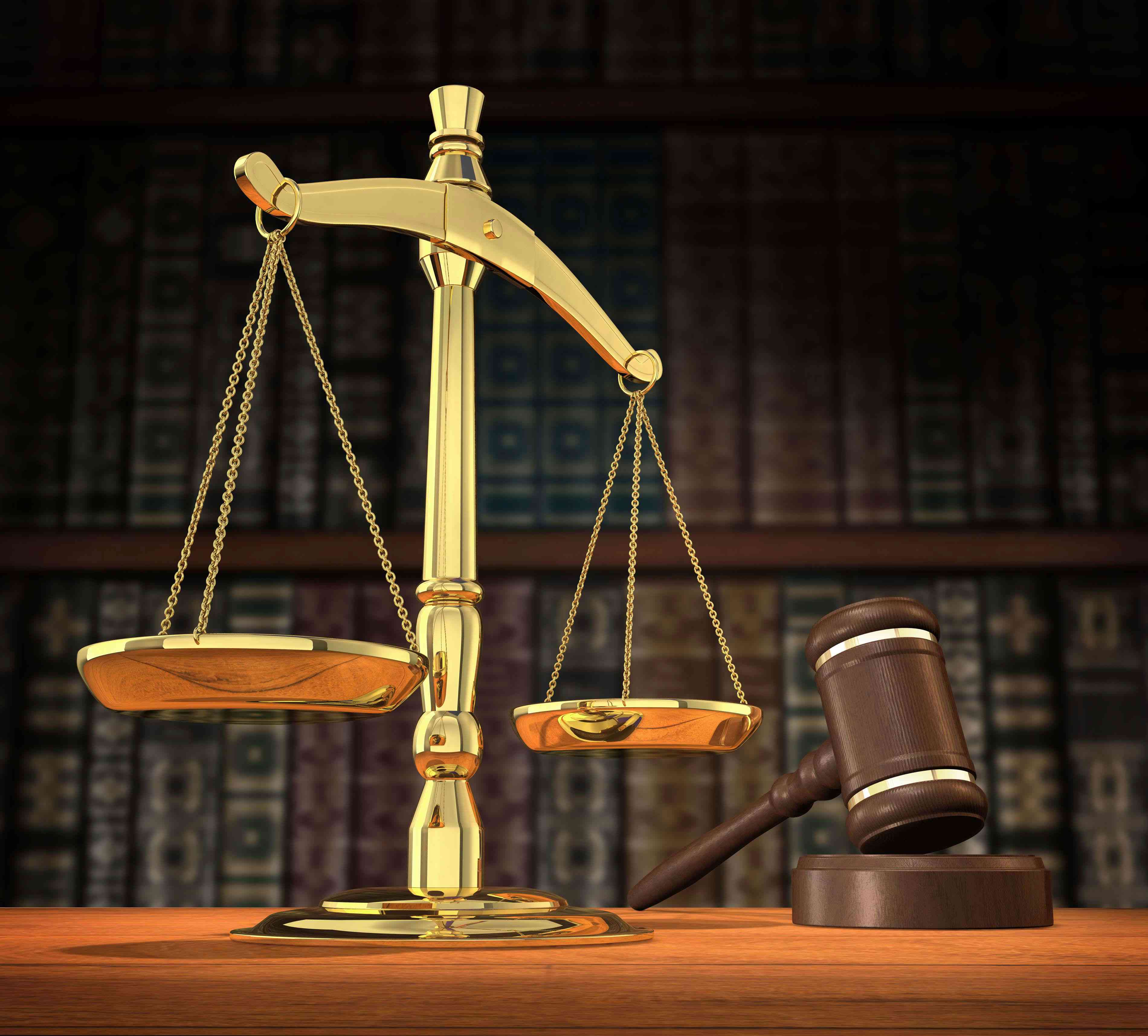 Is PPC report-writing process corrupted?
The portfolio committee also added that the ZimPIRT will not have sight to the report when other parties that gave evidence to the Committee had sight of the report.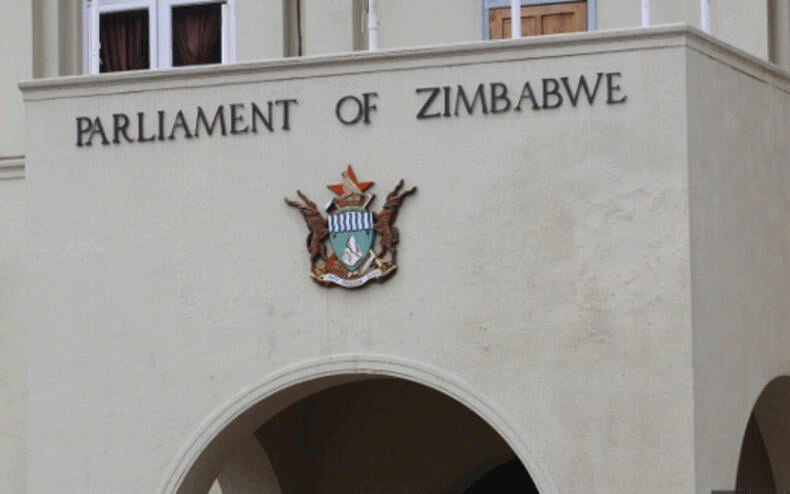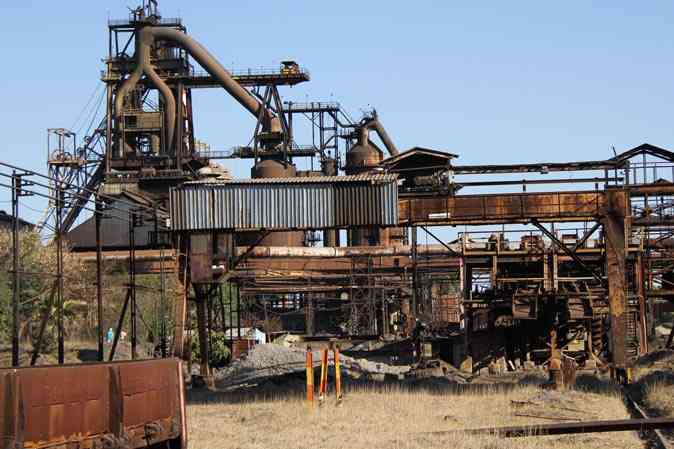 IPEC boss' son acquitted
In acquitting him, magistrate Feresi Chakanyuka ruled that Jemwa's  testimony was fraught with irregularities.