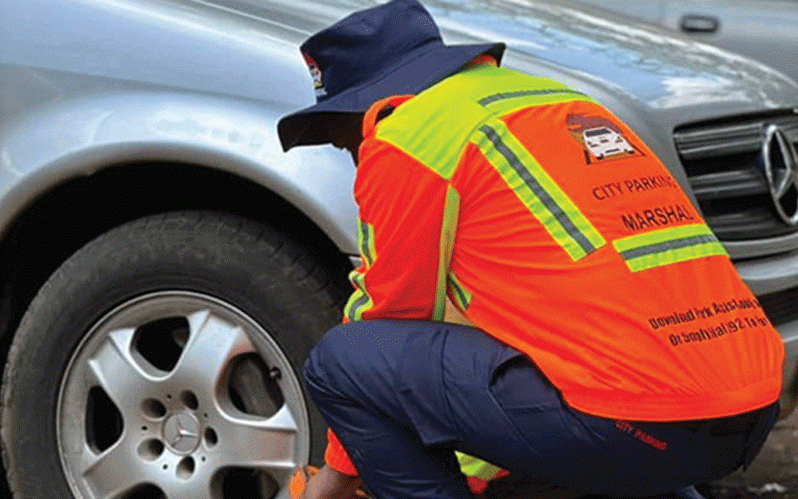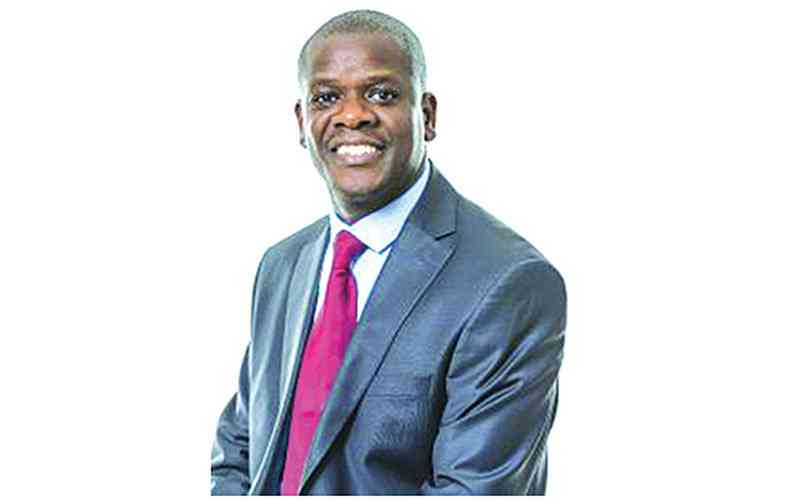 How CPA protects consumers
ICT enables consumers to access relevant and accurate information about products, services, prices, and consumer rights.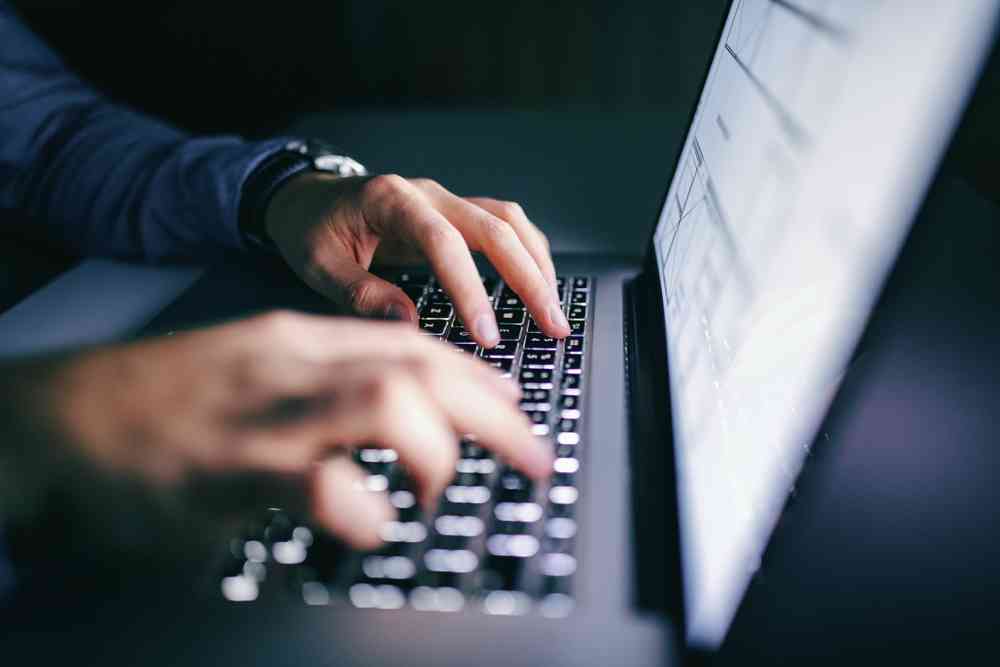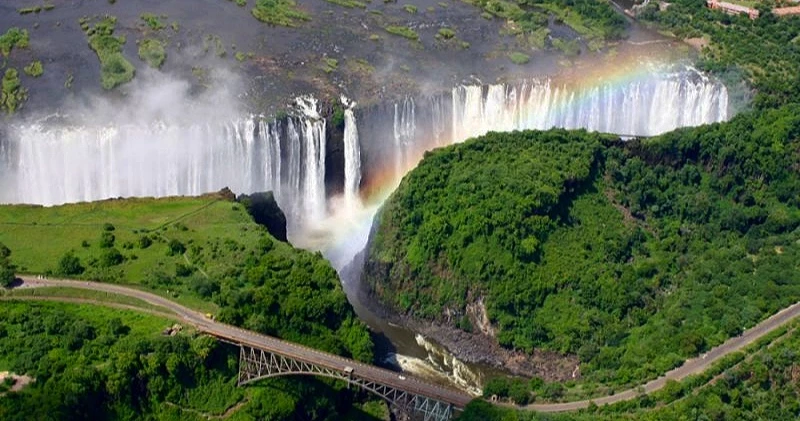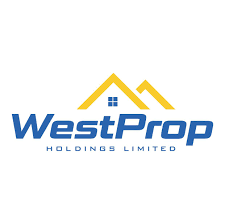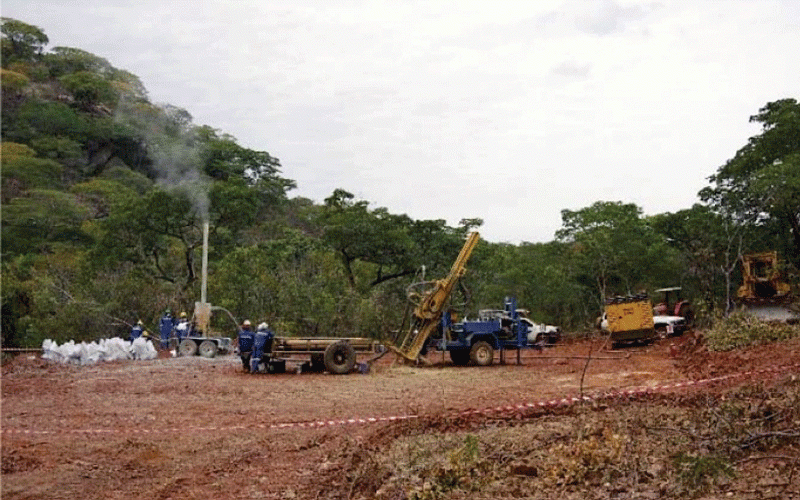 Invictus kick-starts drilling at Mukuyu 2
 It will test the primary target interval, the Triassic Upper Angwa formation, sitting approximately 450 metres updip from Mukuyu-1 where hydrocarbons were intersected.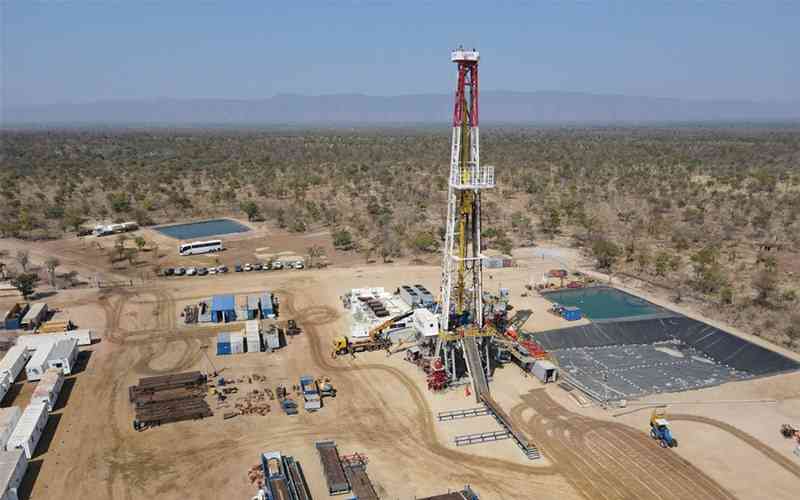 'Music creates people's identity'
The song is set against the backdrop of rich cultural significance as the musician narrates a poignant tale of patience and ambition.