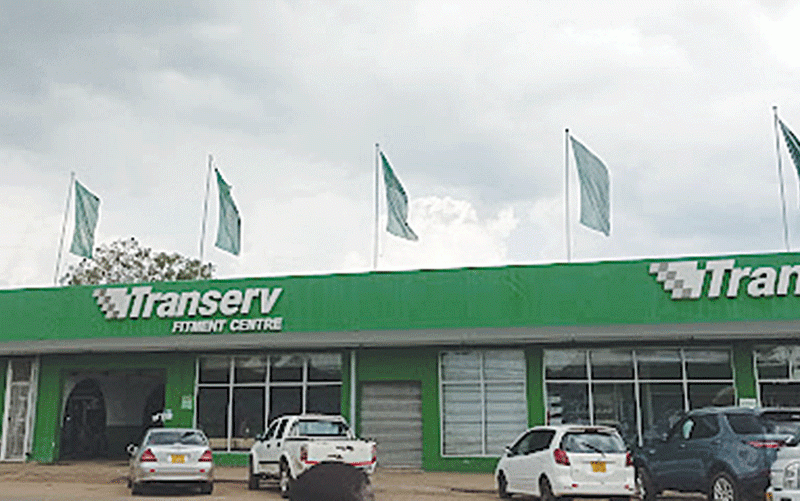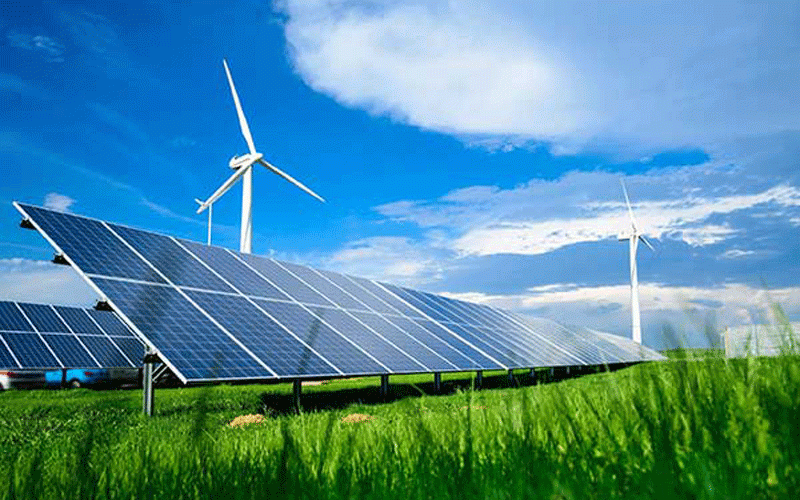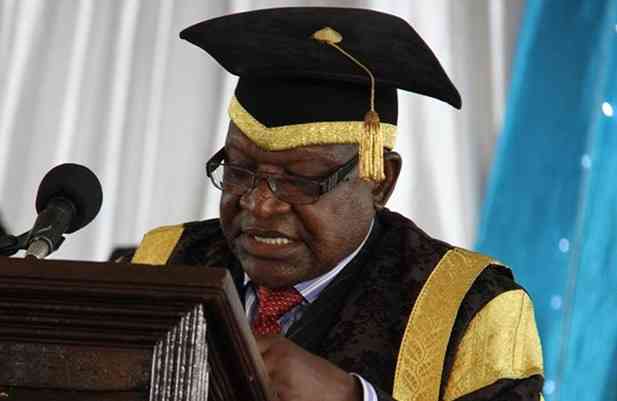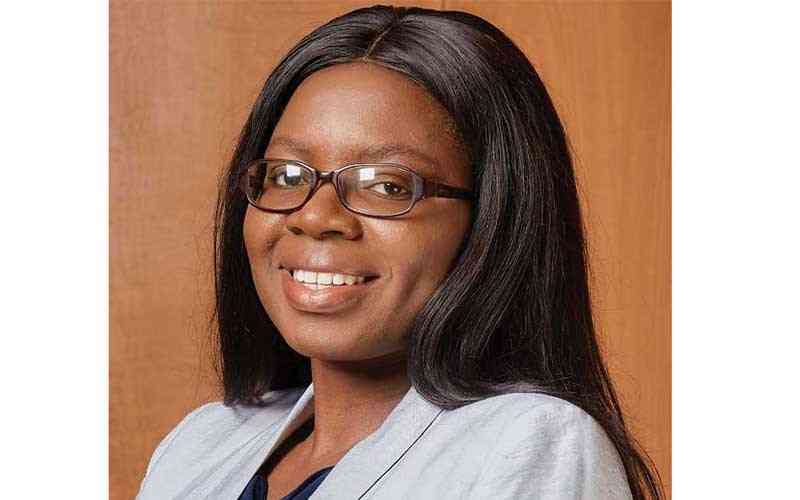 All set for top renewable energy conference
President Emmerson Mnangagwa is expected to give the keynote address at the annual conference organised by The Standard in collaboration with the Ministry of Energy and Power Development.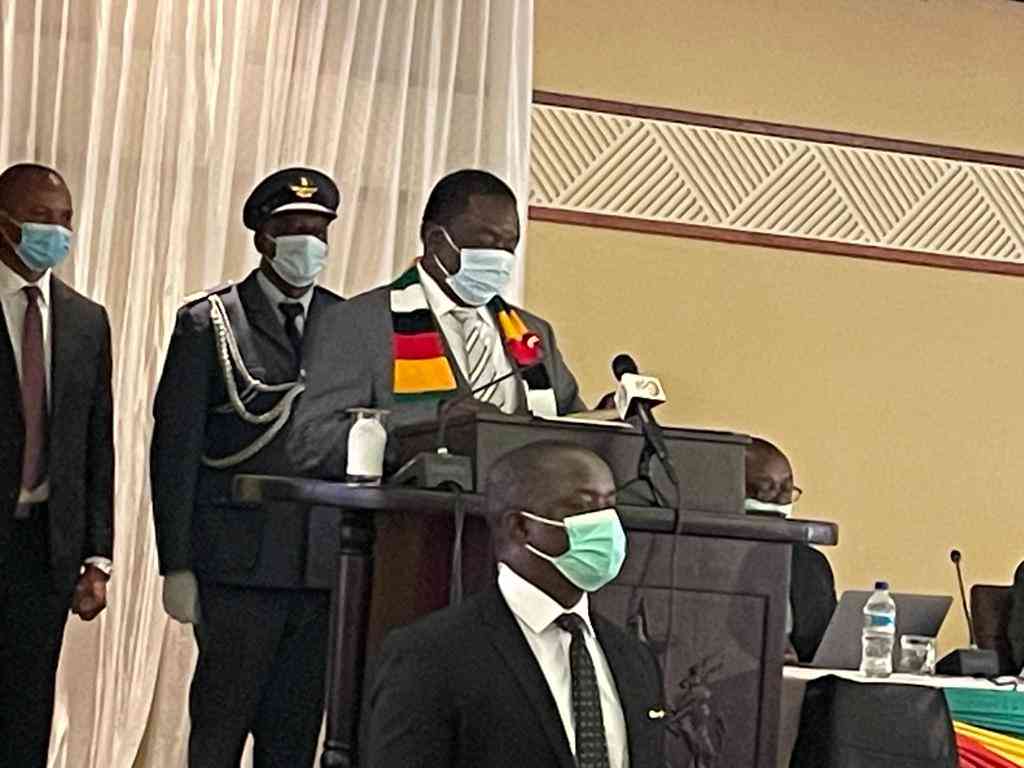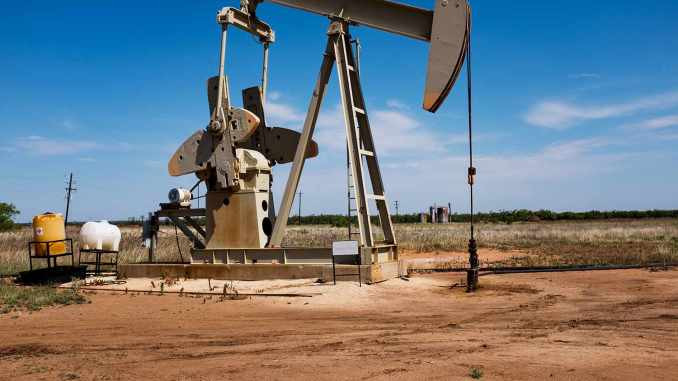 Zim-bound US envoy slams Zim-China deals
In 2019, Chinese diplomats estimated that the world power had extended US$2,5 billion in loans, investments and grants to Zimbabwe since the diplomatic fallout in 2000.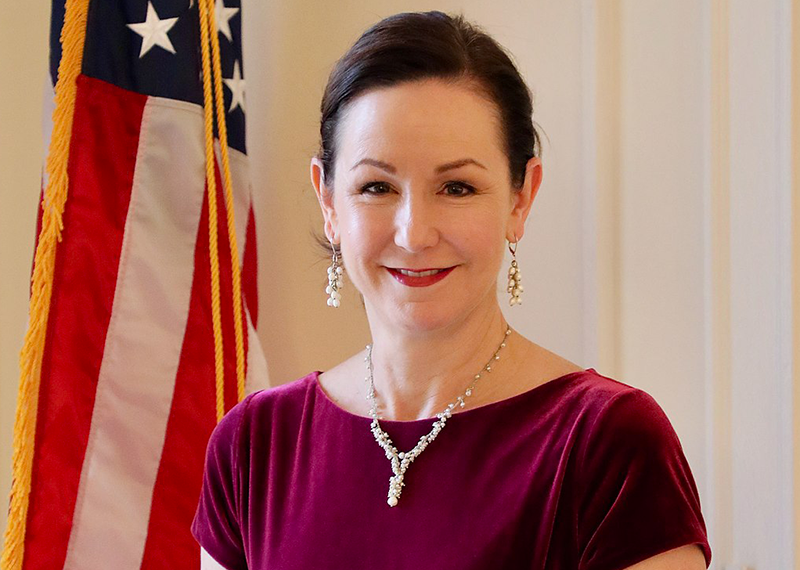 Zim cholera cases rise to 98
In a daily situation report on Wednesday, the Health and Child Care ministry said there was one casualty, while three of the suspected cases tested positive to the diarrhoeal disease on the day.