Premium
Hwange 7: Why Zesa boss panicked
Gata exclusively told The Standard how the events leading to last week's milestone unfolded, including how at some point there were doubts that the exercise would go according to plan.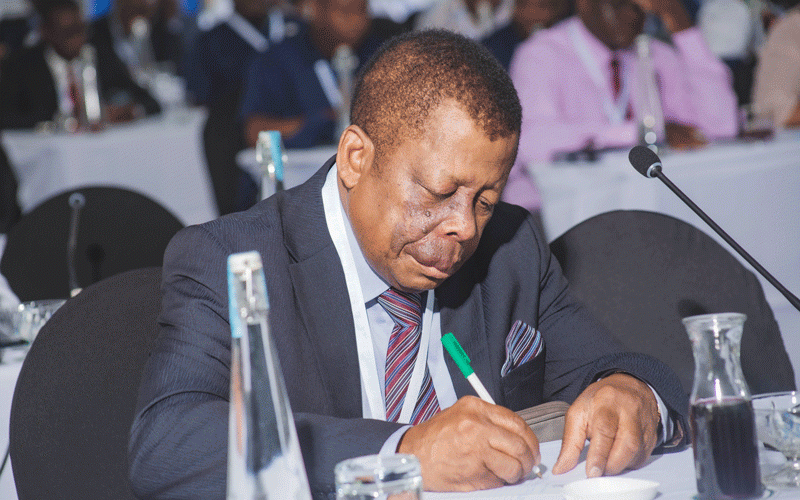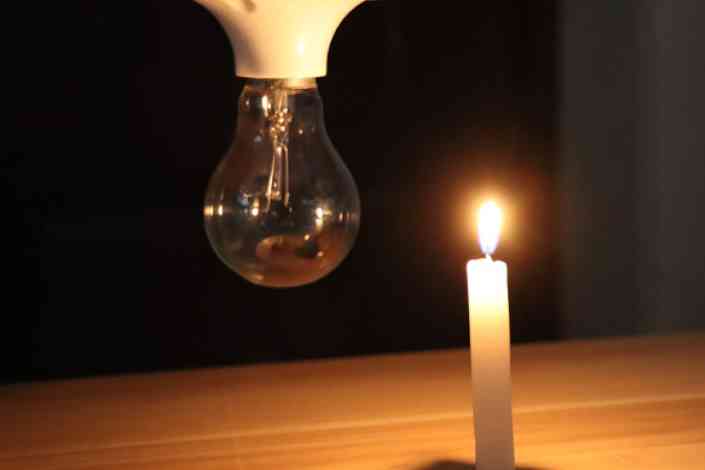 Govt courts new bank for power deal
Export-Import Bank of India has already made available US$310 million to bolster the rehabilitation and expansion of Hwange Thermal Power Station.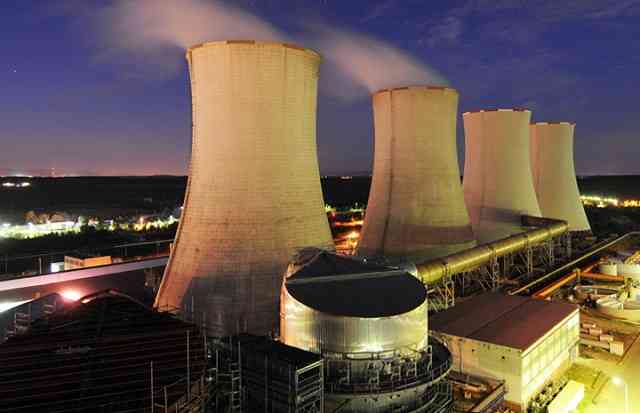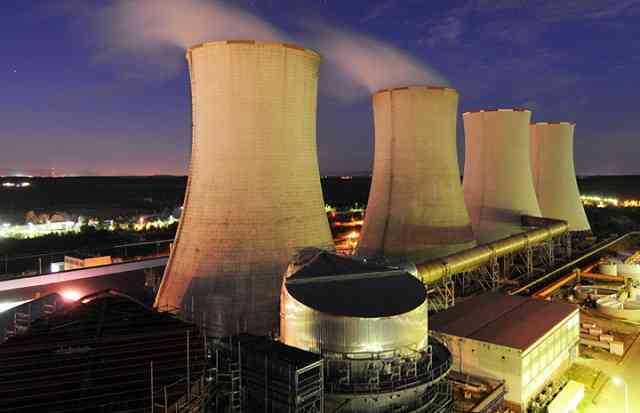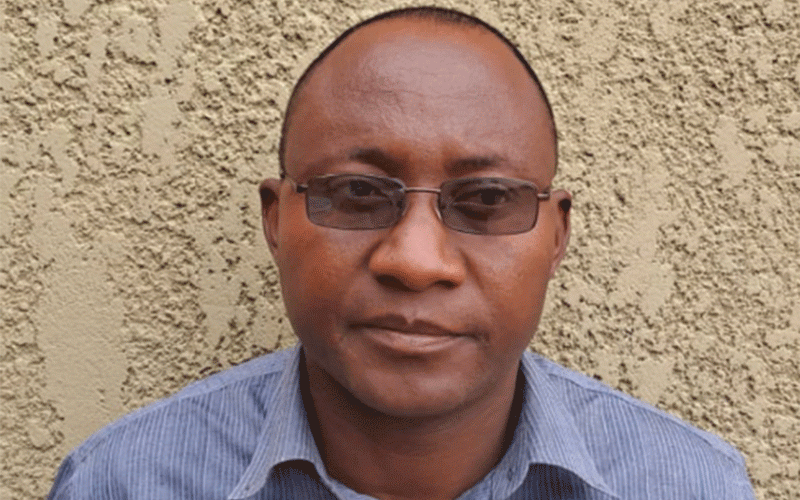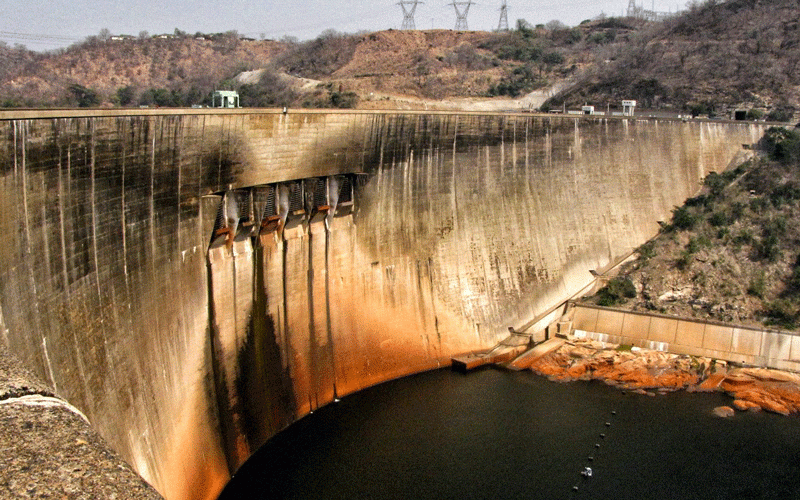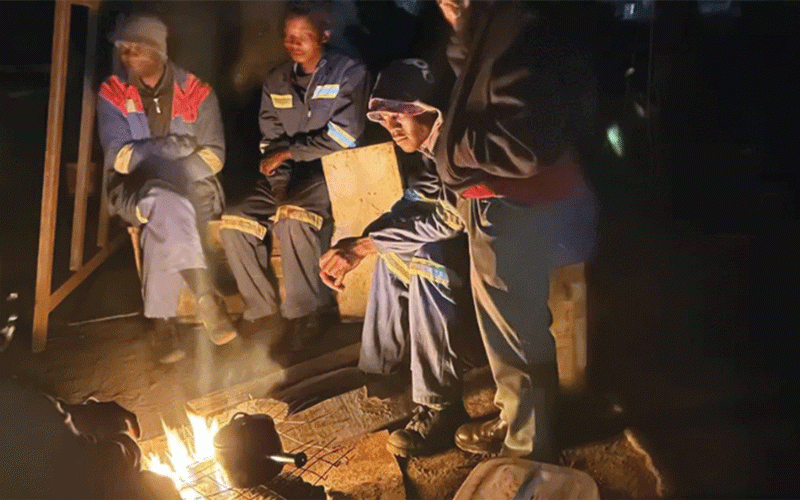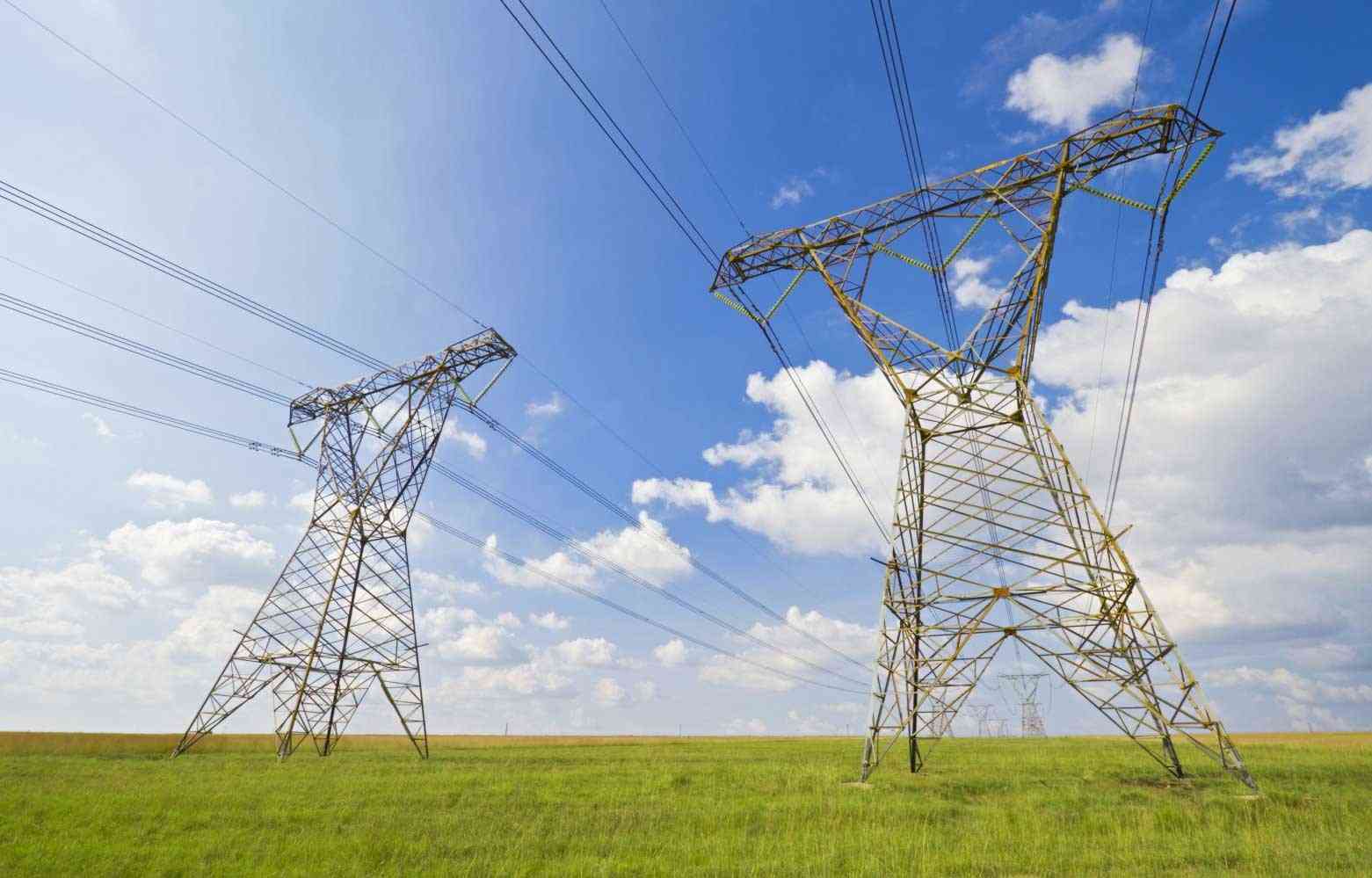 Mimosa mulls 38MW solar plant
Mimosa general manager Steve Ndiyamba told Standardbusiness during a tour of the company on Wednesday that the firm was mulling plans to establish a solar plant.