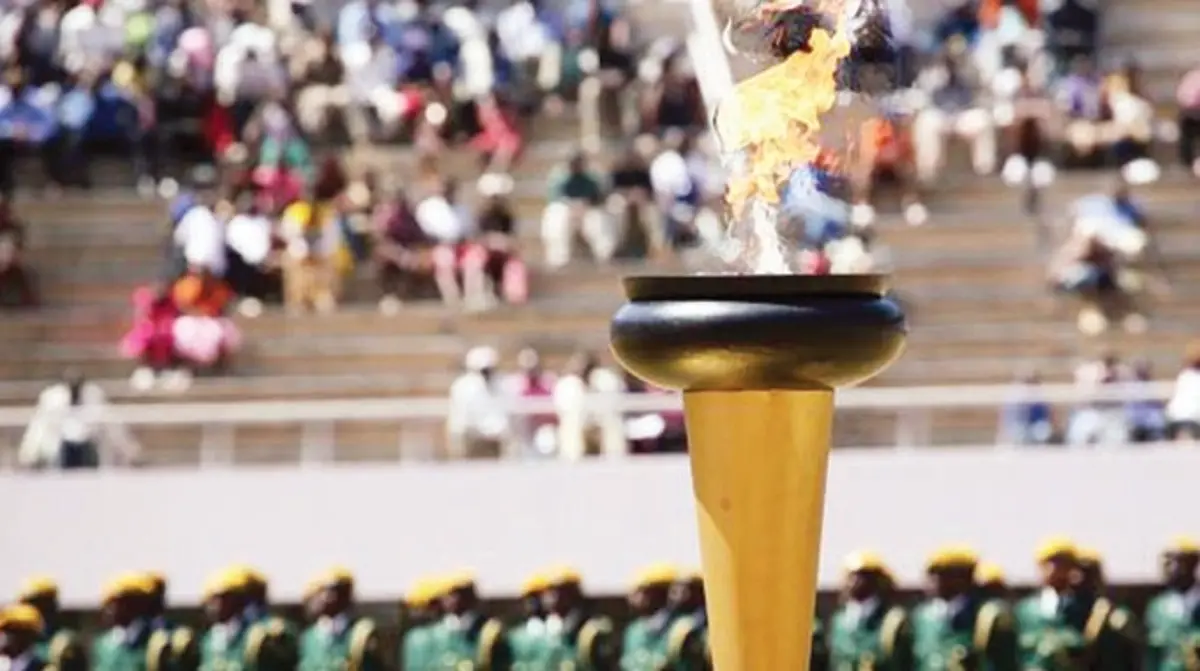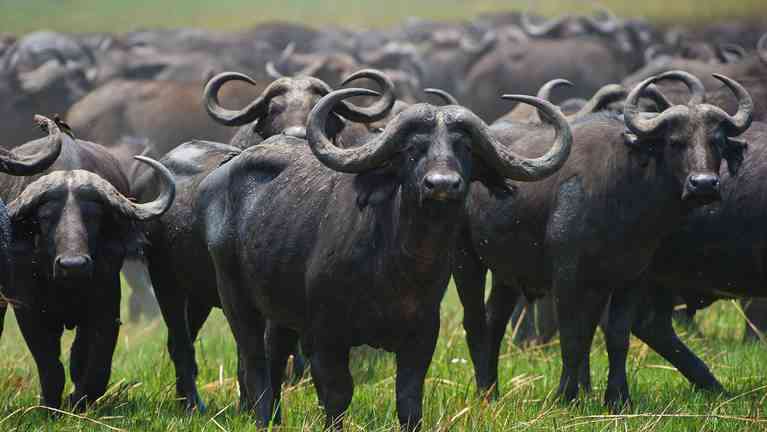 Zanu PF bigwigs lick wounds
Mashonaland West provincial minister Mary Mliswa, who is originally from Shurungwi, lost to Chinjayi Kambuzuma in a bid to represent the ruling Zanu PF party in the Hurungwe West constituency.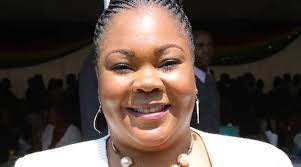 Akashinga celebrates key achievements
The Akashinga (a Shona word which means the Brave One) programme is a community-driven conservation model which deploys women into frontline conservation roles.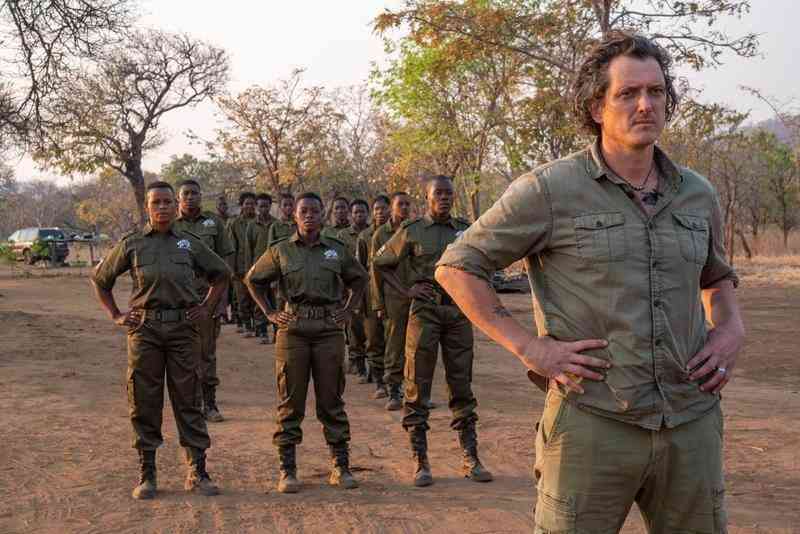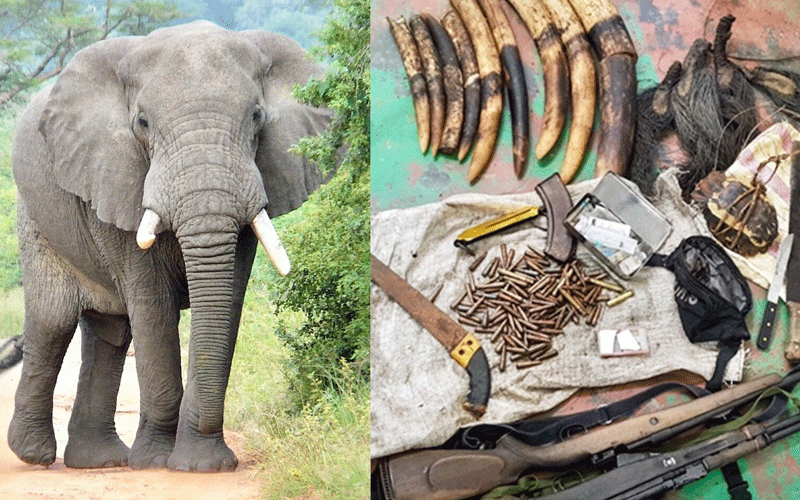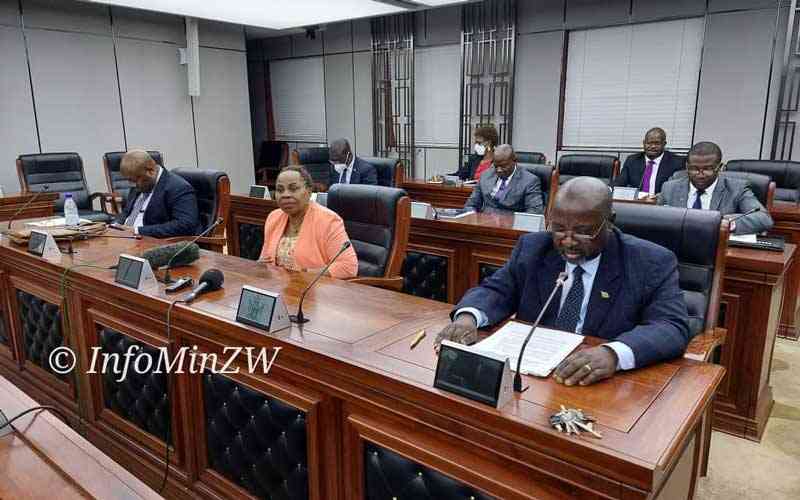 Lightning kills 2 Karoi farmers
The now-deceased, Alec Mbomboya (24) and Owen Kawara (20), were killed while grading their tobacco harvest in a grass-thatched hut.