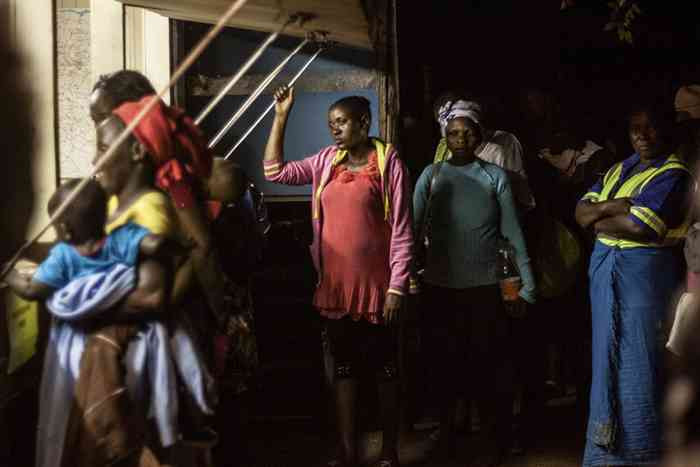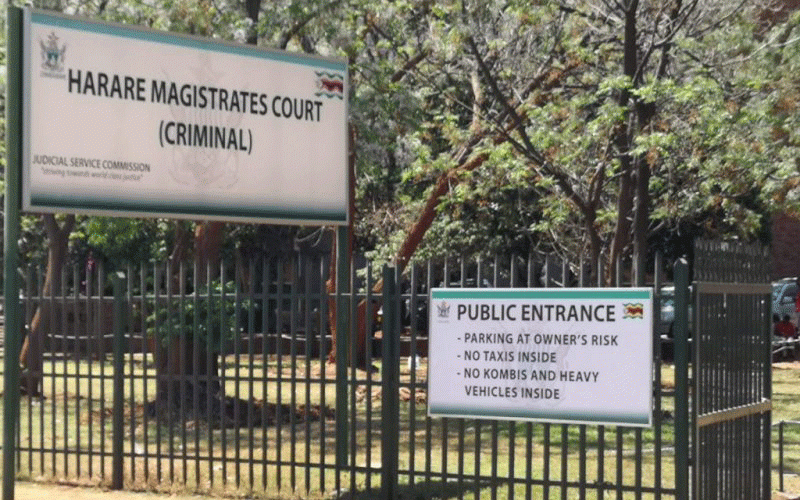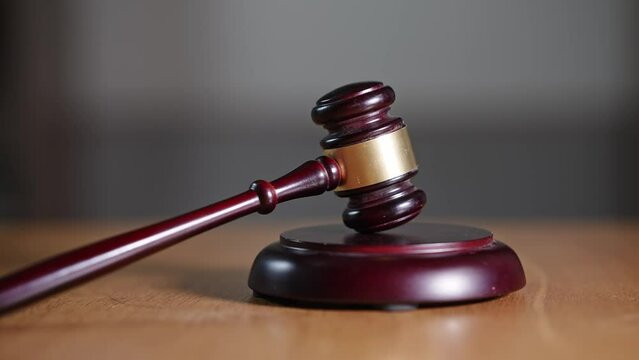 'I was forced to have sex with a dog'
While some Zimbabweans have been lucky to get visas and jobs in foreign lands, others have been unlucky and fell prey to tricksters involved in human trafficking.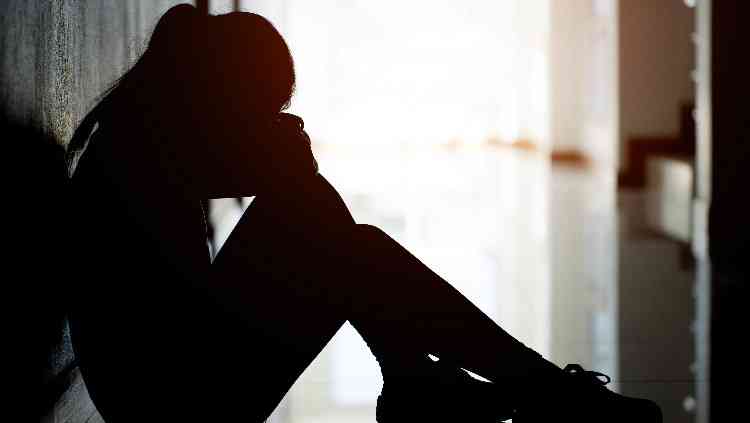 RGM Airport a human trafficking hotspot
The United States annual Trafficking in Persons Report in 2022 said Zimbabwe had failed to convict any traffickers or amend its anti-trafficking law to criminalise all forms of trafficking.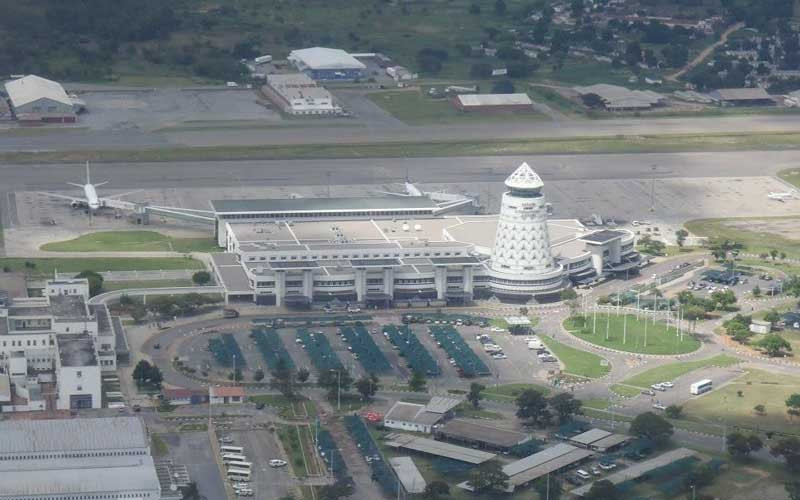 Human trafficker in court
The victims found themselves in Oman, instead of Dubai and only realised that they had been duped upon arrival at Muscat International Airport in Oman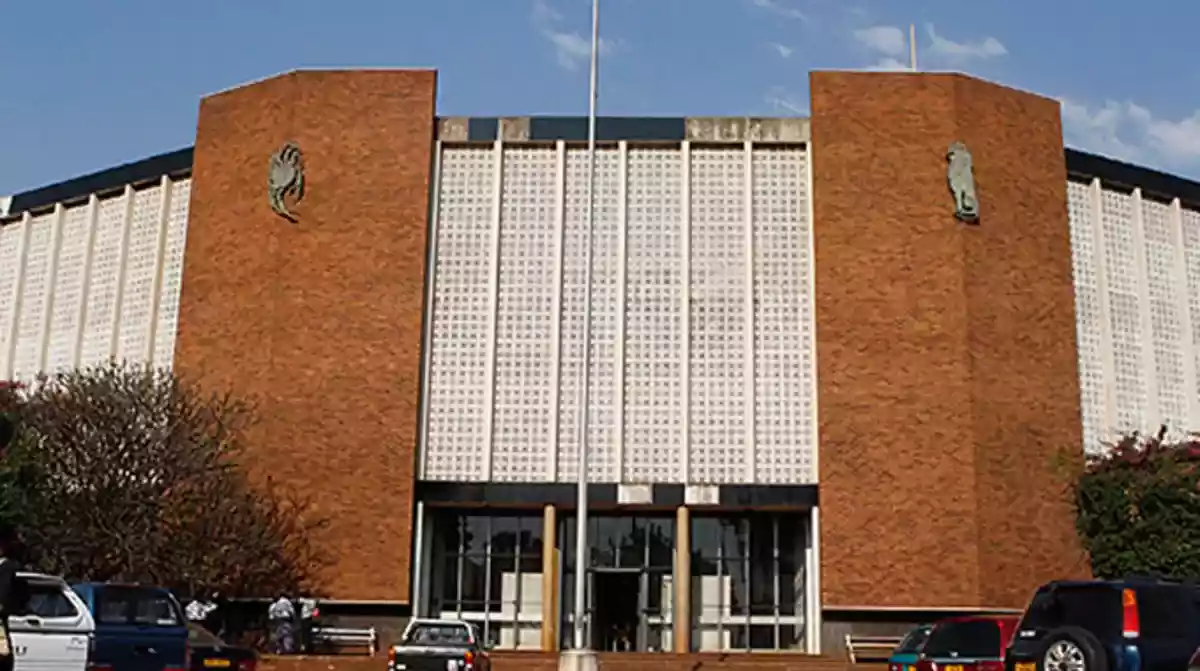 128 trafficked women return home
The law allows for compensation of victims of trafficking by the perpetrator, such as loss of income, damage to property and medical expenses, among other things.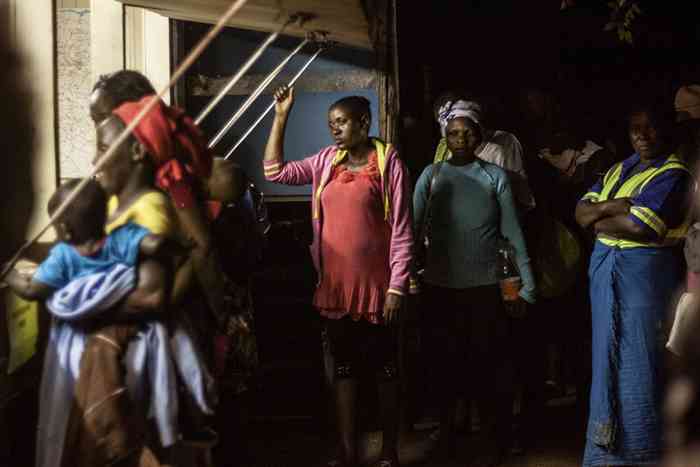 4 000 prisoners granted amnesty
PRESIDENT Emmerson Mnangagwa's administration has granted amnesty to at least 4 000 prisoners to ease congestion in prisons across the country.