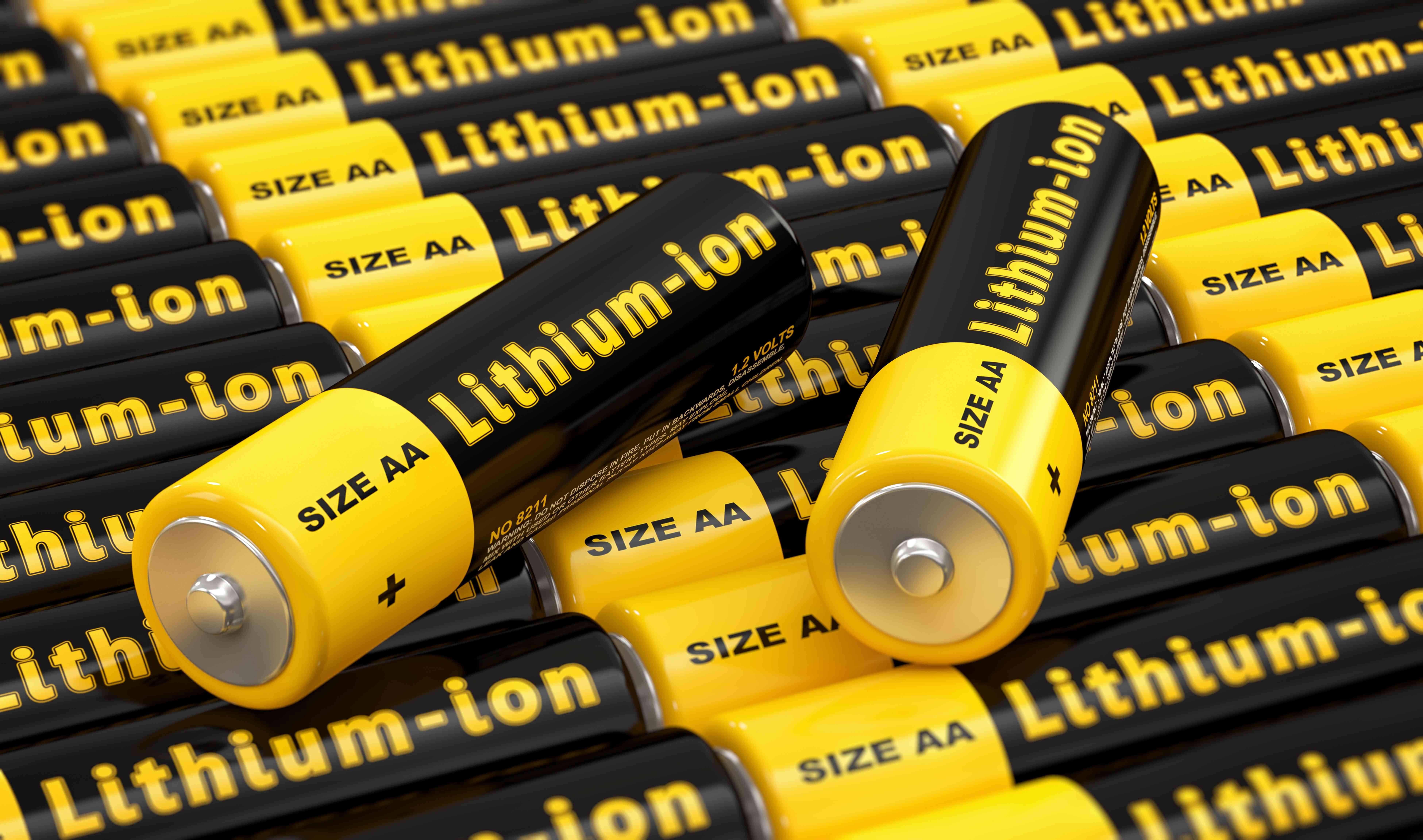 Billions at stake
His predecessor had refined the art of threats and rolling out harsh laws and policies before he was toppled, which defined the final 17 years of his disastrous rule.
Prospect exports US$40m lithium
PLZ deputy general manager Trevor Barnard told NewsDay Business that the company was undertaking feasibility studies on further processing.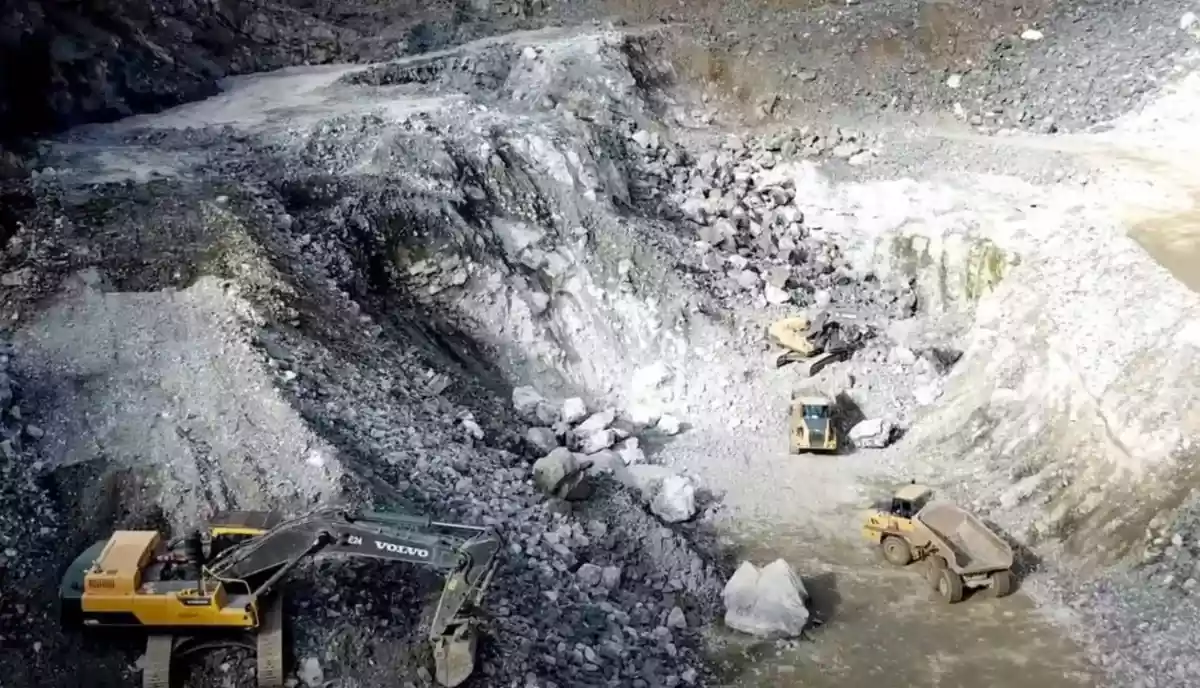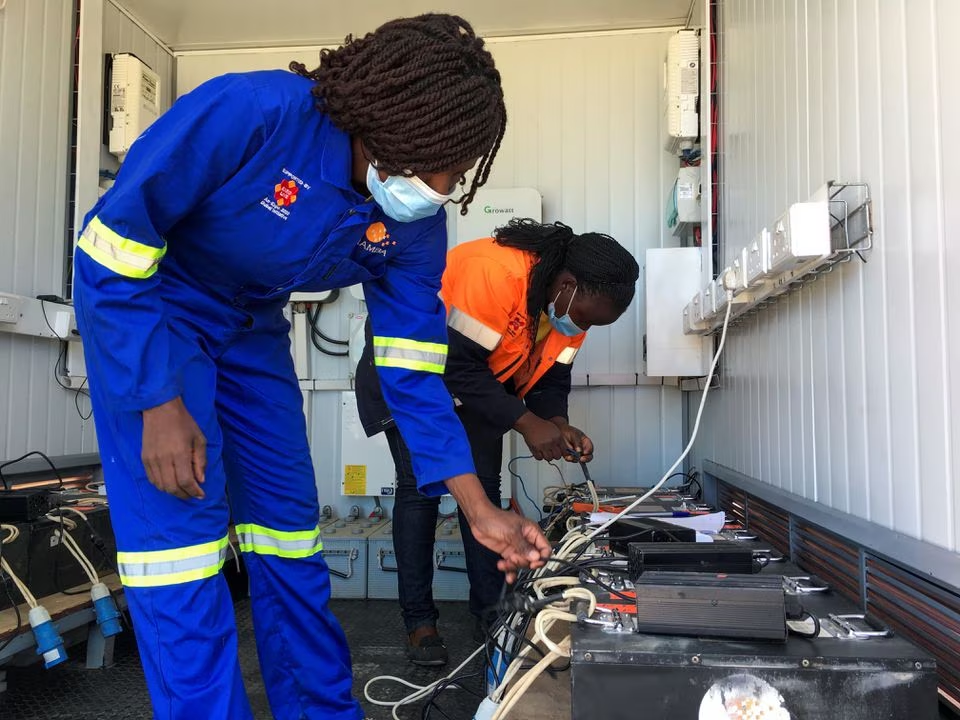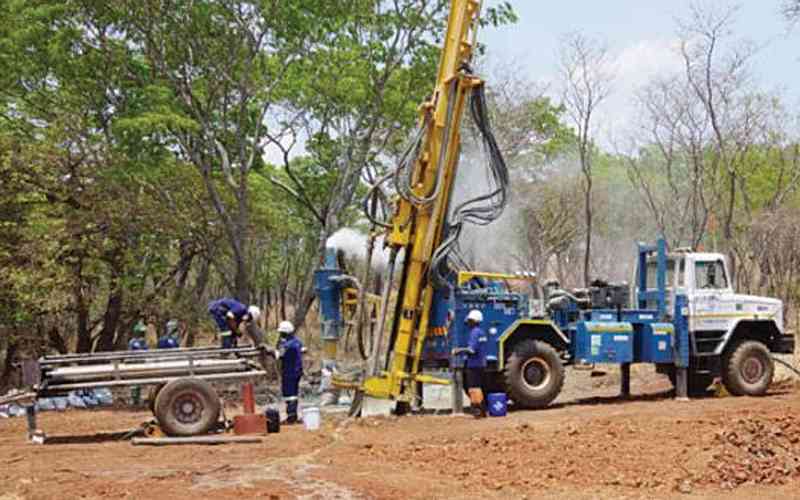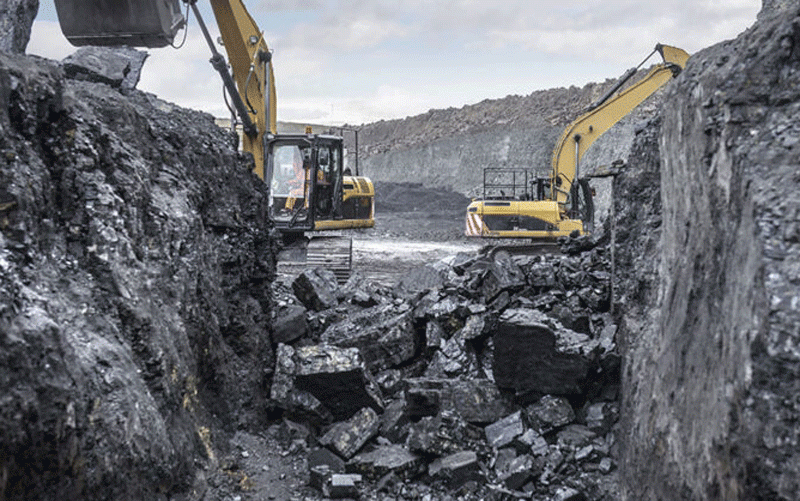 Govt to declare lithium strategic mineral
Due to the mineral's importance as a crucial component in EV batteries at a time when EV sales throughout the world are surging, interest in lithium has increased.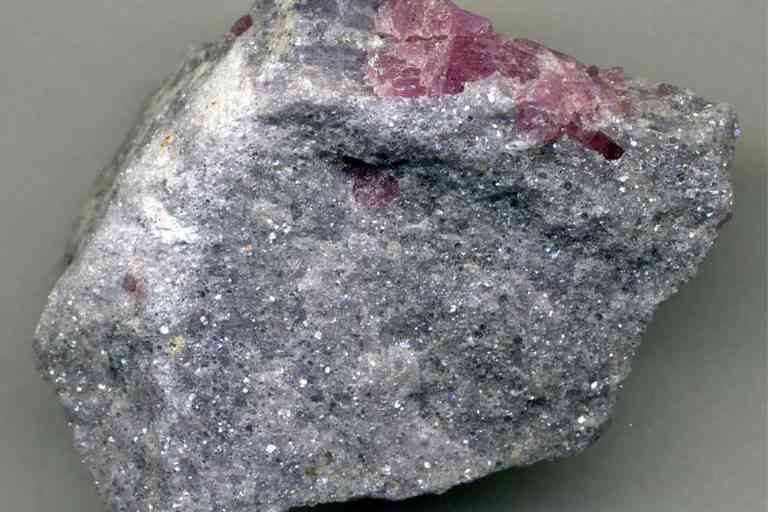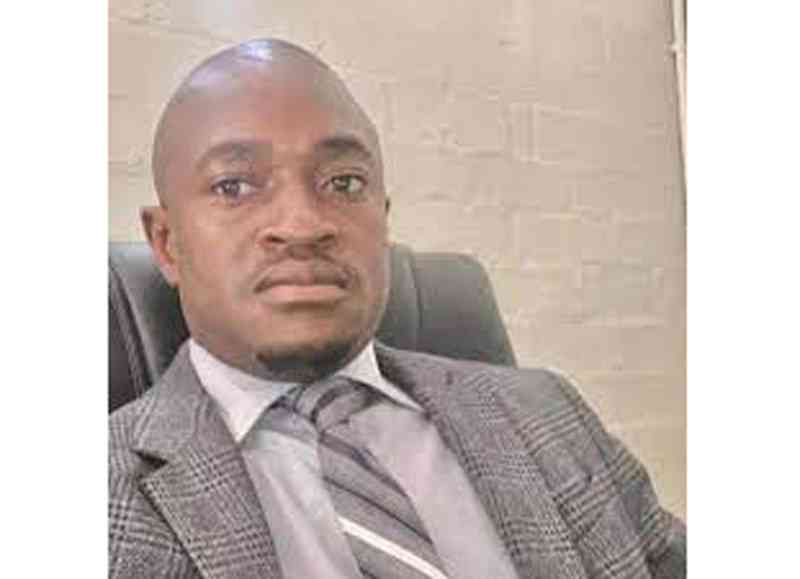 Lithium miner to start exports
Prospect general manager Henry Zhu was upbeat about the company's prospects, as well as the upcoming commissioning of the plant.