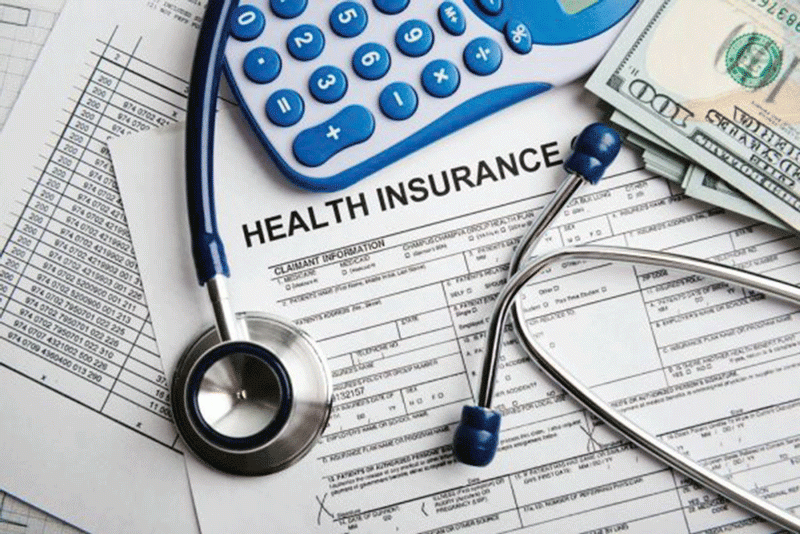 Malaria kills 254
According to the ministry's Weekly Disease Surveillance report, the provinces that reported the highest number of cases were Manicaland at 148 and Mashonaland Central (143).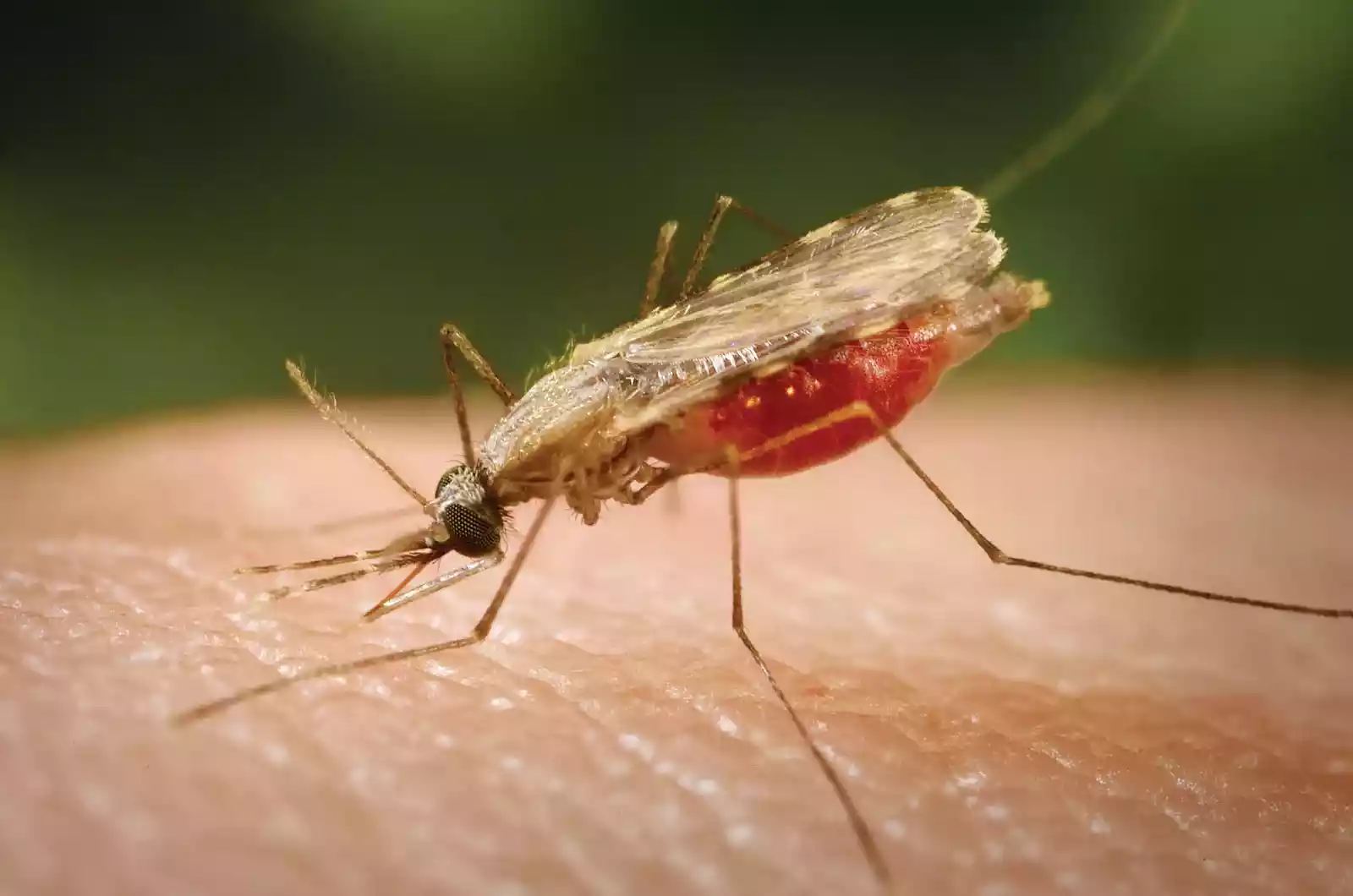 Premium
HCC workers 'sabotage' cholera fight
According to a situational report from the Health and Child Care ministry, Zimbabwe has recorded 7 751 suspected cholera cases and more than 142 deaths.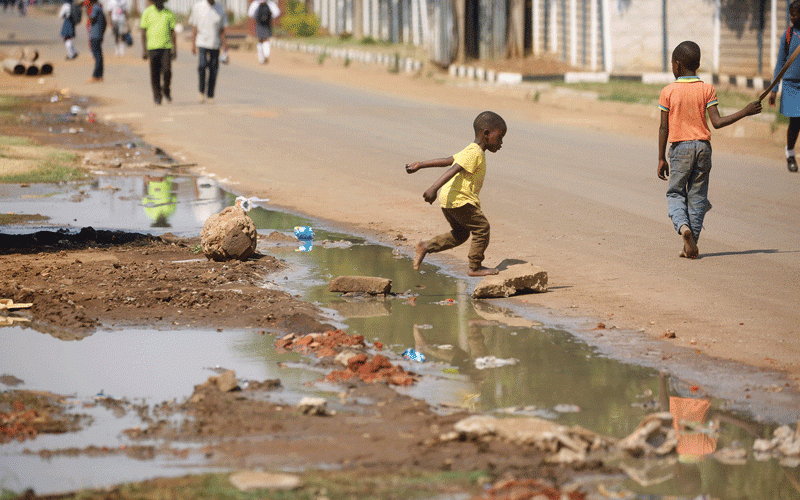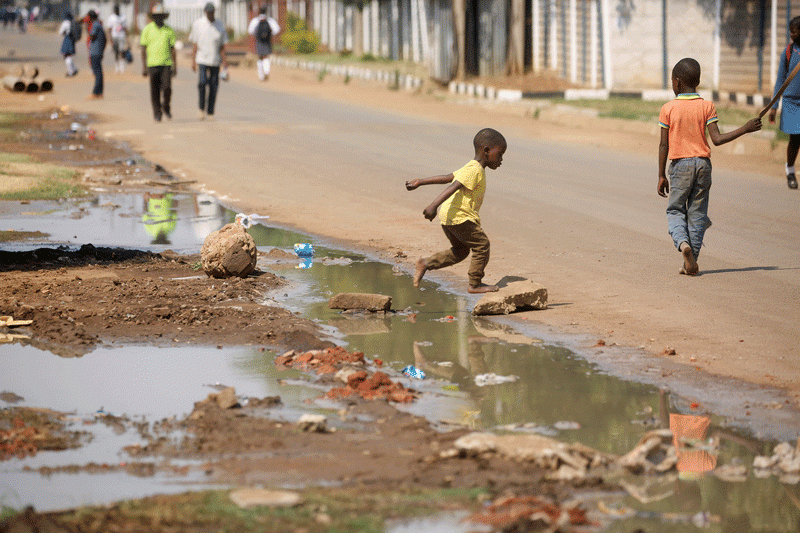 Govt health programme bears fruit
Government is also planning to extend the model to public sector family planning clinics as well as central and provincial hospitals that have family planning clinics.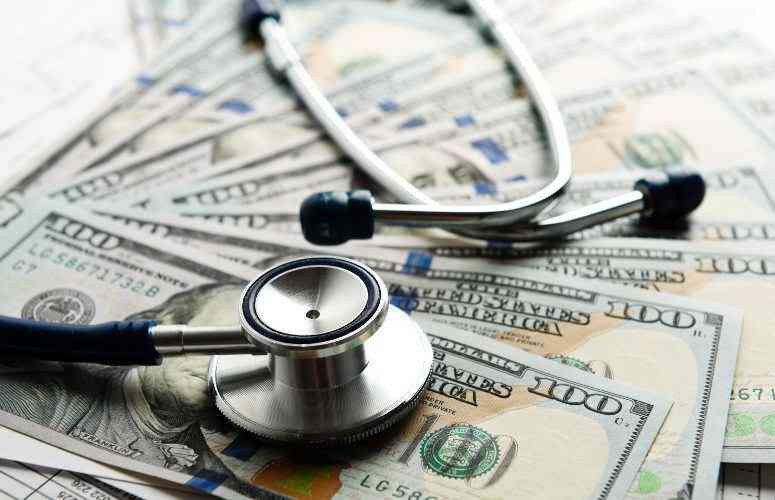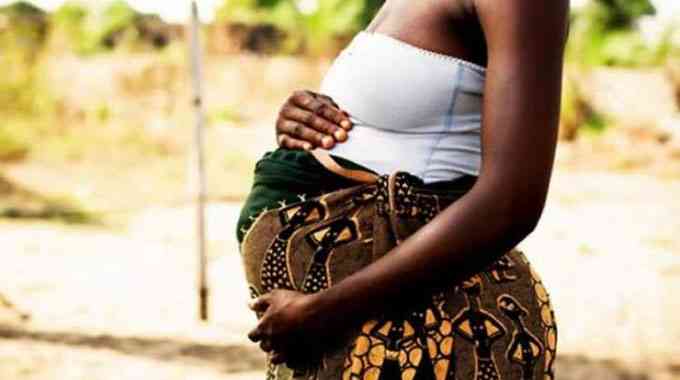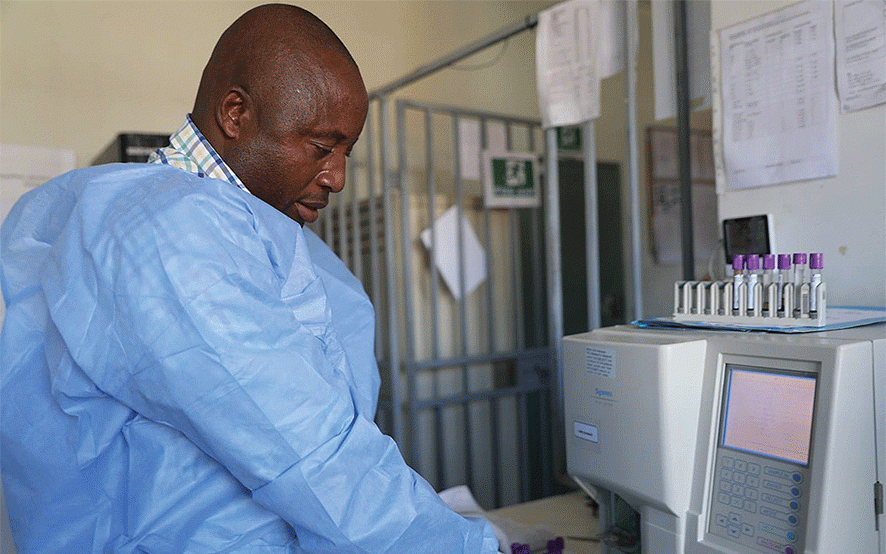 Malaria kills 220
The majority of deaths have been reported in Mashonaland East and Central.