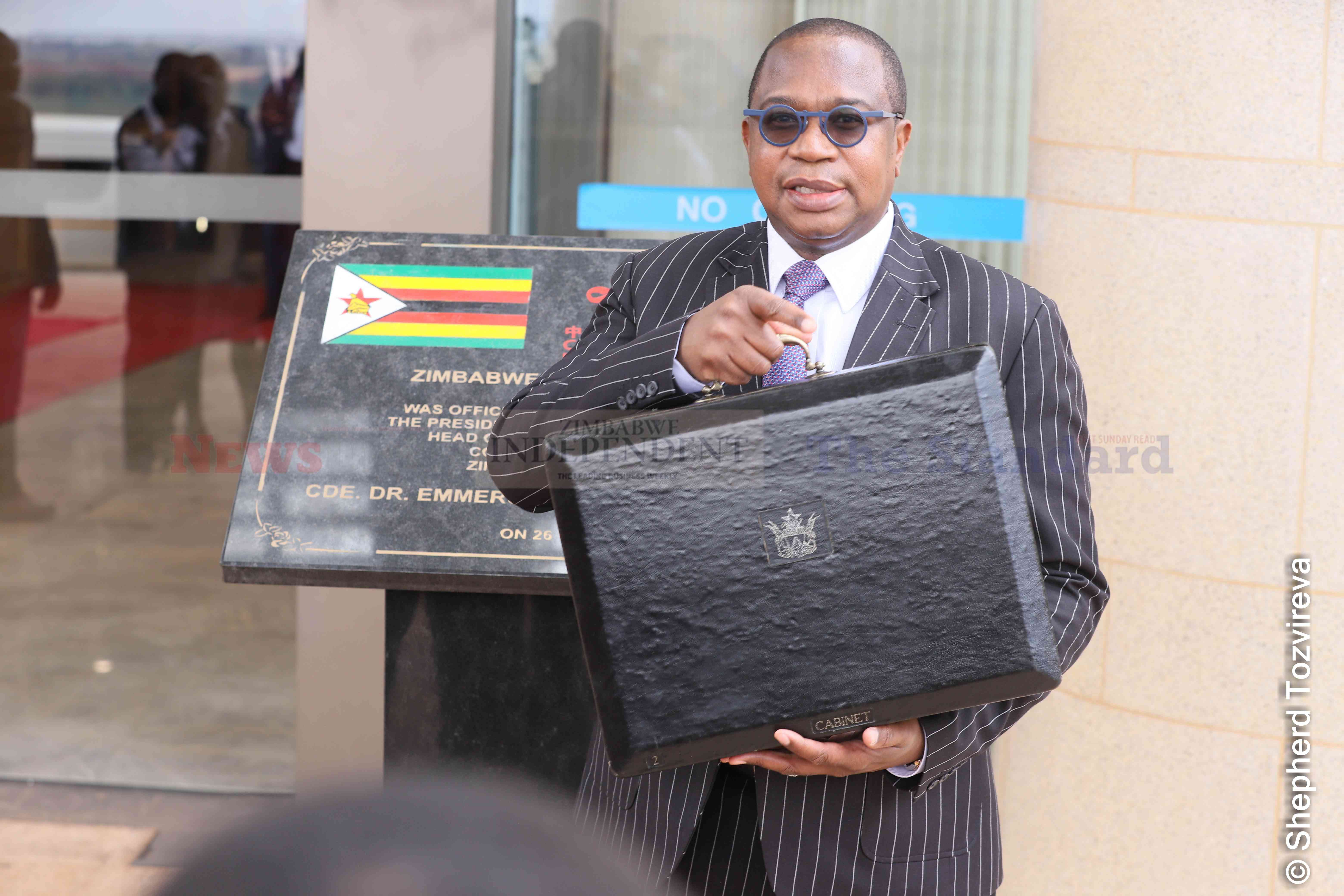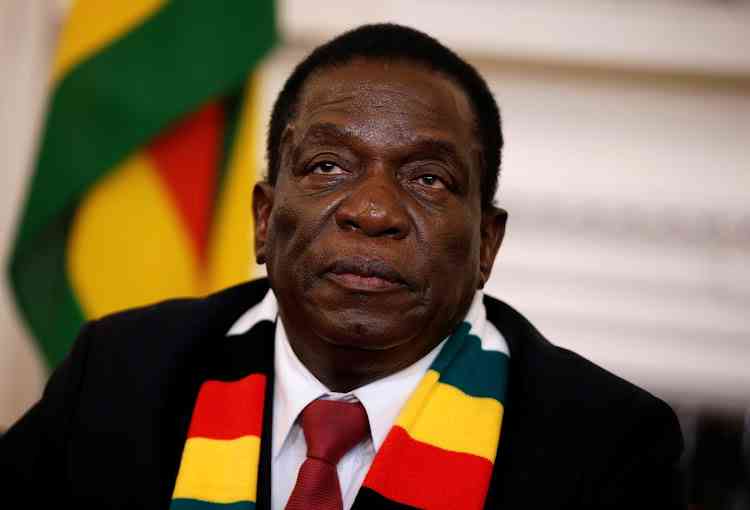 Premium
HCC workers 'sabotage' cholera fight
According to a situational report from the Health and Child Care ministry, Zimbabwe has recorded 7 751 suspected cholera cases and more than 142 deaths.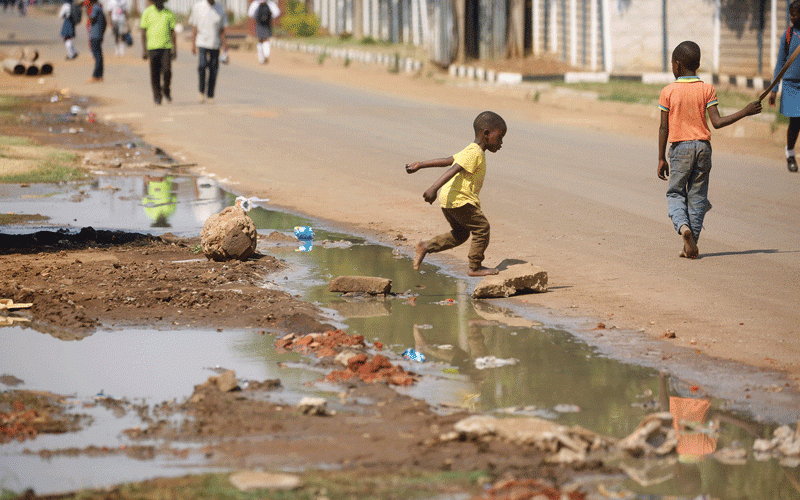 Cholera cases shoot to 7 000
According to the weekly situational report on Zimbabwe's cholera situation released on Saturday, about 142 people have succumbed to the deadly diarrhoeal disease.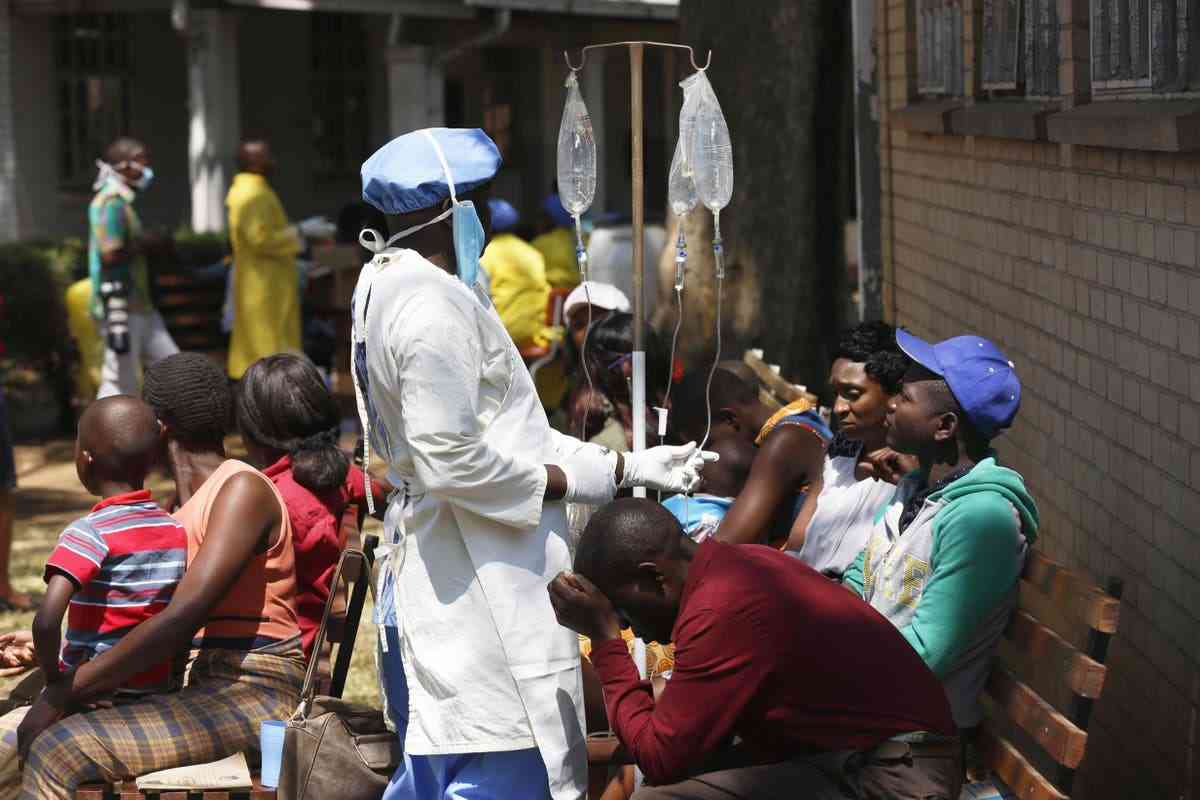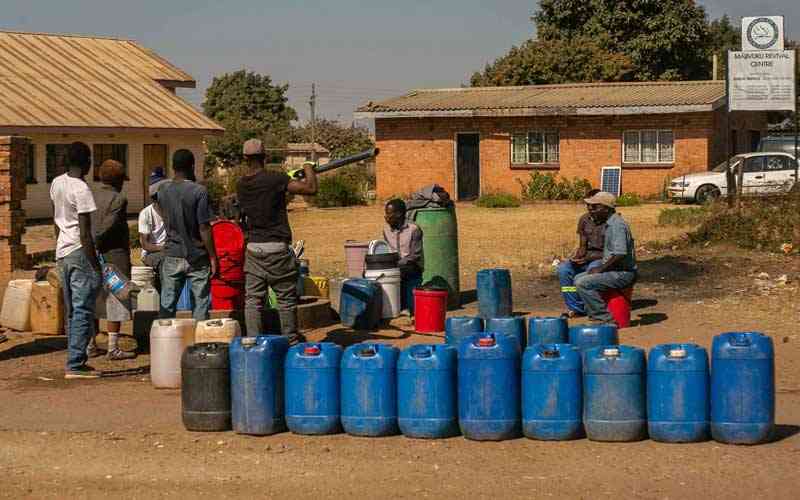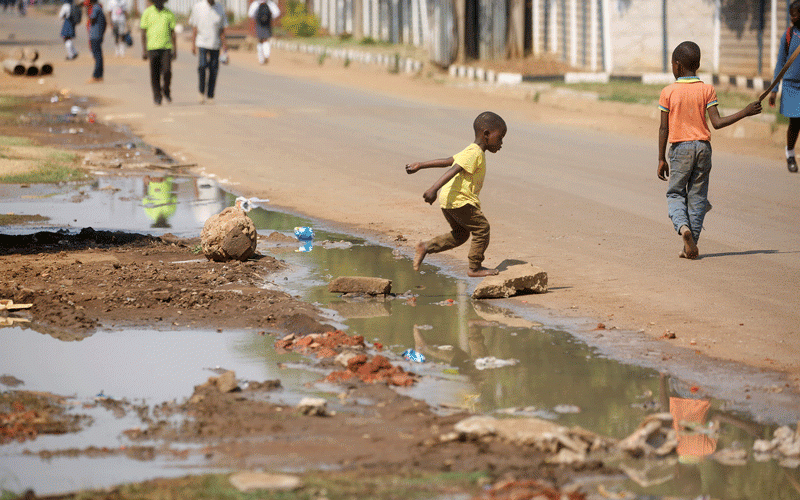 Mighty Warriors coach out on bail
Dzuda dismissed his application challenging the jurisdiction of the court to hear a case which emanates from a crime reportedly committed in South Africa.