Workplace depression on the rise in Zim
We are living in times of uncertainty, and many people are stressed, anxious and depressed, especially considering the price of labour which has been overtaken by costs of goods and services.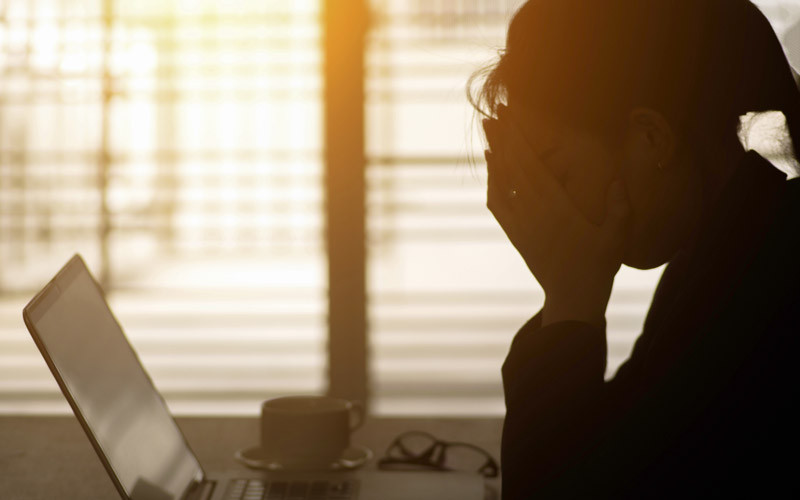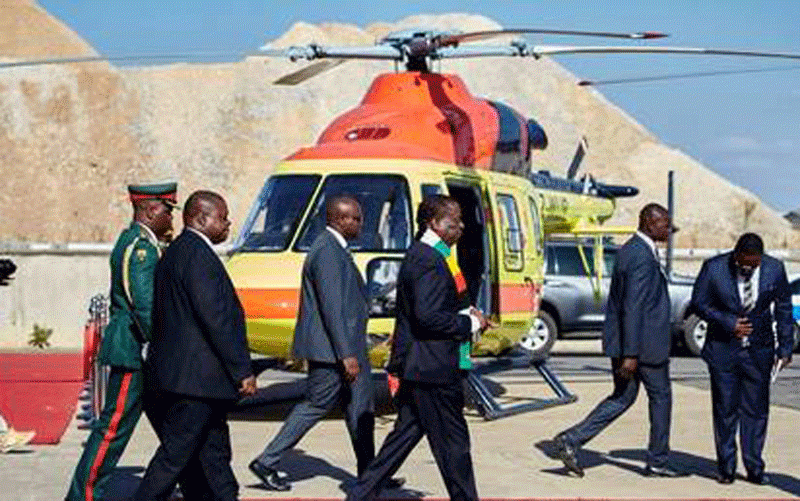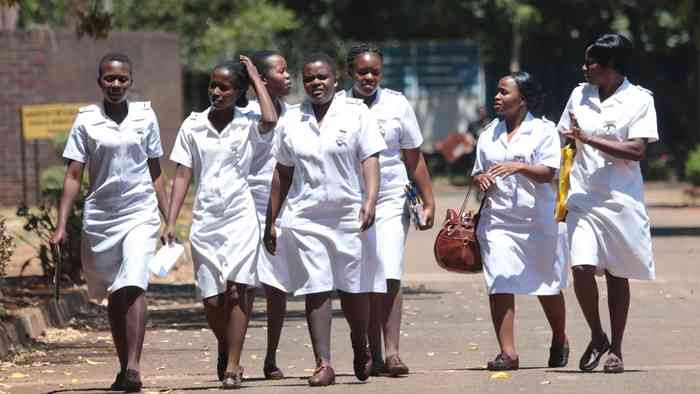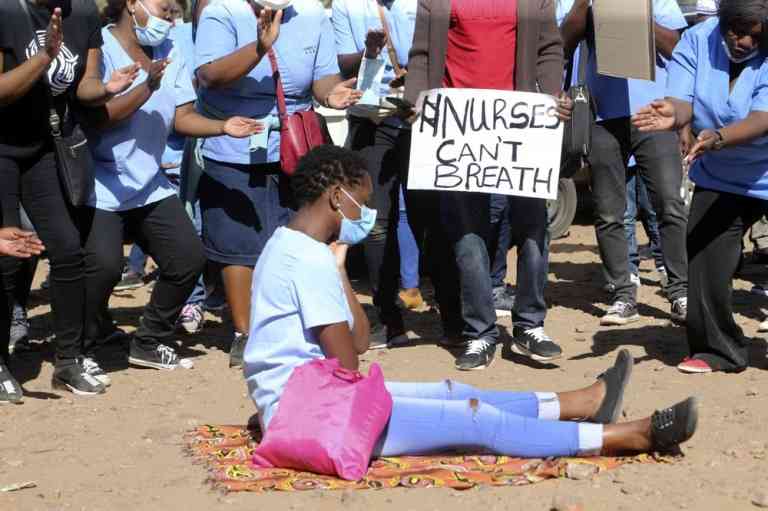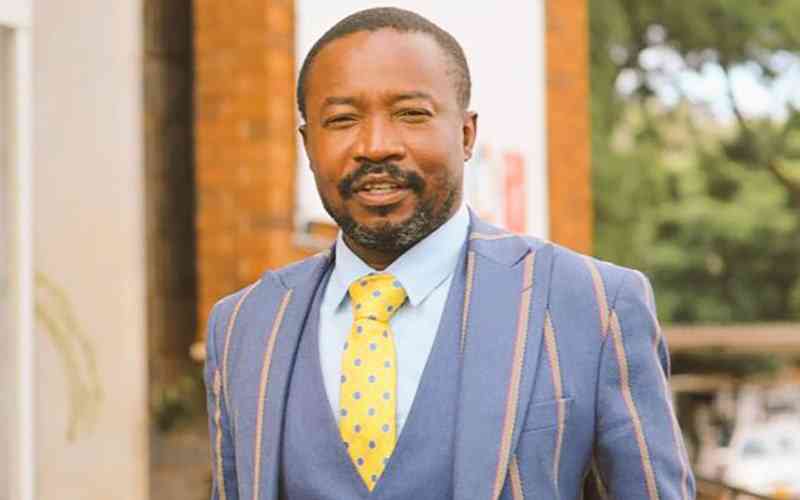 Cholera cases spike
According to a Health and Child Care ministry situational report, 15 new suspected cholera cases were recorded on Friday.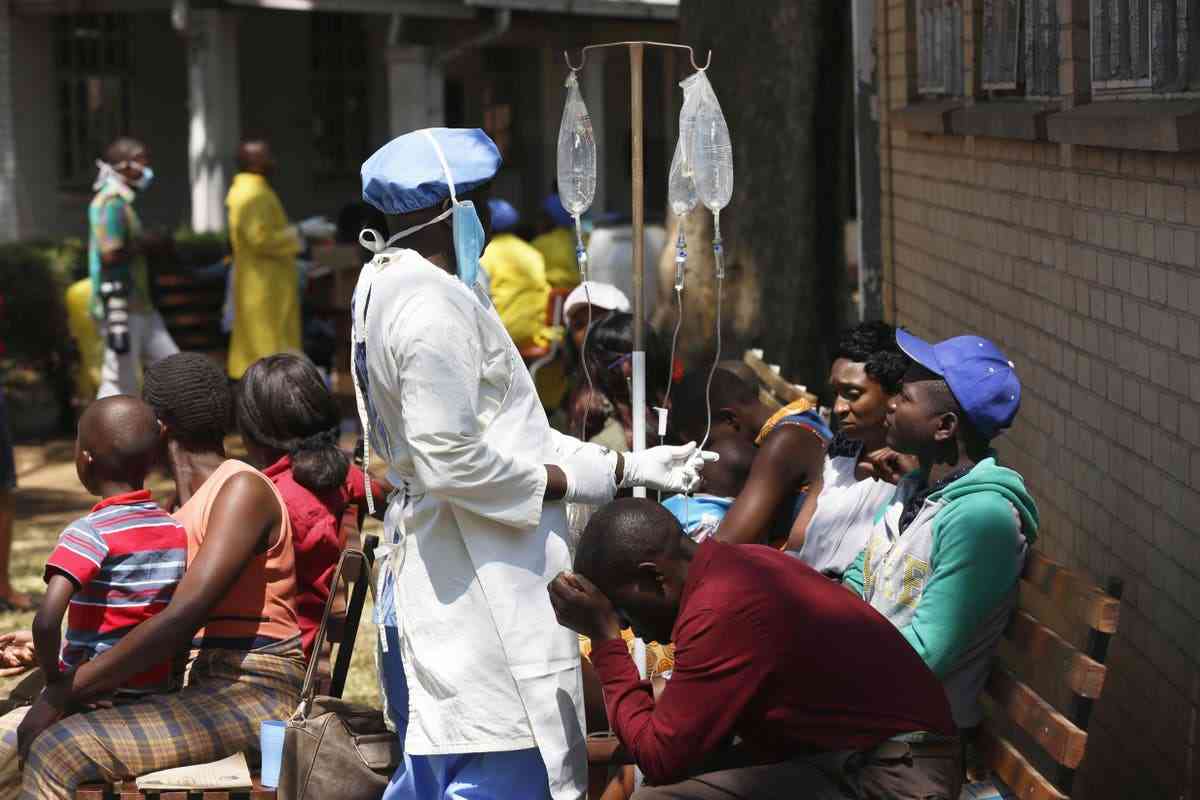 Giving children access to contraceptives (11)
I was born and raised by a Christian mother, who also happened to be a primary school teacher. She was passionate about godliness and I was lucky to be one of her Grade 1 class pupils.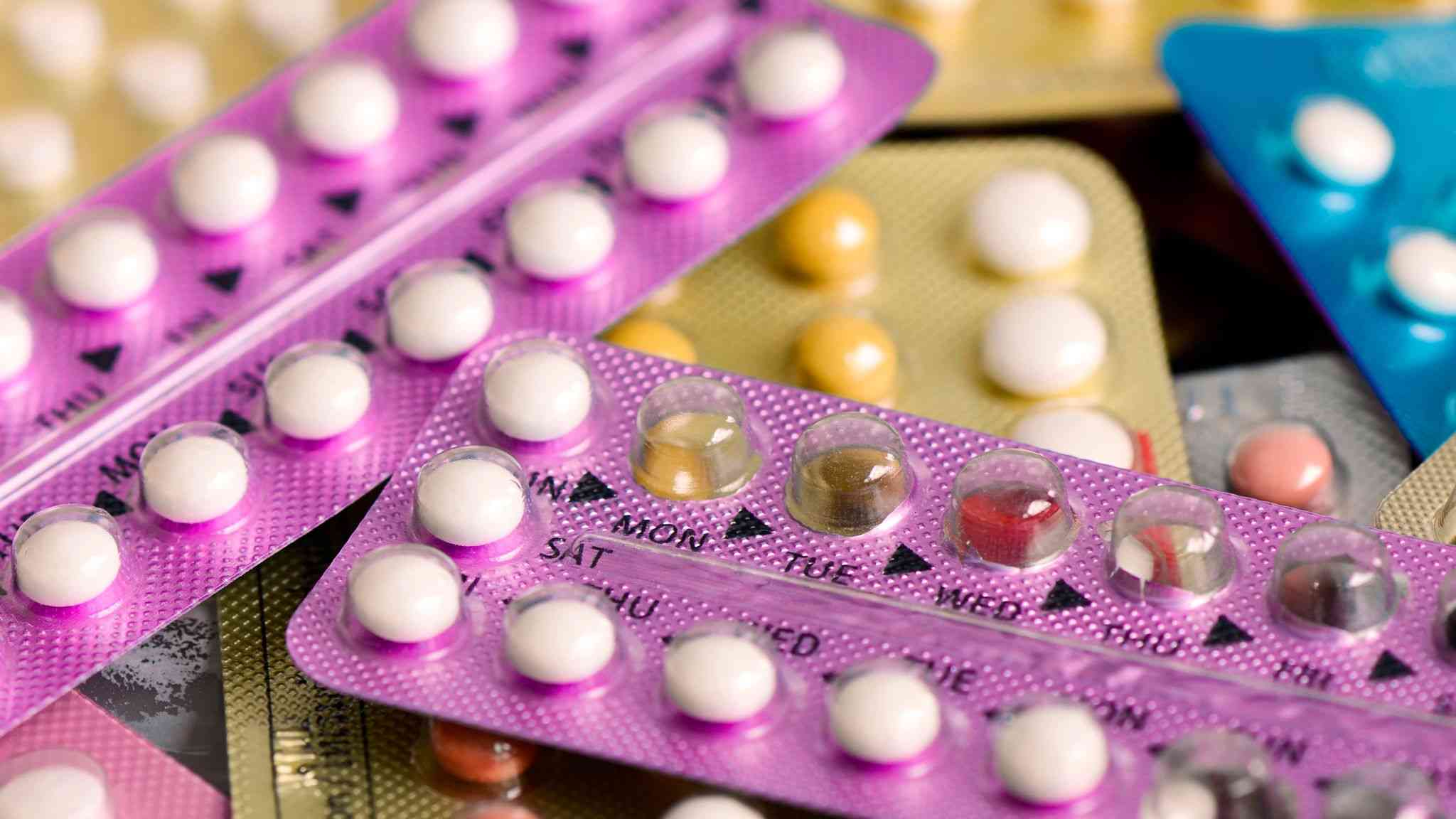 Malaria cases fall 67%: Govt
Since the beginning of the year 59 people have succumbed to malaria, while 4 113 new cases have been recorded across the country.