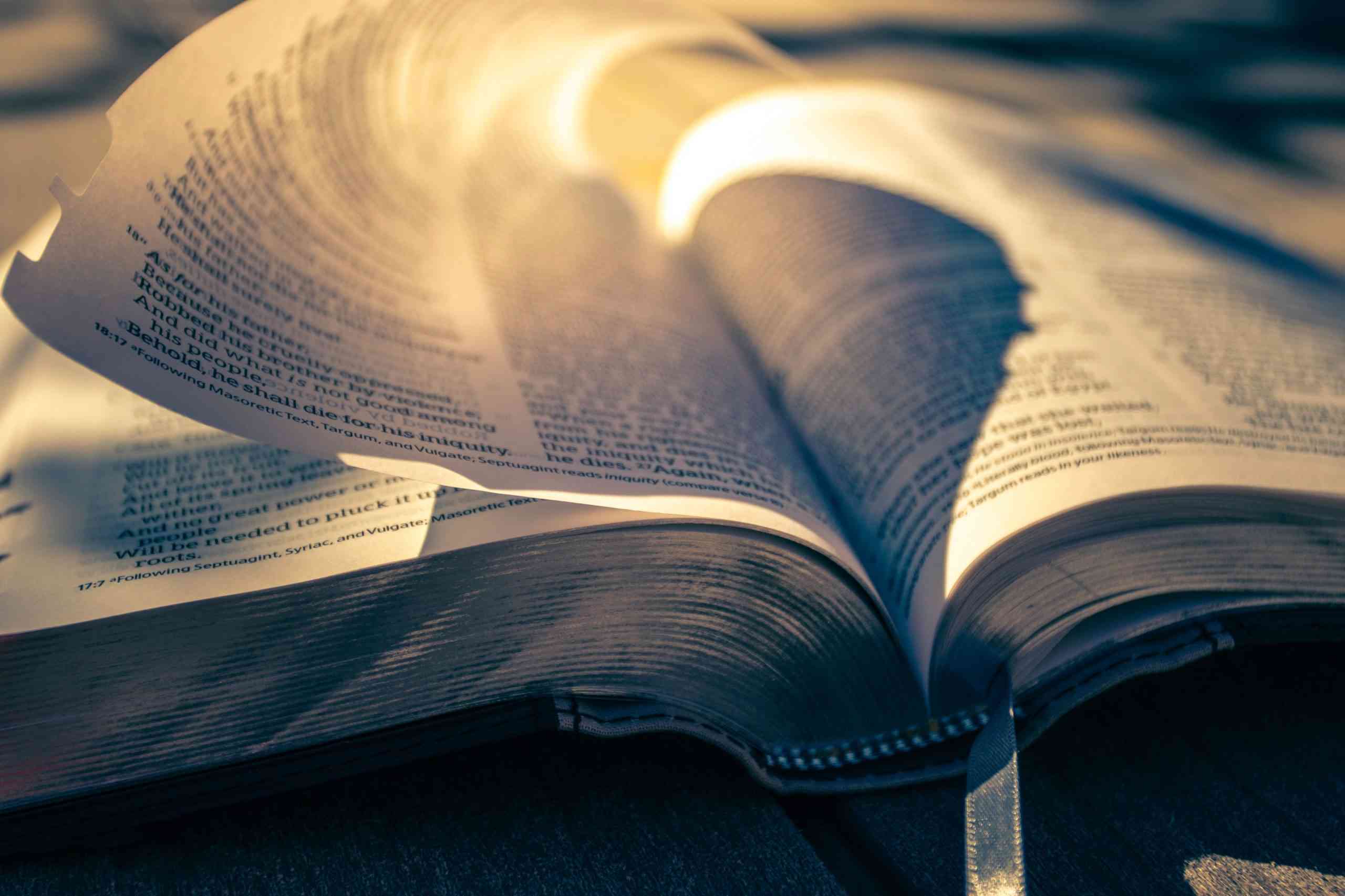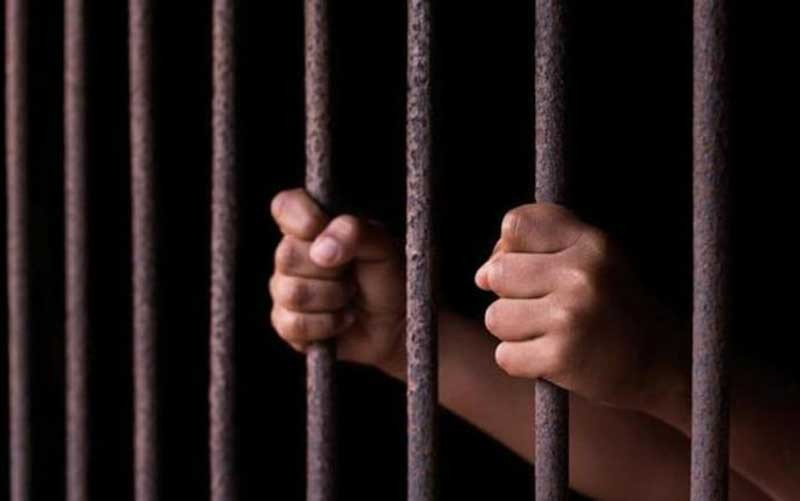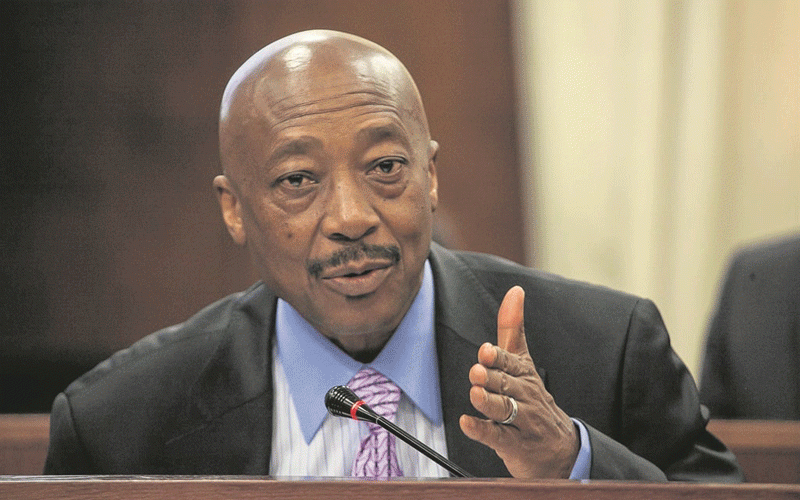 ED shoots back at CCC
Meanwhile, former First Lady Grace Mugabe received a standing ovation from the crowd gathered for the inauguration.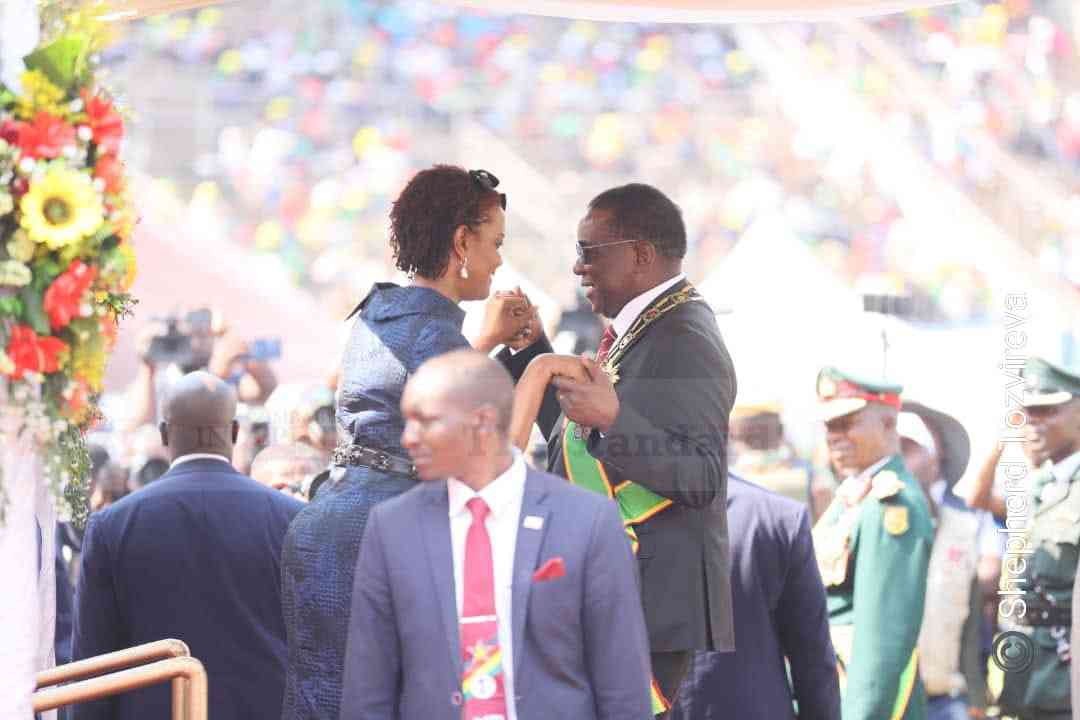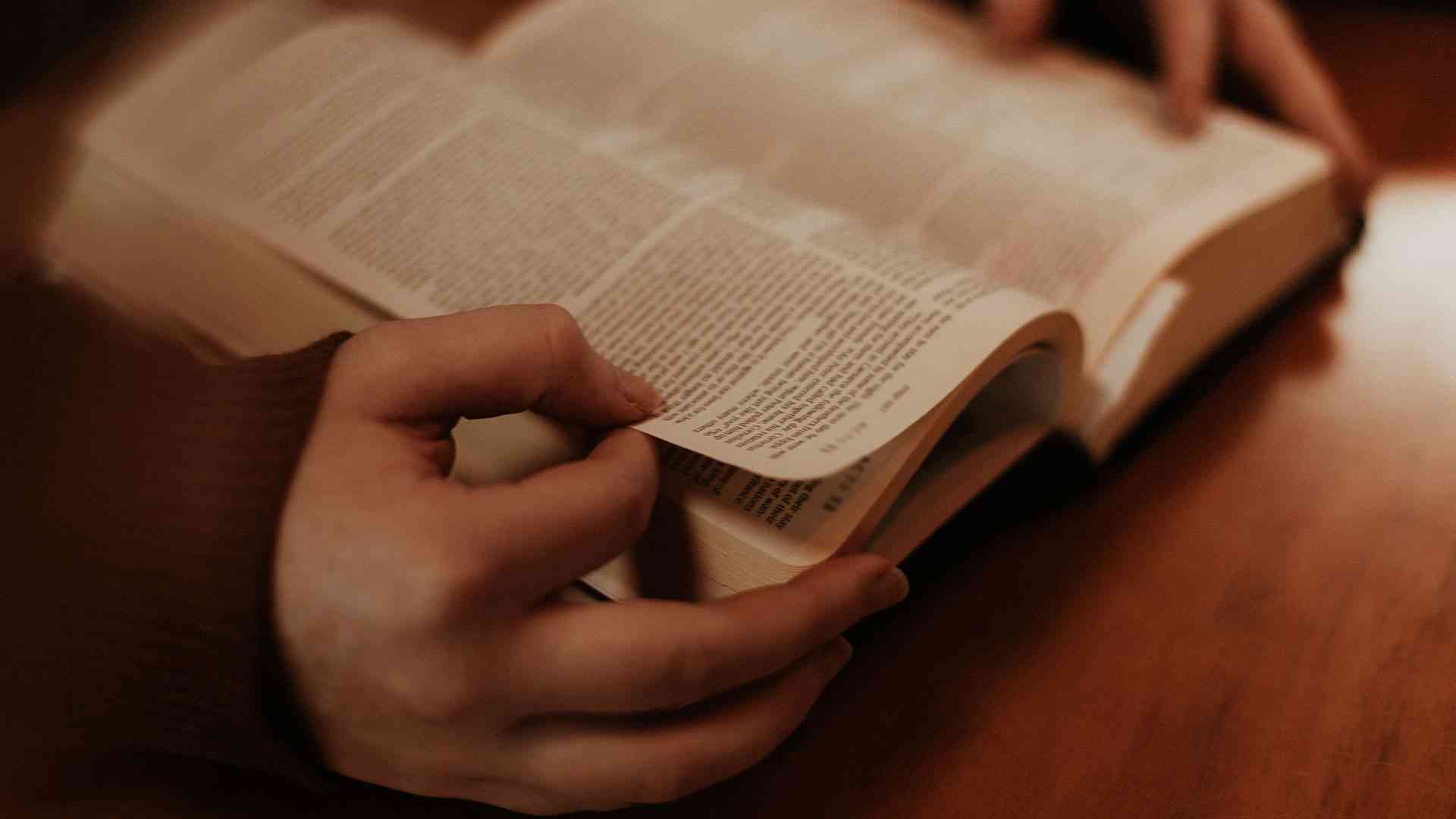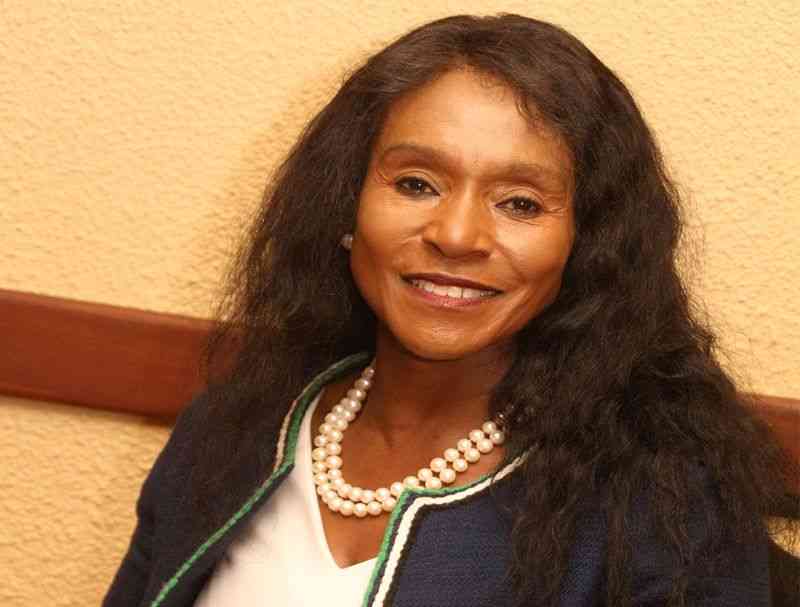 Completeness of the Gospel of Christ
When we realise this, all we do is accept with thanksgiving and unrestrained worship. It's not about you, it's all about Jesus for your enjoyment.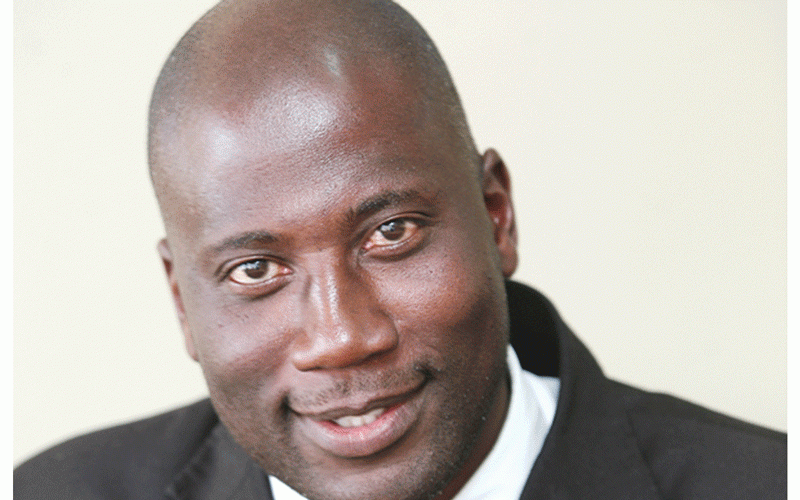 IPEC boss' son acquitted
In acquitting him, magistrate Feresi Chakanyuka ruled that Jemwa's  testimony was fraught with irregularities.