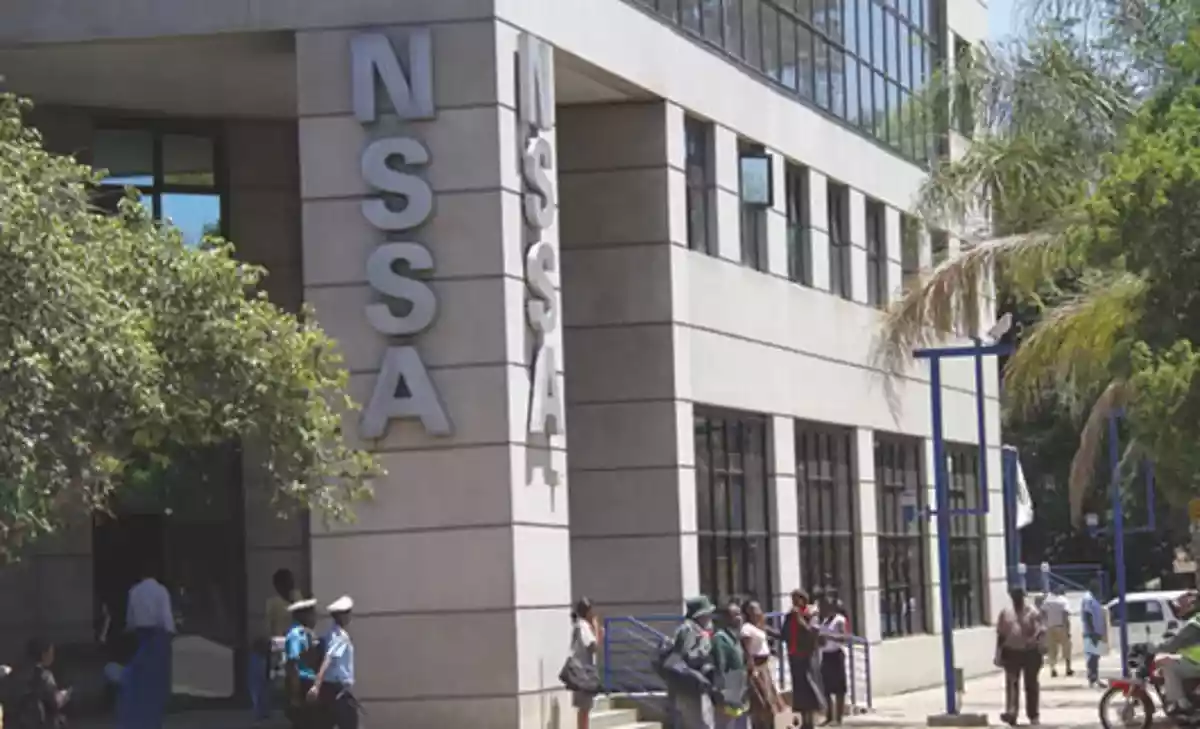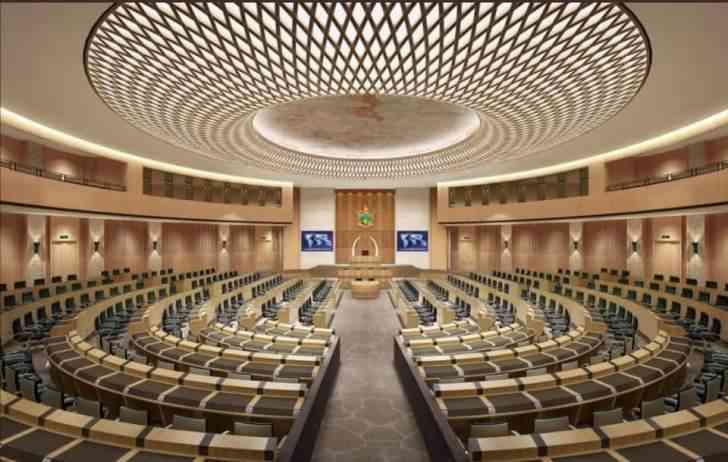 Govt appoints new chief for Insiza
The appointment was announced by Local Government and Public Works ministry secretary Felix Chikovo through a letter dated January 25, addressed to the secretary for Provincial Affairs and Devolution.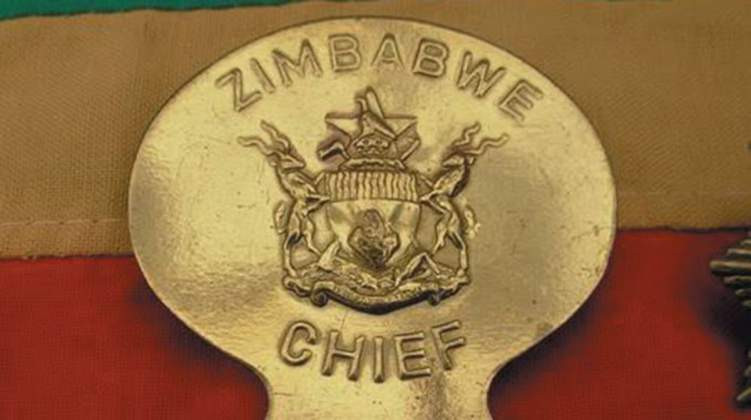 July Moyo's empire crumbles
Moyo is also the Zanu PF national secretary for transport and welfare after being elevated from his previous post of deputy national secretary for administration.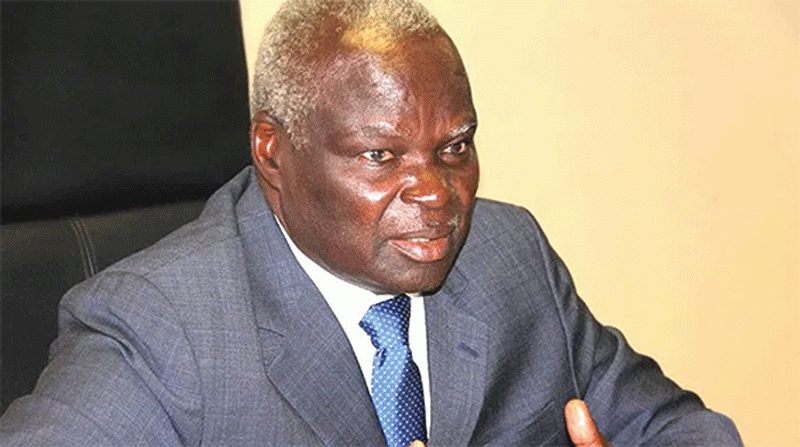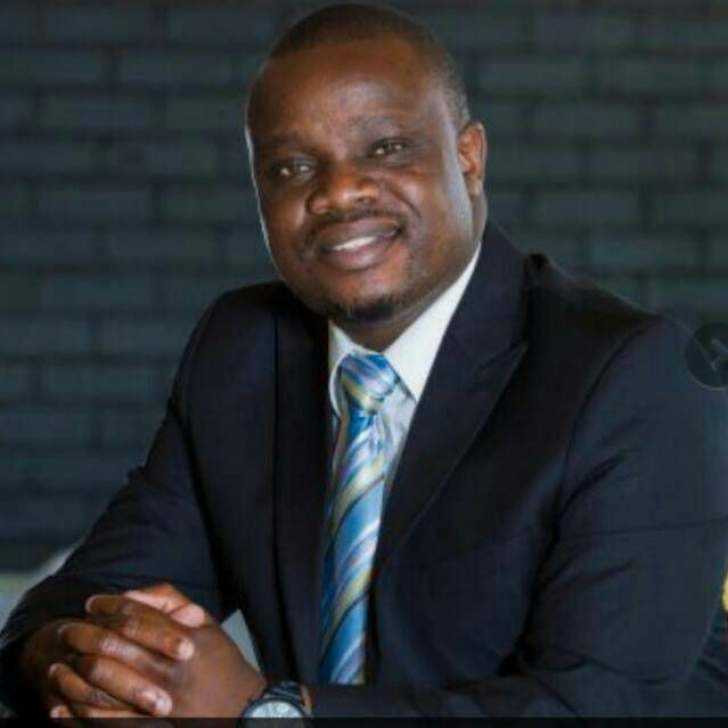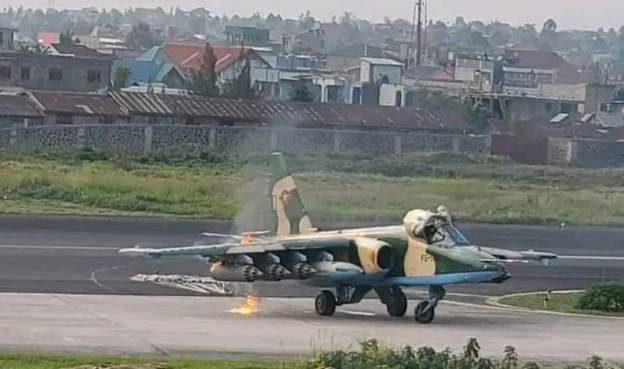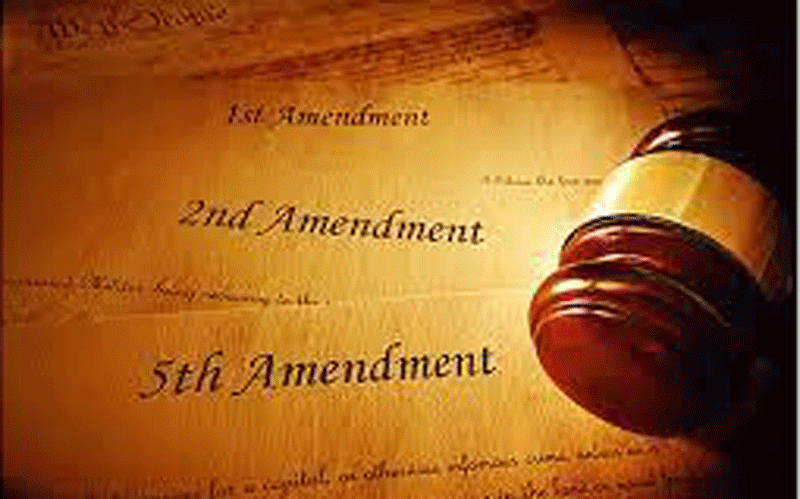 Karoi bumps up 2023 budget
KAROI Town Council has bumped up its 2023 budget after Local Government minister July Moyo shot down its first proposal.