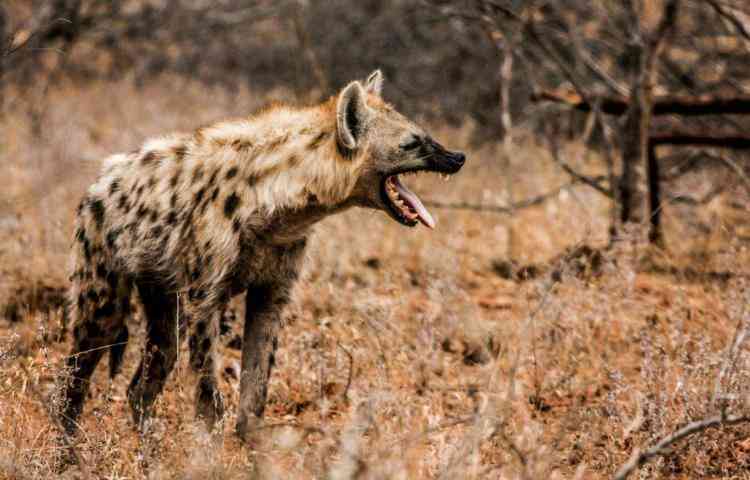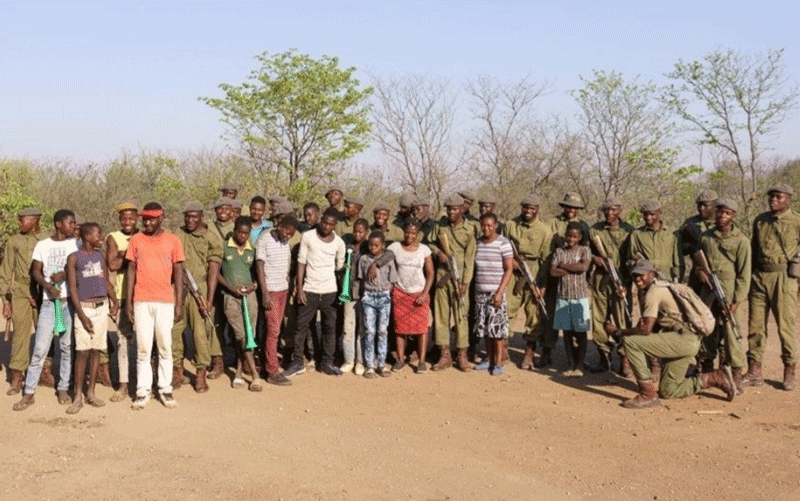 Prove how we 'rig' polls: Zec
"If you want to say Zec has rigged elections or that something has not been done correctly, then we need substantive evidence. There is a provision of the Electoral Court in the Electoral Act where you should take all these matters.
By The Standard May. 10, 2022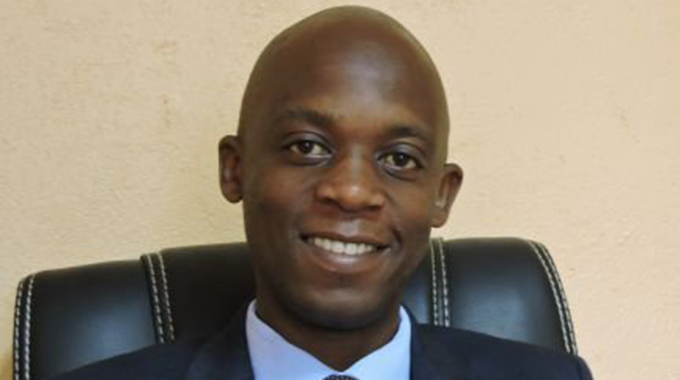 CCC youths camp at Chin'ono home
Opposition Citizens Coalition for Change (CCC) youths have camped at Chin'ono's homestead to repel the planned invasion.
By The Standard May. 3, 2022