MPs grill minister over Pomona deal
Tendai Biti demanded to know why government, notwithstanding that City of Harare cancelled the agreement with German investor Geogenix BV, continues to pay the US$22 000 per day fee.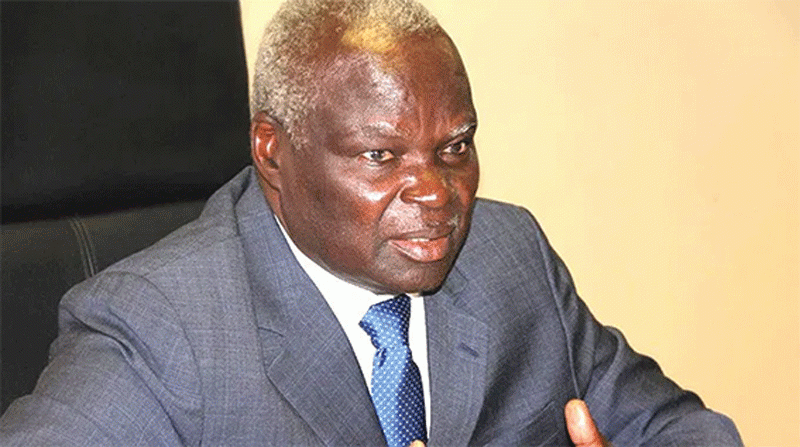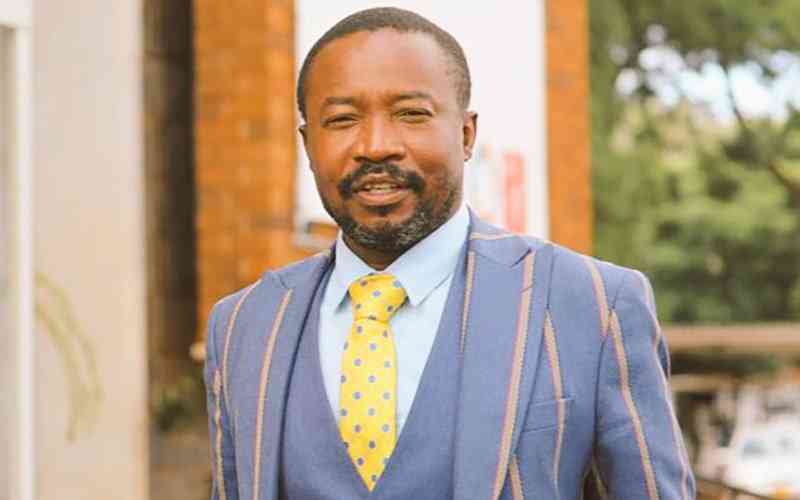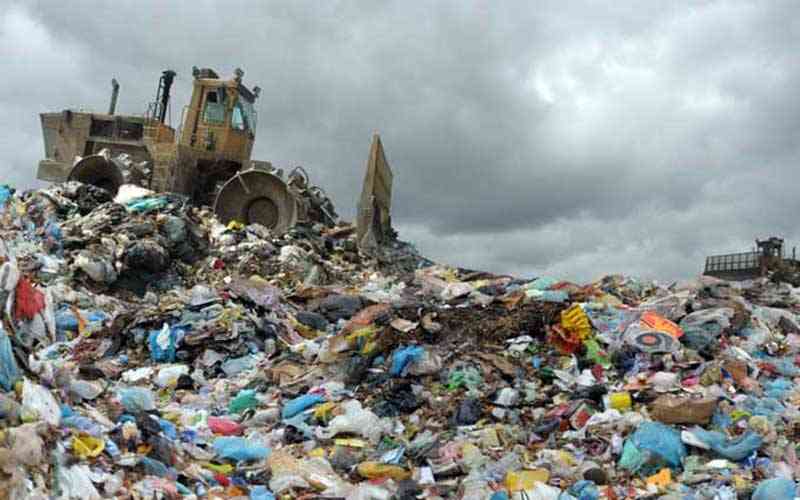 HCC violates Pomona deal
Last month, acting town clerk Phakamile Moyo wrote to Geogenix BV notifying them that the contract had been cancelled.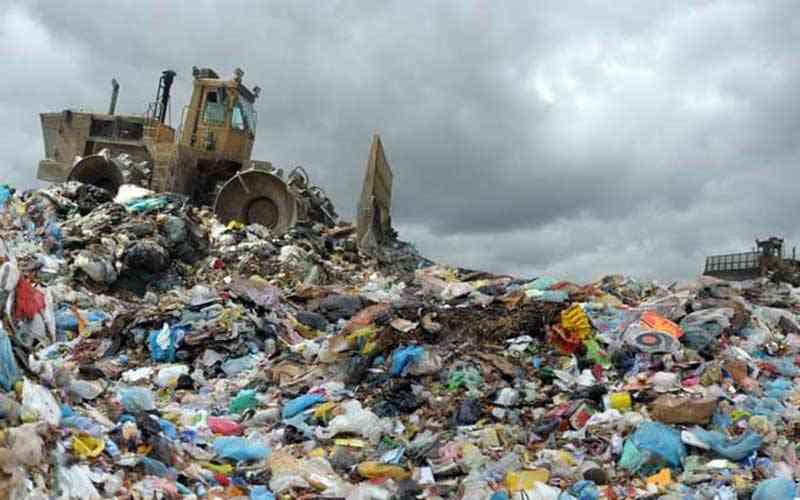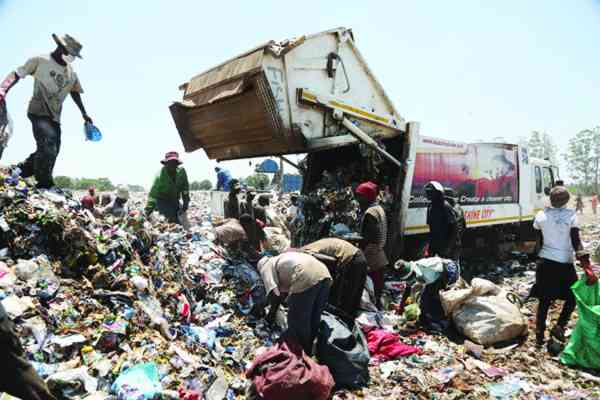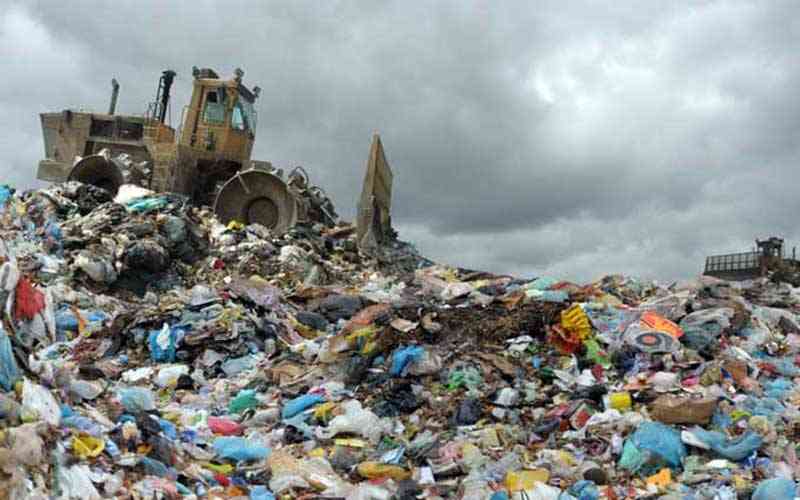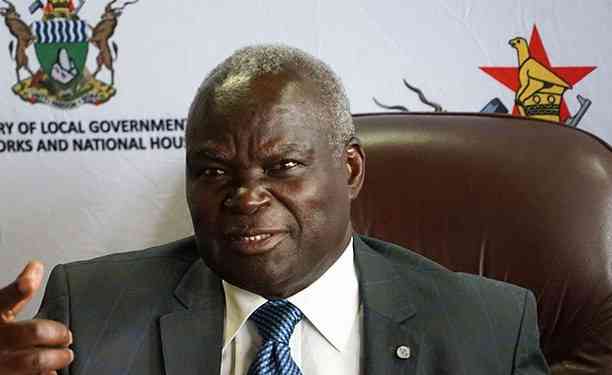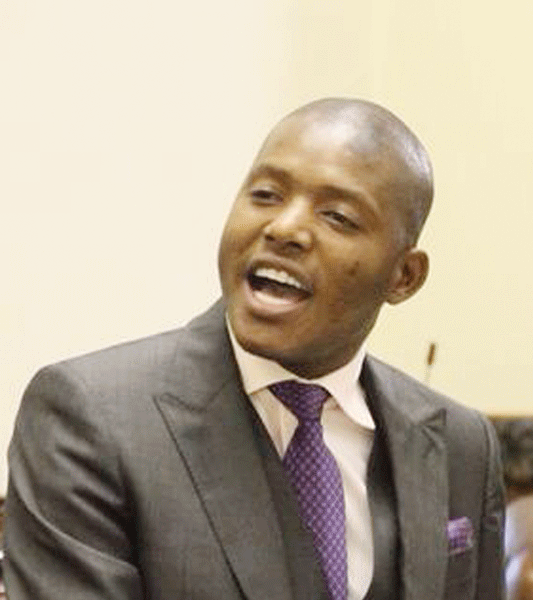 Pomona cash row escalates
The government has been putting pressure on the local authority to pay the debt resulting in the two parties  agreeing that the state will use the city's devolution funds to settle the amount prompting the lawsuit by the Combined Harare Residents Association (CHRA).
By The Standard Jul. 31, 2022