Gems make slow start 
The tournament rolled into action on Tuesday and will stretch up to December 6 with a total of six women's teams and four men's teams taking part.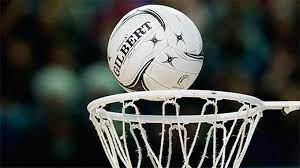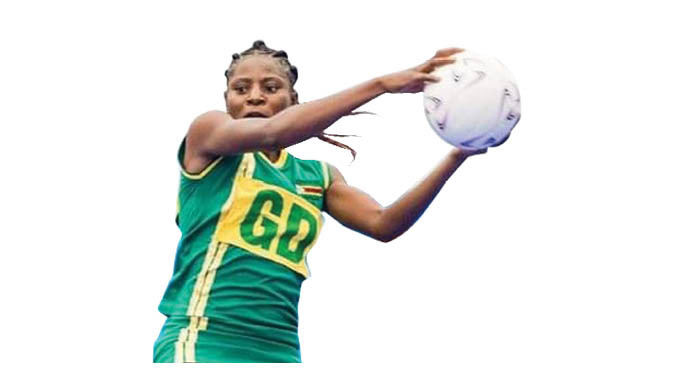 ZRP Mambas shooter dies
Mourners are gathered at ZRP Highfields New Camp and burial arrangements will be announced in due course.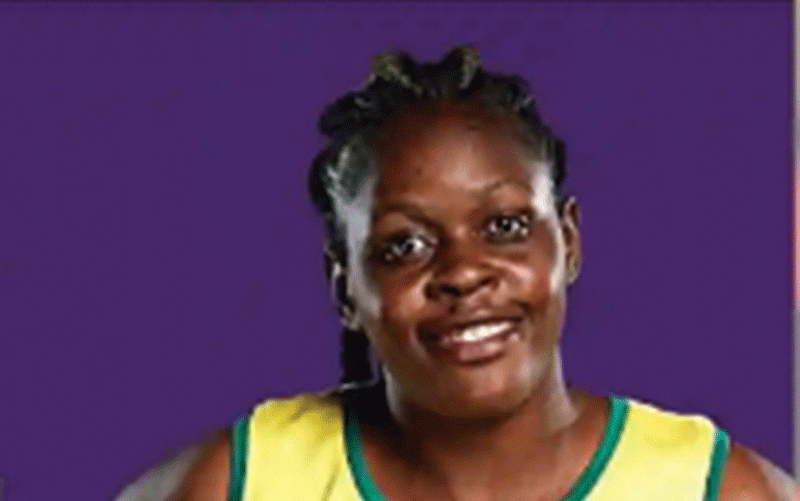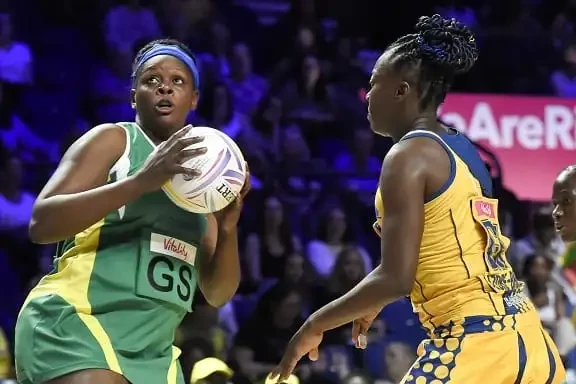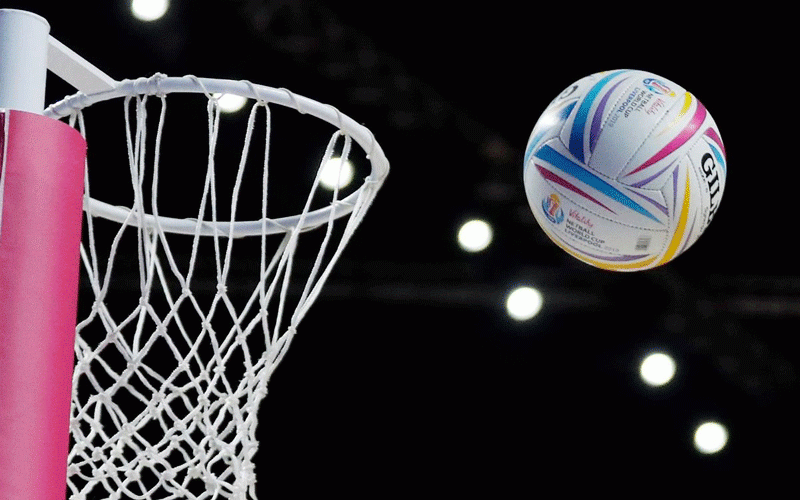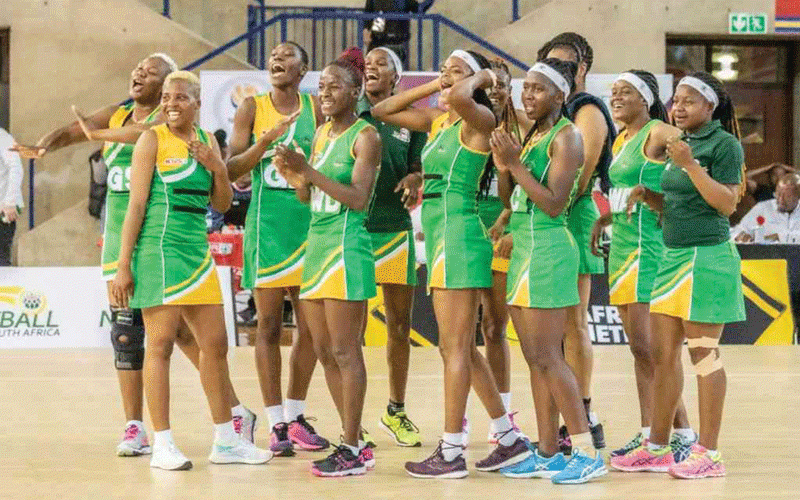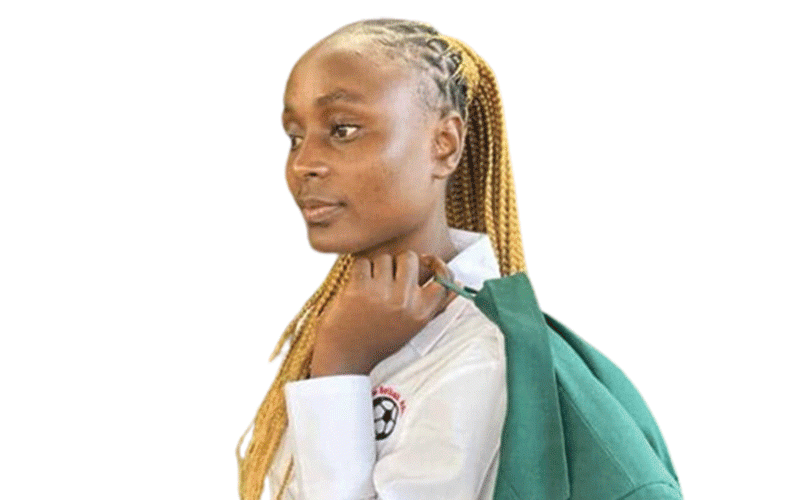 Poor Gems punished yet again
The Gems are in danger of an embarrassing ranking this time, having finished eighth at the last showcase in 2019.