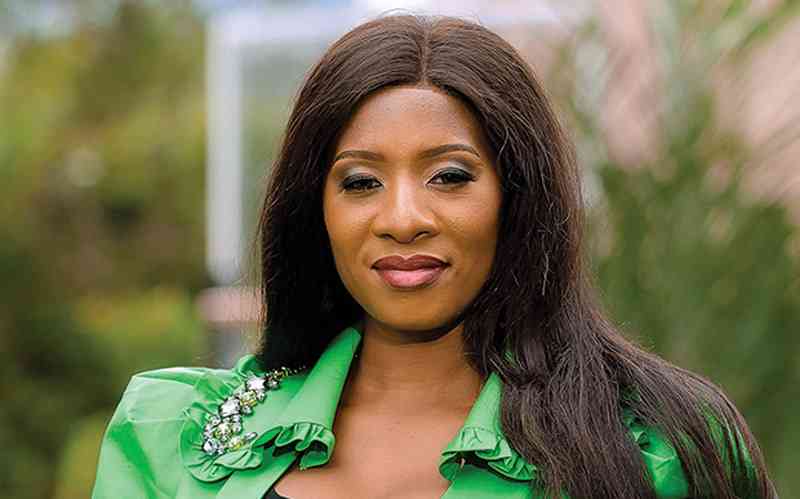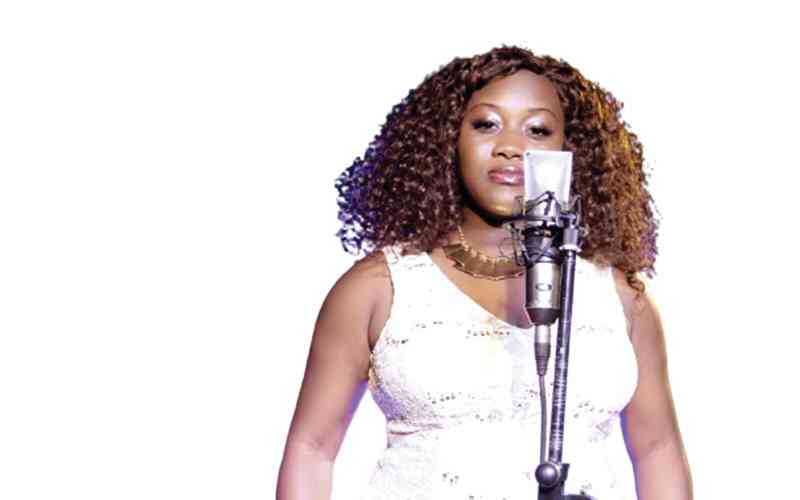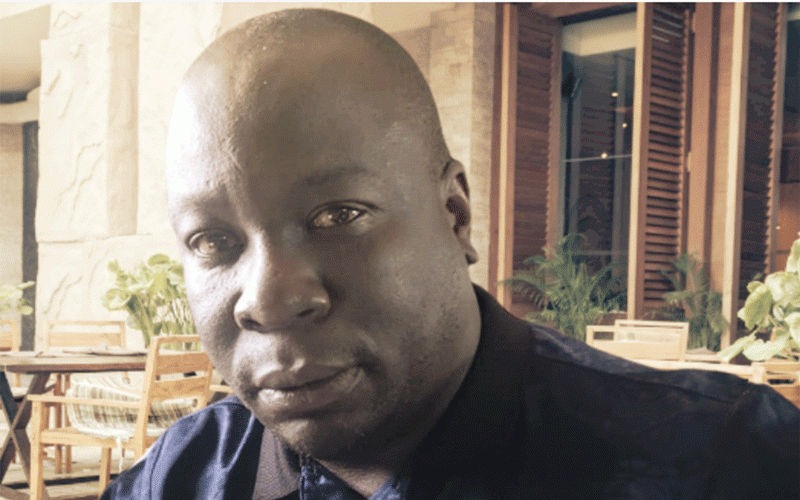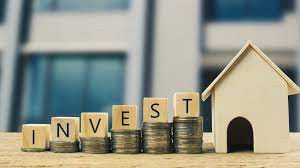 South Africa A square series
Bad light forced a premature end to proceedings with Zimbabwe batsmen only facing 20 overs of the revised total of 46 and managing 93 runs in the process.
By The Standard Apr. 28, 2022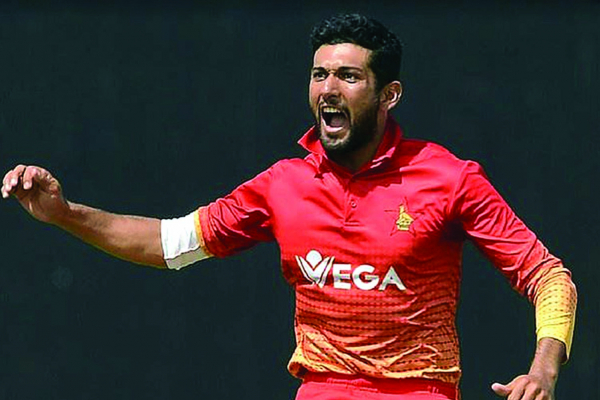 Plaxedes' skincare line gets endorsement
Plaxedes said the skincare business was inspired by her difficult post-divorce experience after parting ways with businessman Mike Joka whom she was married to for 13 years.
By The Standard Sep. 26, 2021