Commonwealth observer team heads to Zim
Commonwealth secretary-general Patricia Scotland said they had taken up the invitation from the country's Foreign Affairs and International Trade ministry to observe the polls.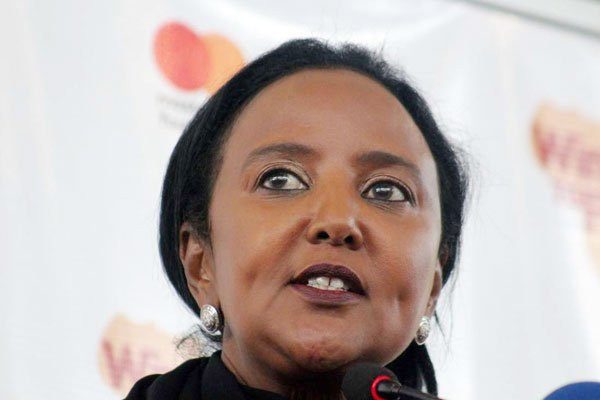 Sudanese rebels storm Zim embassy
The conflict, which started in mid-April has displaced more than 1,6 million people, according to the Armed Conflict Location and Event Data Project.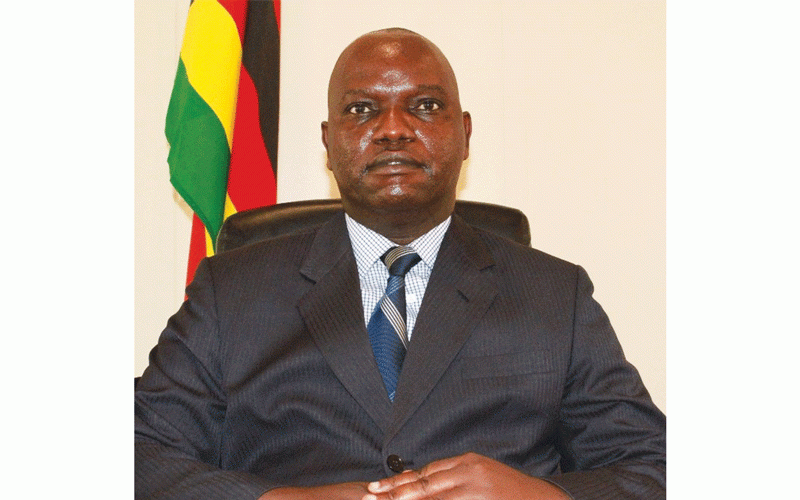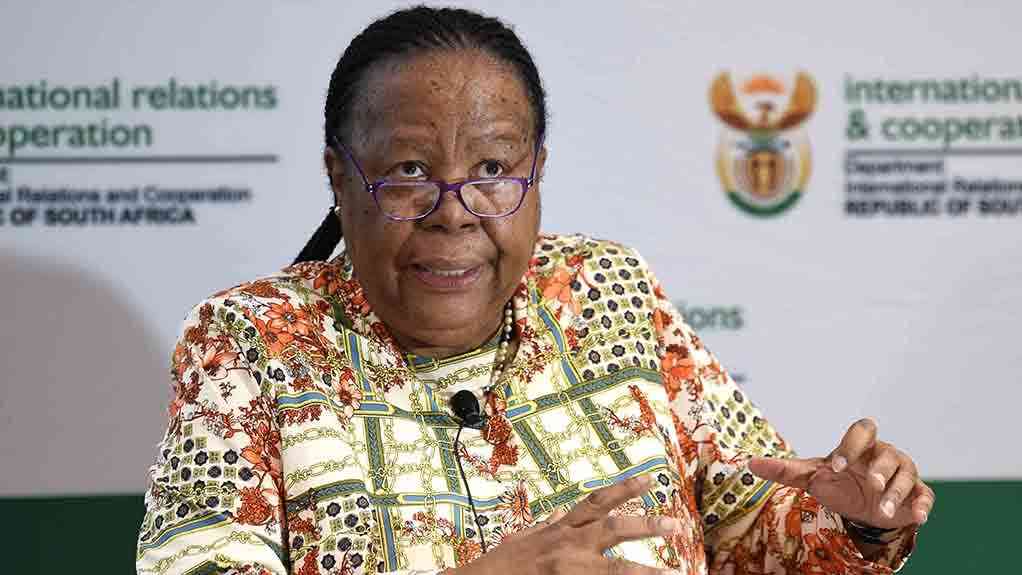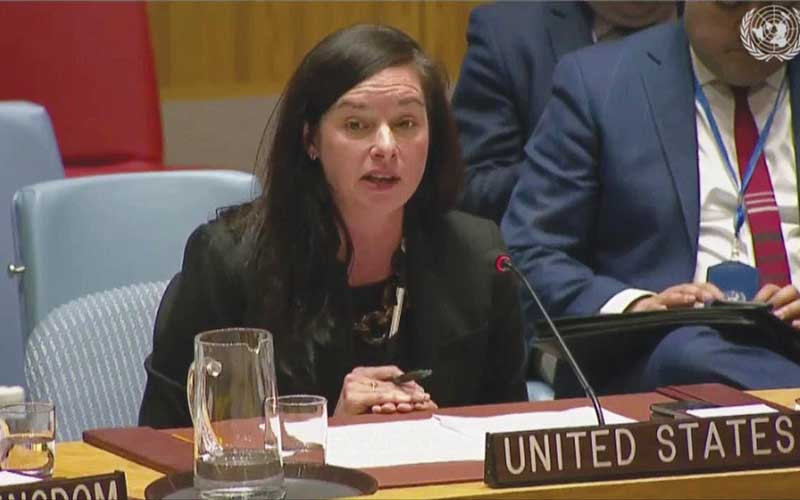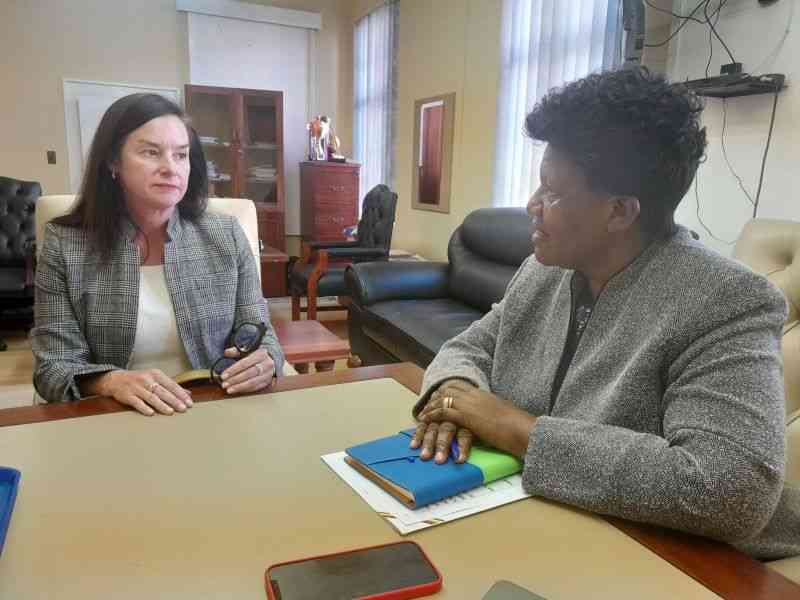 Zim, Kenya in bilateral review talks
President Emmerson Mnangagwa travelled to Kenya in March last year where he met President Uhuru Kenyatta to discuss issues of mutual interest and concern.