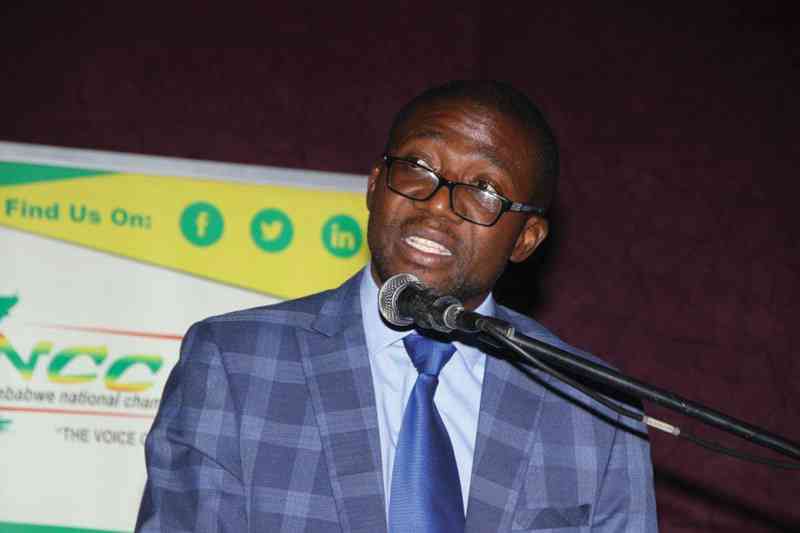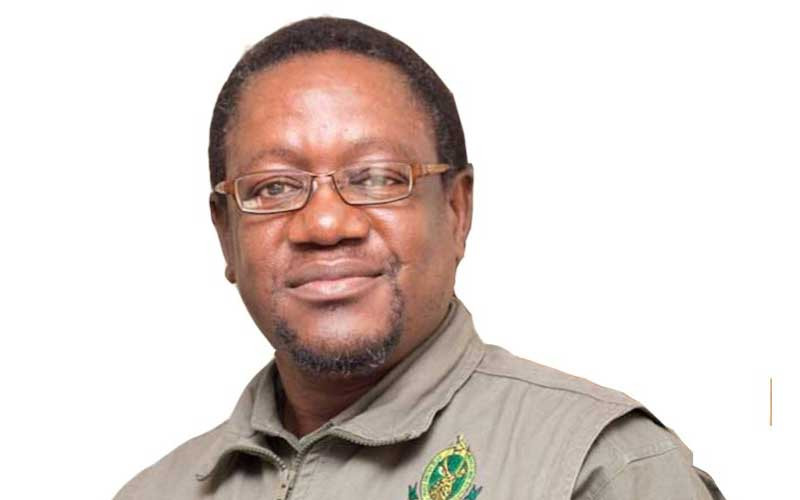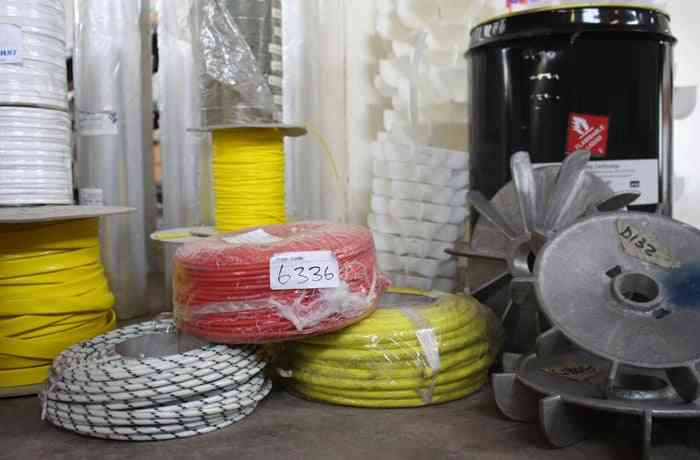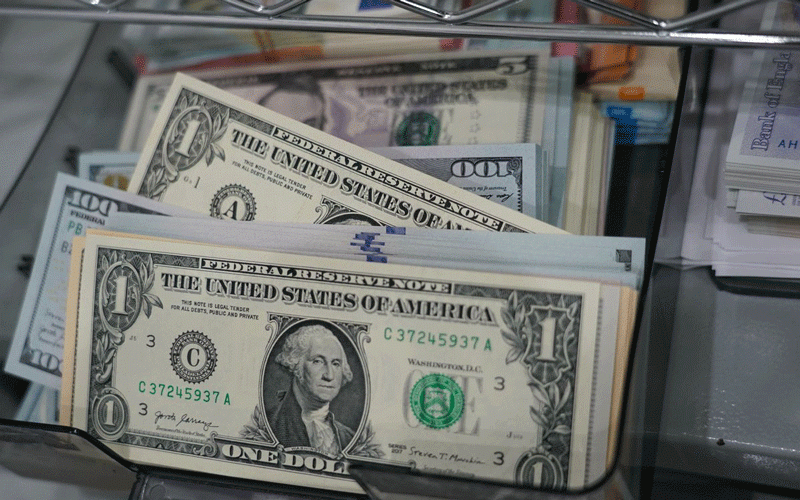 Cafca export volumes fall
Cafca has three months of sales cover in finished goods stock, giving it the ability to meet the 1 400 stocklines the market requires in relation to its weekly production target of 16 line items.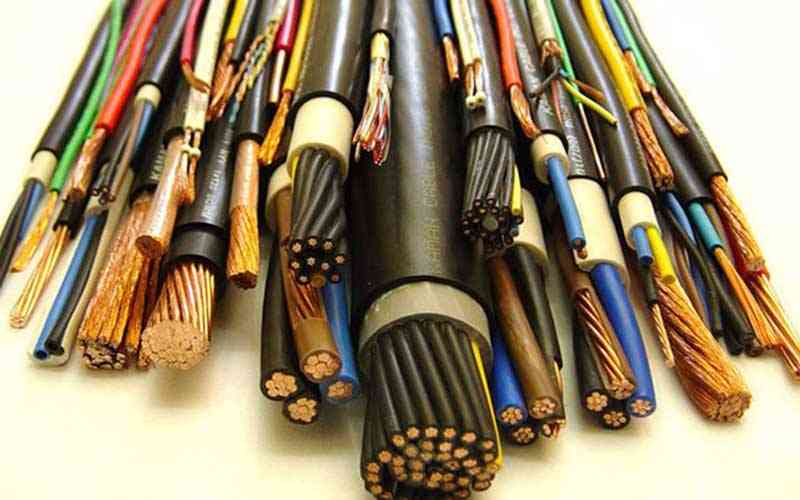 Motoring: Opel on resurgence with Mokka GS
Many of these automobiles are available for me to test drive in South Africa or through friends and family. It's amazing how many calls I get from people requesting me to review their own vehicles.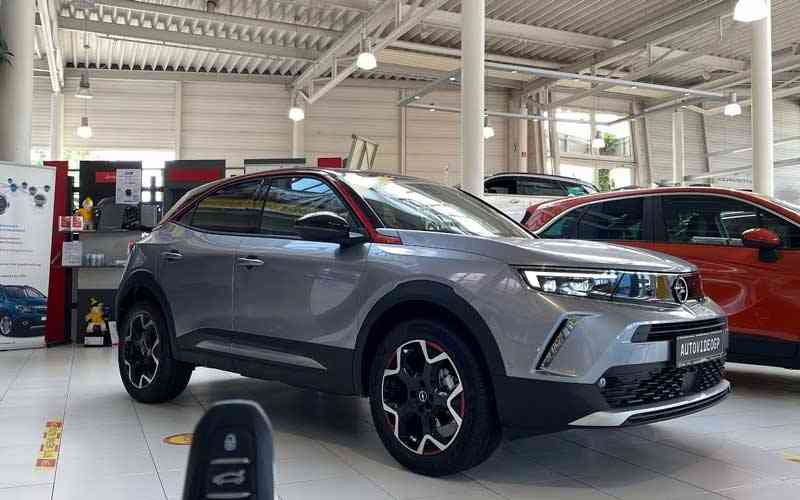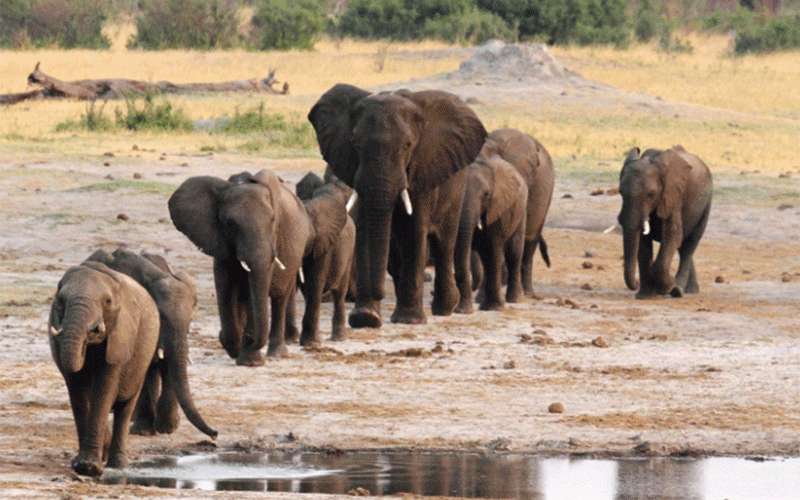 CSC Boustead Beef strikes gold in US
Boustead Beef Limited president and founder Nick Havercroft said the financial backing will help the company in its quest to restart and privatise the meat processor.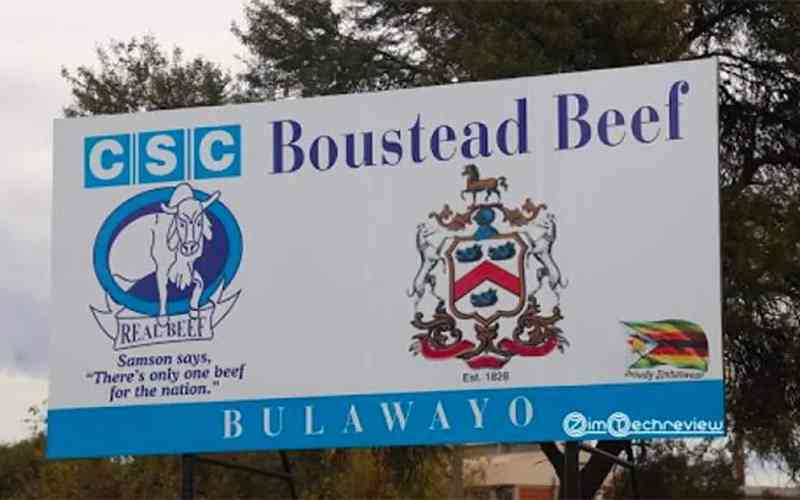 EcoCash launches new US$ service
EcoCash Holdings CEO Eddie Chibi said the new service was expected to make life easier for millions of consumers struggling to safely send US dollars to their friends and family across the country.
By The Standard Apr. 10, 2022