Econet defrauded
Manhombo allegedly  took a CABS Zimdollar debit card belonging to one of his accomplices  and removed the chip and implanted it into an FNB South African visa card.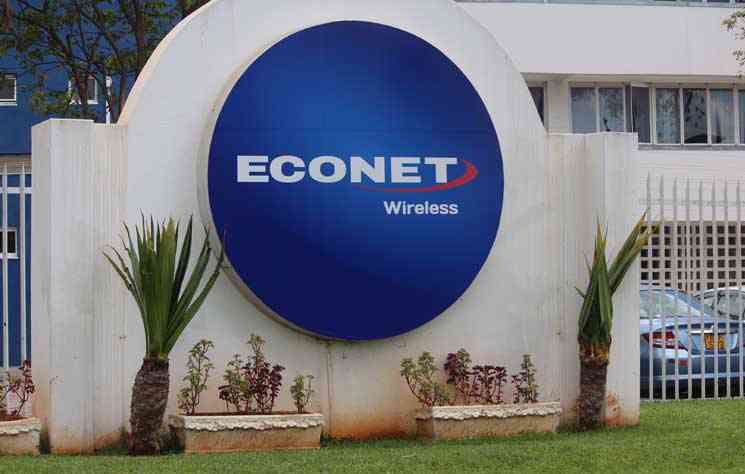 Econet Wireless' silver jubilee
Lately, there has been a growing concern in the market over alternative internet service provision by the American company Starlink.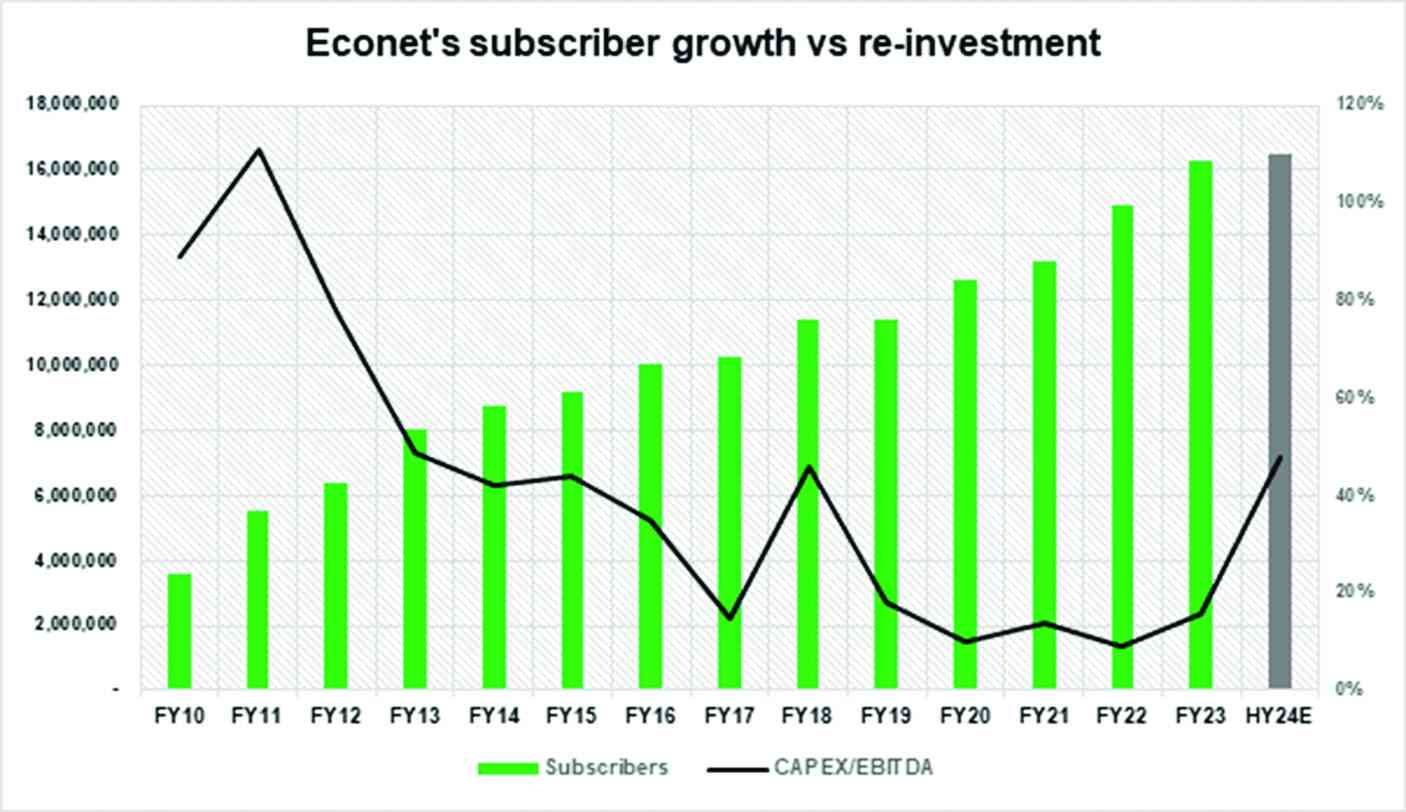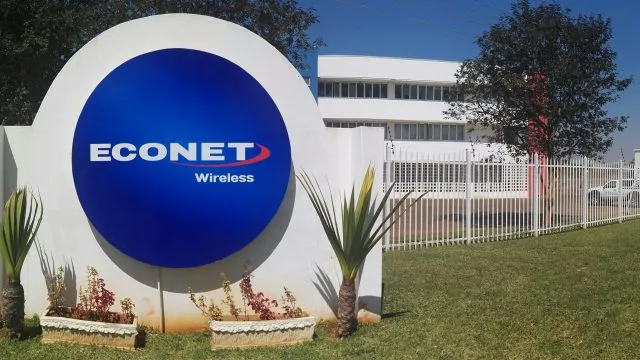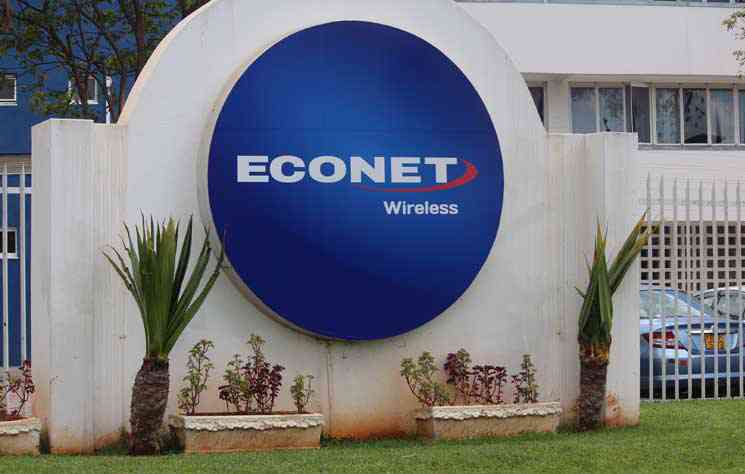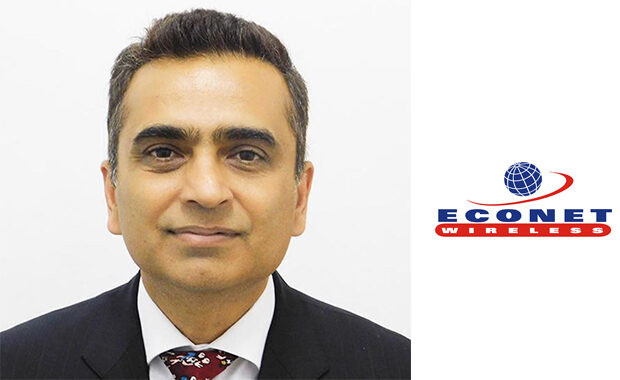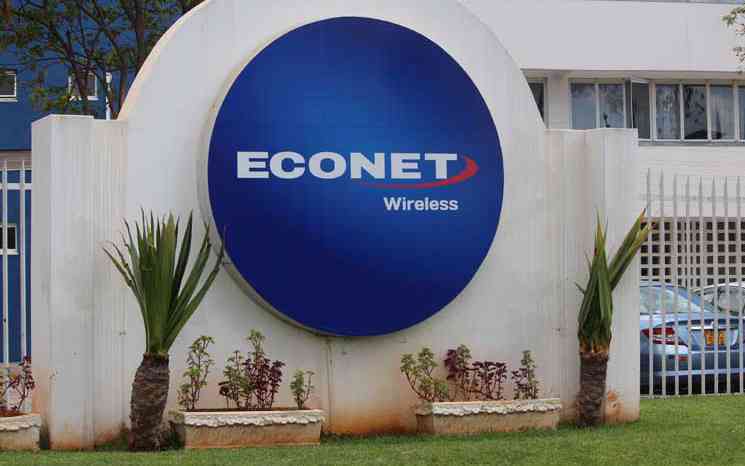 Econet launches fantasy football
Econet said the competition offers an immersive experience that brings the game alive, and draws fans closer to the beautiful game.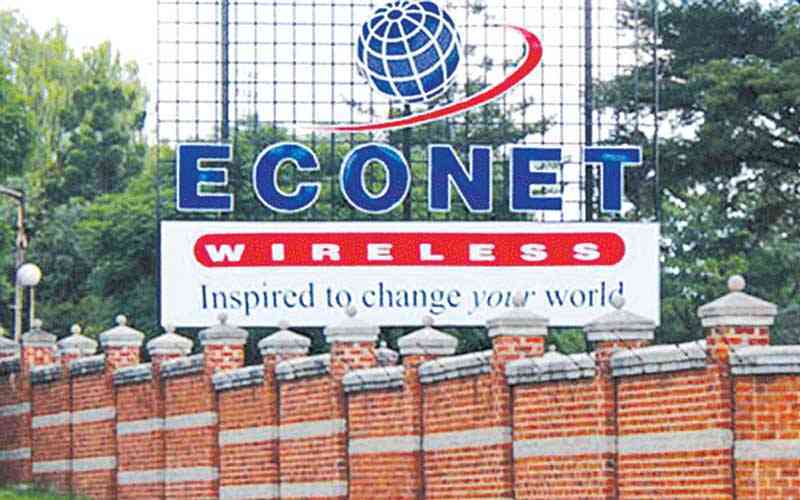 Econet debuts biometric security for customers
Econet said the new biometric service will authenticate customers' identities for a variety of services, including the registration of new lines and the replacement of lost SIM cards.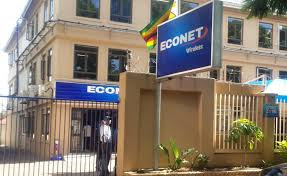 More awards for Econet
The Best Website Award went to Croco Motors, followed by Zimnat, while Stanbic Bank Zimbabwe and Nyaradzo Group clinched third position.