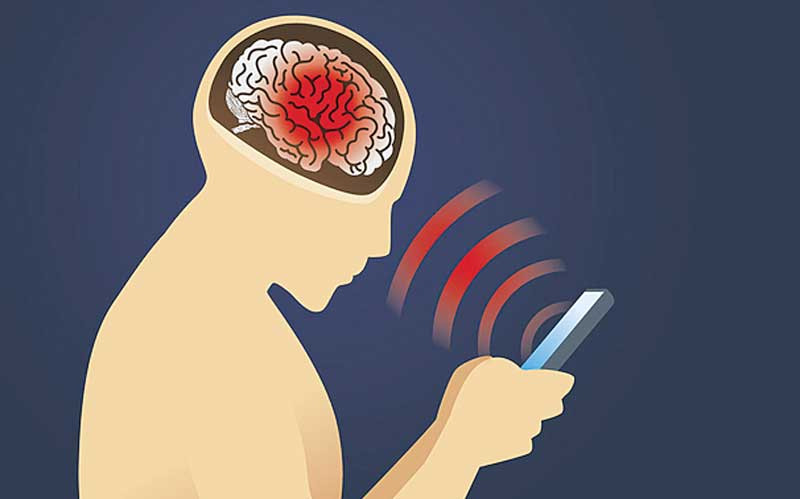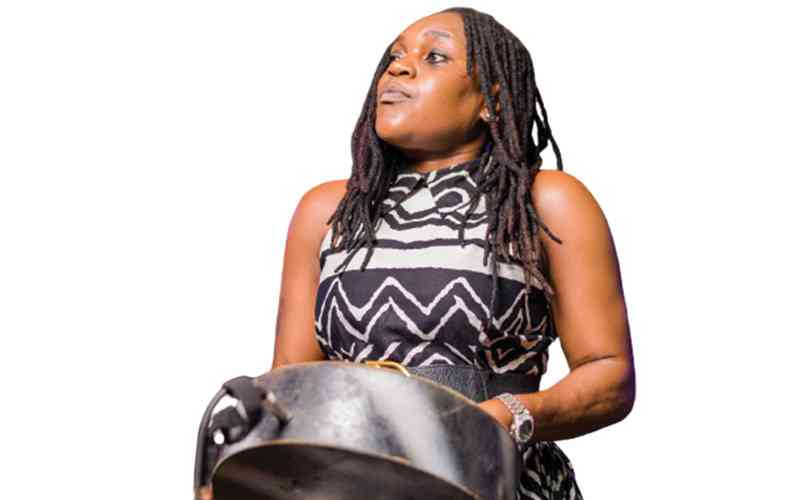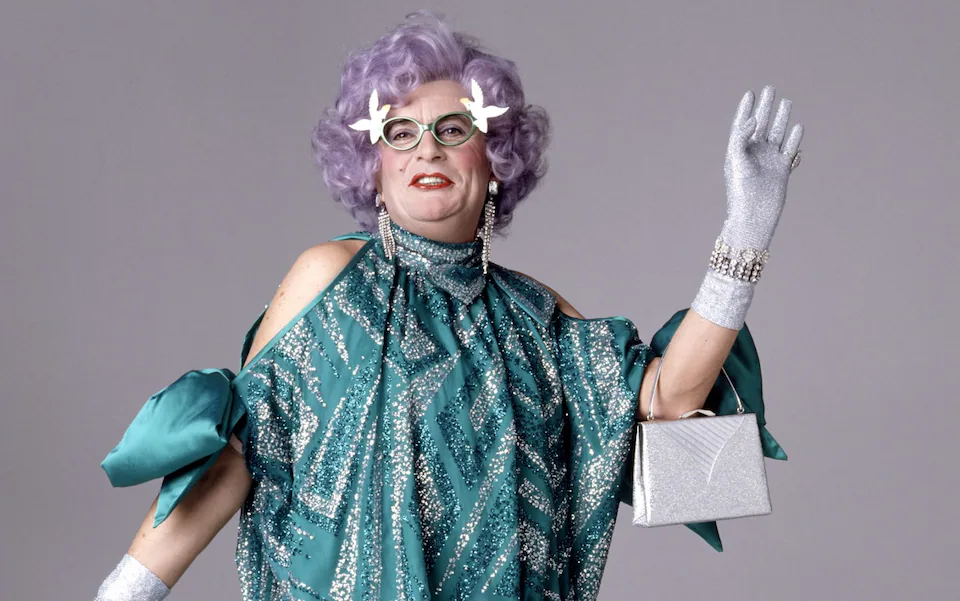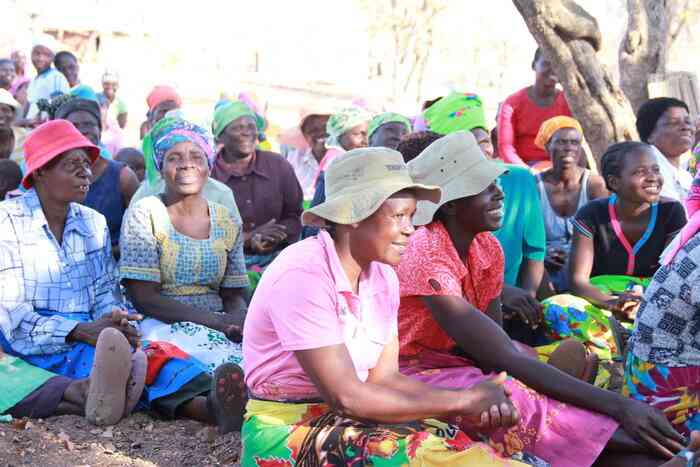 DNA Evidence Bill on cards
Law Development Commission acting deputy chairperson Rex Shana said the Bill would seek to prescribe offences that require mandatory DNA profiling to be done.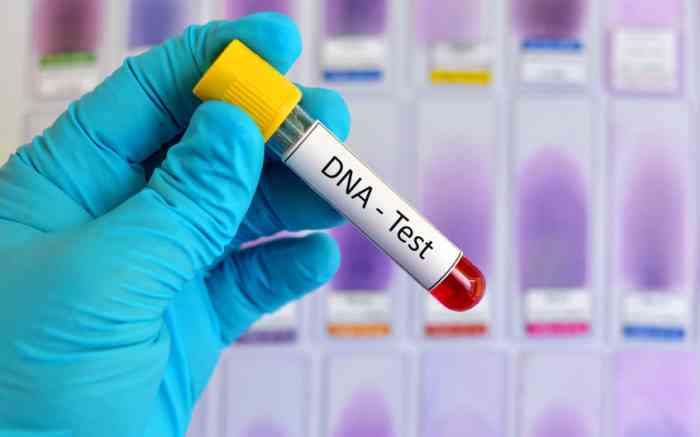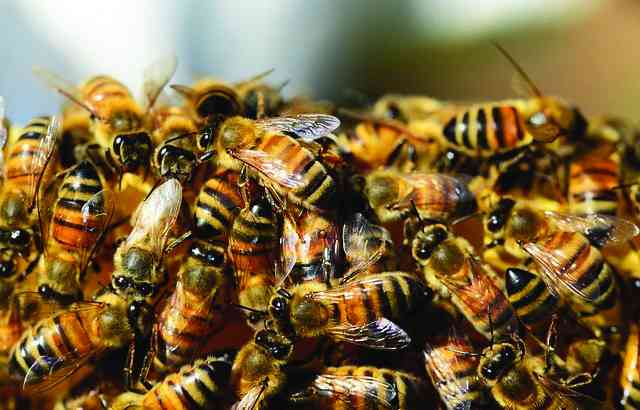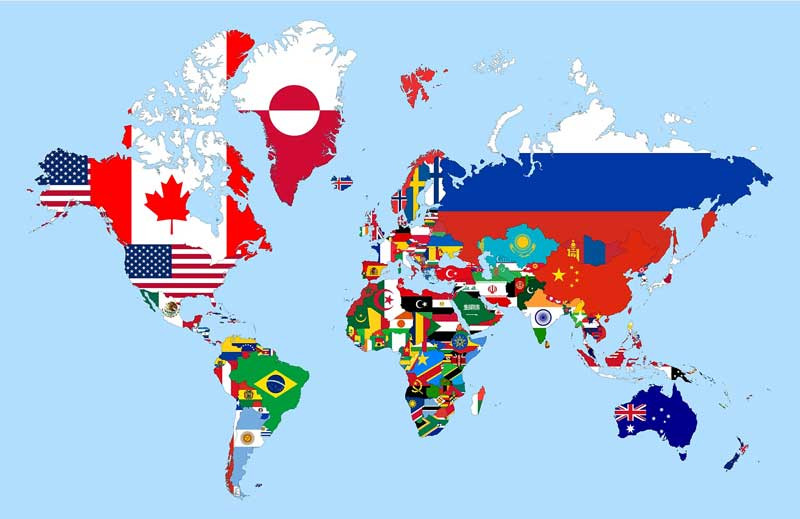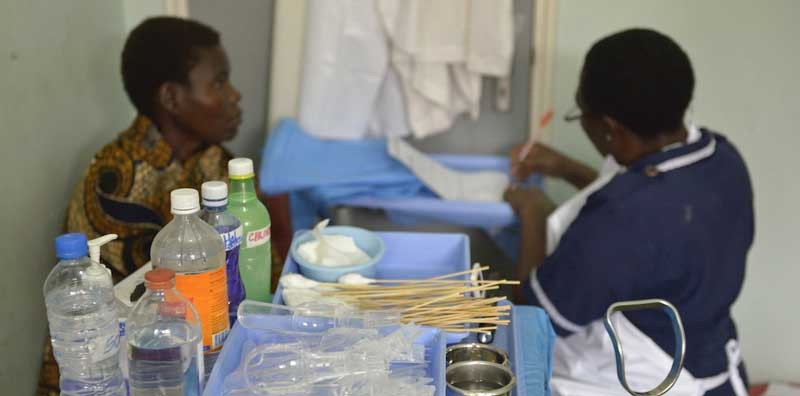 Letter from America: Democrats believe in Voodoo economics
US president Joe Biden and the Democrats fell prey to these goofy theories and applied them to the US economy. Using what they called Covid-19 pandemic stimulus, they printed and distributed money generously everywhere.
By The Standard Jun. 19, 2022