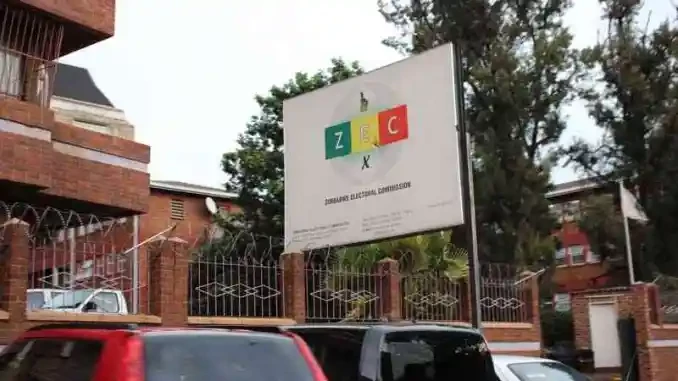 Sanctions choking Zim: Myth or reality?
Late last year, Finance minister Prof Mthuli Ncube bemoaned the impact of sanctions on the economy noting that the country has lost about US$40 billion in the last 22 years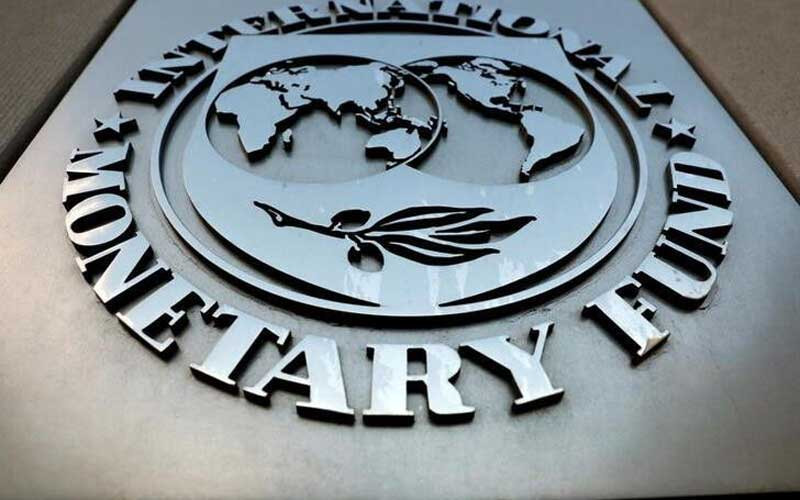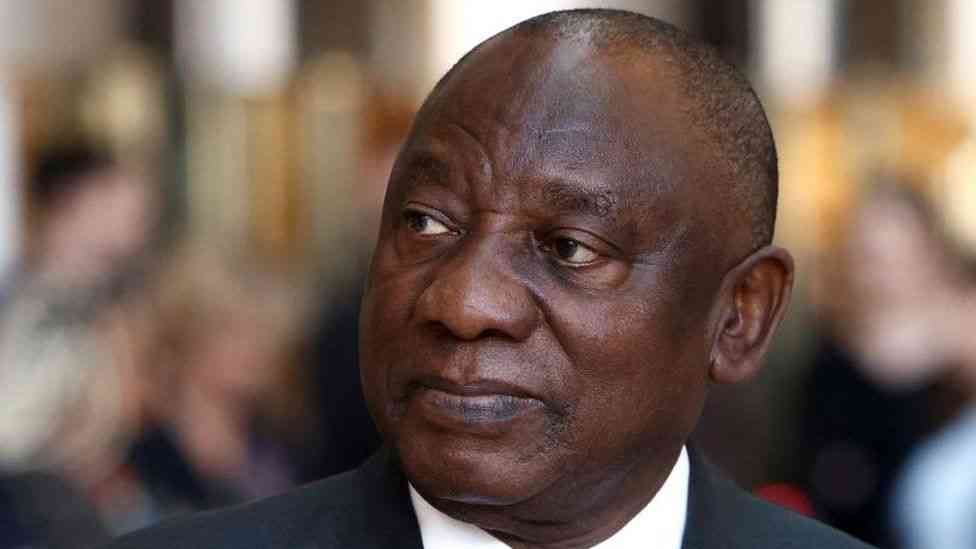 5 elections to watch in 2023
The 2023 election in Zimbabwe will be the second national vote to take place after the downfall of the country's former leader Robert Mugabe.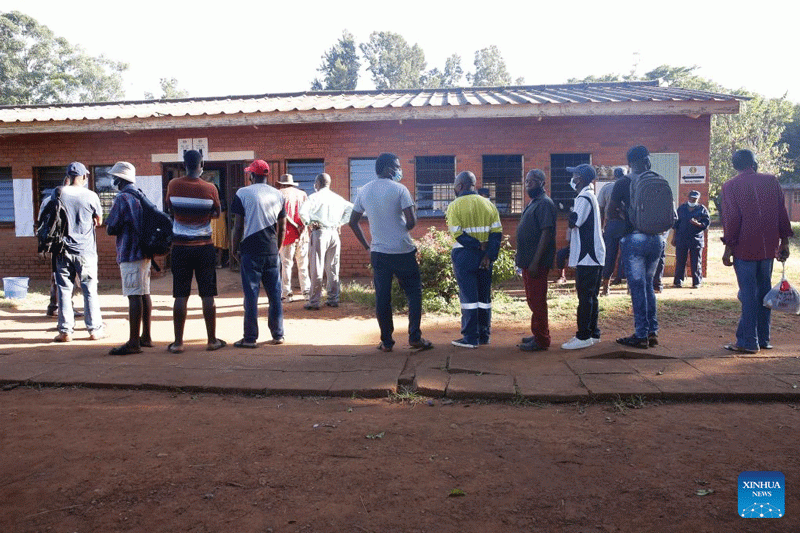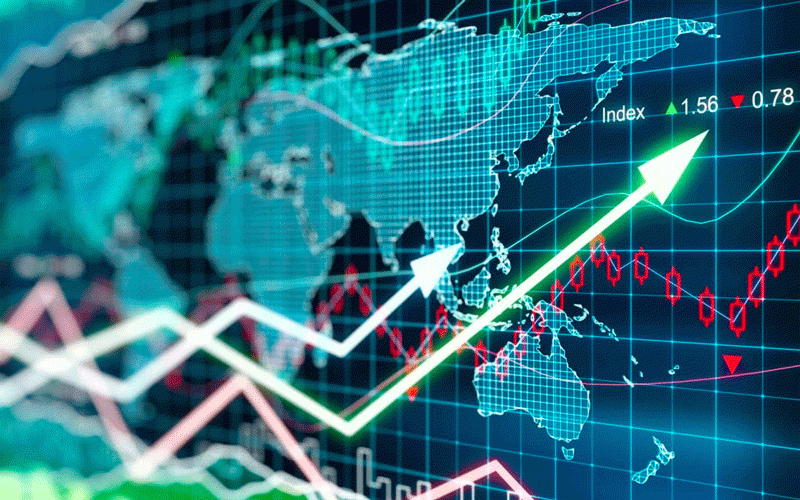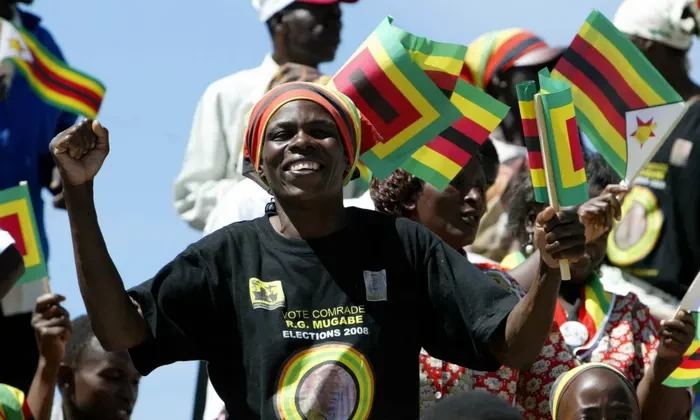 Premium
Govt failing us: Zec
Zec complained that it was poorly resourced to run elections resulting in the electoral management body failing to even pay election agents.