'Delta revenue to grow 10% in FY24'
Delta has continued with its capital expenditure campaign, having spent an indicative US$46 million within the first half of its financial year on capacity upgrades.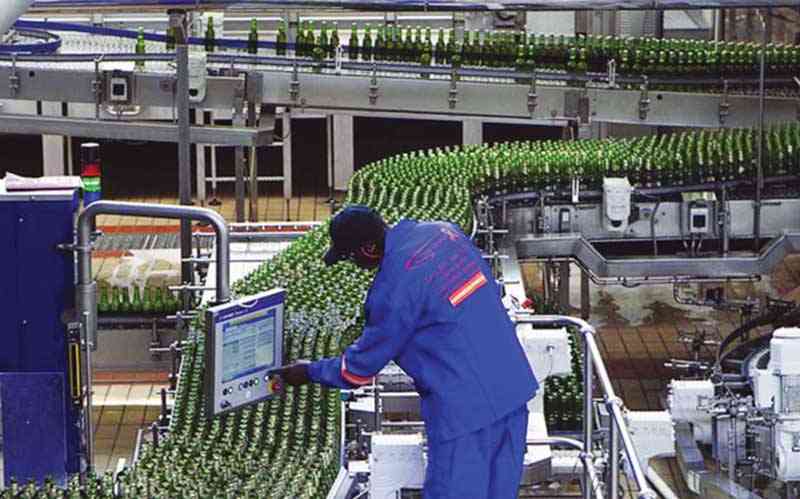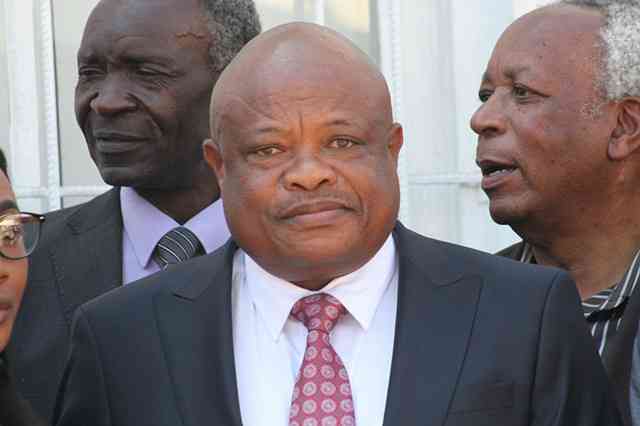 Zimra, Delta in fierce US$34,5m tax battle
Delta revealed that Zimra had levied additional income tax and value added tax assessments, penalties, and interest of US$54,7 million that was settled in local currency.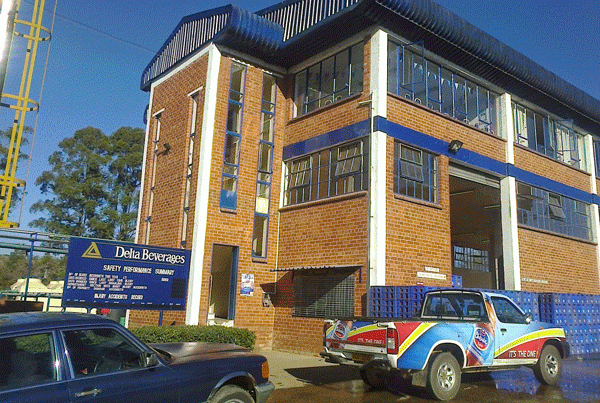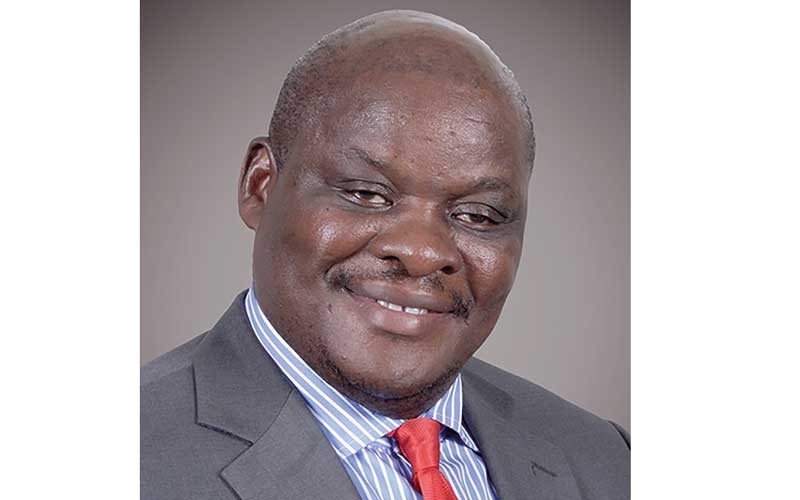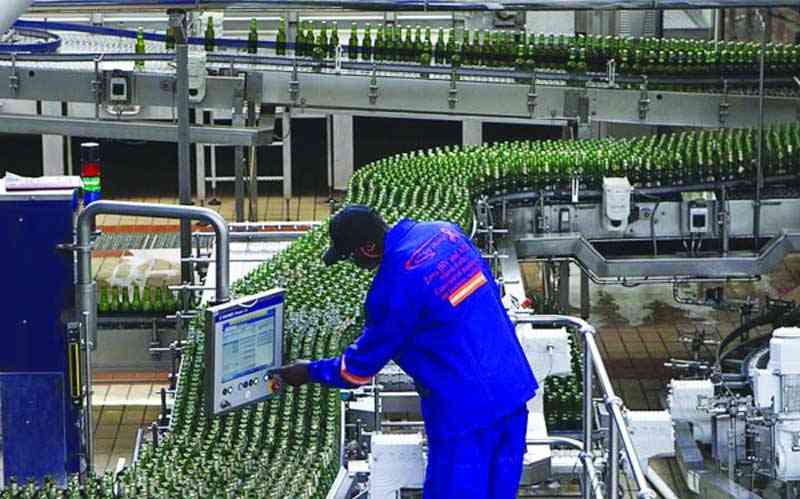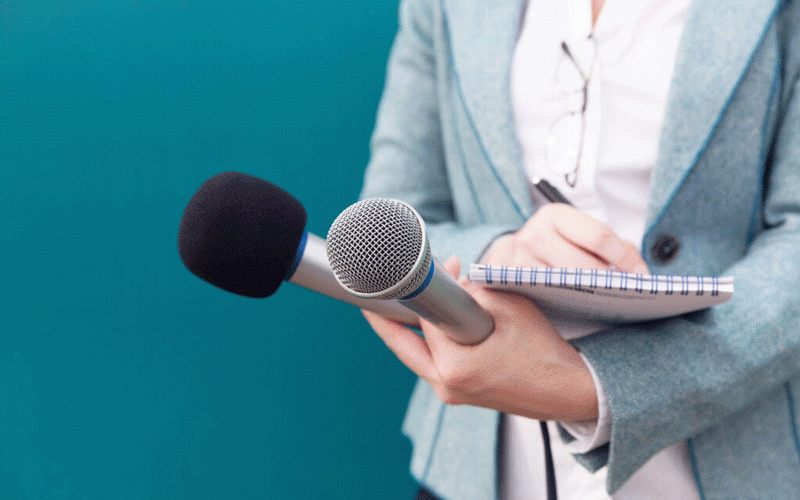 Budding artistes' road to fame begins
It is a collaborative effort between the sole sponsor Delta Beverages through its Chibuku brand, and the arts mother body, National Arts Council of Zimbabwe (NACZ).