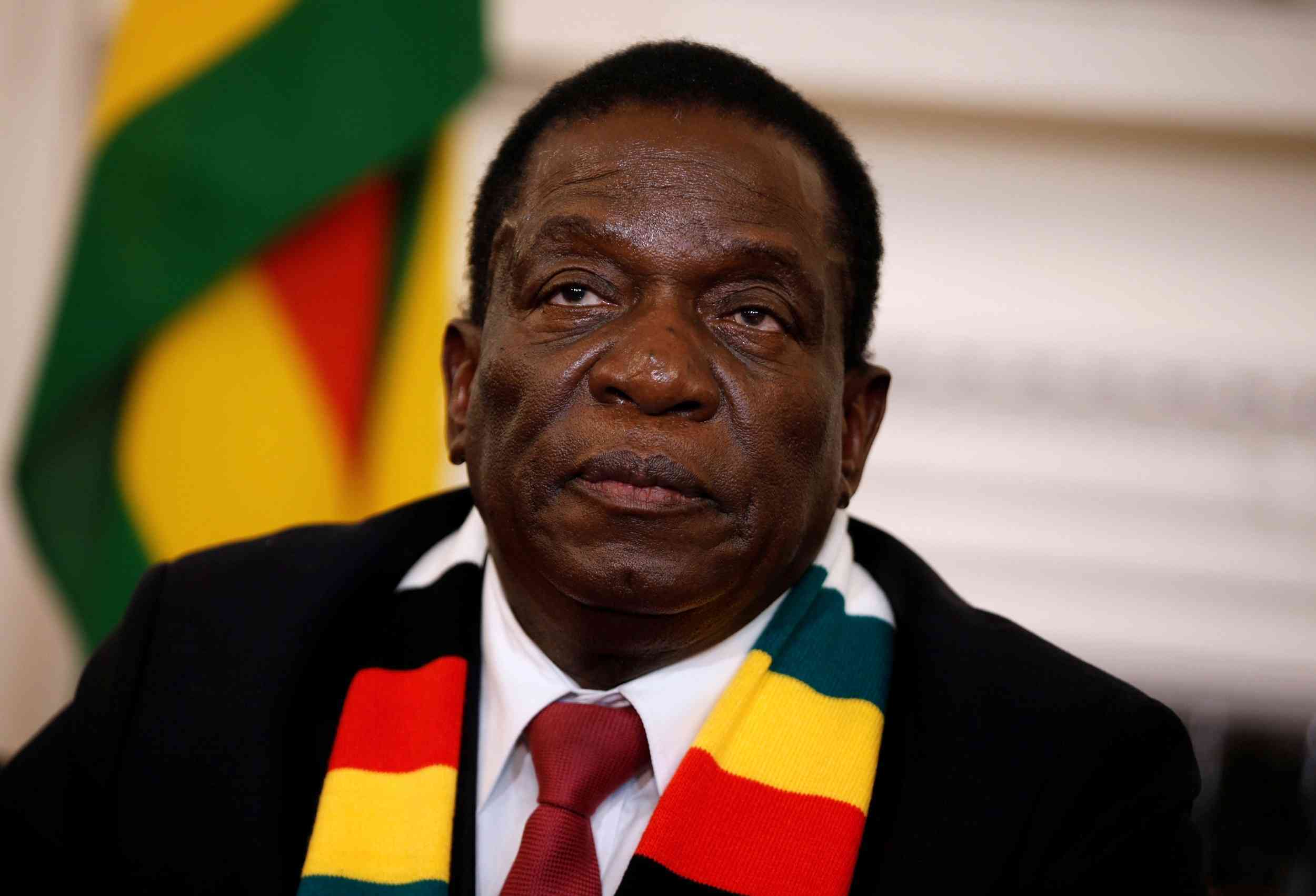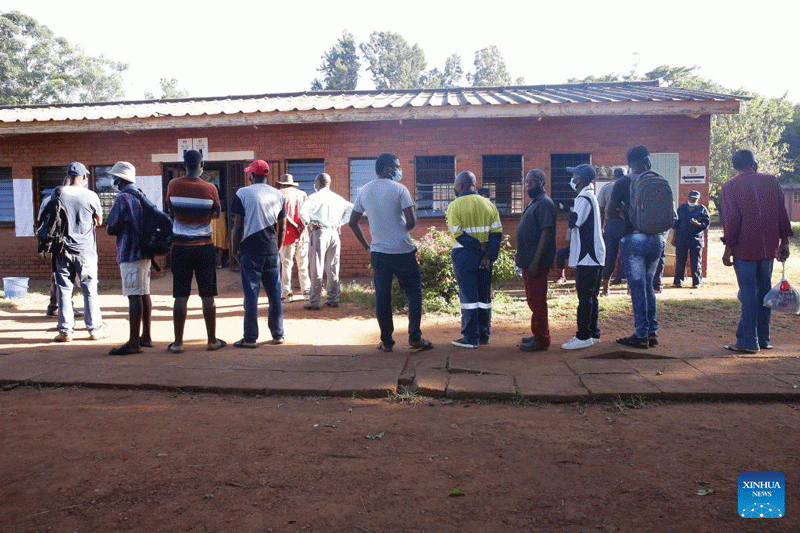 Did war vets collapse Zimdollar?
At the time of the GI Bill's passing, approximately 70% of universities and vocational training college attendees, were US veterans whose fees were being paid by the US government.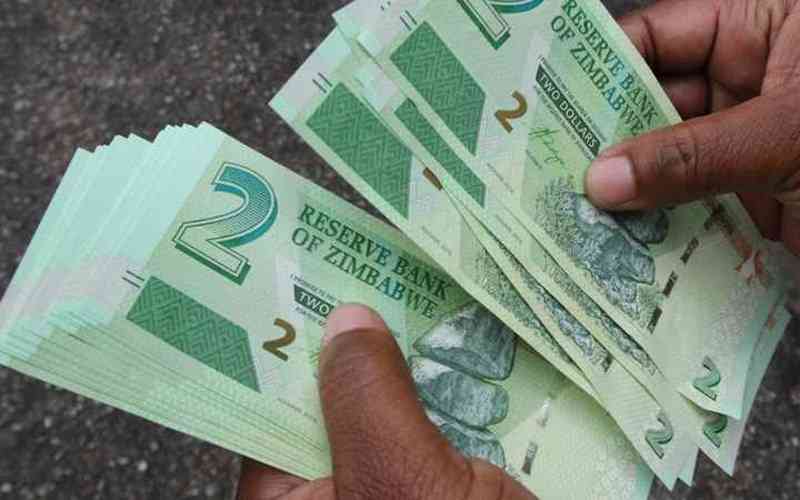 AfDB's 'elitist' Zim debt plan slammed
It said while AfDB had made headway in its initial engagements, the lender failed to line up a plan that tackles underlying causes behind the debt crisis.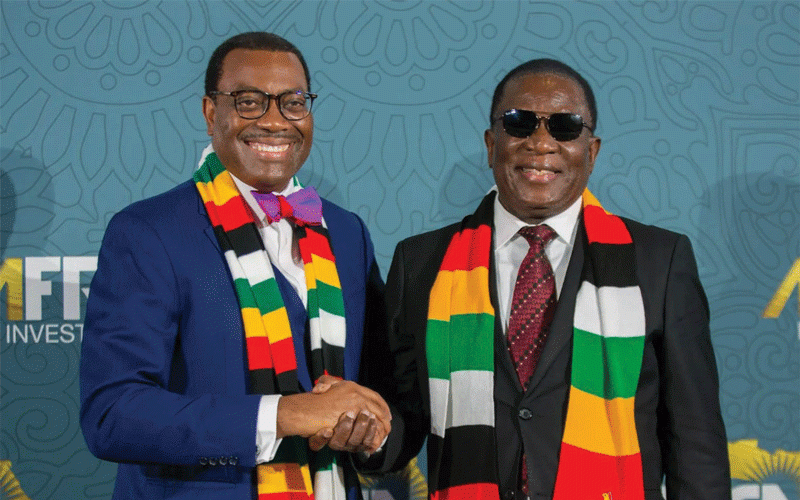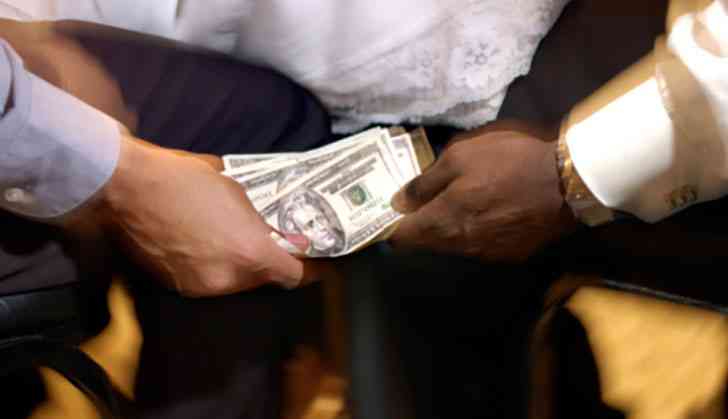 CSOs warn against resource-backed loans
According to Zimcodd, as at the end of September, Zimbabwe's total public debt, including the Reserve Bank of Zimbabwe debt was estimated at $10,97 trillion.