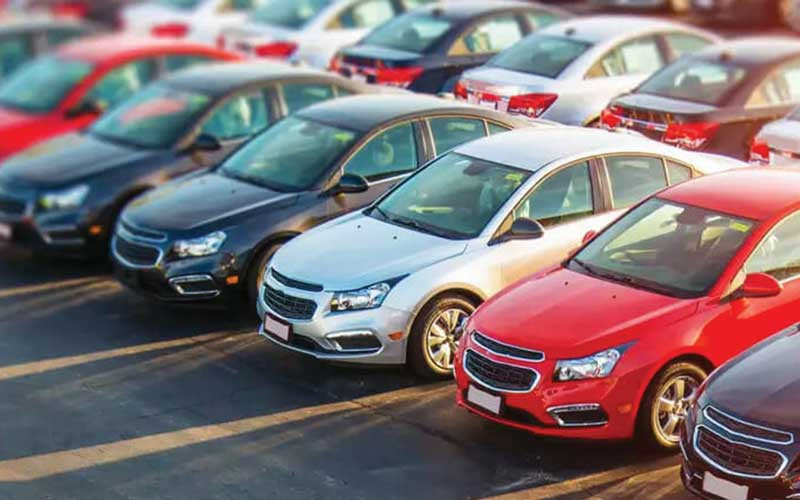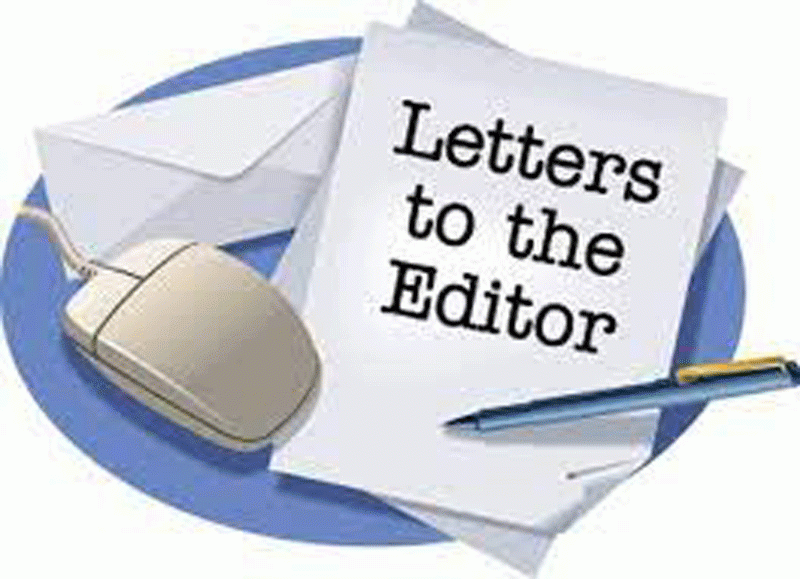 The informal sector in Africa
I secured an agent in that country and despatched our first consignment. It did not move and I decided to visit that country to see for myself what was happening.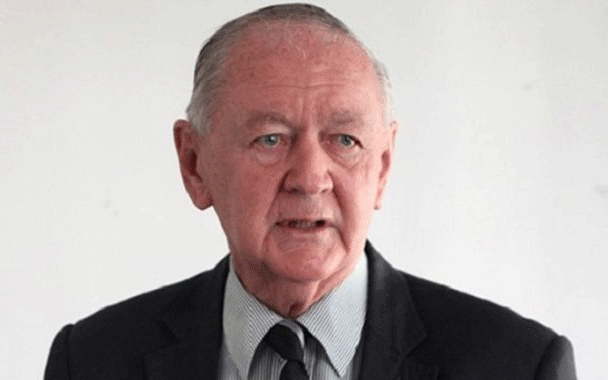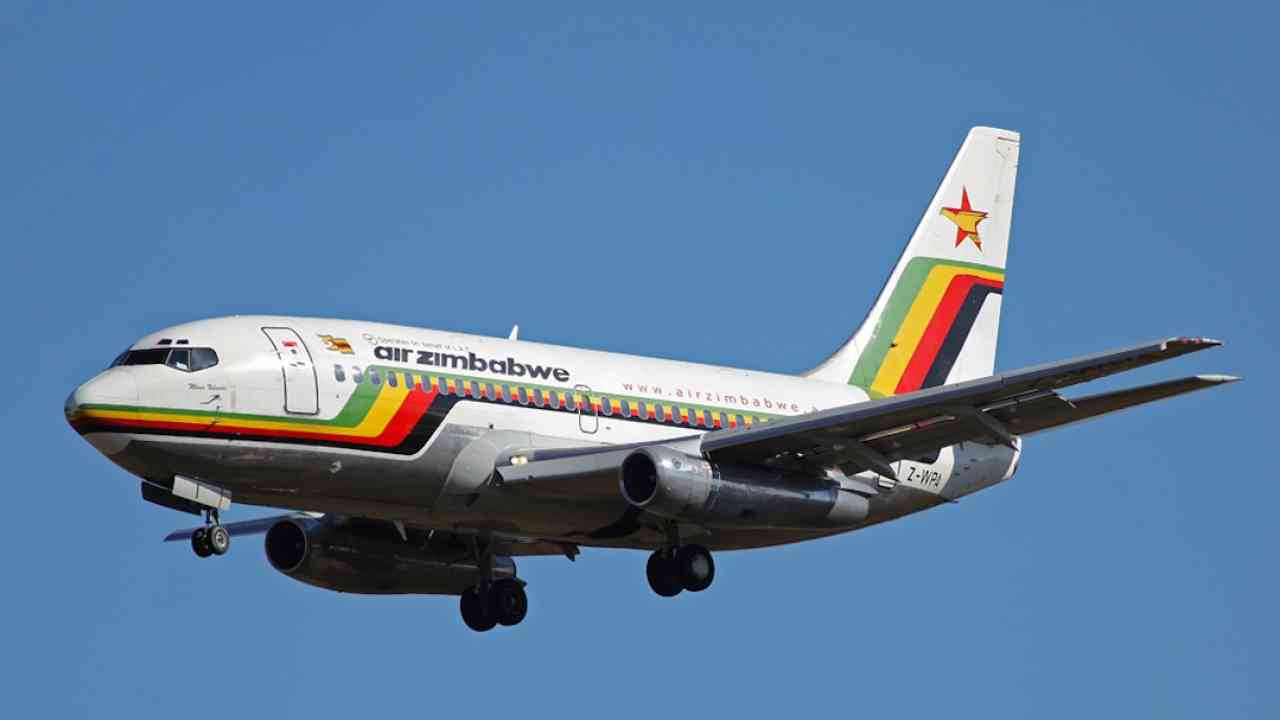 Marburg virus scare
In a statement yesterday, Health secretary Jasper Chimedza said measures have been put in place at the borders to contain the spread of the virus.