Inside 2023 election surprise package
Seated on a leather sofa which threatened to swallow him due to his small frame, Mubaiwa, wearing a slightly oversize black suit, said his office was the heartbeat of his presidential campaign.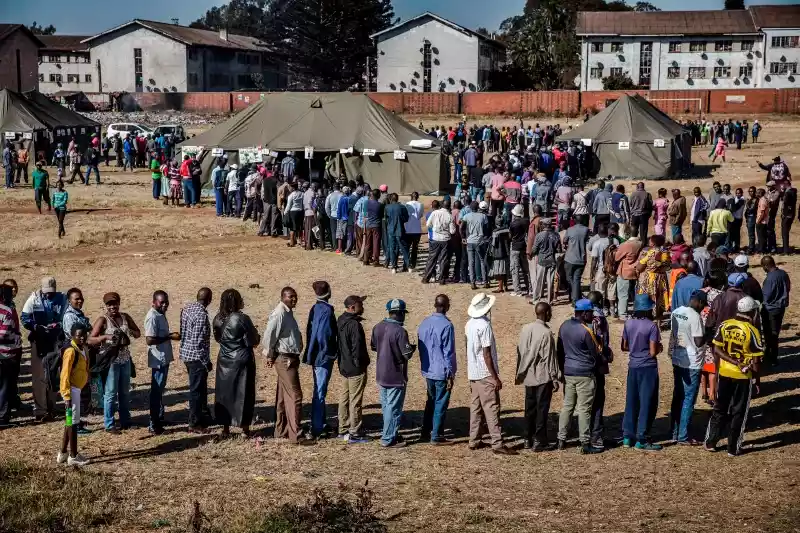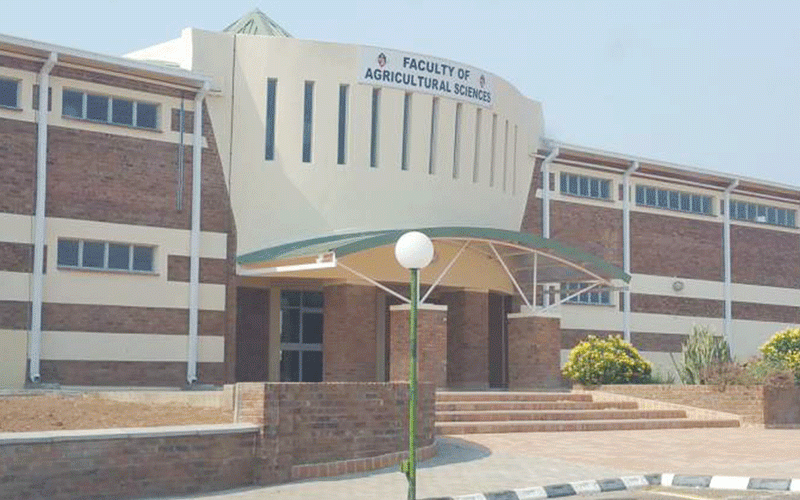 Think tank predicts tough times ahead
Due to its geographical position, Gavin also emphasised that Zimbabwe's deep-seated economic crisis could potentially plunge the whole region into turmoil.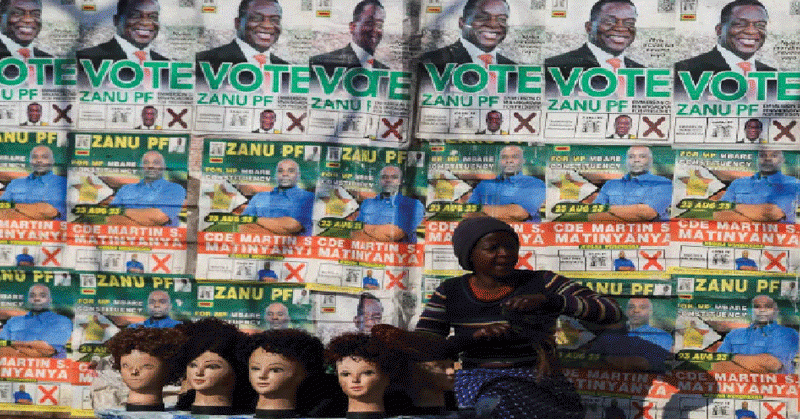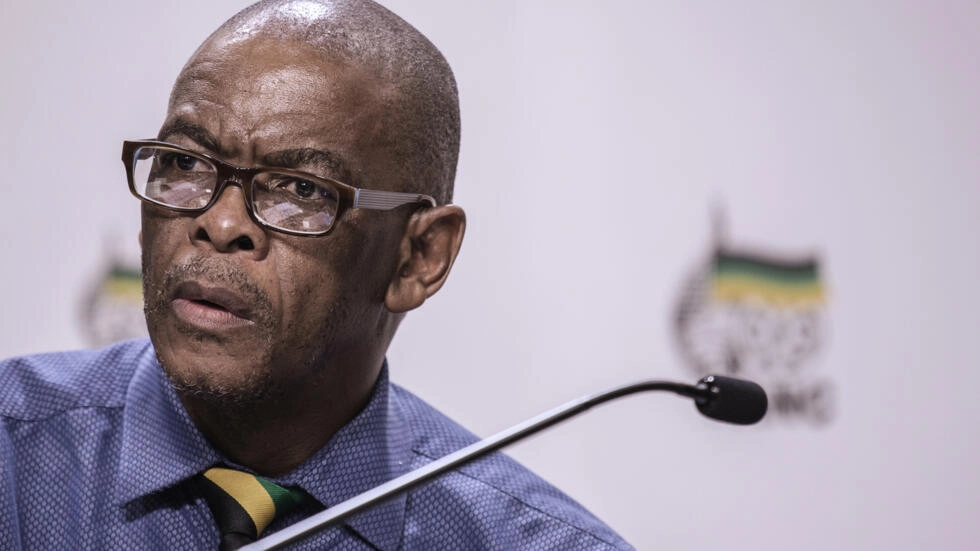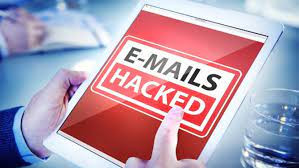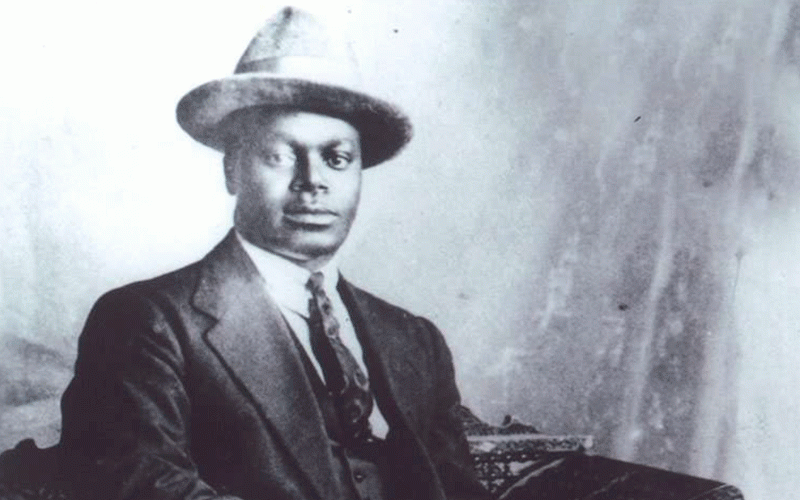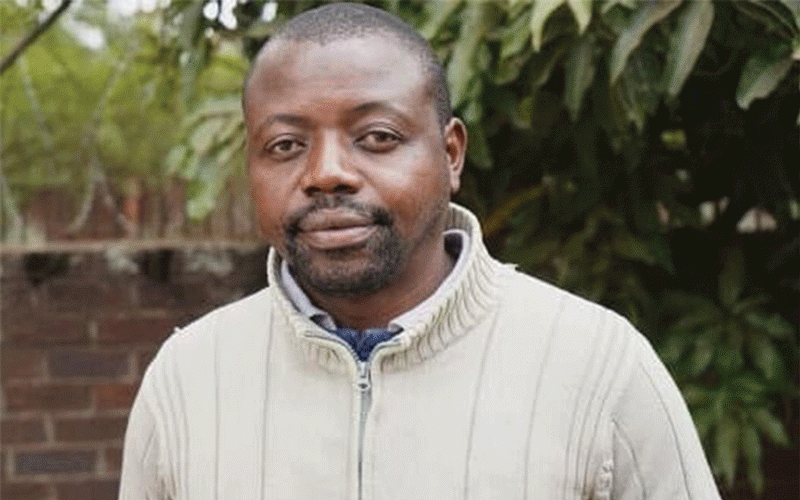 World View: Why won't Putin go to SA
Moscow still subsidises the ANC today (in various clandestine ways), so Putin could reasonably expect President Cyril Ramaphosa to protect him from arrest.