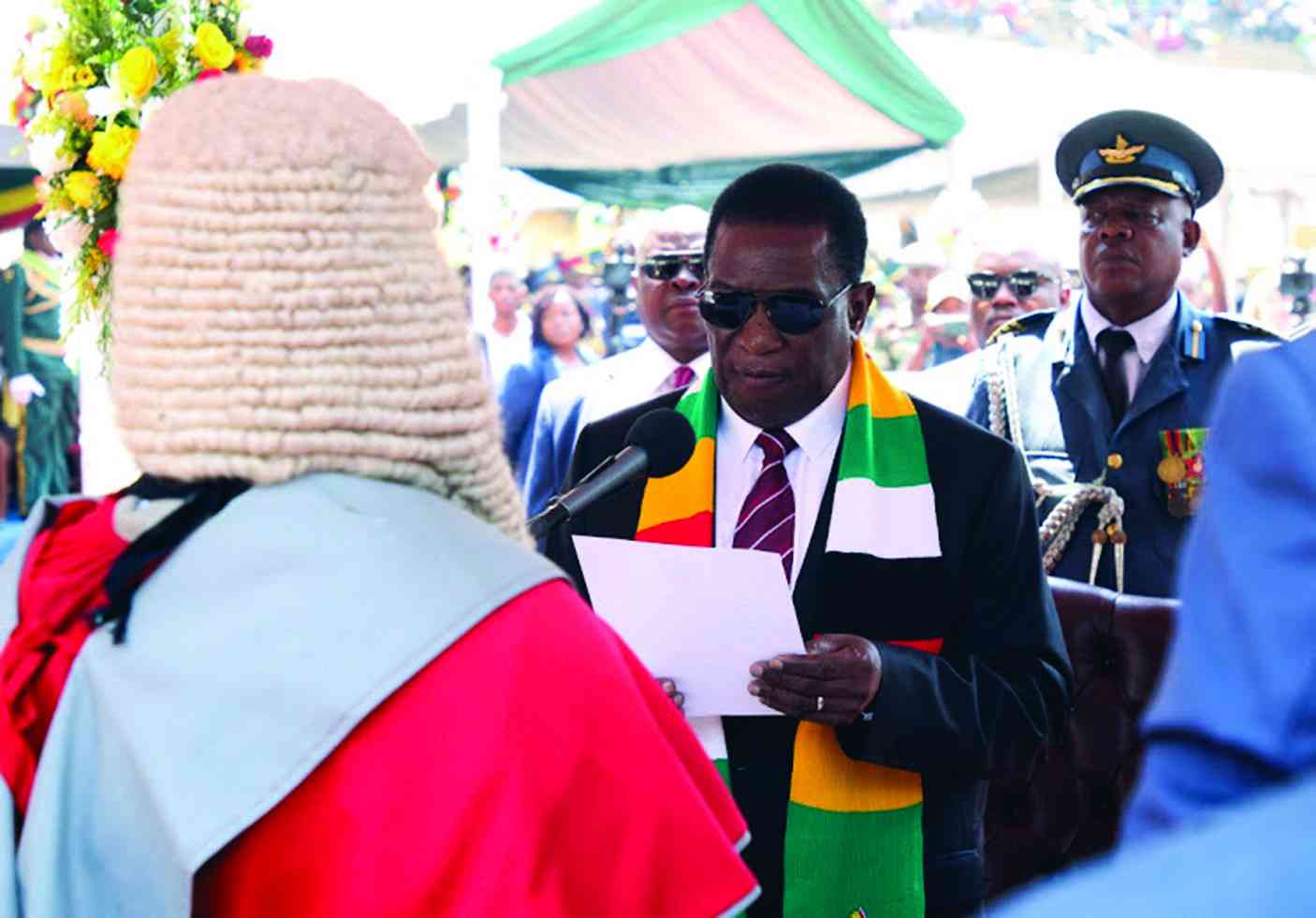 Tyson in bid to stop ballot printing
The former Zanu PF political commissar recently approached the ConCourt on appeal after the Supreme Court and High Court disqualified him from contesting the polls.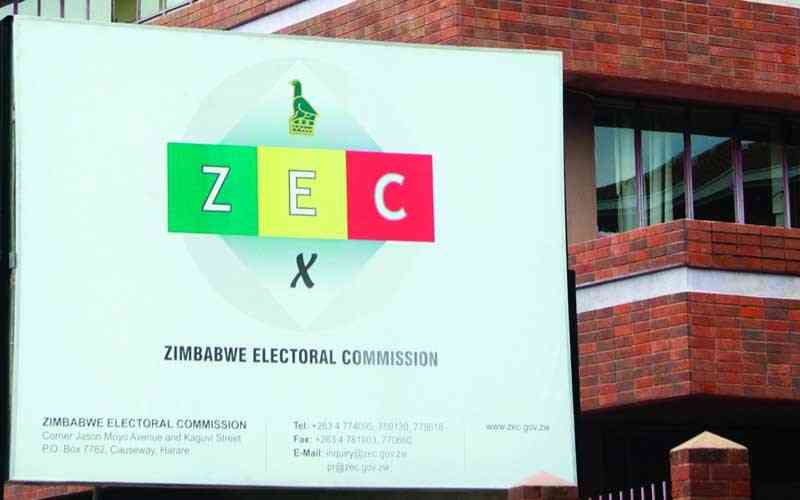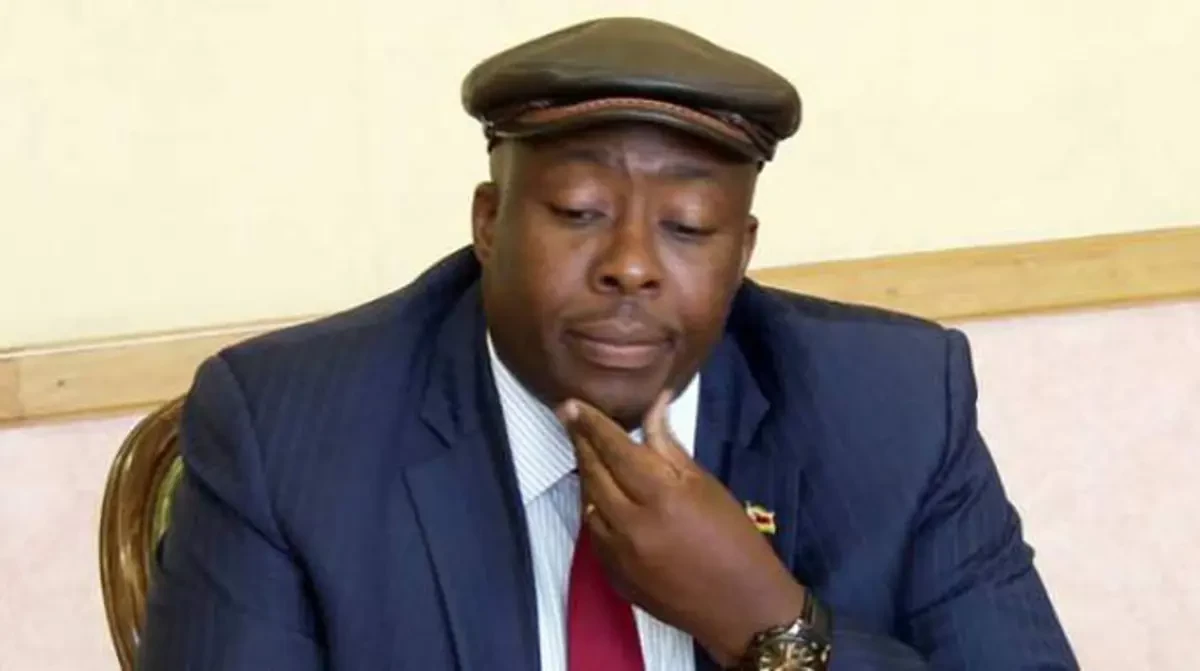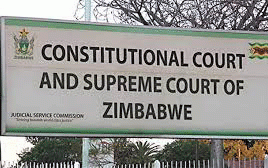 Premium
Nomination fees a threat to credible 2023 polls
A legal committee that was tasked by the National Assembly to review the statutory instrument last week issued a non-adverse report, which meant that the nomination fees will stand.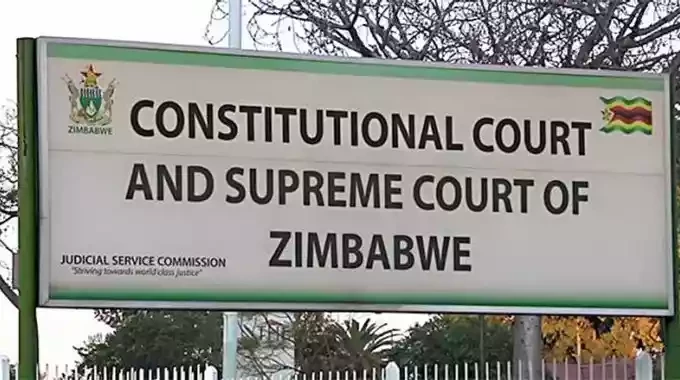 Zec to blame for electoral disputes
Never has the country experienced such a contested electoral process whereby at every turn, new developments point to a possible disputed election outcome.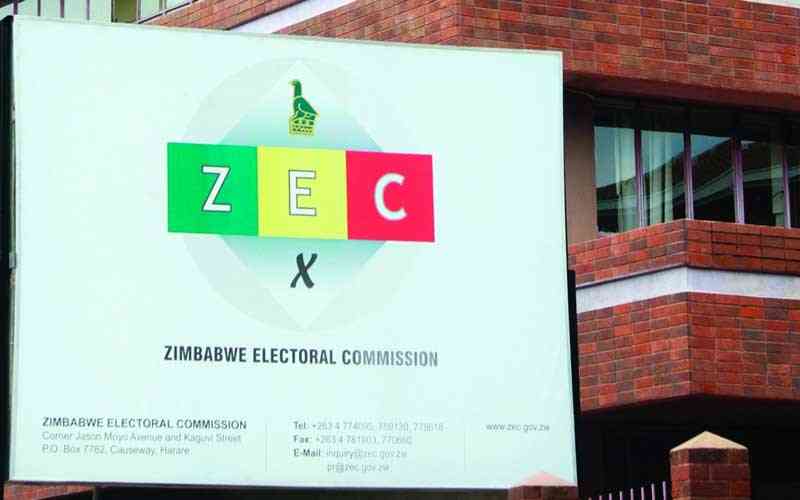 MPs a big let down
Had it not taken the guts of the Nationalists Alliance Party leader, Devine Mhambi Hove to challenge the fees, very few aspiring candidates would have been able to afford them.