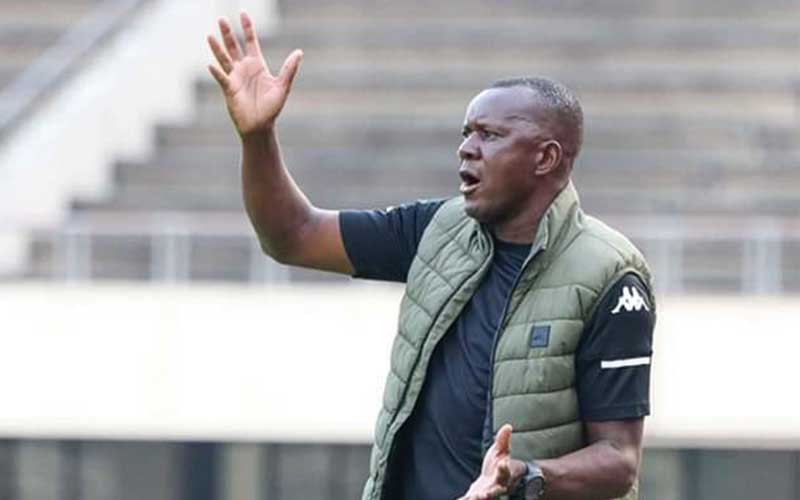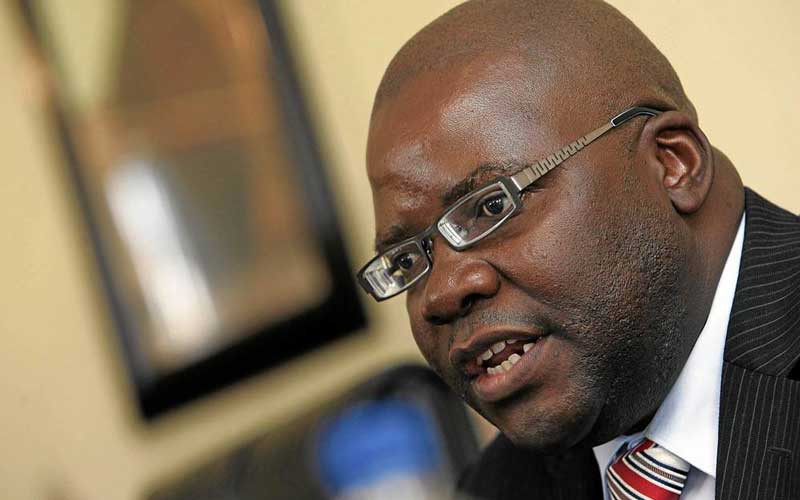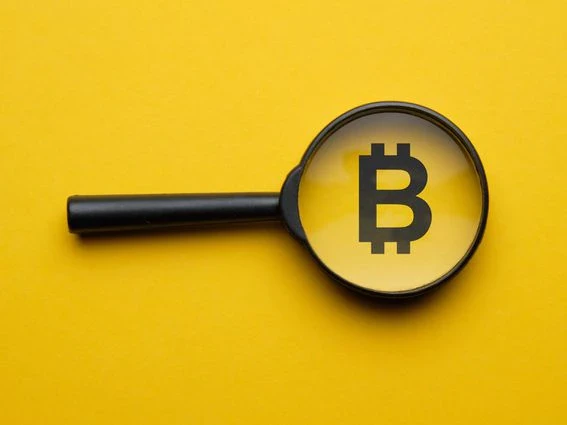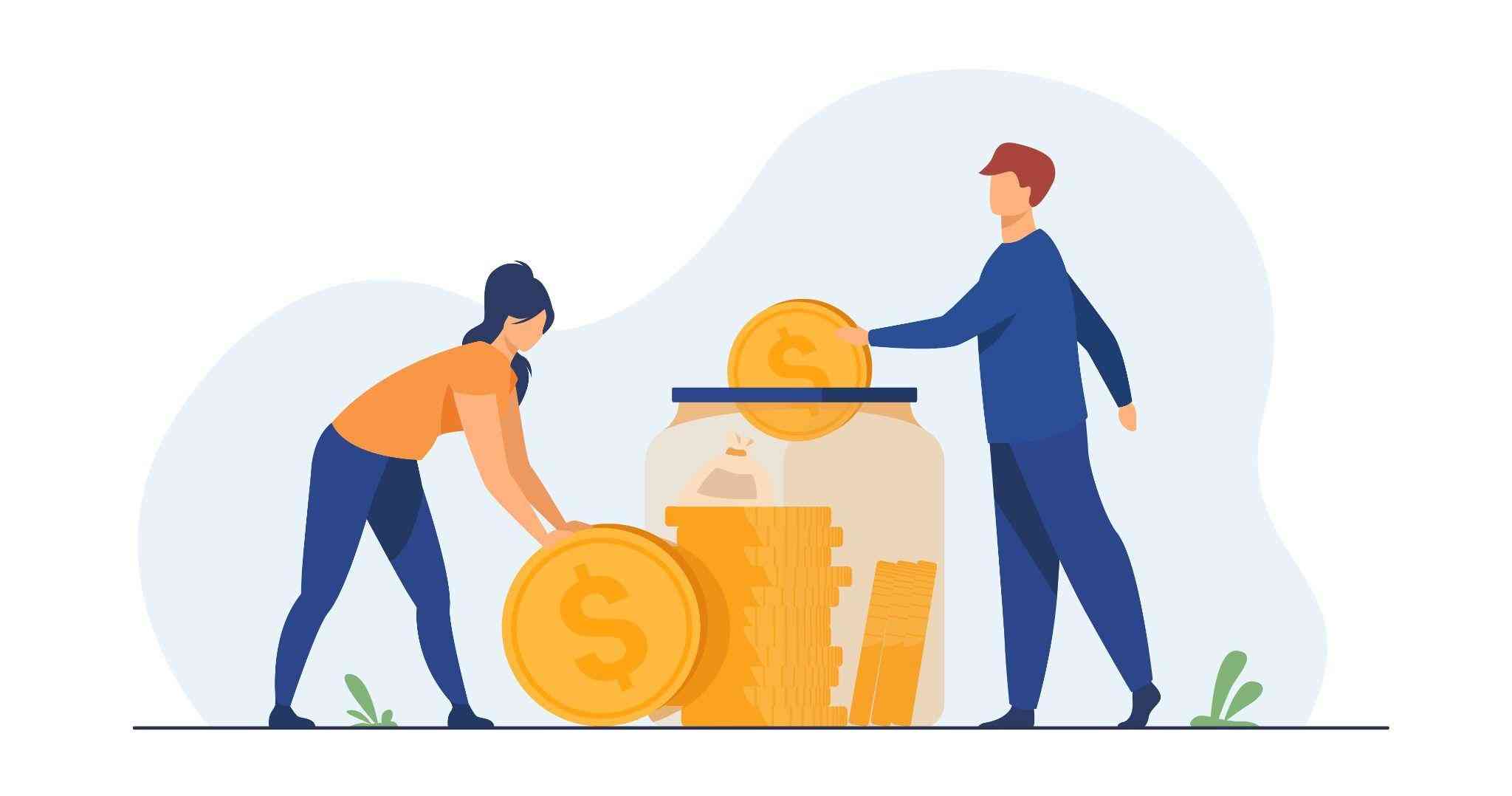 Councils defy govt fire tender directive
Minister Moyo drew the ire of local authorities in June this year after ordering them to pay for fire tenders acquired from Belarus at a staggering US$464,296 each.
By The Standard Aug. 22, 2022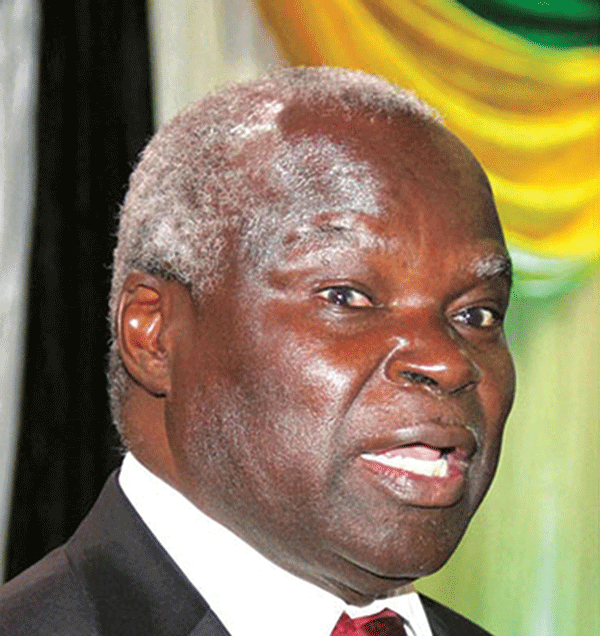 my maiden test
No holder of the exemption may be arrested, ordered to depart or be detained for purposes of deportation or deported in terms of the section 34 of the Immigration Act for any reason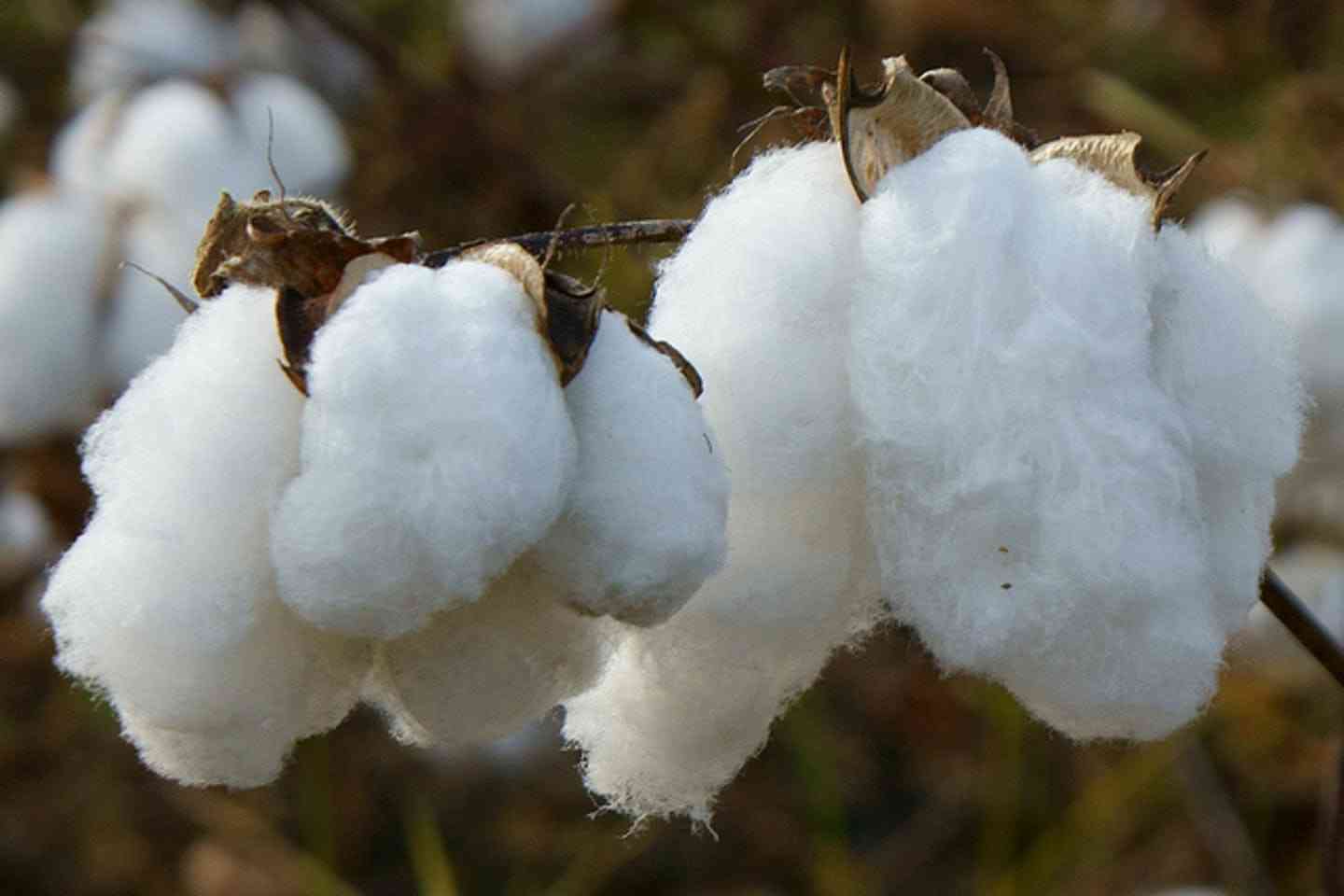 Magaisa: A giant gone too soon
Where does one even begin to pay tribute to such a giant? For me, this is a personal loss because my very entry into legal commentary was because of the example he set.
By The Standard Jun. 13, 2022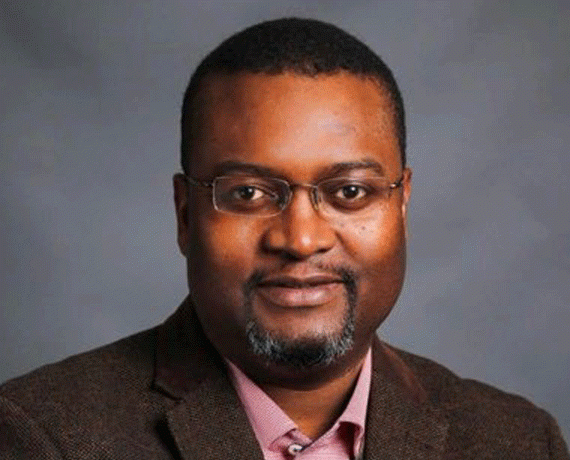 'Govt spineless on wetland land barons'
Delegates attending a consultative meeting on the protection of wetlands in the capital yesterday said there was need for stronger policies which save wetlands from private land developers.
By The Standard May. 27, 2022
Sables star Kundiona joins French club
The 22 year-old highly rated tight head prop has been without a club since parting ways with Sharks towards the end of last year at the expiry of his contract.
By The Standard Sep. 26, 2021