Bulawayo mourns Malinga
In a statement yesterday, town clerk Christopher Dube said Malinga served the city with distinction during his tenure as mayor and councillor.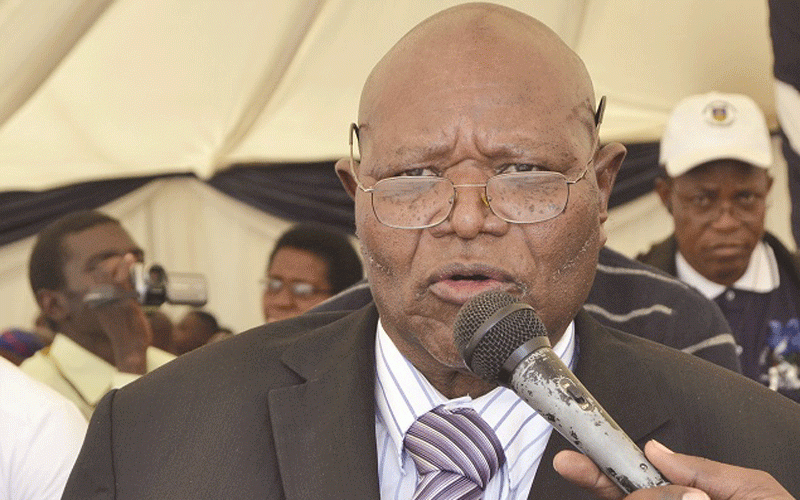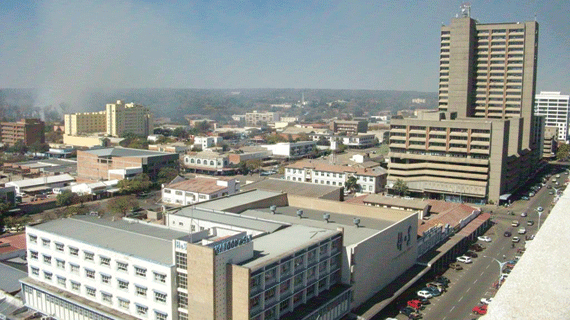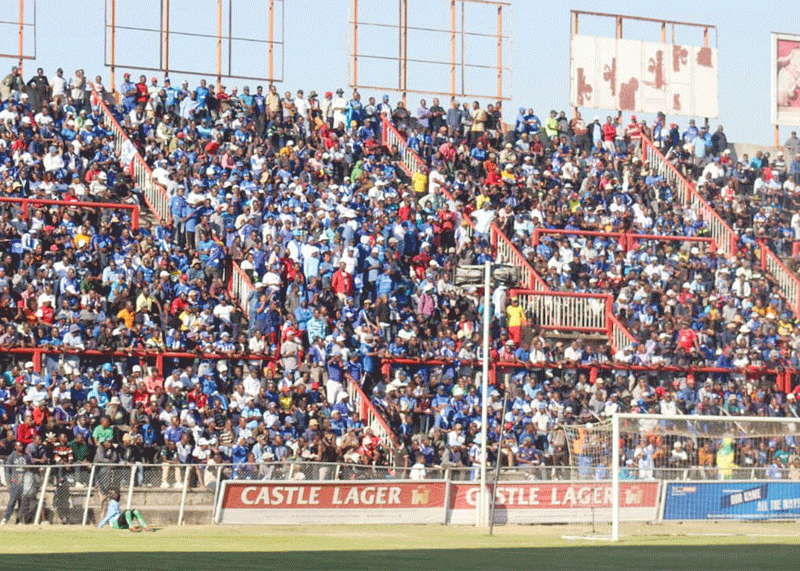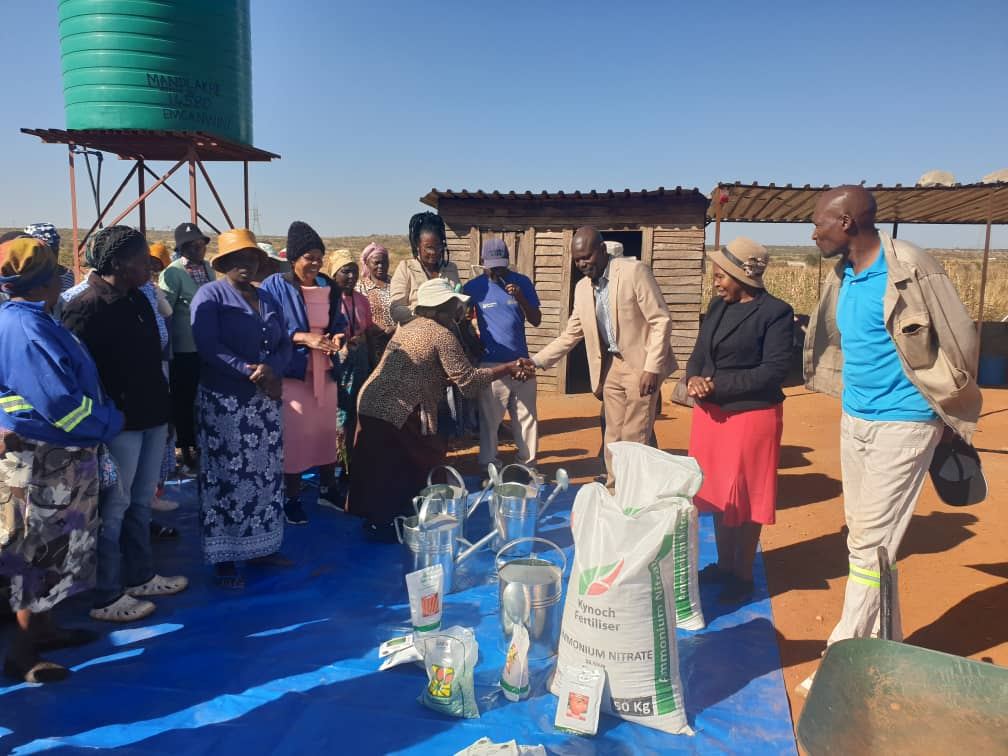 Byo residents red flag food caravans
"The worst part is that they cook in open places. We are getting several stomach-related diseases and we suspect it's the caravans because several people are getting sick after eating the food,"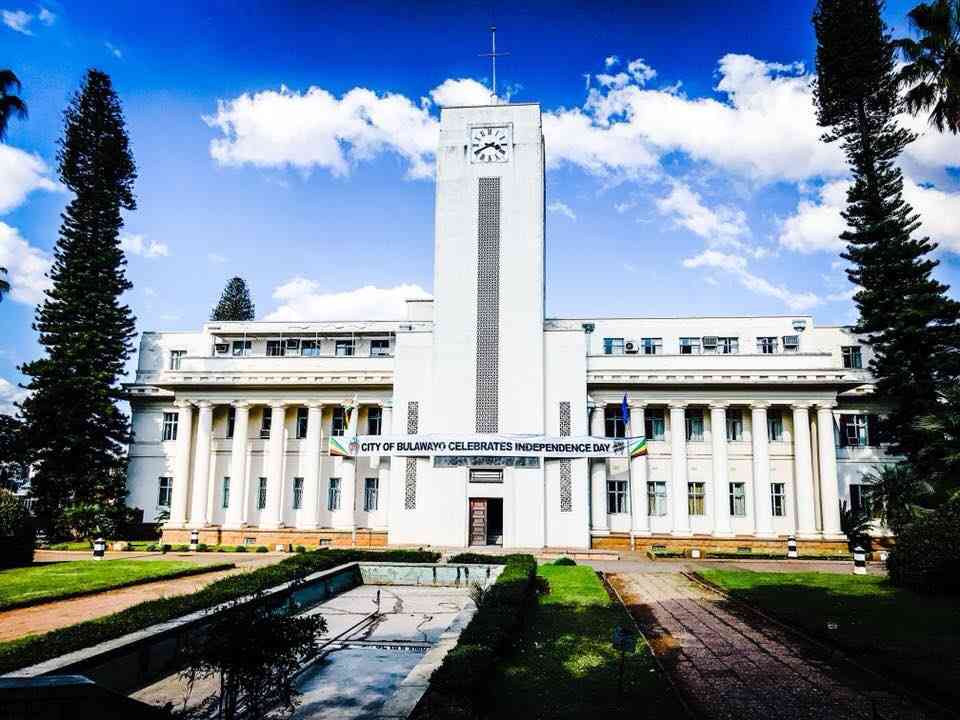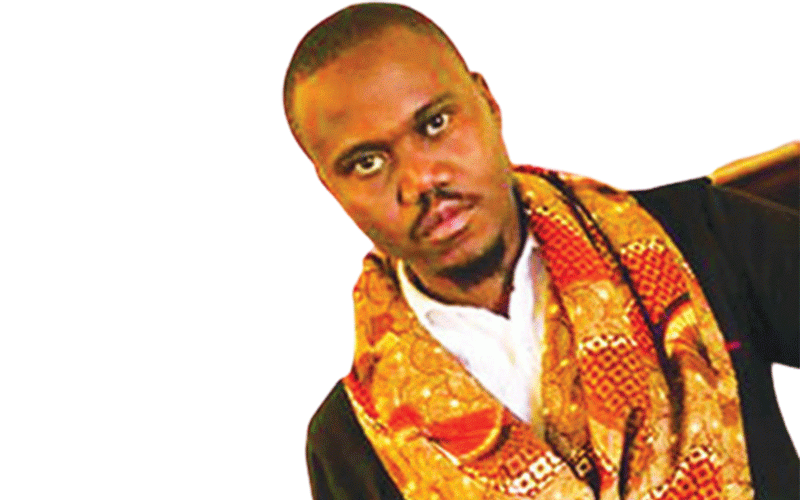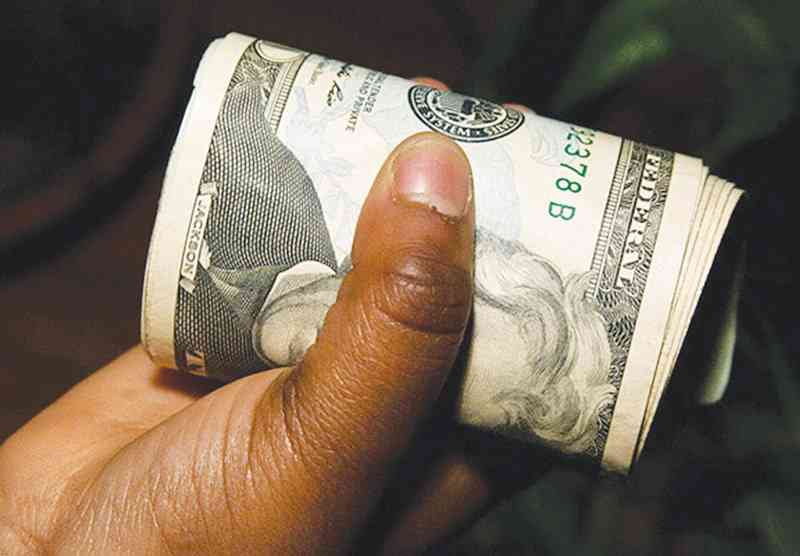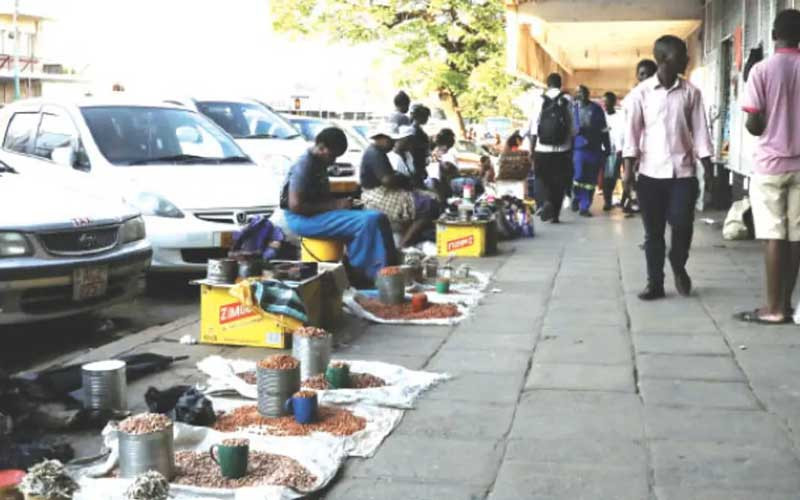 Old Egodini vendors a priority at new mall: BCC
The city agreed with the traders that those who were trading at Egodini and 6th Avenue site will be given first preference in the allocation of vending bays once re-development is complete.