Premium
From vendor to council chambers
Mazango said there was a need to work on bettering the welfare of council employees, although improving service delivery was the major key issue for any councillor.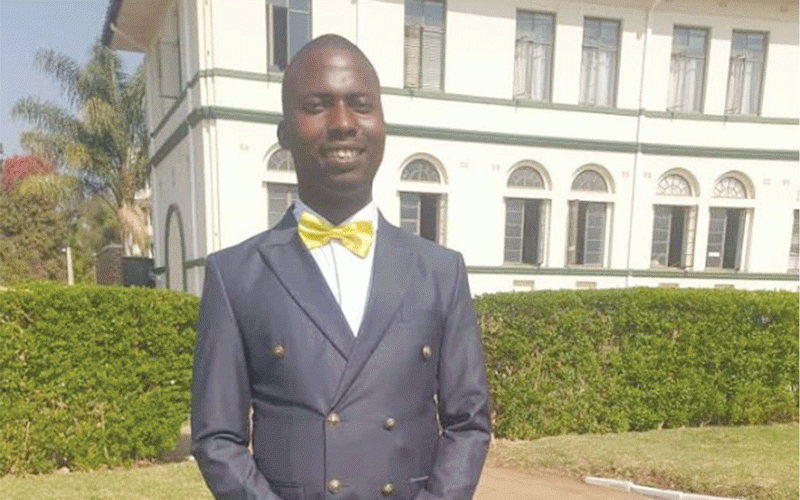 Premium
Industries reject Zimdollar 'return'
Upheavals on the currency front have given impetus to industries' view that exclusive trade in the Zimbabwe dollar must not begin as planned in 2025.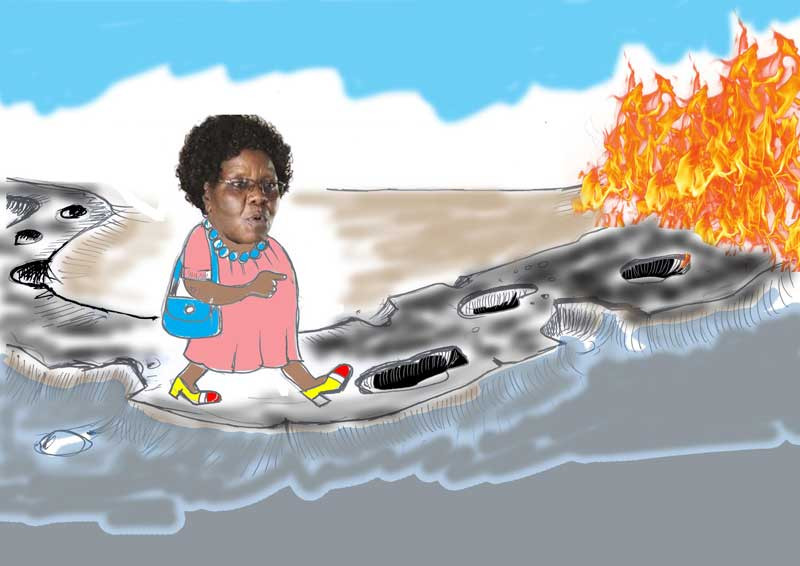 Whither Zimbabwe?
Now it is clear why Zanu PF did not have an election manifesto as family and clan considerations took precedence over the national purpose for Cabinet ministers.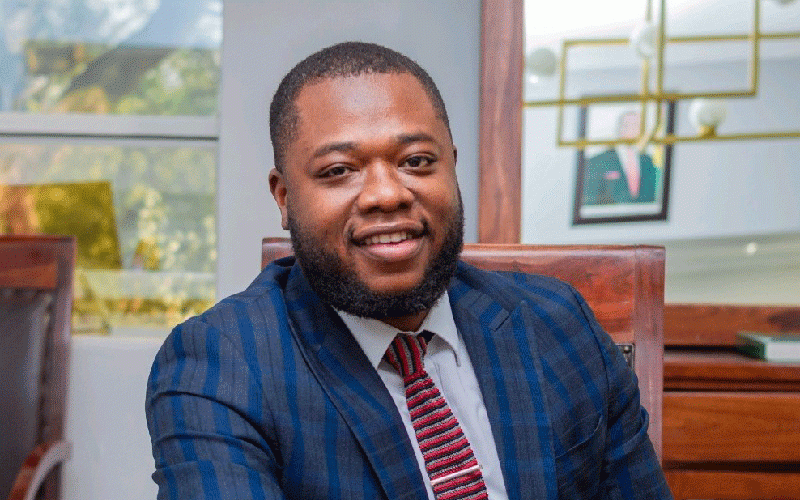 Premium
Diasporas plot ED ambush at UN
CCC chairperson for the North American province Tawanda Dzvokora confirmed to NewsDay yesterday that the protests are on tomorrow.