Don't sell your birthright, ED exhorts media
Speaking during the burial of former Cabinet minister Christopher Mushohwe at the National Heroes Acre in Harare, Mnangagwa said the media has a significant role to play during and after elections.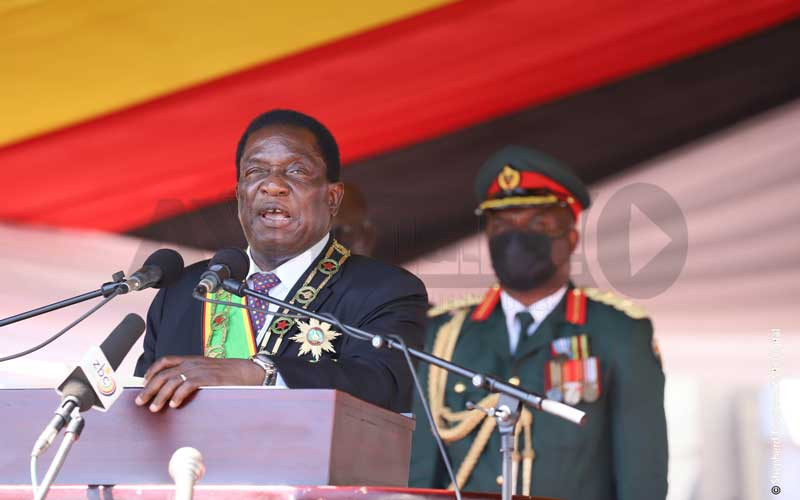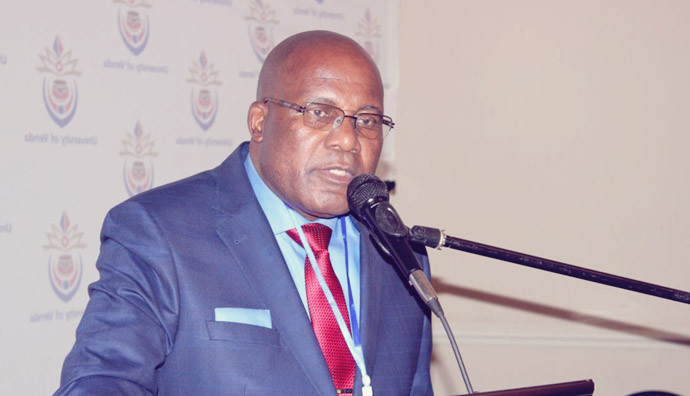 Christopher Mushohwe dies
This was confirmed by Permanent secretary in the ministry of Information, Nick Mangwana in a Twitter post.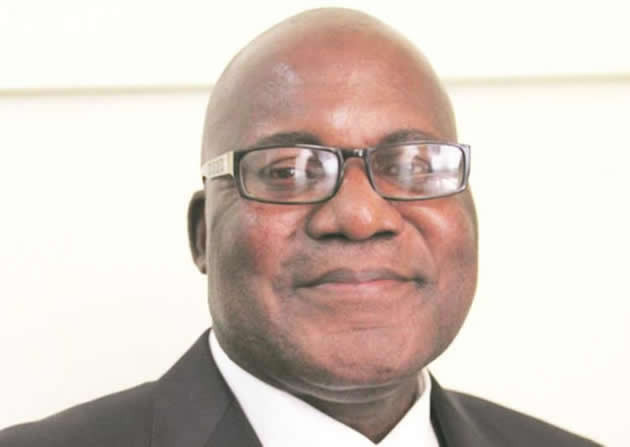 Anxiety grips Zanu PF old guard
Major surprises are expected after some previously sidelined or suspended party members sprang to victory in the recent central committee elections.