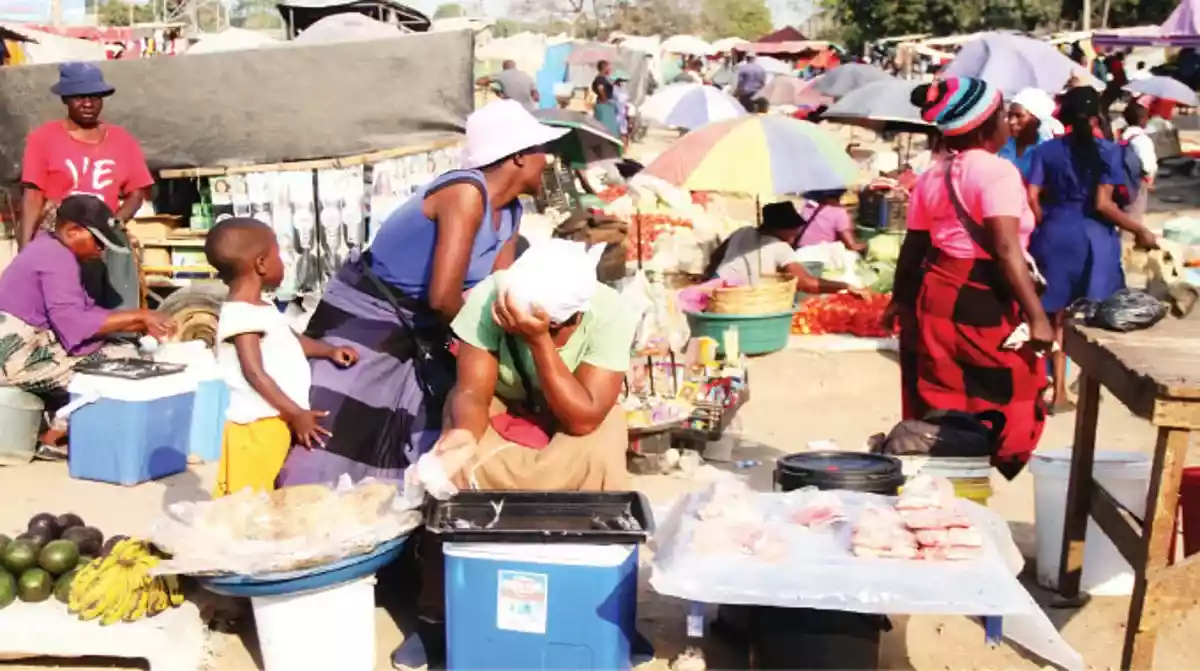 BCC clears storm drains, trenches
"We are working with community groups. We are doing this to ensure we deal with incidents of flooding while at the same time giving the jobless youths piece jobs," Mlandu said.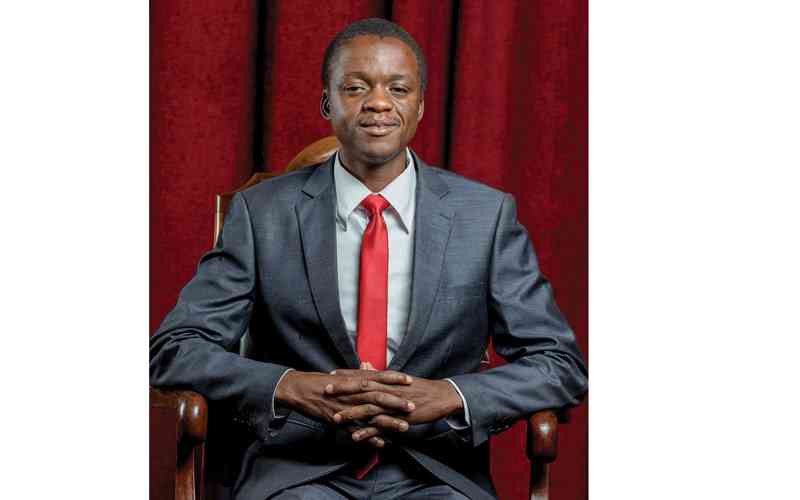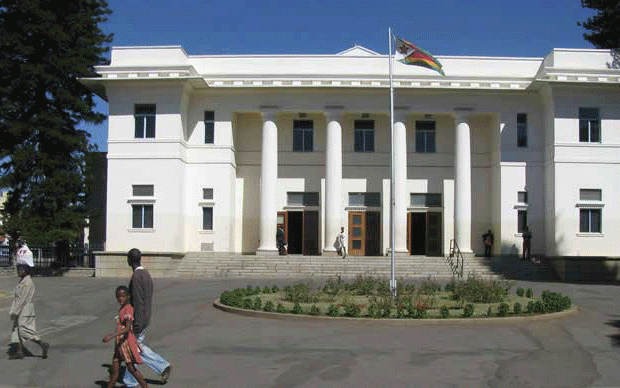 Govt appoints substantive Chief Goledema
According to Moyo, Goledema is believed to have been a spirit medium and was the only one among the San people who could perform traditional rituals at the Njelele shrine.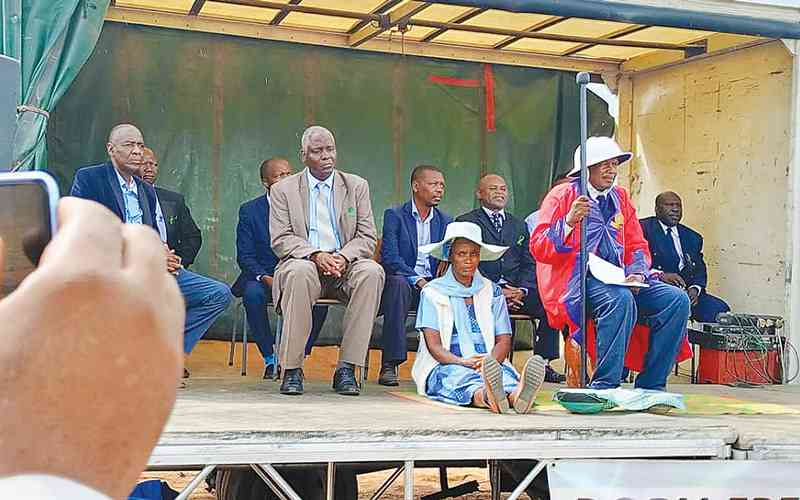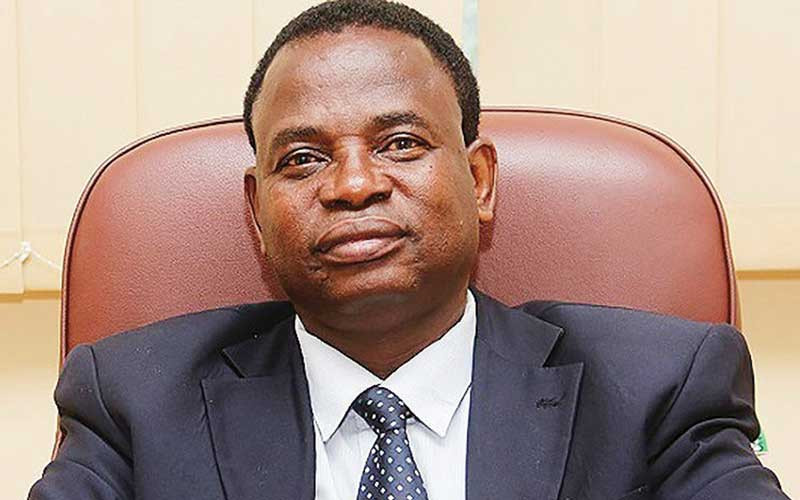 Power cuts constrain BCC water pumping
We pump water eight to 10 hours per day, instead 24 hours and this has resulted in the city not having enough to meet the current water demand," Bulawayo Town Clerk, Christopher Dube said.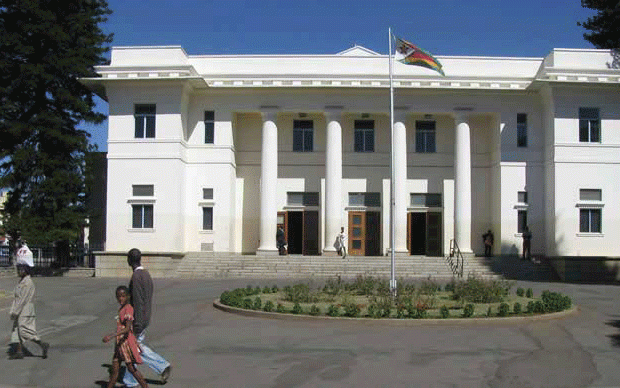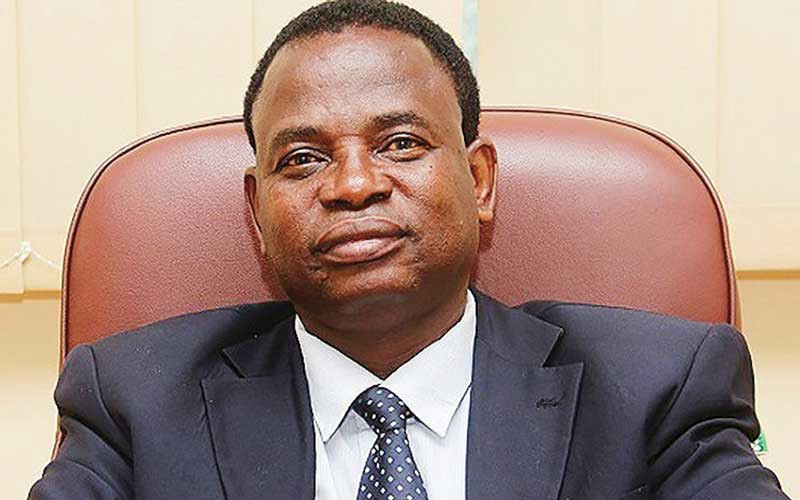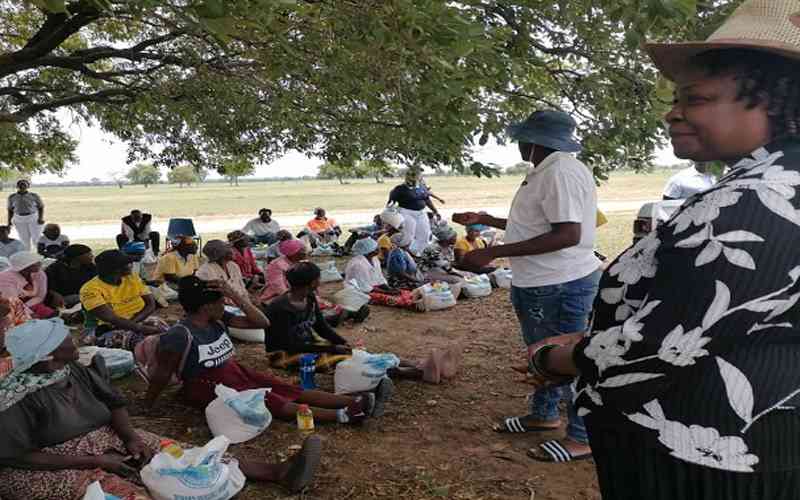 BCC recommissions 2 supply dams
A council notice released by town clerk Christopher Dube on February 20 indicated that all supply dams were now back on line.