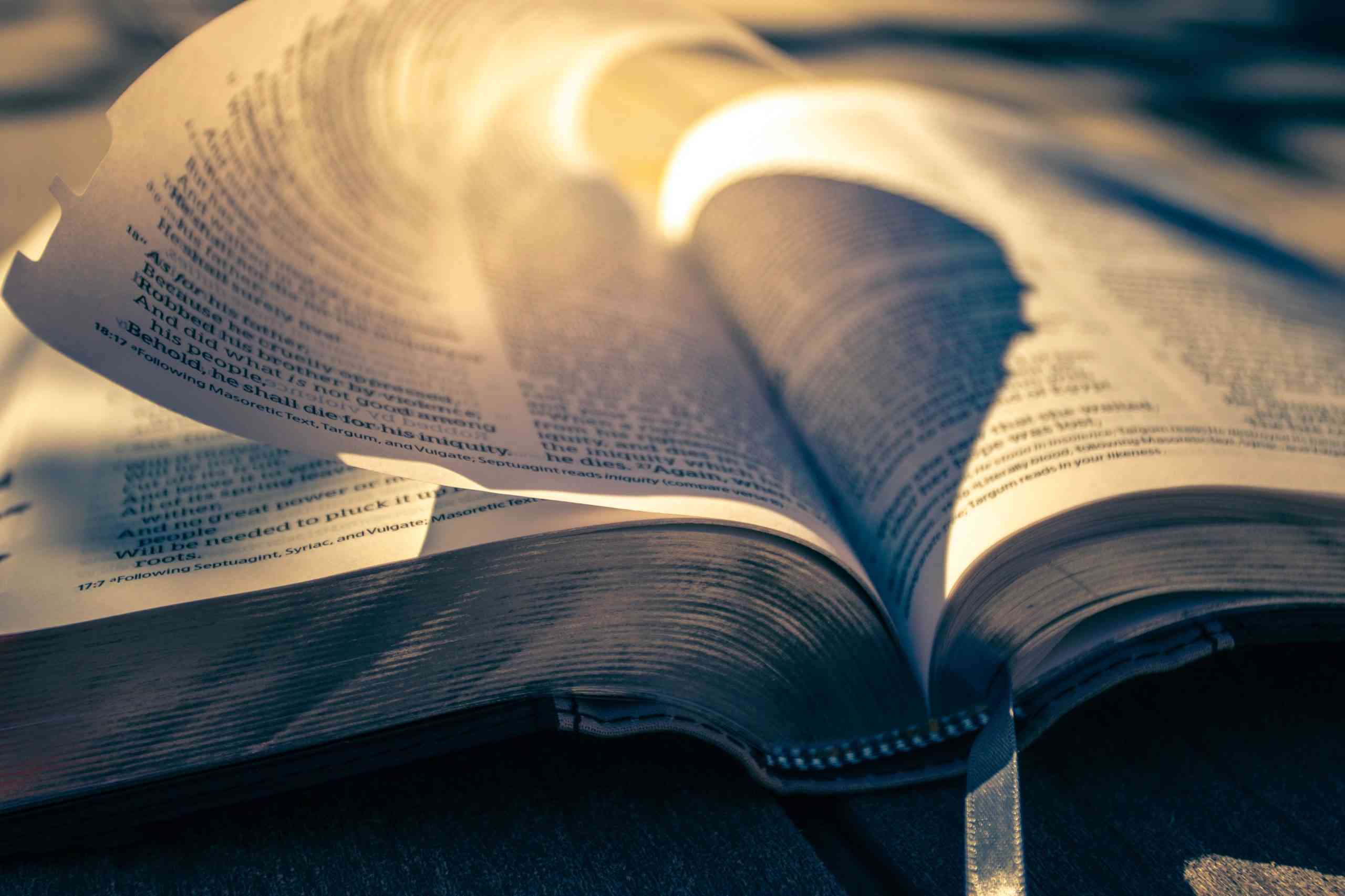 Sunday word: Press on
In this session we shall encourage each other using scriptures in the bible to hang on and never give up till we finish our race.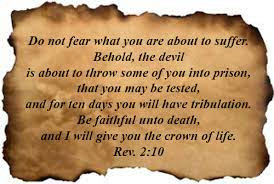 Counting on God's power within you.
I didn't realise that the power I was looking for was already resident within me. This wasn't ordinary power, but the power that raised Christ from the dead (Romans 8:11).