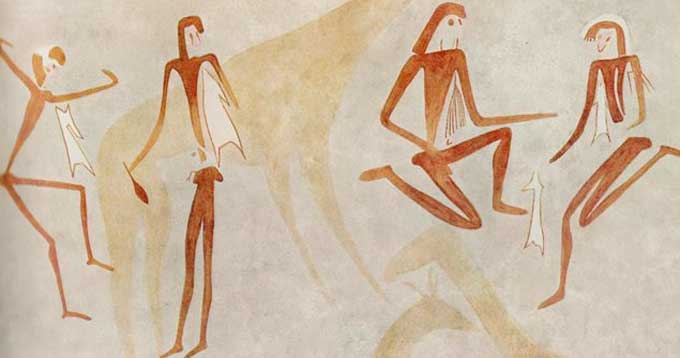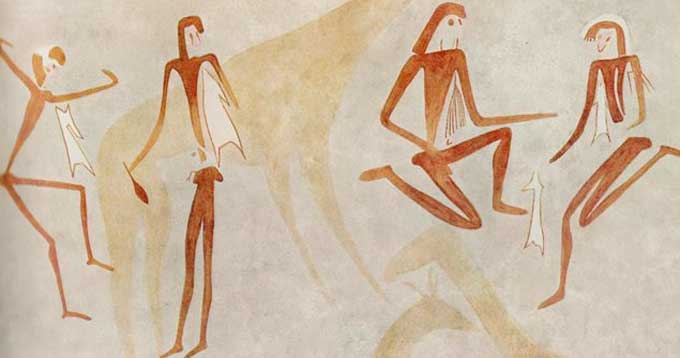 Game-changing oil rig Zim-bound
But in a statement yesterday, Australia-listed Invictus said the rig, which is tearing through Tanzania, and possibly Zambia before setting foot in the Zambezi Valley, would arrive in time to execute the historic assignment that kicks off on July 1.
By The Standard Jun. 9, 2022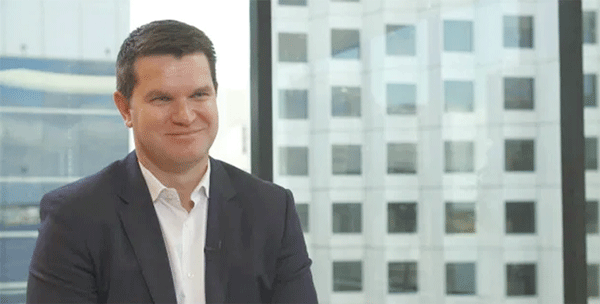 AWF empowers victims of human-wildlife conflict
"Human-wildlife conflict victims either lose lives, limbs which affects their livelihoods.  AWF recognised that livelihoods of the victims of human wildlife conflicts have been neglected for a very long time," Mathema said.
By The Standard Apr. 30, 2022