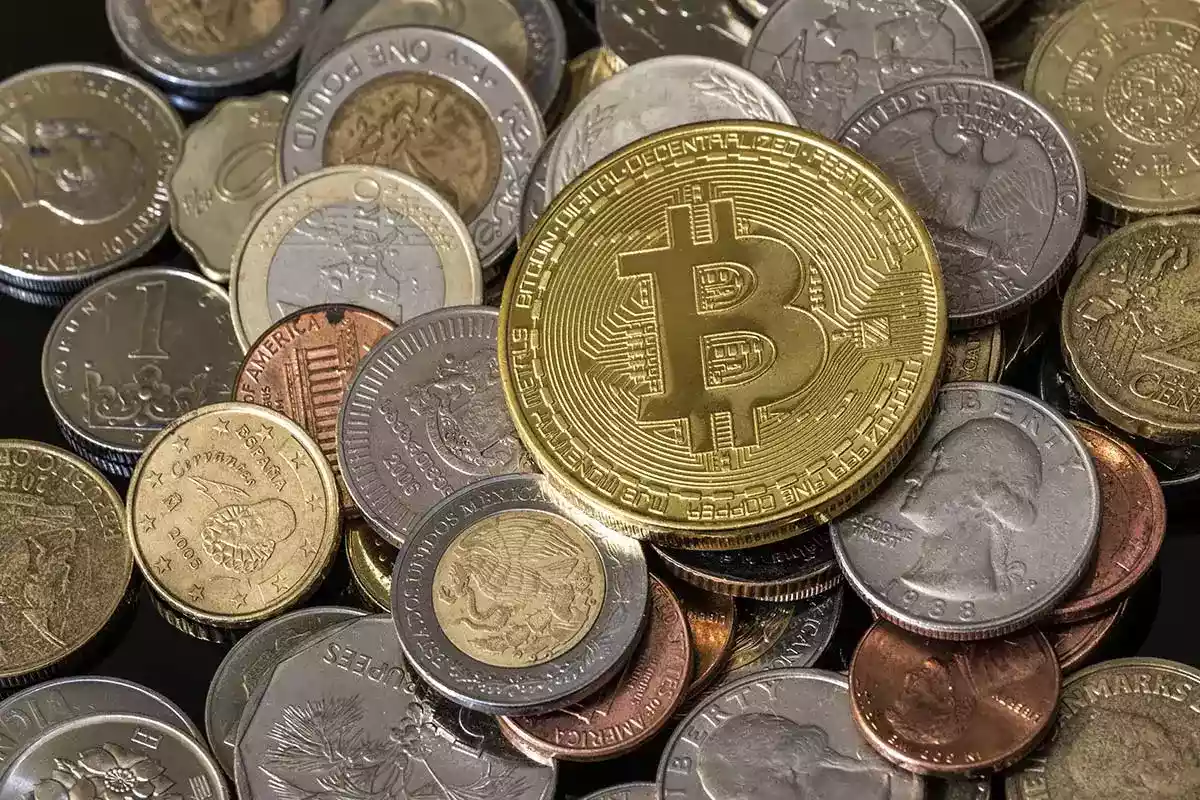 Disappointing crowd at Magacha album launch
Despite the turnout, Magacha was happy saying: "Panoungana vaviri kana vatatu kunaJehova makawanda" (When three or four gather, to Christ you are many).
By The Standard Aug. 22, 2022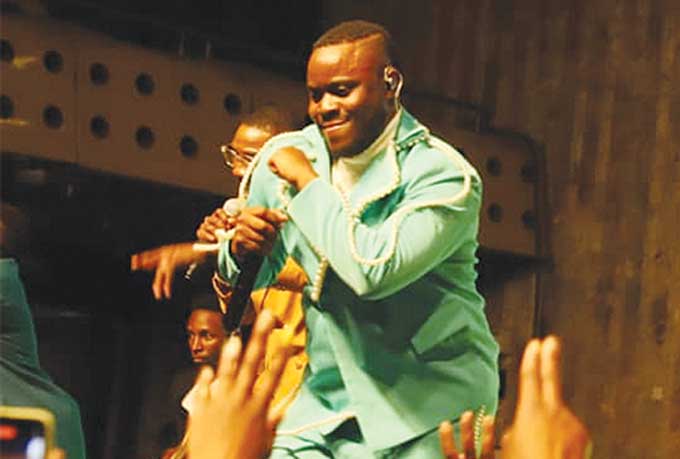 Mukariri in successful Celebrity album launch
A pastor at Emmanuel Fellowship Ministries, Mukariri launched her ninth album titled Celebrity at a two-in-one event that included the Bright Daises Christian Institute talent and family show.
By The Standard Aug. 2, 2022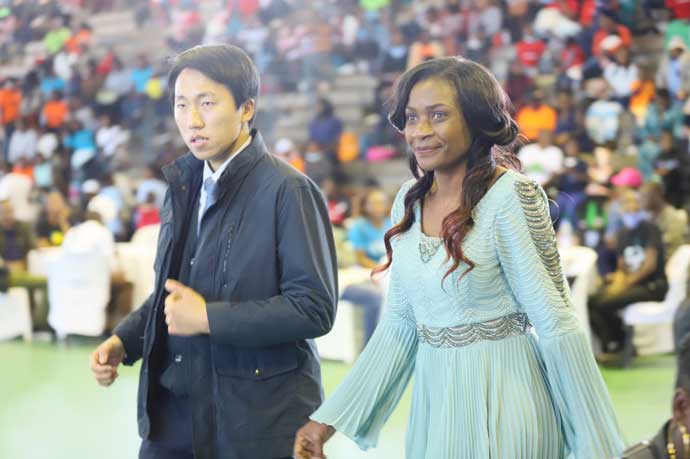 Are female artistes crybabies?
In the local showbiz, quite a number of female artistes have, however, been complaining that promoters are side-lining them and giving more preference to the male artistes and those who already have a name in the industry.
By The Standard Jul. 12, 2022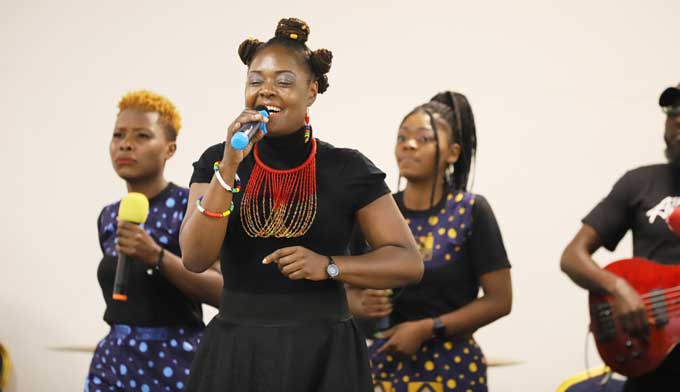 One stage, 3 artistes: Mhere's album launch a success
Mhere's album carries 13 tracks with the first track Mukundi featuring Munyaradzi Munodawafa, reminding people that they are winners according to the scriptures and those who walk by faith are conquers; followed by Acharwa Ndinyerere, Mukadzi akanaka, Taura naye, Nyasha Ndione, Sungano naMwari, munhu anaMwari wake, Shanda Mudzimai, Izita rake Mwari, Ichaperera kuna Pirato, Check your time, Amen ft Garry Tight and Kupfuma iShungu.
By The Standard May. 20, 2022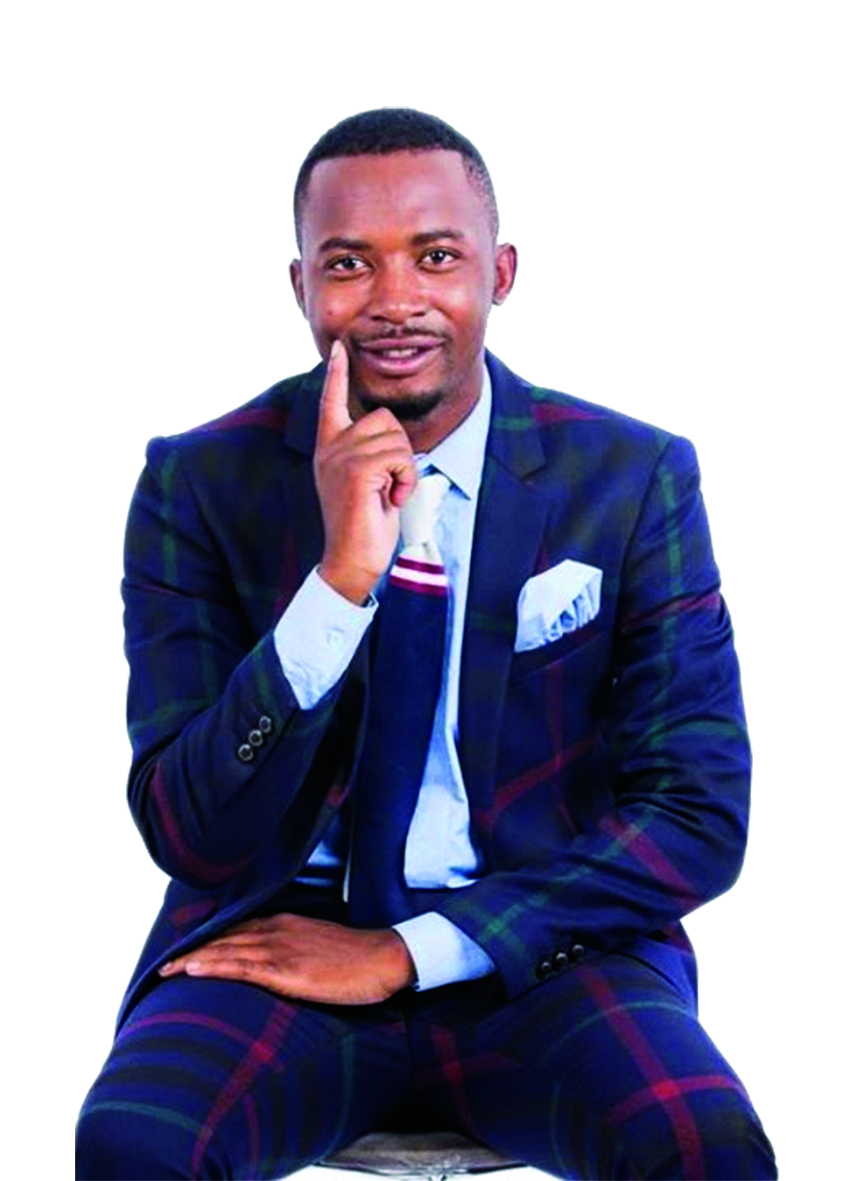 All set for Mhere album launch
"It's an album that is meant to thank the Lord for enabling me to be strong in my nine-year journey as a gospel artiste. Sometimes it's very healthy to spare a little time appreciating God for all the things he has done for you in life. Thanksgiving means to appreciate, so that is basically the message on the album," he said.
By The Standard May. 12, 2022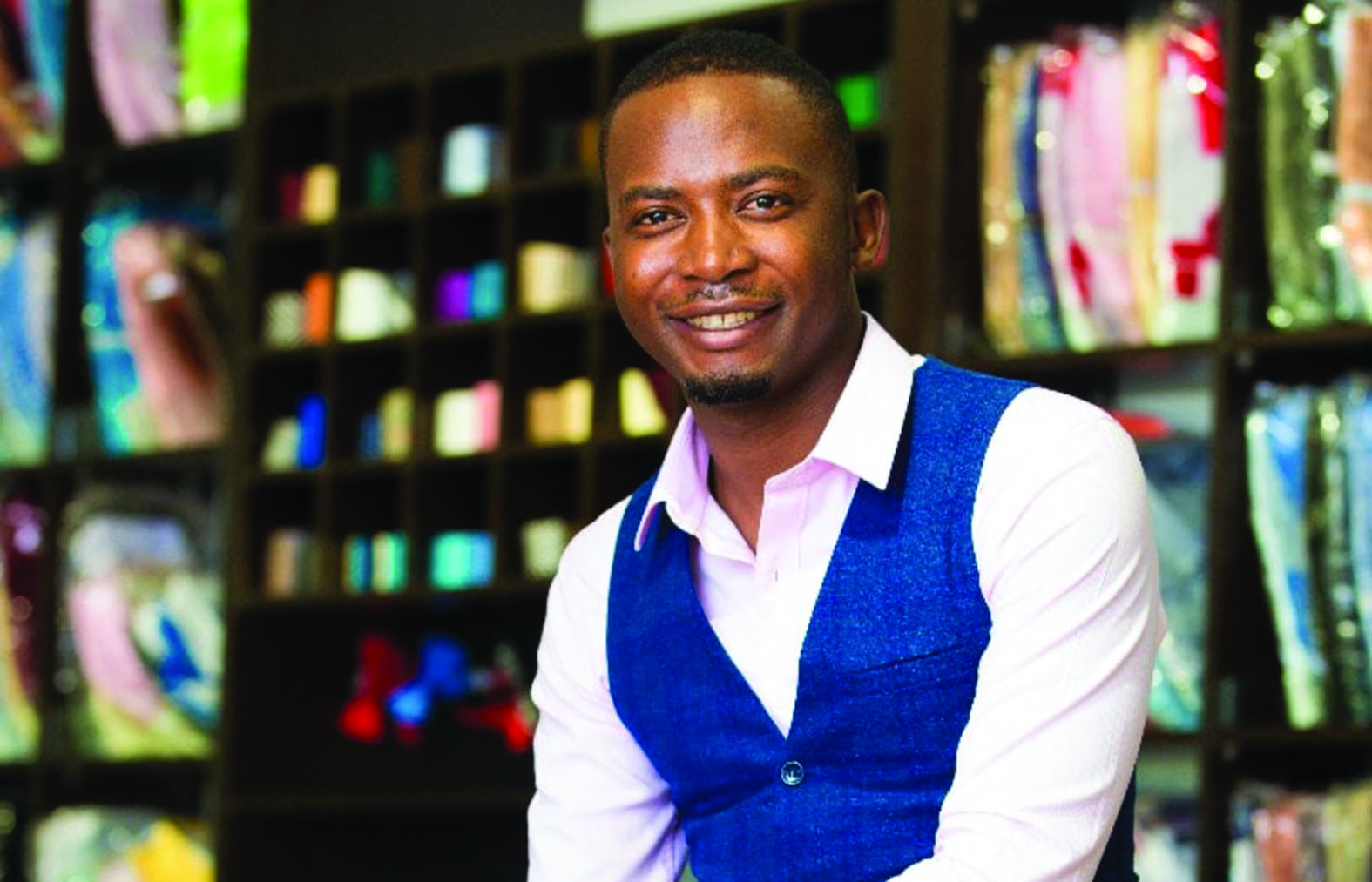 Rave reviews charm Moyo
In a recent interview with NewsDay Life & Style, Moyo said receiving rave reviews gave confidence to the girl child that nothing is impossible and that anyone can become great regardless of gender.
By The Standard May. 10, 2022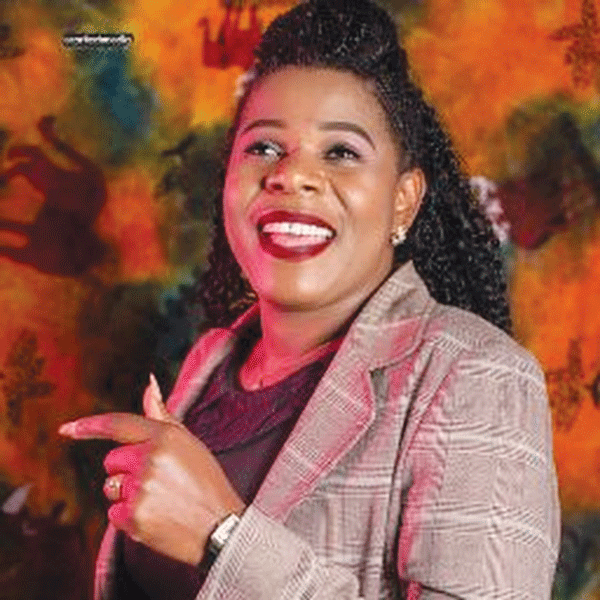 Gospel diva launches album in style
"I would like to encourage my fellow artistes to work hard and perfect their acts for them to succeed in the arts industry. Let us all be geared for it," she said.
By The Standard Apr. 5, 2022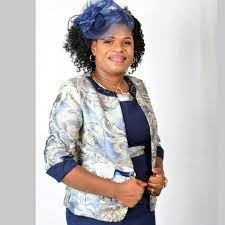 Doves faces two counts of fraud
The mix-up in March 2021 saw Doves Funeral giving the Chimwamurombe family an empty coffin after presenting it as containing the remains of their late relative, Maxwell Chimwamurombe.
By The Standard Jan. 30, 2022