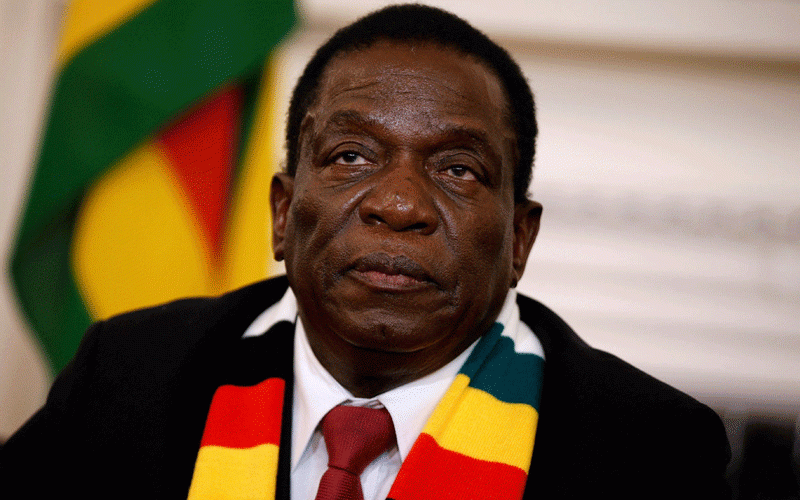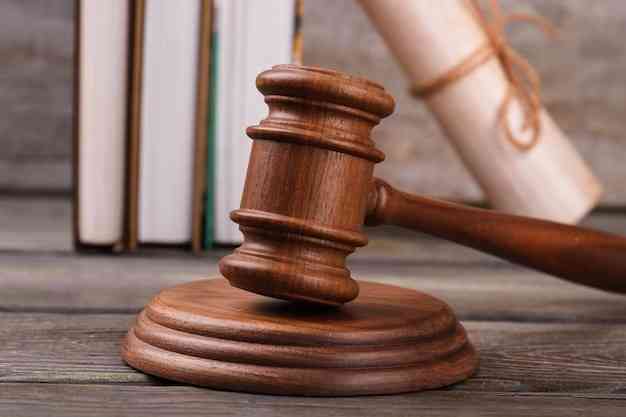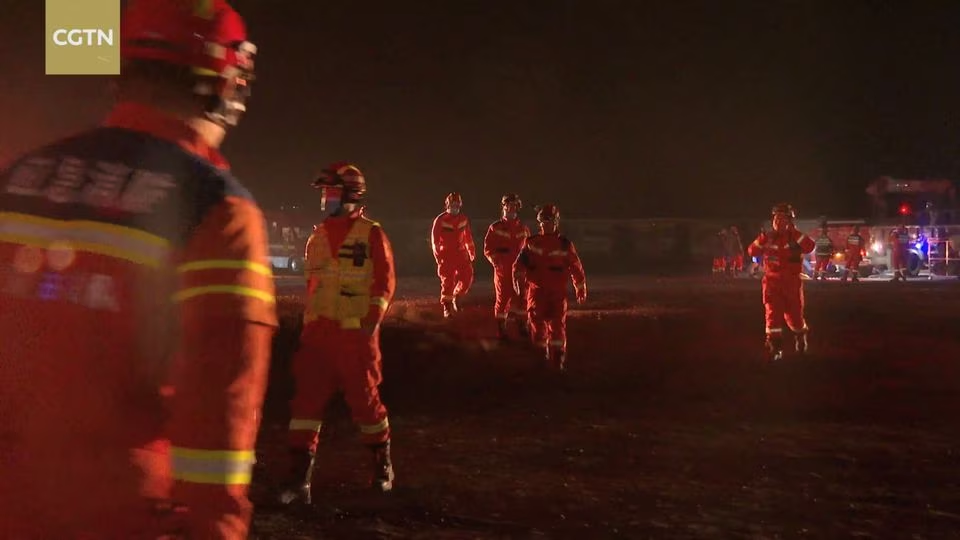 Councillors fret over 'dirty' CBD
According to latest Bulawayo City Council minutes, councilors also expressed concern that no action was being taken against litterbugs.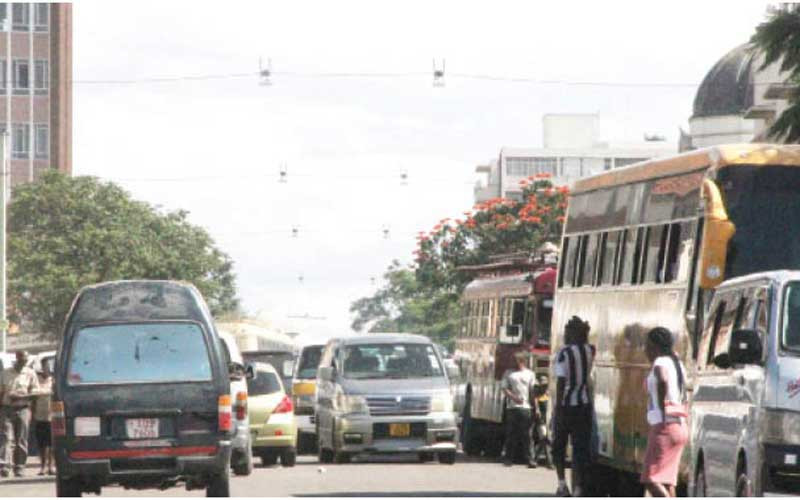 Africa needs national CCTV technology policies
Opposition and civil society leaders believe that the surveillance cameras, which rely on facial recognition technology, will be used to track, identify and target government critics.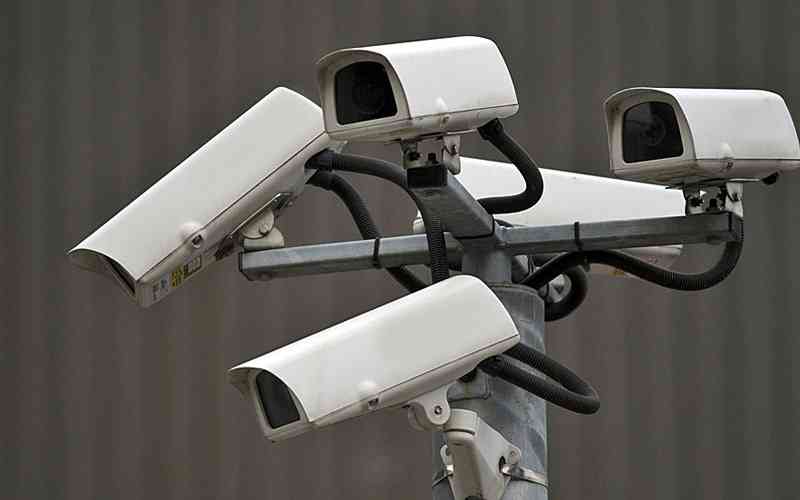 Surveillance technology needs a national policy
African countries are installing closed circuit television (CCTV) cameras and surveillance technologies without regulation frameworks and national CCTV and surveillance national policies.