CSC Boustead Beef strikes gold in US
Boustead Beef Limited president and founder Nick Havercroft said the financial backing will help the company in its quest to restart and privatise the meat processor.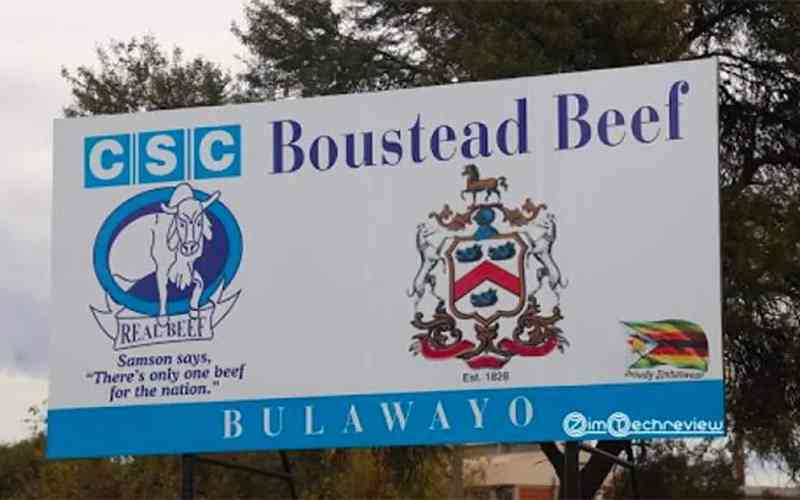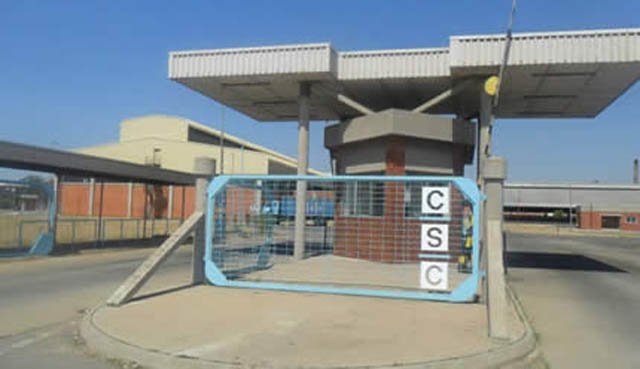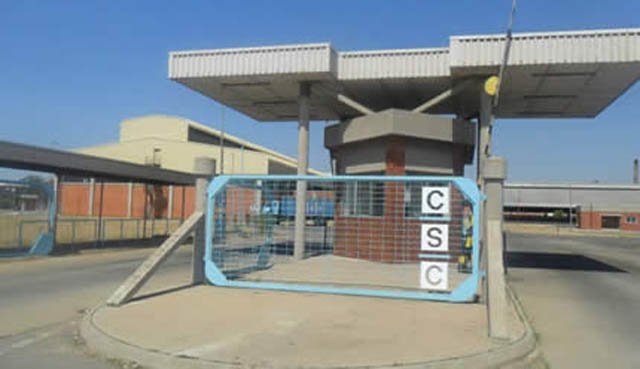 Entertainment galore as showbiz regains its spark
BY WINSTONE ANTONIO THE showbiz industry has fully opened bringing a sigh of relief to artists who had been financially squeezed by lockdowns imposed to curb the spread of COVID-19. The current trend in the showbiz sector demonstrates an industry that has regained its spark as it is now back to business for promoters and […]
By The Standard Apr. 8, 2022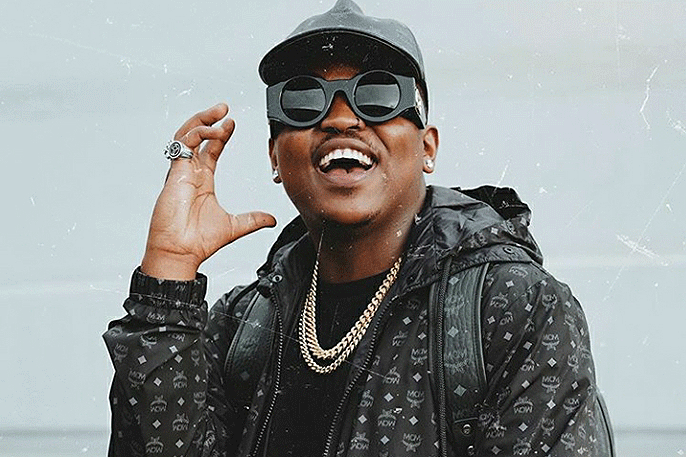 Another Makhadzi, Jah Prayzah collabo on the horizon
In a post on her official Facebook page after her performance at the inaugural JamAfro Festival at the weekend, Makhadzi said she was ready for another studio joint effort with Jah Prayzah, born Mukudzei Mukombe.
By The Standard Apr. 5, 2022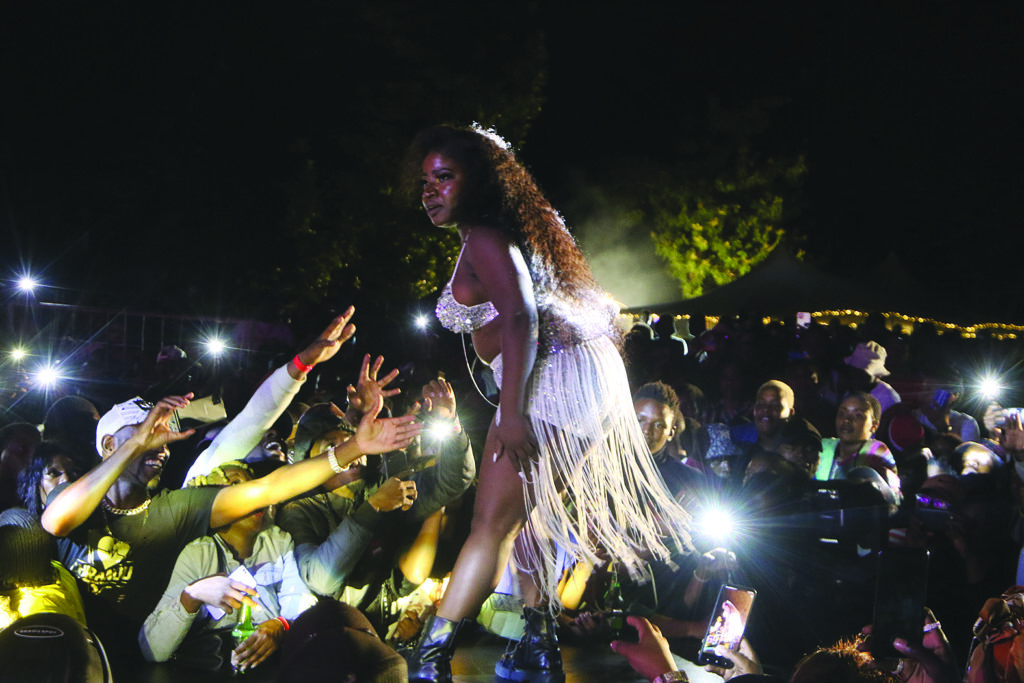 Let the music play at JamAfro Festival
The headlining acts at the concert that will start at midday and end at midnight include South African songbird Makhadzi, born Ndivhunzannyi Ralivhona.
By The Standard Apr. 1, 2022