Rhinos gore Manica Diamonds
Black Rhinos, however, remain stuck in the relegation mix although they moved one place above Craneborne Bullets, with 21 points on their tally.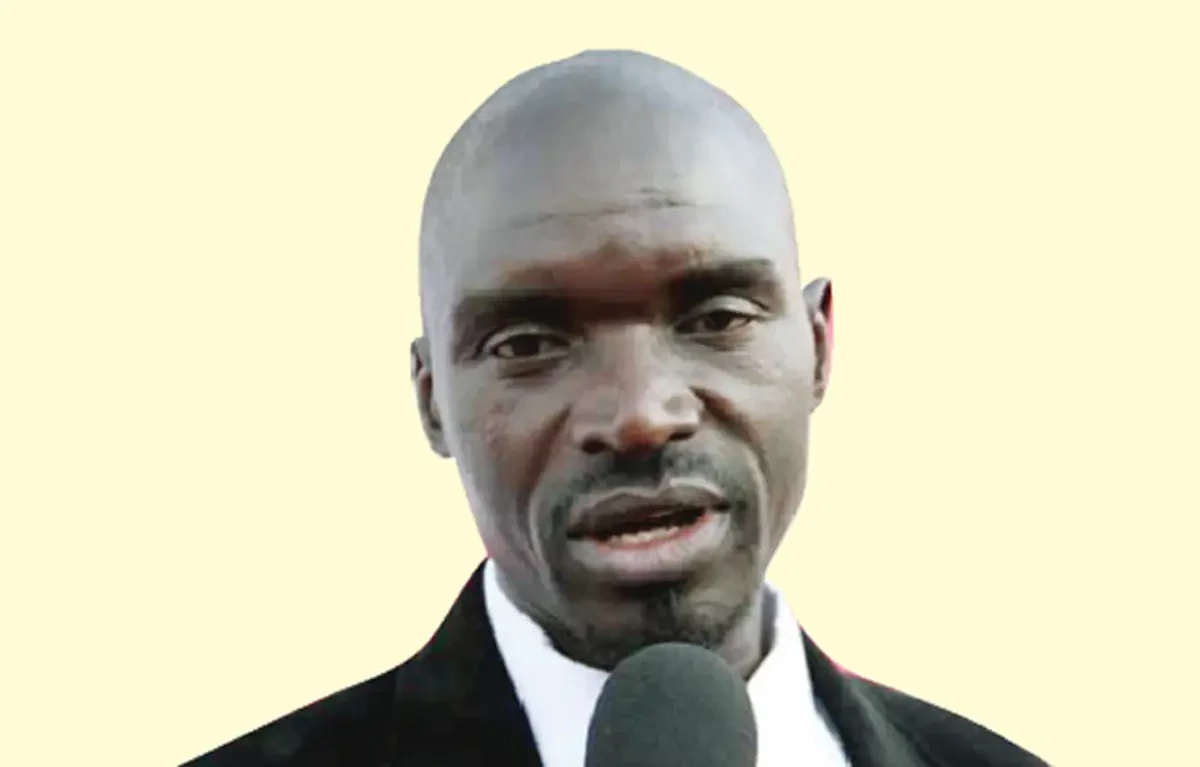 Premium
Rufaro Stadium not opening soon
Some of the key areas such as the dressing rooms, playing surface and the parking area have since been refurbished and completed.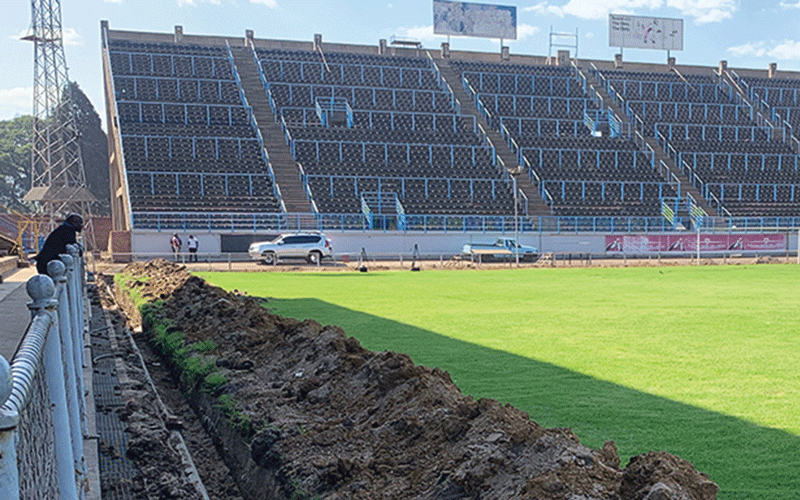 Caps, Rhinos in dull draw
Caps United gaffer Lloyd Chitembwe conceded that his men did not do enough to get the much needed win.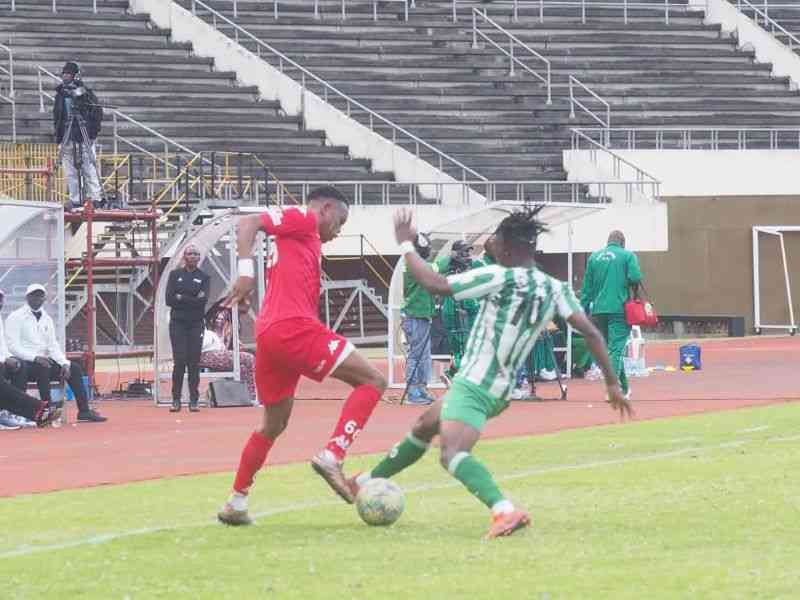 Chiragwi cools title talk
The Mhondoro-based side breezed past the lowveld team as Takunda Benhura, Bruno Mtigo and Qadr Amini netted for a 3-0 romp.