BNC turns to local bank loans
This comes after several big companies have indicated that they have not been lucky in getting large capital from banks.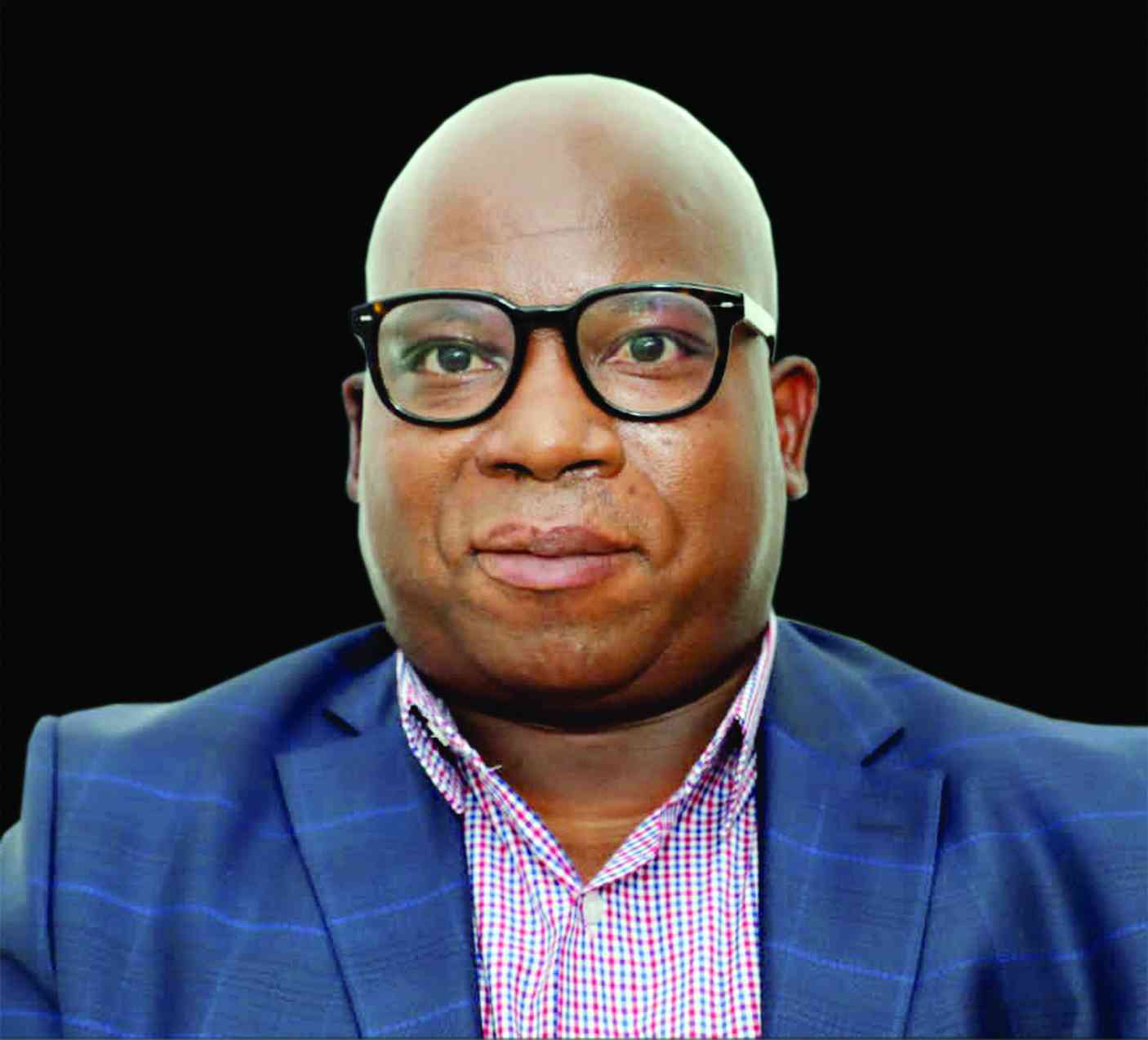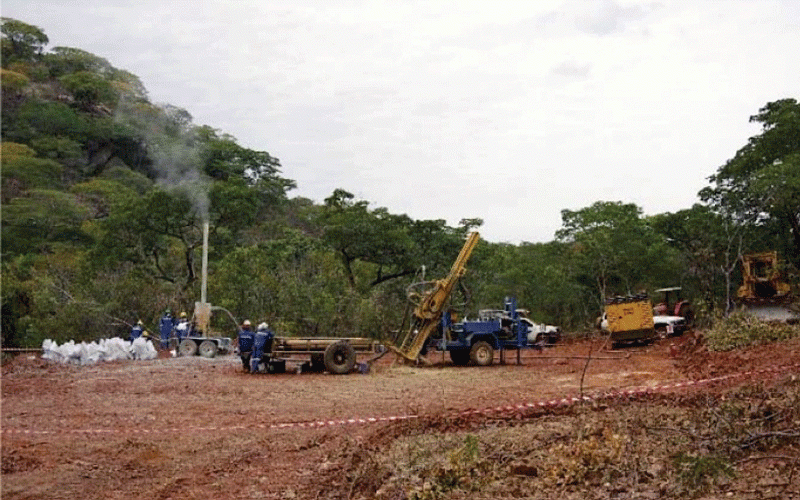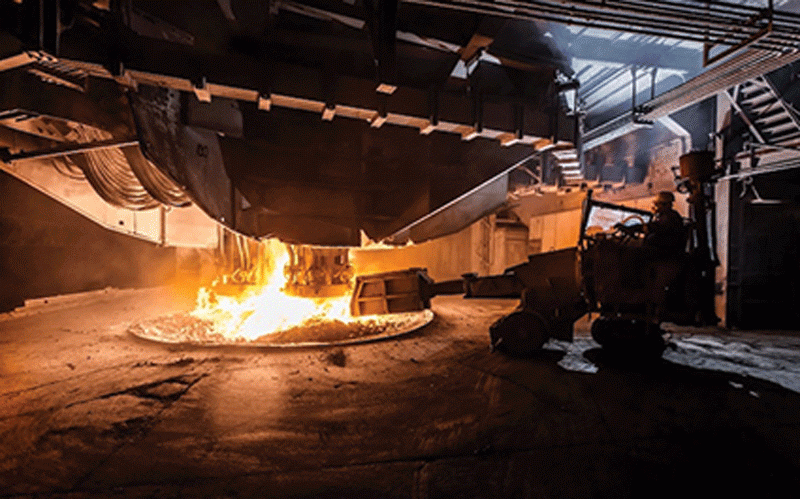 Kuvimba spends US$150m in Capex
Rukweza said they have an aggressive exploration programme where they are looking to spend between US$20 million and US$30 million.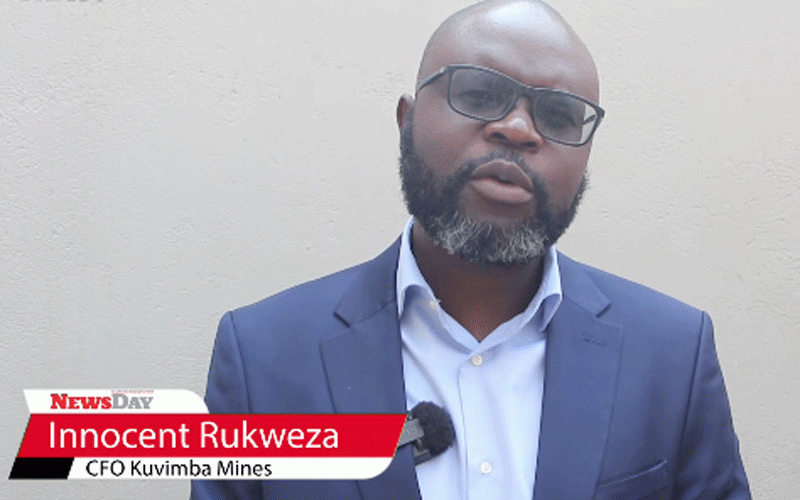 BNC experiences high operating costs
BNC company secretary Conrad Mukanganga said the nickel mining firm also experienced intermittent plant breakdowns owing to the unavailability of critical spares.