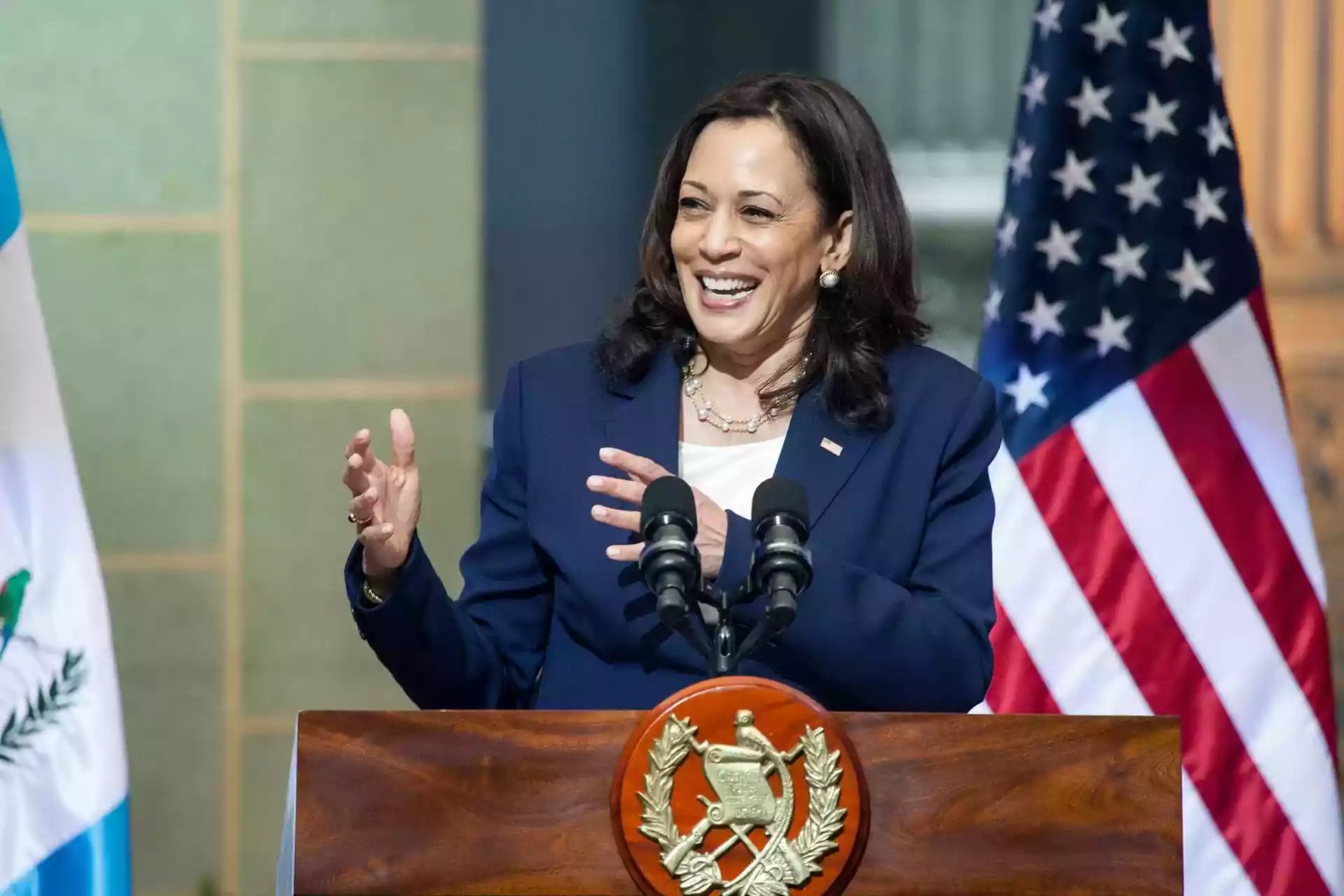 I'll give you what for!
The school requires the children to play sport and be involved in cultural activities and the child retorts "What for?"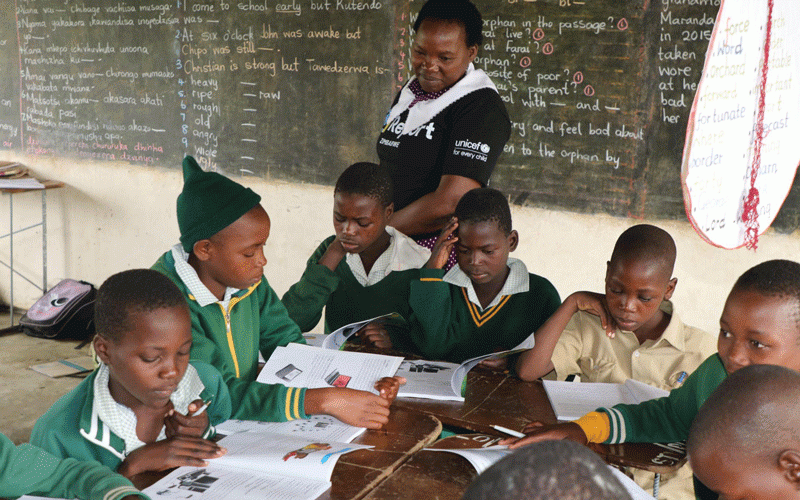 The child is the father
The behaviour of the child becomes that of the parent; the child we see will show us what the parent will be like.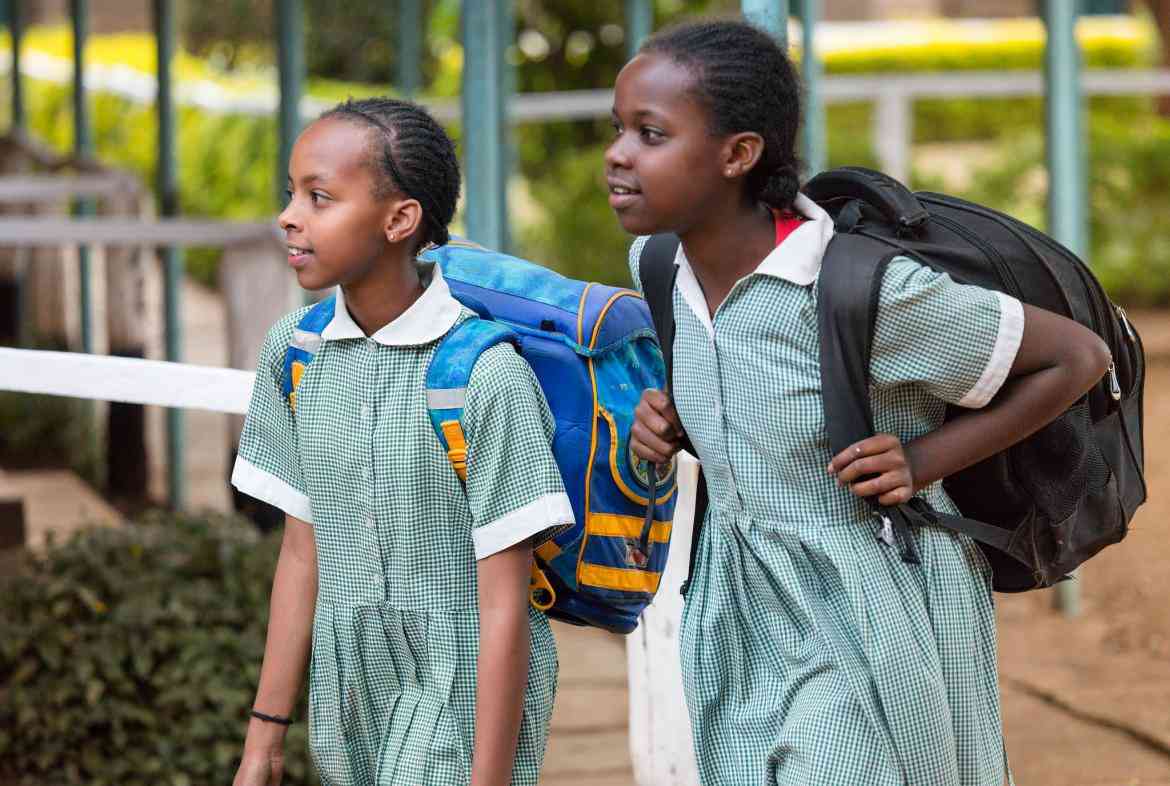 Zim to host world boxing indabas
The Zimbabwe National Boxing and Wrestling Control Board (ZNBWCB) was initially nominated to host the two prestigious events during the 59th WBC convention in Mexico last November.
By The Standard Jun. 20, 2022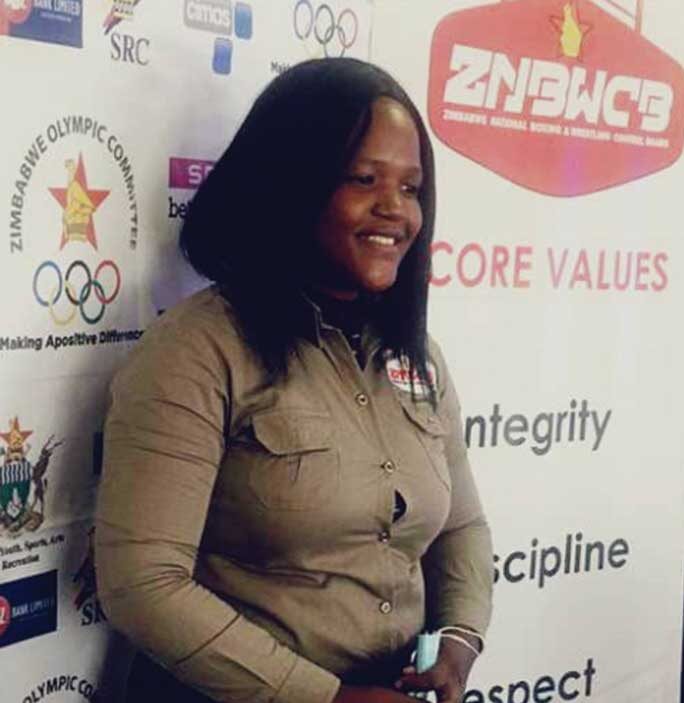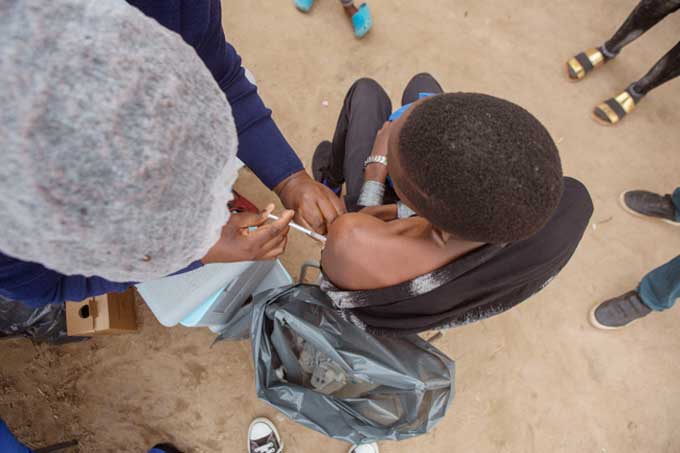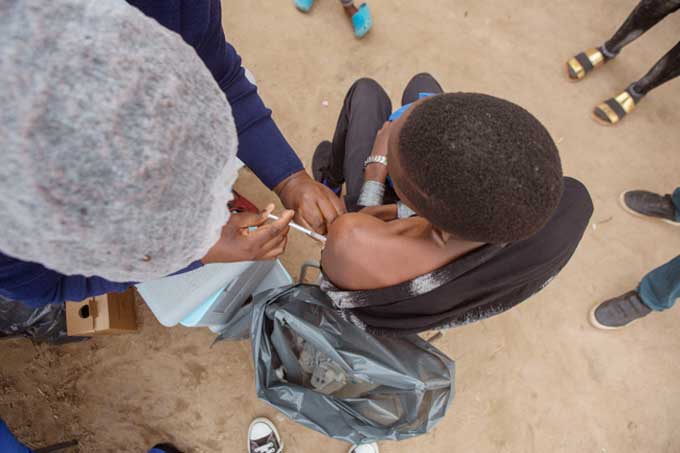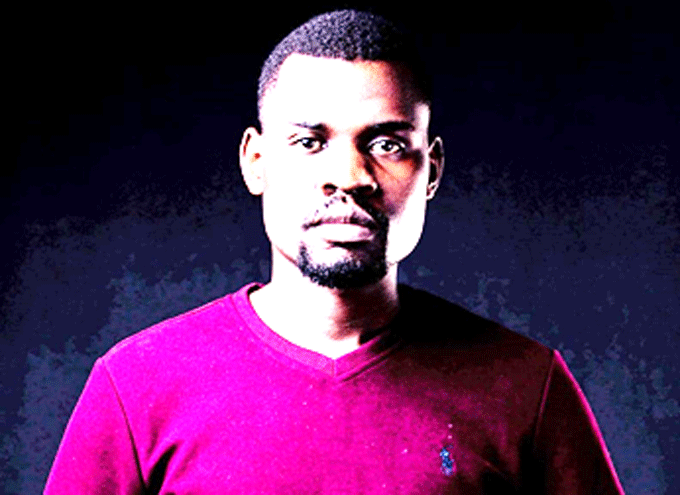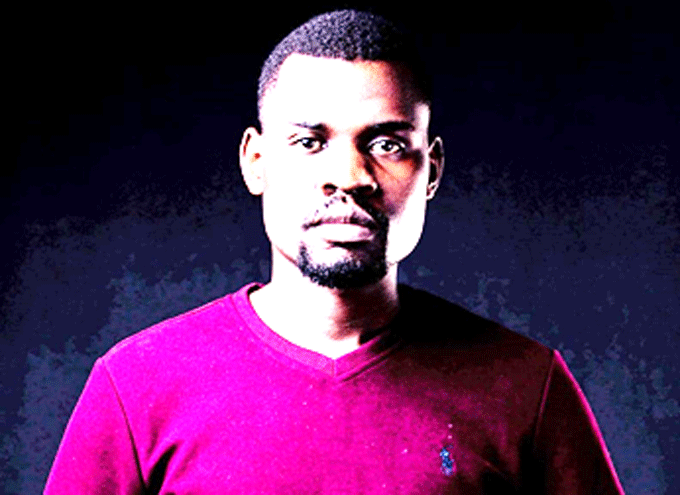 A thing of reality
Charles Sykes and Bill Gates are not the only ones to allude to this difference, to the concept of the real world.
By The Standard Feb. 20, 2022