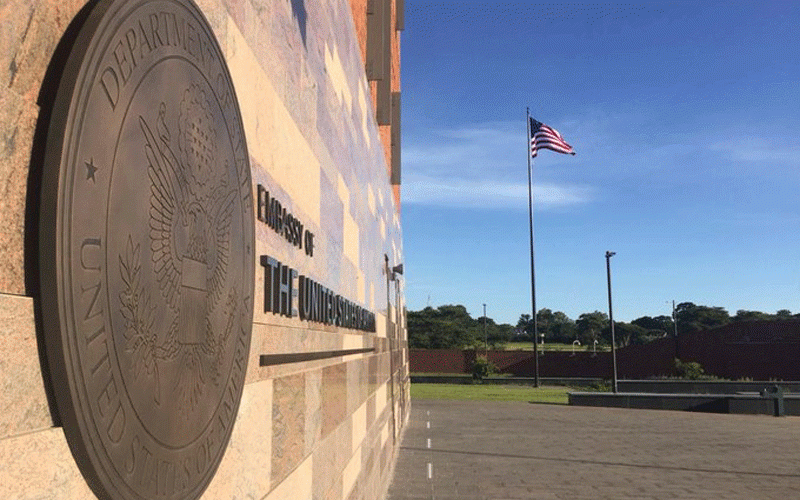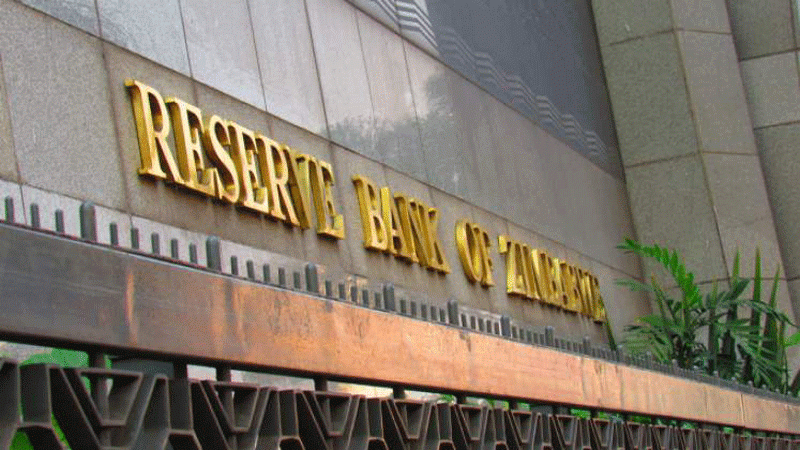 Mangudya rules out dollarisation
Over the past few weeks, the southern African nation has been experiencing severe exchange rate volatilities, prompting people to call for full dollarisation.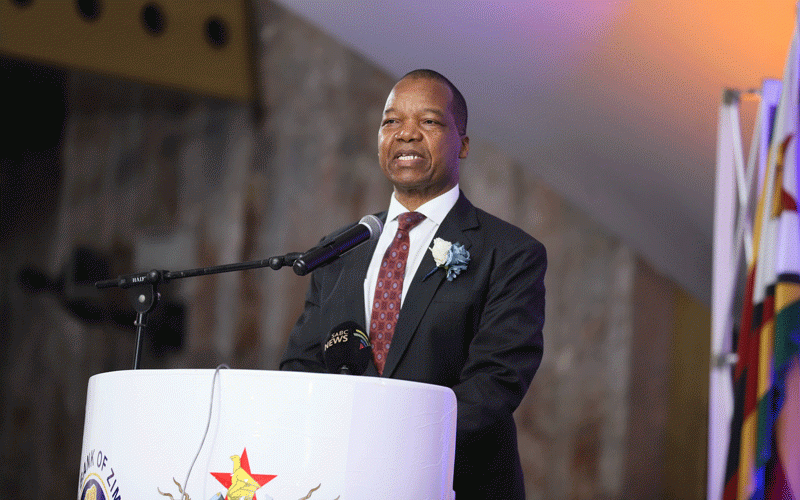 AfDB's 'elitist' Zim debt plan slammed
It said while AfDB had made headway in its initial engagements, the lender failed to line up a plan that tackles underlying causes behind the debt crisis.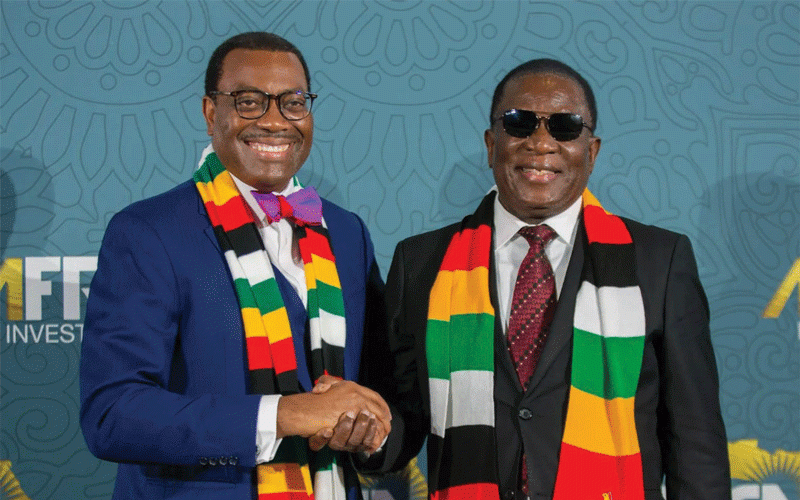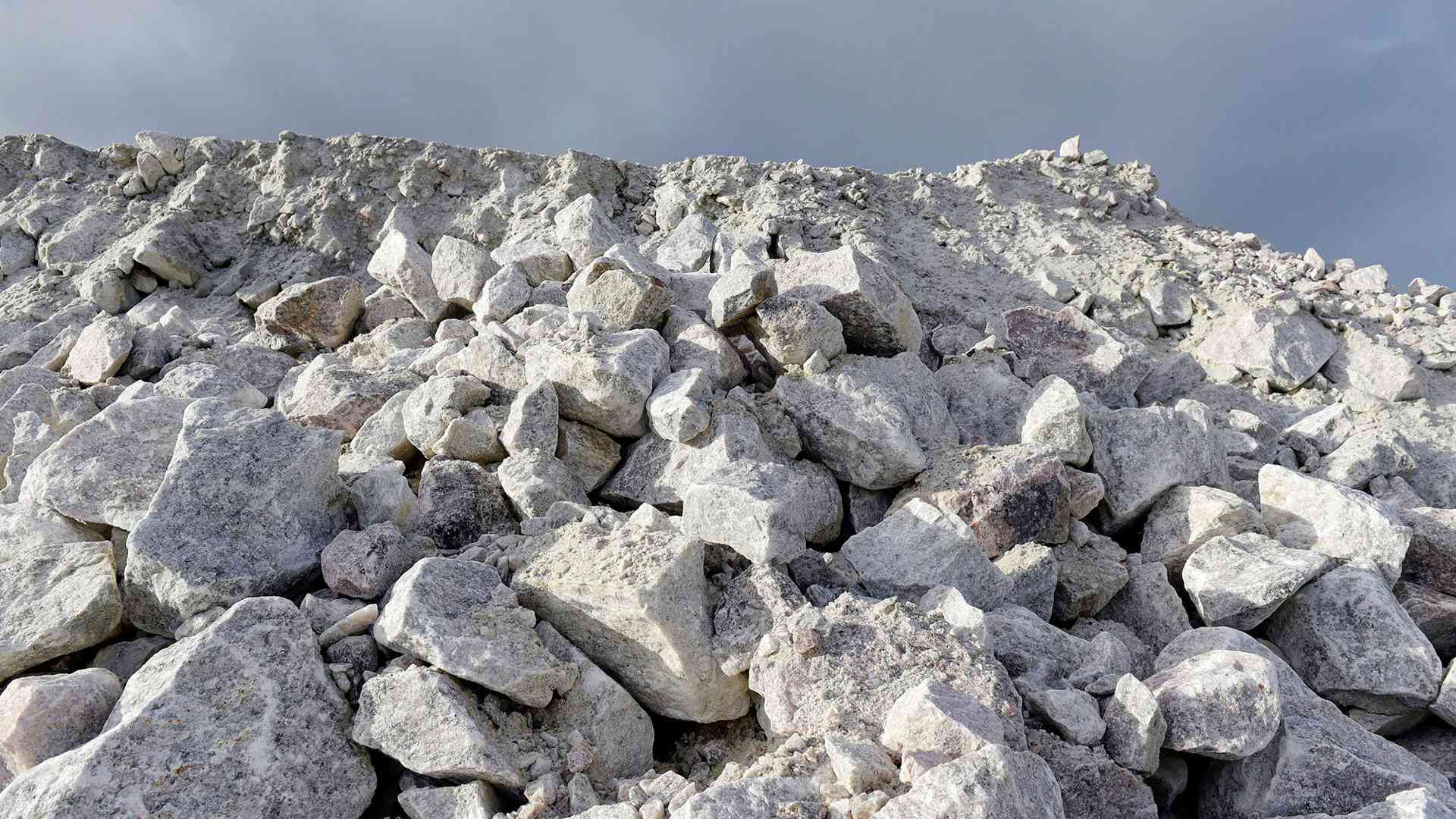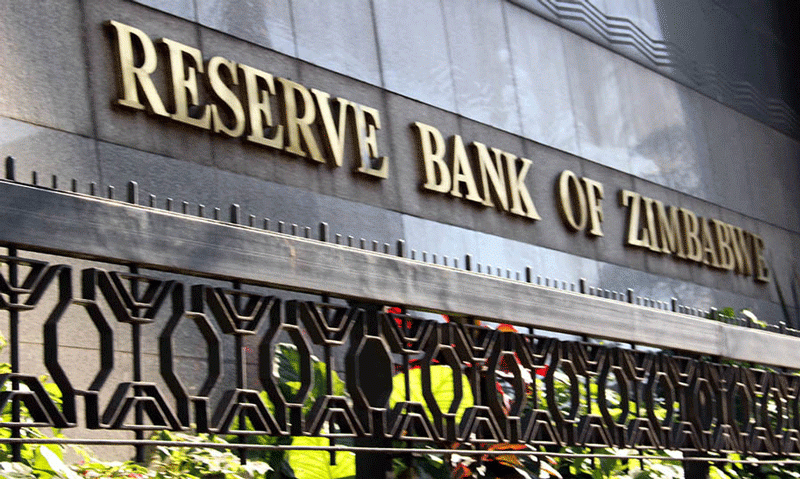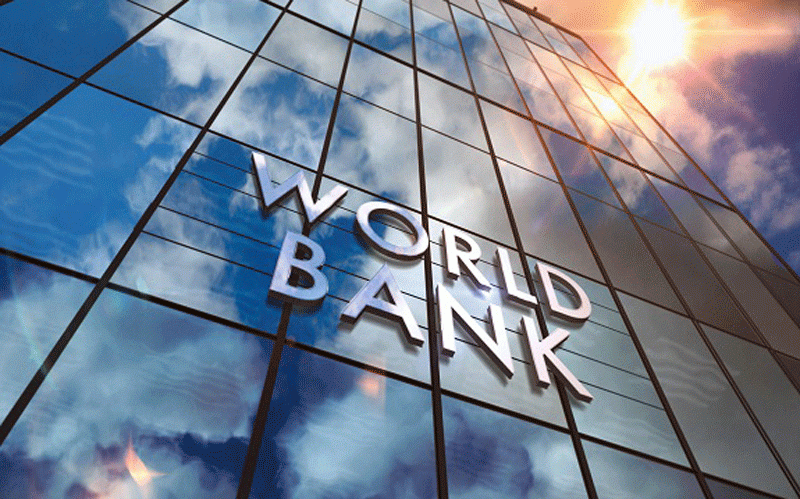 CABS loses $8m to fraudsters
Elijah Mugidho (51) and Patrick Nyamusangodza (40) were granted $200 000 bail each and had their case remanded to July 4 by magistrate Dennis Mangosi.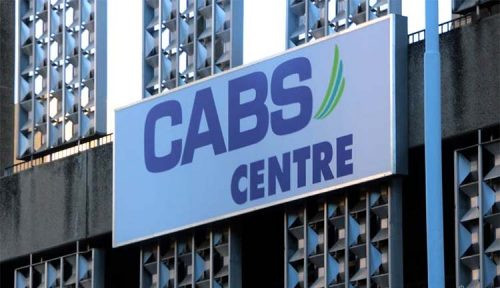 Just dump Zimdollar: Analysts
They instead advised Ncube to dump the local currency and redollarise because everyone in the country is more comfortable using United States dollar (US$).