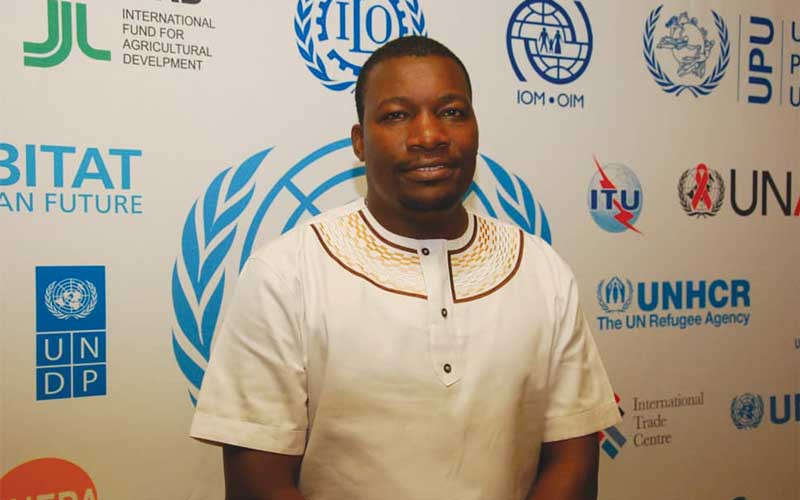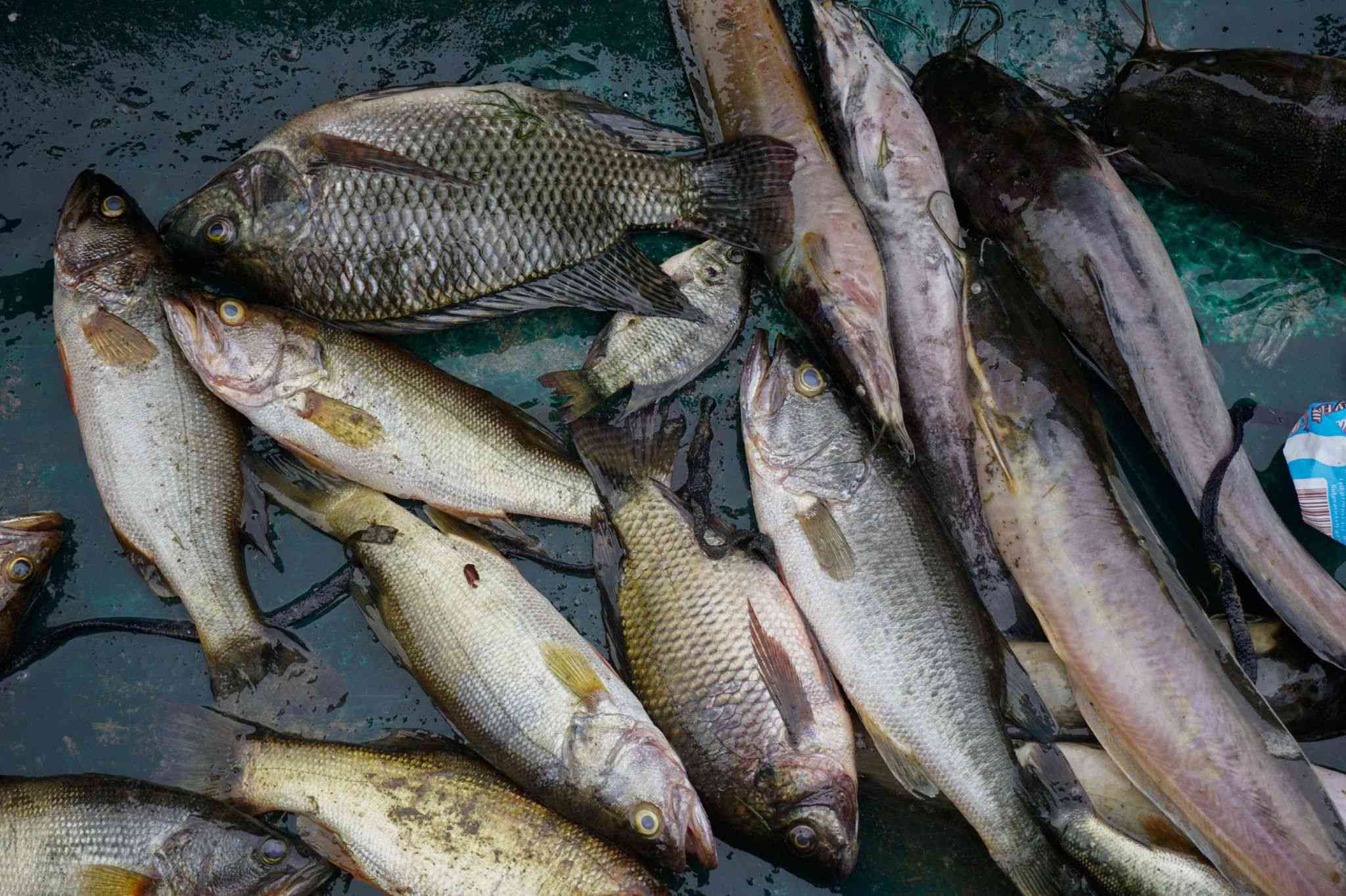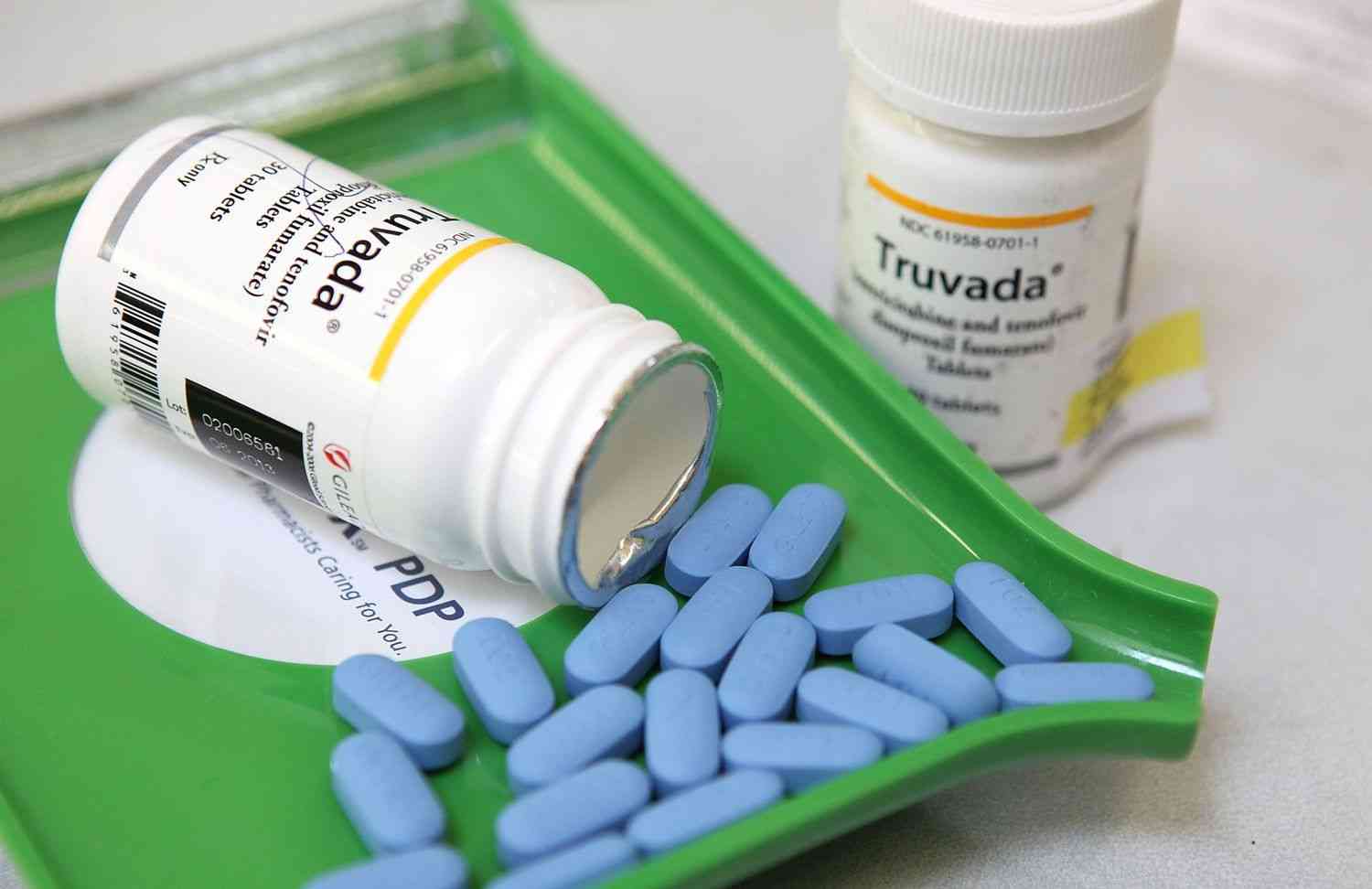 ZTA partners Emirates, SAA
The agreements were signed at the Arabian Travel Market (ATM) which got underway on Monday in Dubai, United Arab Emirates.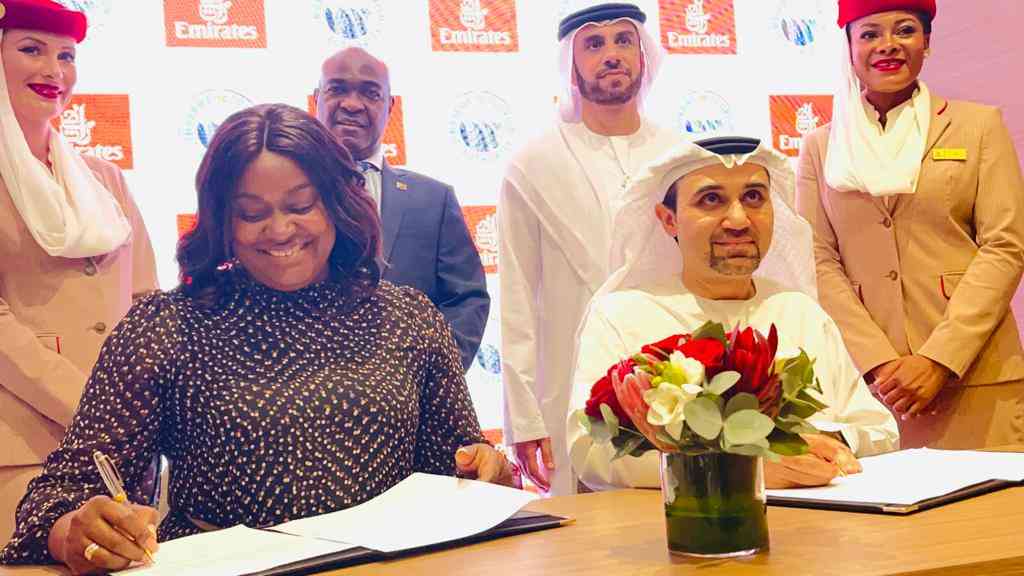 Who shall stop education sector mess?
During our time we had PTAs and oh boy! Did we do a good job? We worked hard under racism and yet schools posted excellent results and had quality education.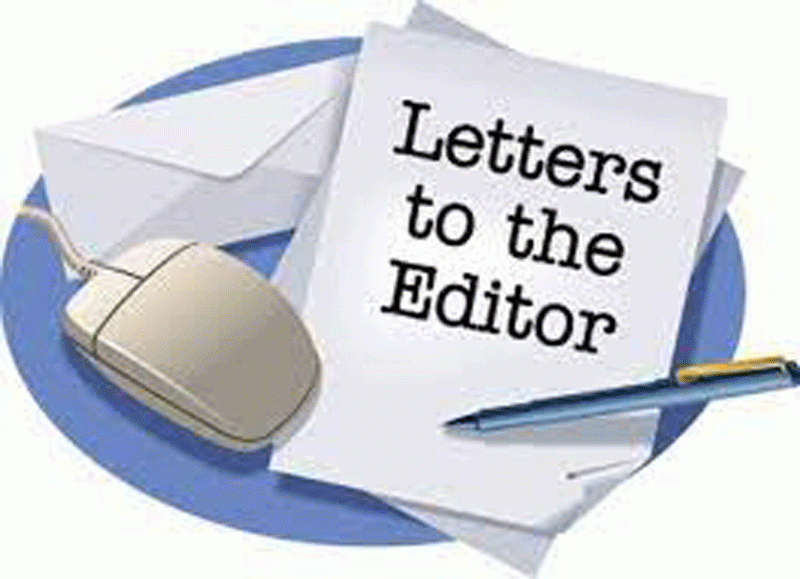 72K children living with HIV: Govt
A report last week by the Global Alliance to End Aids in Children said African leaders have indicated that they are committed to ending Aids in children by 2030.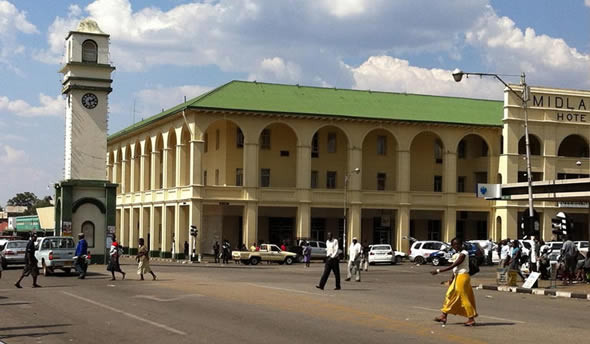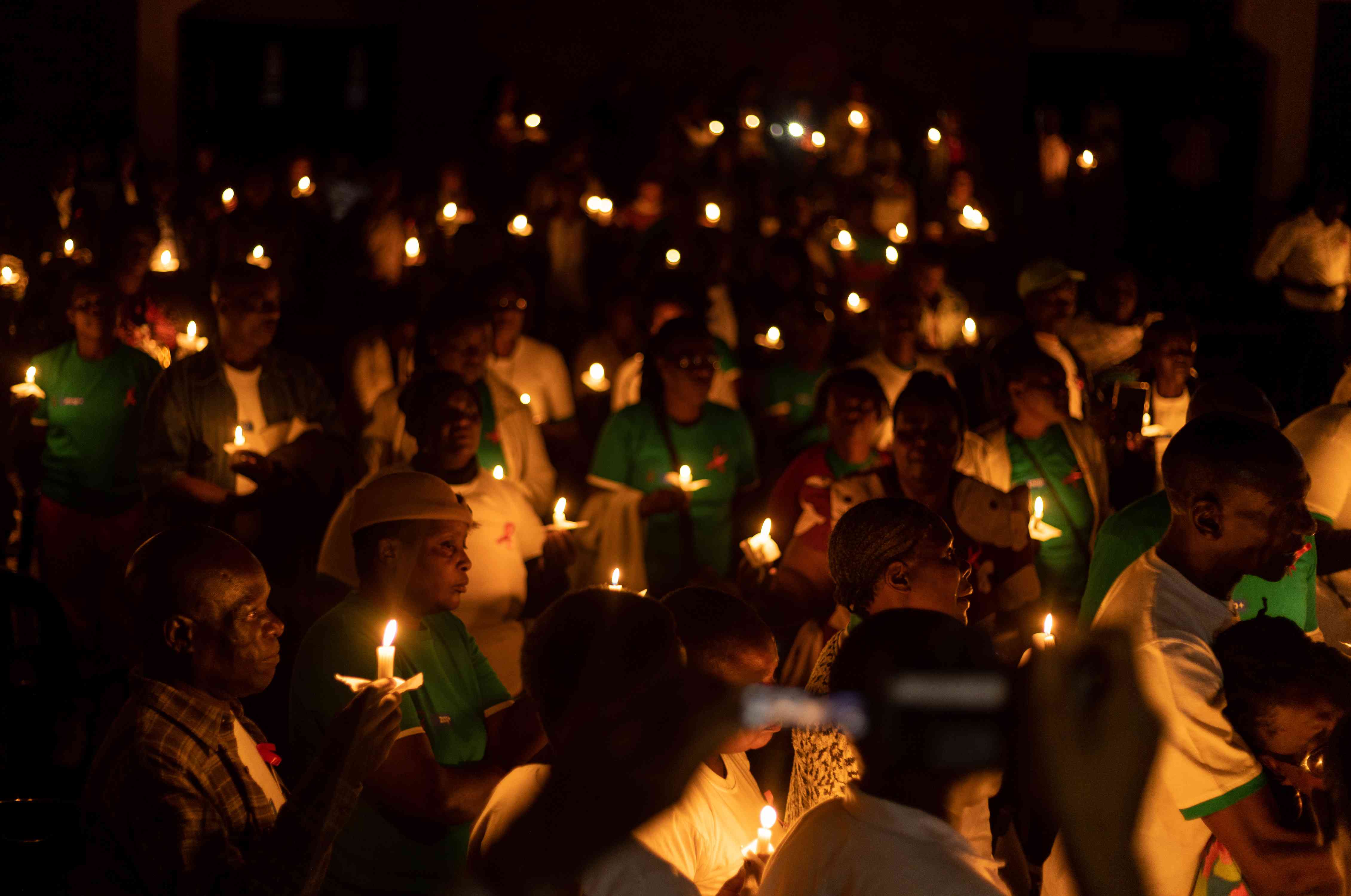 Abstinence key to HIV/Aids fight
HIV/Aids has spread its tentacles to virtually every corner of the inhabited planet, leaving in its wake a trail of gloom and doom, characterised by widowed husbands/wives.