In it to win it
When a man goes out to go in, the men who are out, try to get him out, and when he is out, he goes in and the next man in goes out and goes in.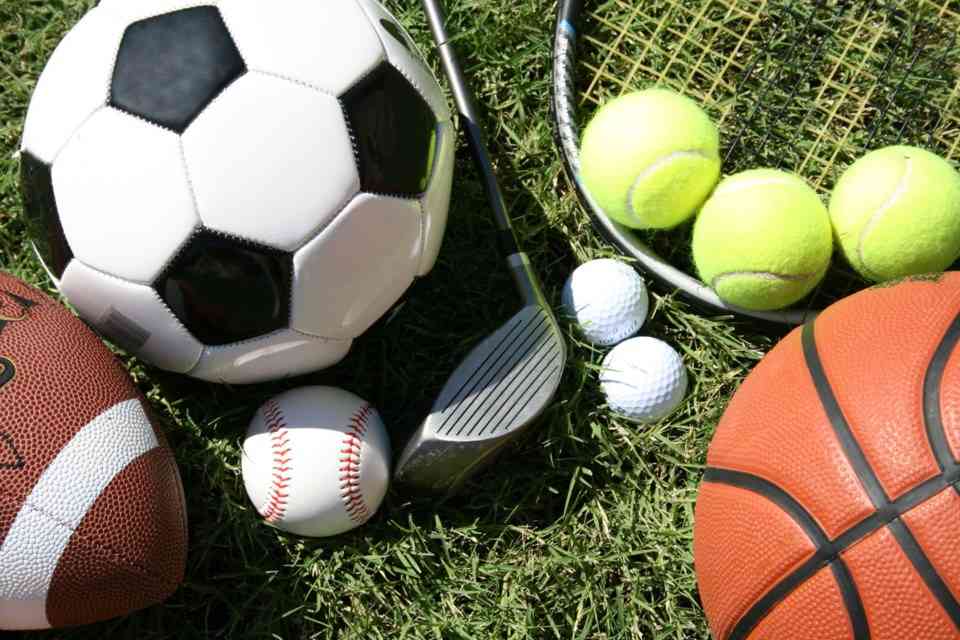 The parable of eating out
Hard times fell on that city, making it hard for the patrons to continue to eat out but they did not want to forgo coming to that restaurant.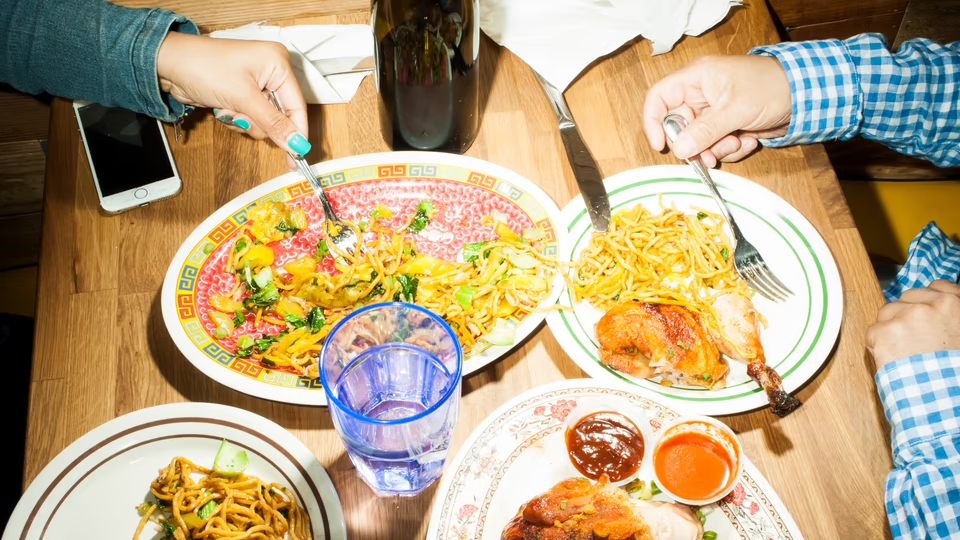 How long is a piece of string?
The means of measurement may not take into consideration other important factors. Determining a school's status on results is equally flawed.
What every parent wants
We are not too worried if other people's children do not have the best teacher, as long as our child has the best!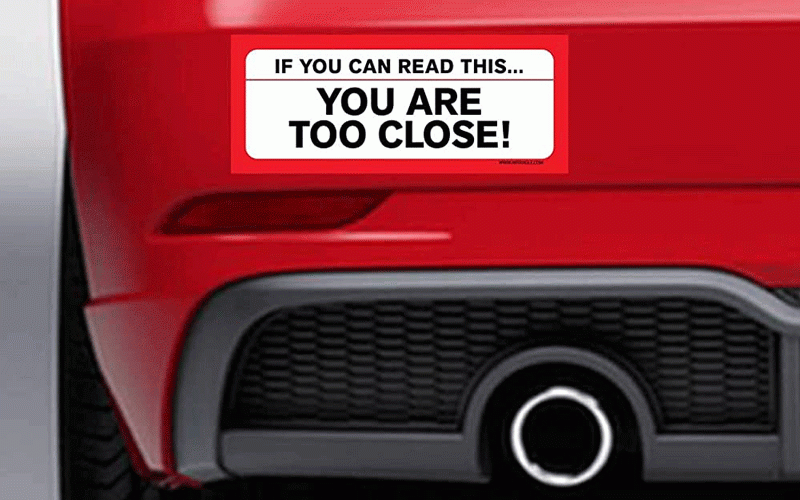 Well, wells, welles
One hundred years later, who then is winning this race? Has civilisation advanced? How close to a catastrophe are we? Is education succeeding in this war of the world?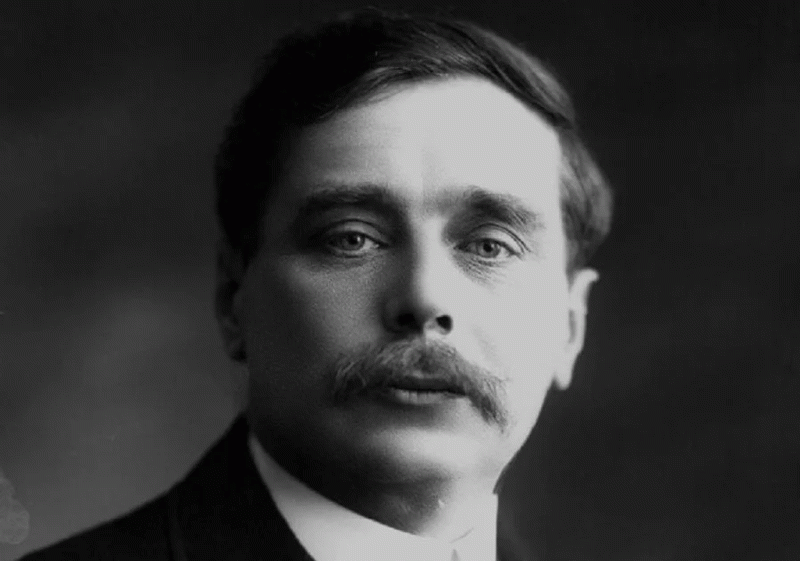 I'll give you what for!
The school requires the children to play sport and be involved in cultural activities and the child retorts "What for?"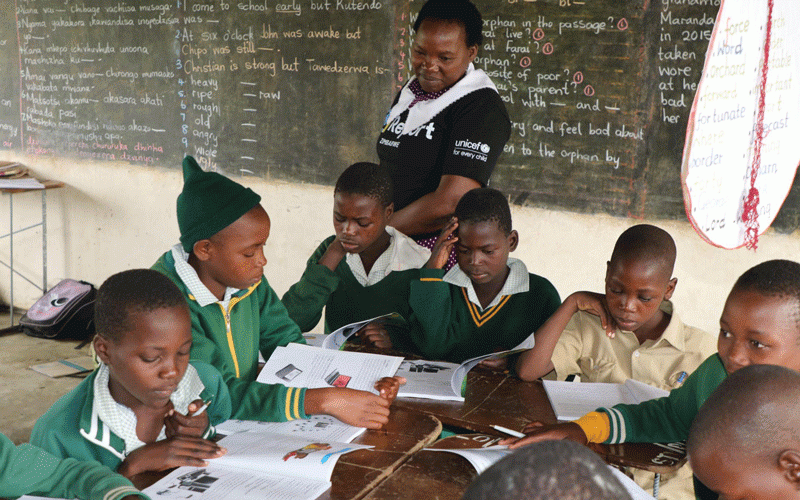 The flaw of averages
We may well not have given much thought to any of the above before — and may well not give any thought to them in the future either!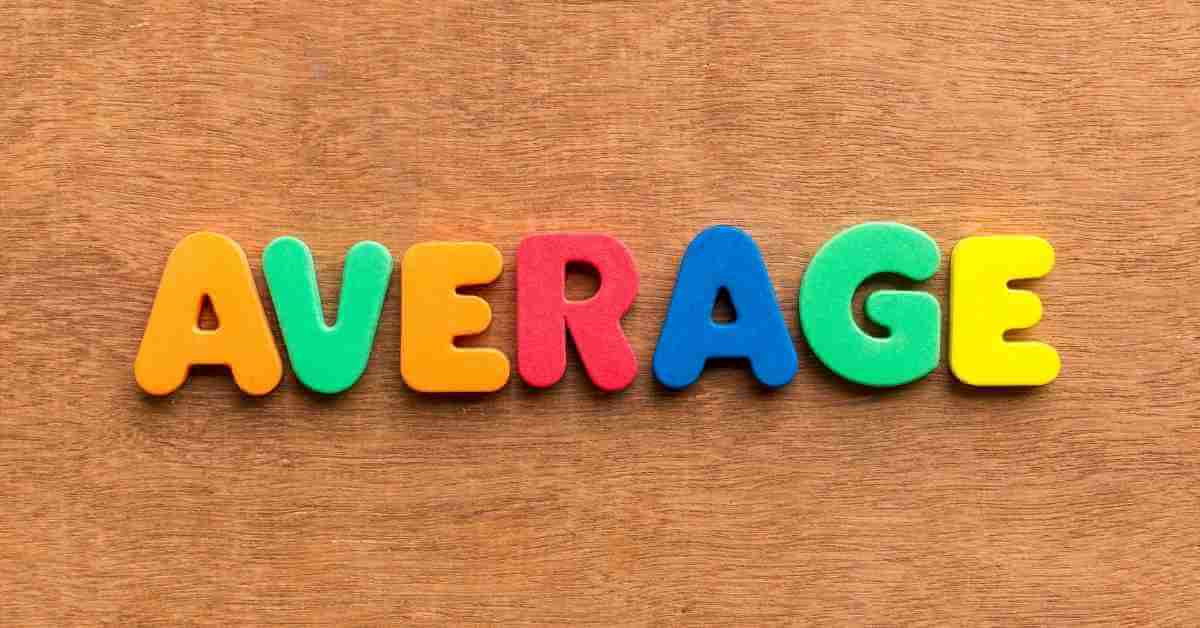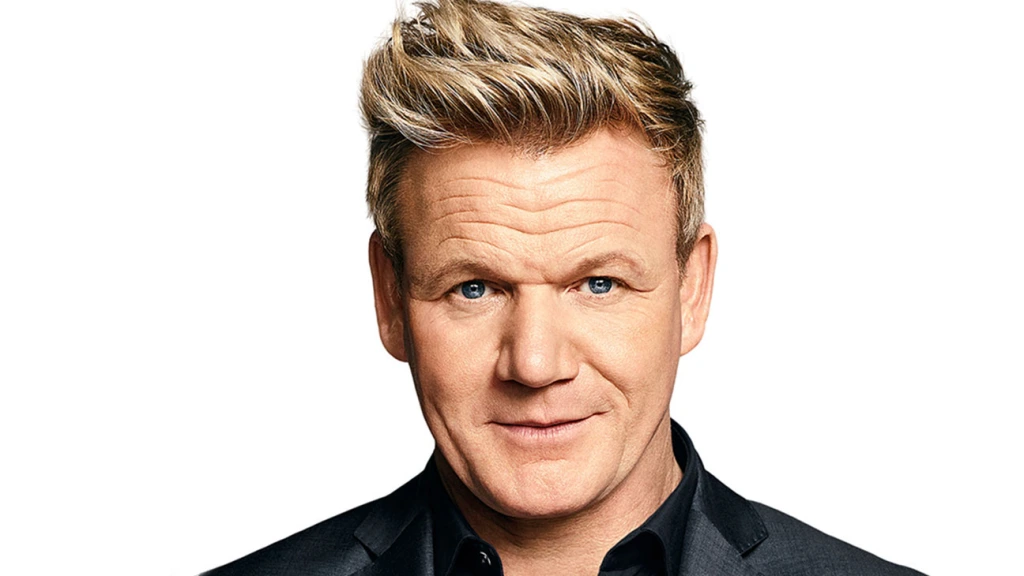 An election in education
 Elections have a lot to do with education, just as education should have a great deal to do with elections.