What every parent wants
We are not too worried if other people's children do not have the best teacher, as long as our child has the best!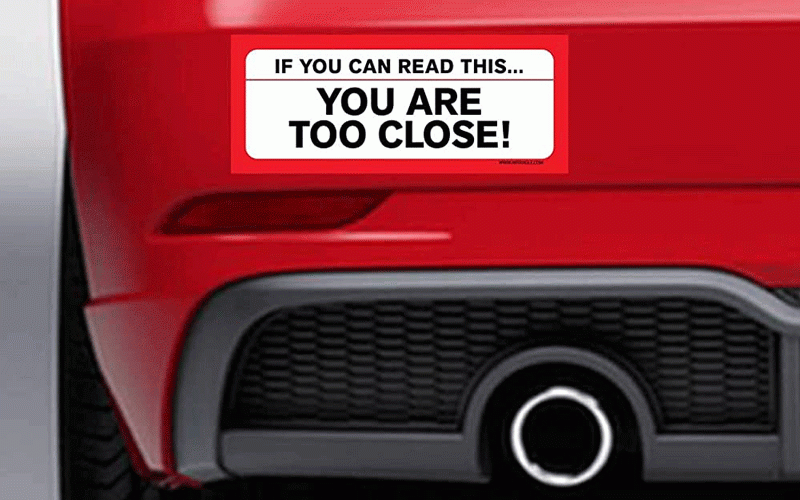 Well, wells, welles
One hundred years later, who then is winning this race? Has civilisation advanced? How close to a catastrophe are we? Is education succeeding in this war of the world?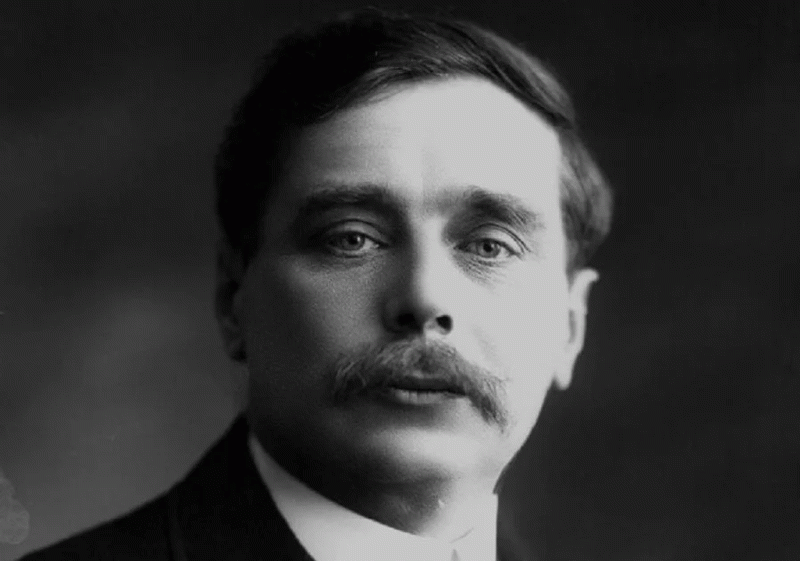 I'll give you what for!
The school requires the children to play sport and be involved in cultural activities and the child retorts "What for?"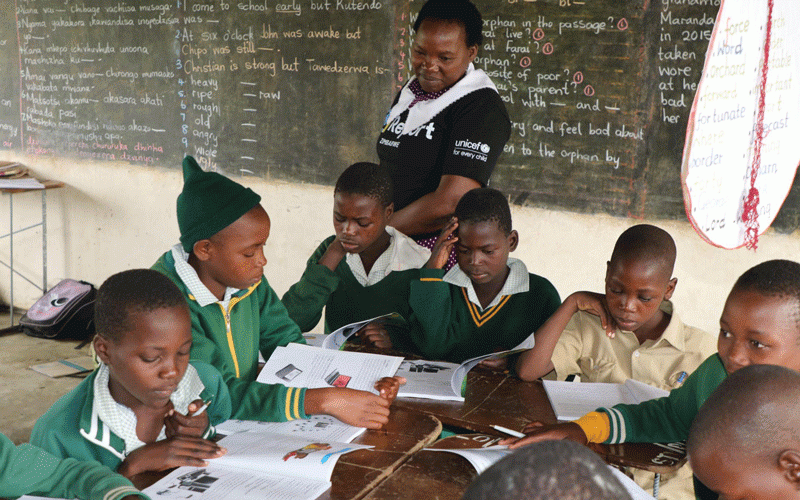 The flaw of averages
We may well not have given much thought to any of the above before — and may well not give any thought to them in the future either!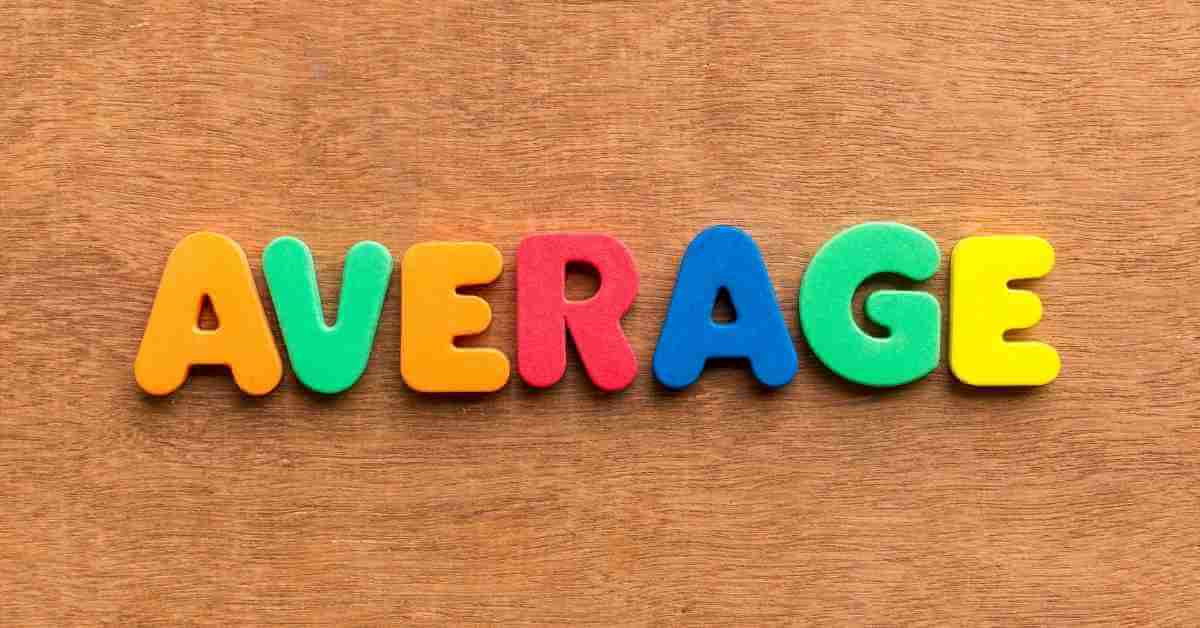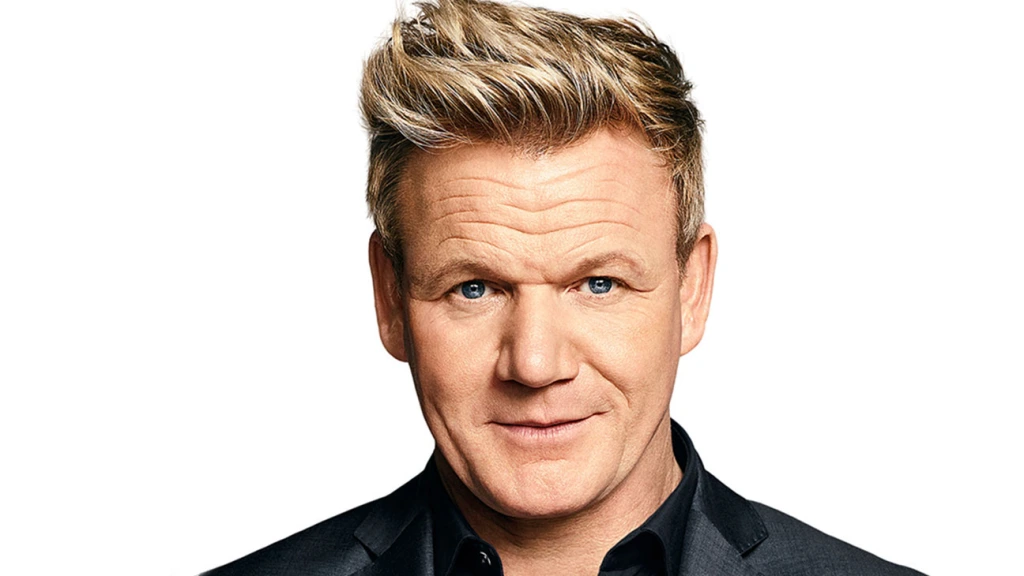 An election in education
 Elections have a lot to do with education, just as education should have a great deal to do with elections.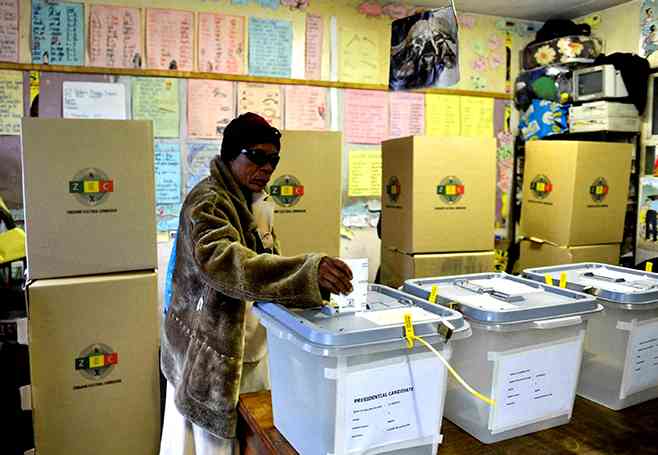 School of sport: IT IS ALL A BIG CON!
The only verdict is vengeance; a vendetta, held as a votive, not in vain, for the value and veracity of such shall one day vindicate the vigilant and the virtuous.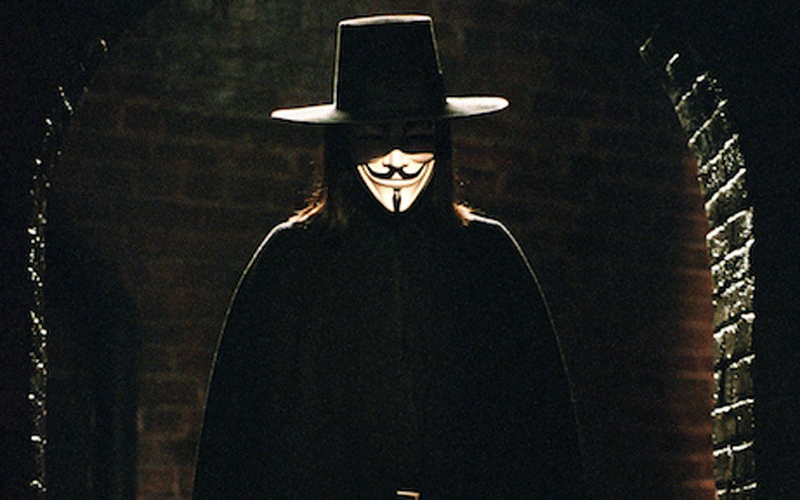 Sharp sharp!
There are the common sayings which tend to highlight the cat's alleged superiority, such as "Dogs have masters; cats have staff."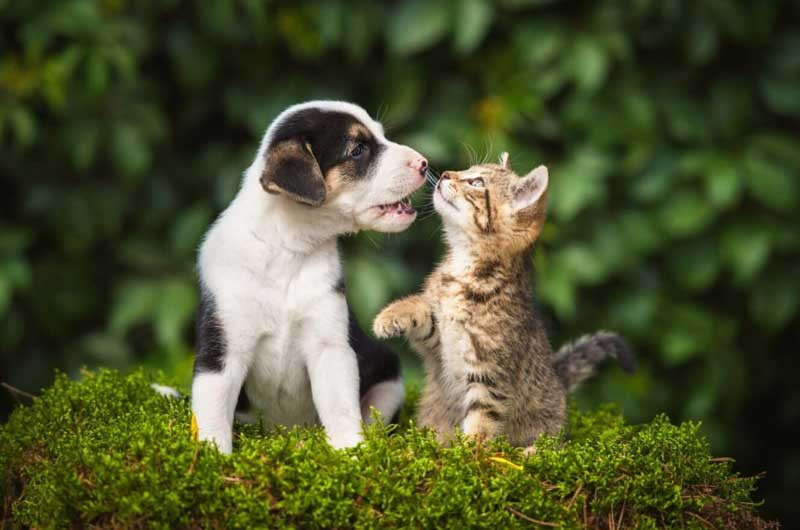 Who cares?
He was a legend of golf yet millions of people have never heard of him; his achievements are long forgotten.