Spreadsheet: A tool for success
The cells within an Excel spreadsheet each contain data, like formulas, numbers, or text, which can be organised and analysed.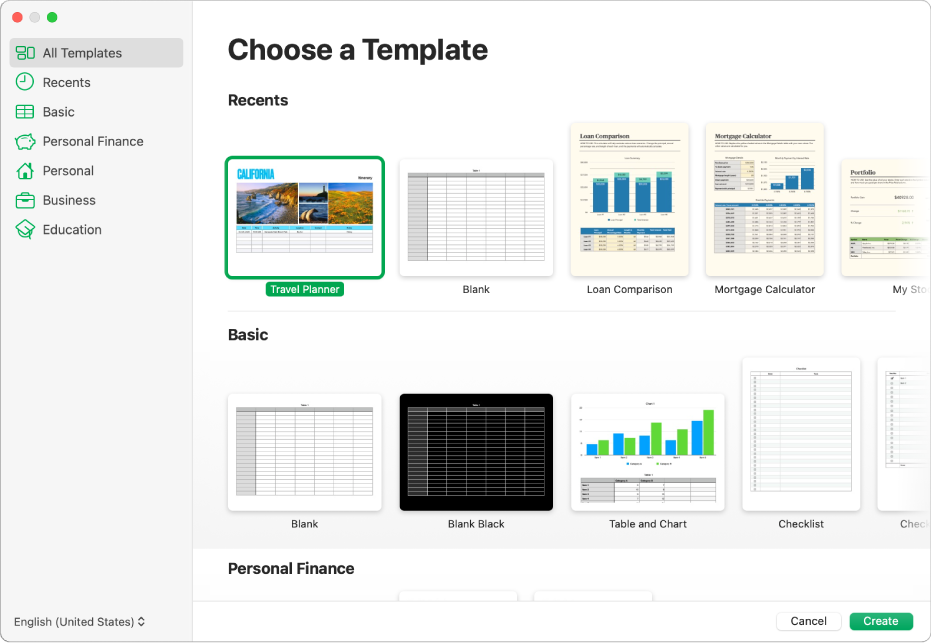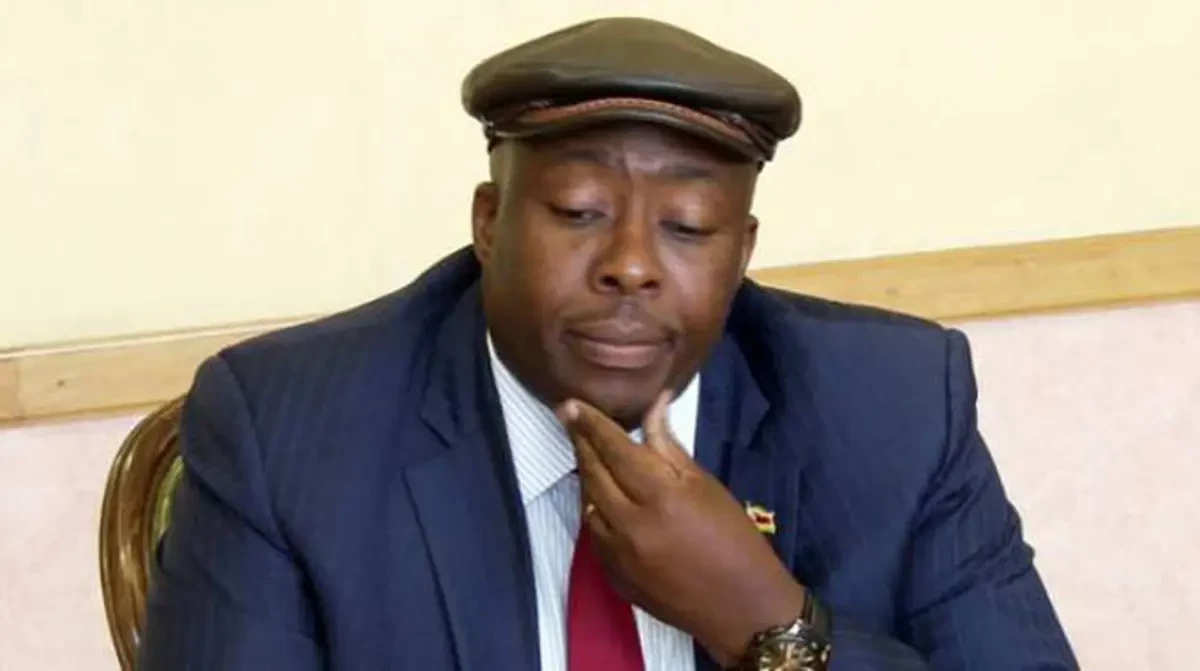 In life everyone is a salesperson
Most importantly, how we sell ourselves is what drives decisions and acceptance.   Applications, interviews and conversations are how we are evaluated.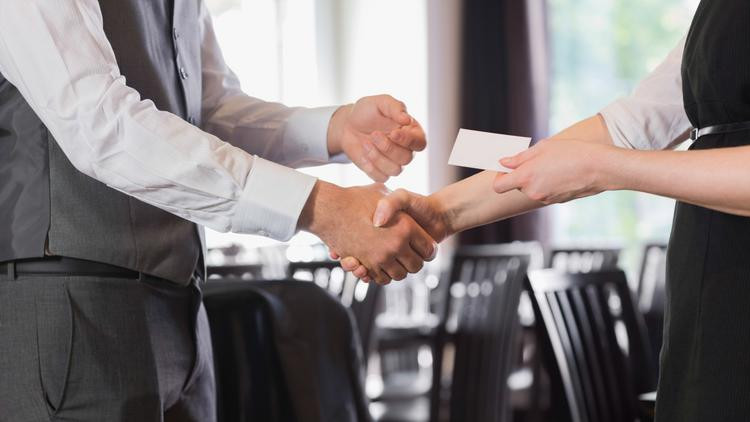 Zesa cable thieves in dock
Two days later, Chifamba who is on remand was arrested on another charge and he implicated Chifamba, Mutizira and two others who are still at large.