The variety of God's choices
The way may be blocked, but the destination is open. Look around and opt for the yawning wide open second door.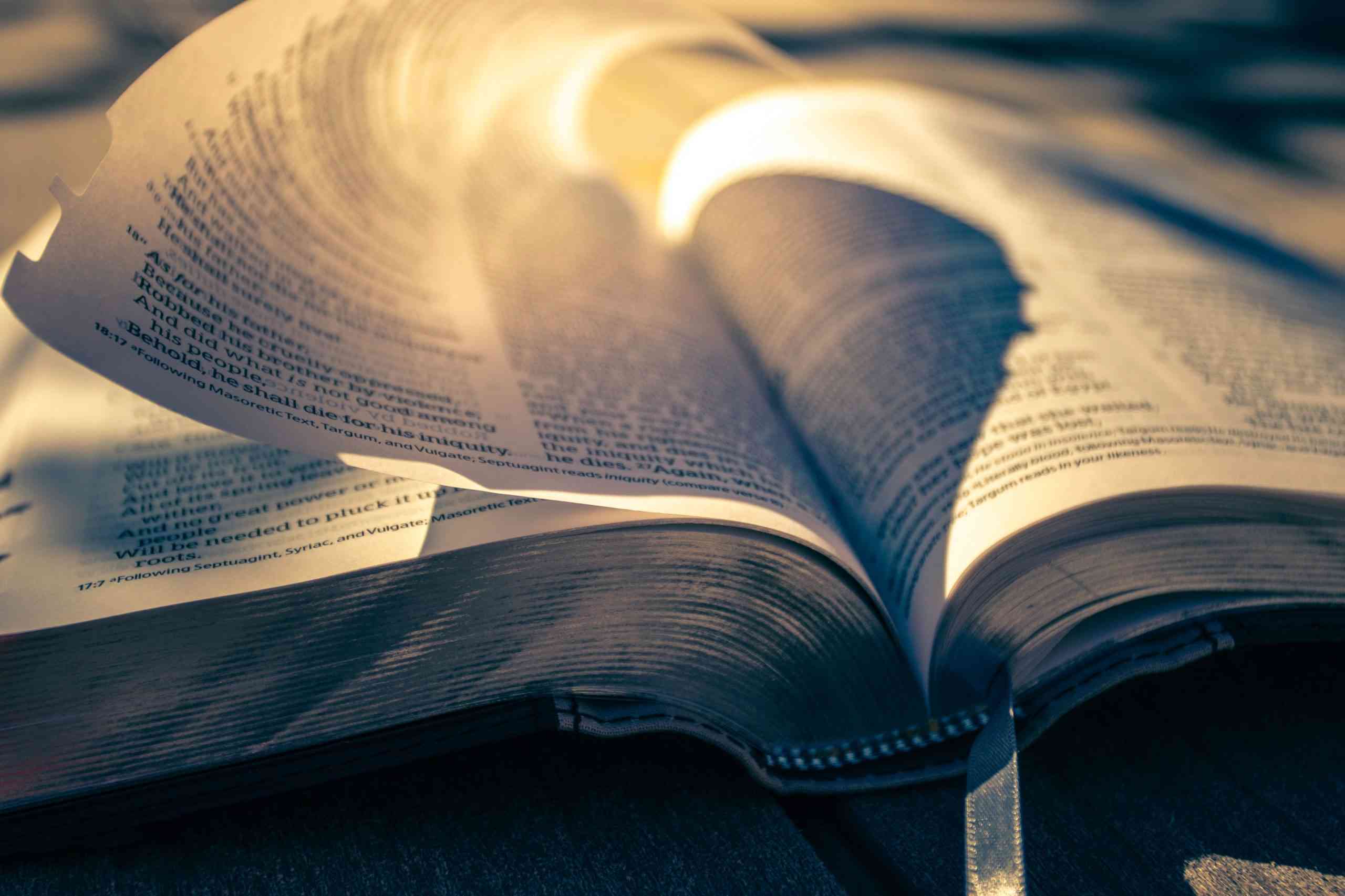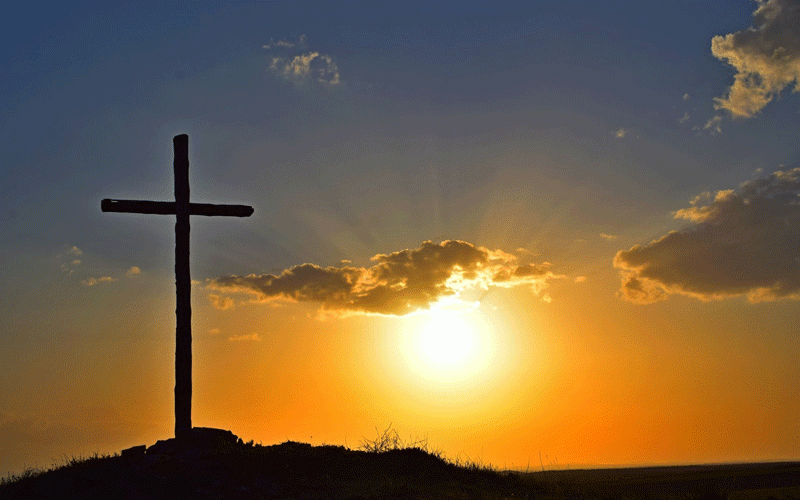 Redeemed from poverty
Apostle Paul tells us in Galatians 3: 13-14, 29 that Christ has redeemed us from the curse of the law. This is a done deal.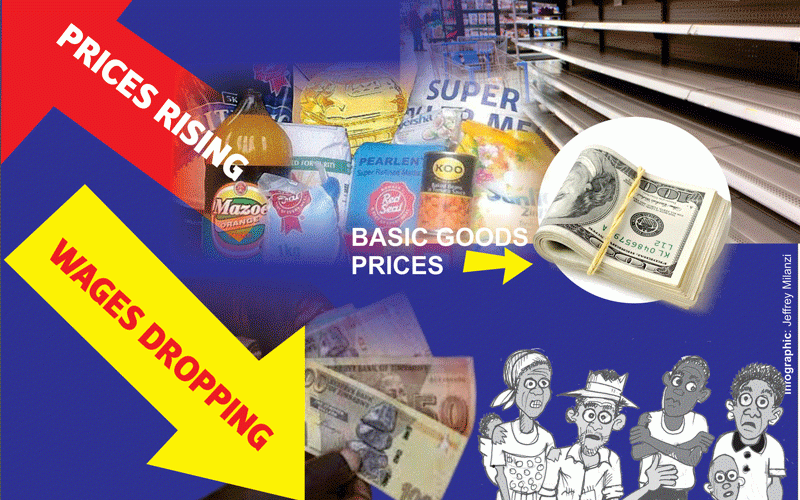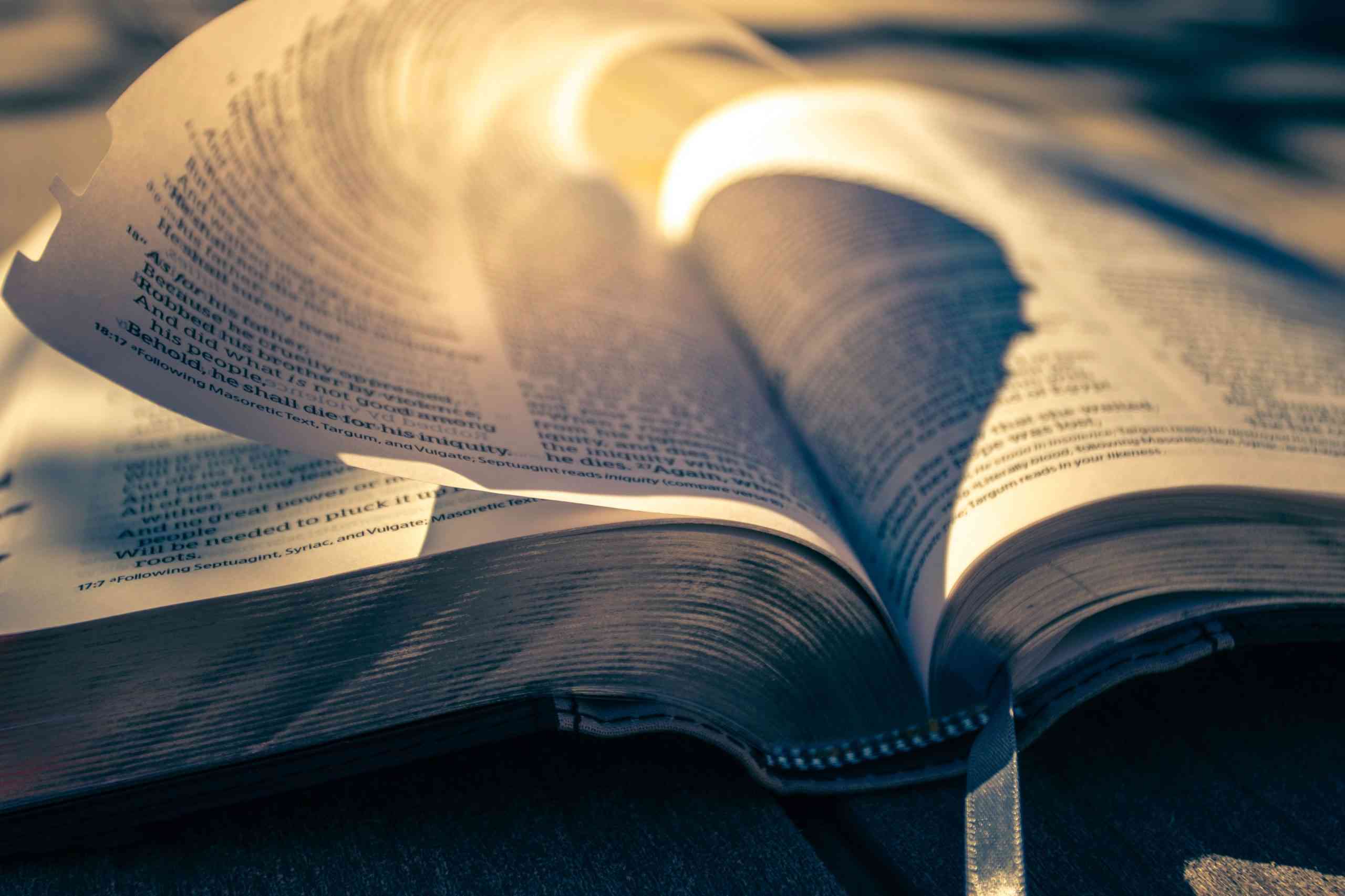 Experiencing the power God's favour
Jesus knew how to unleash the force of favour. His life is the most powerful example we have of God's favour being fully released in someone's life.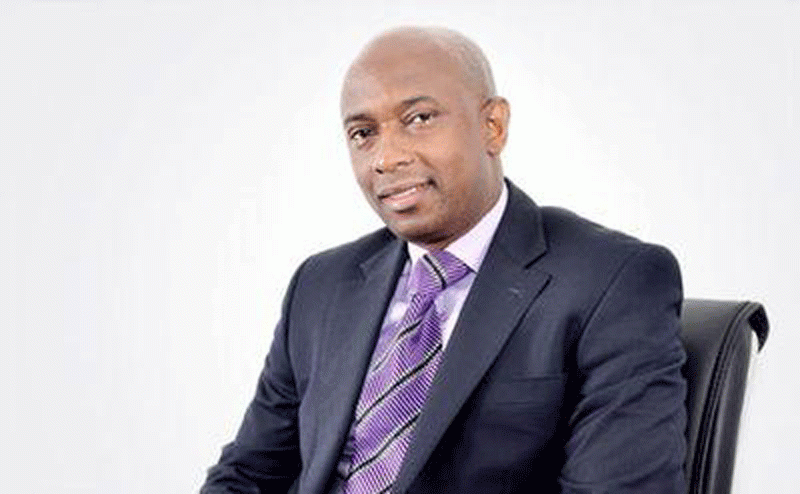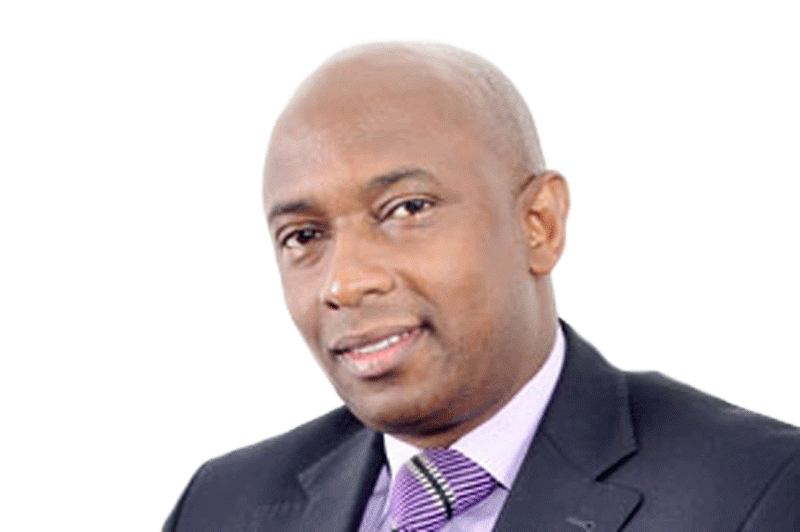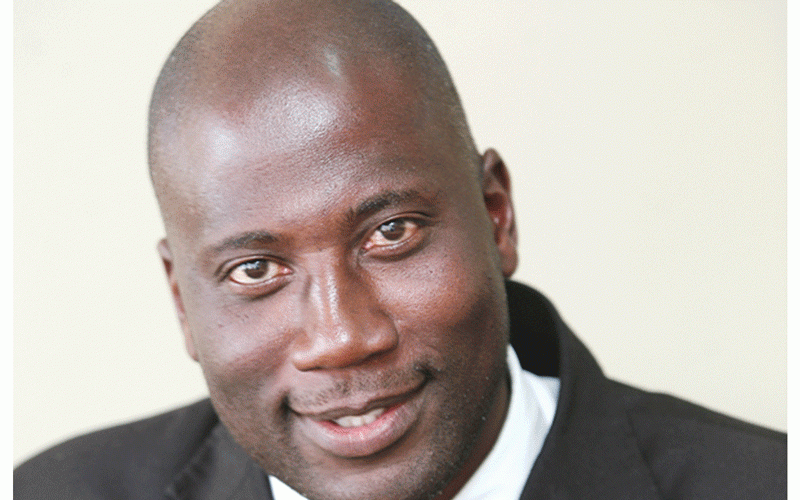 Christ consciousness
While we quote verses, we should always remember that the Bible isn't for just quoting or memorising but for knowing.