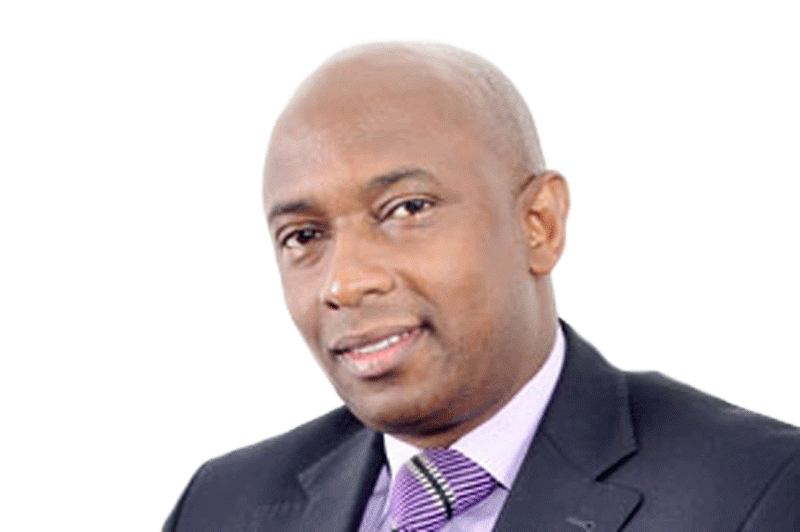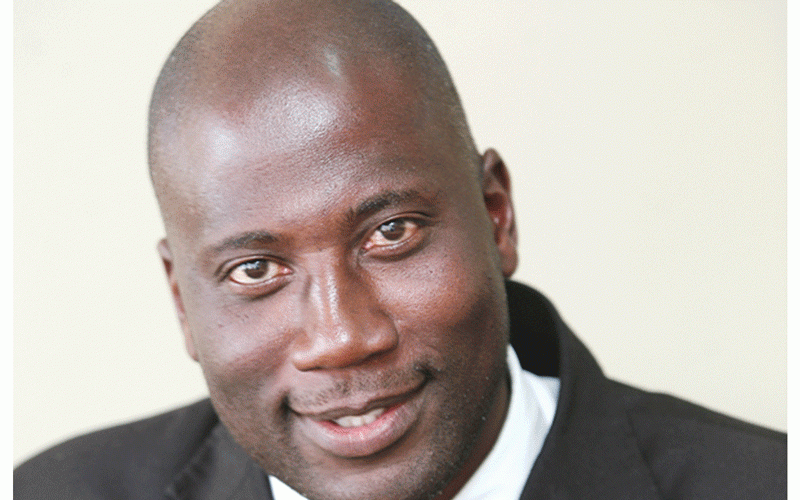 Christ consciousness
While we quote verses, we should always remember that the Bible isn't for just quoting or memorising but for knowing.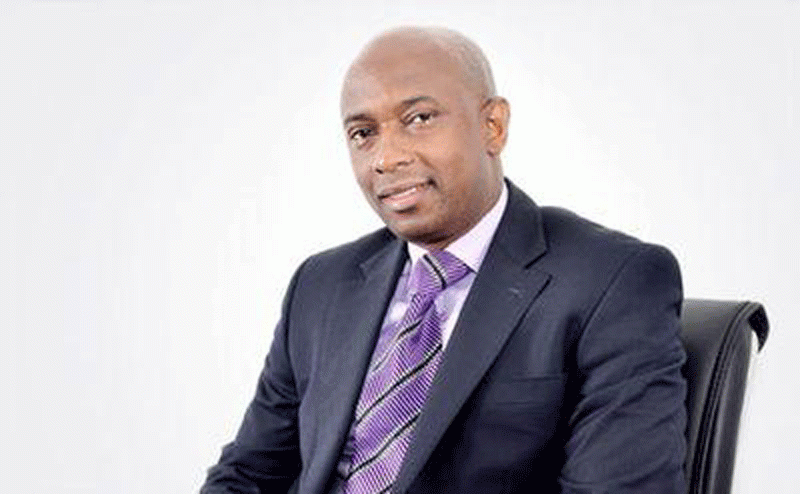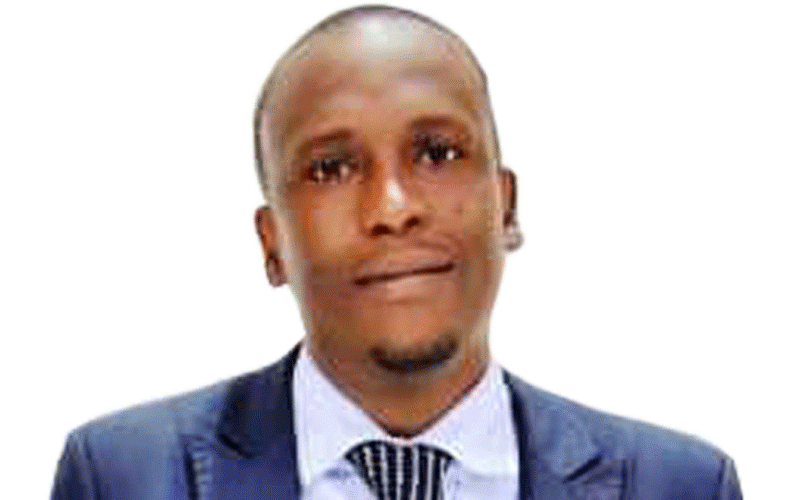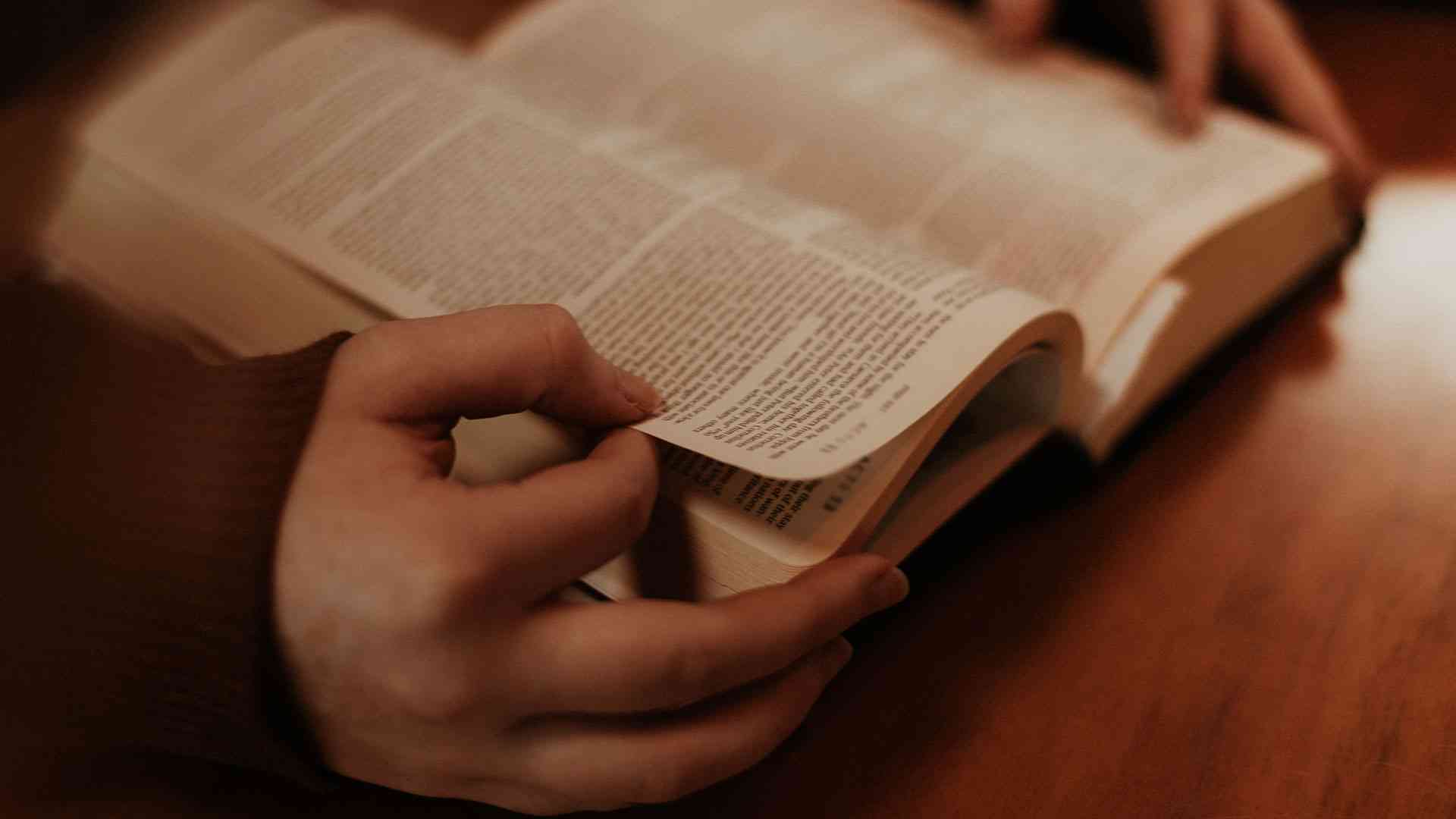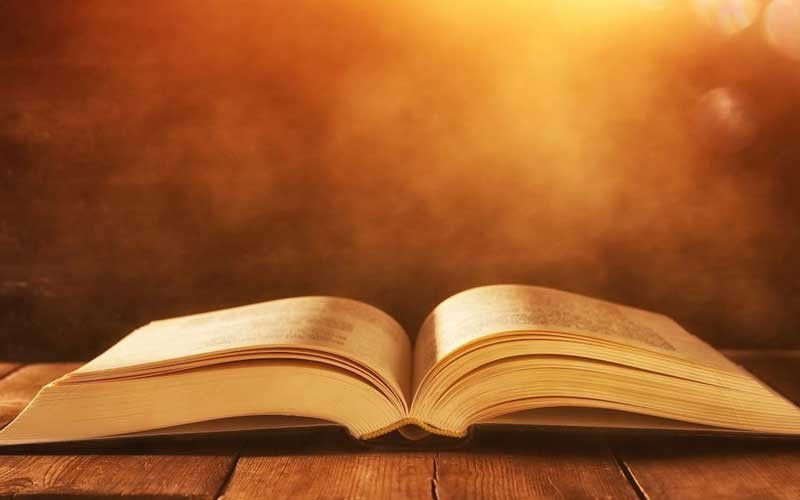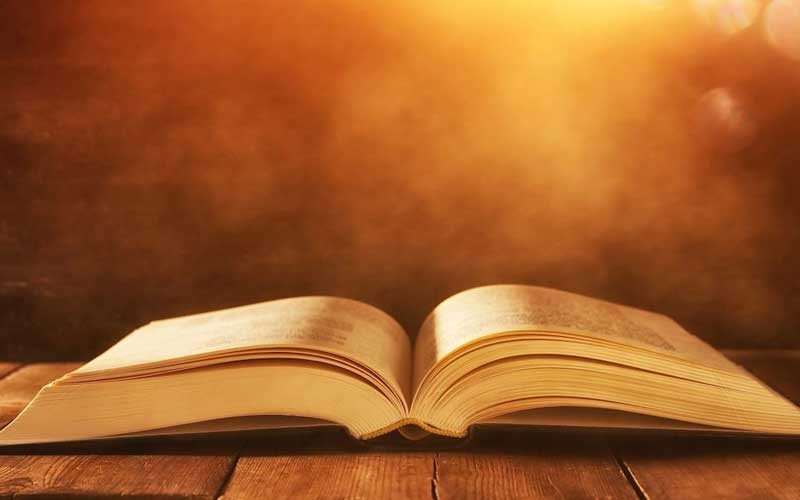 Grace Tidings: The grace of God and His unconditional love
Paul faced the same resistance and most people think, when you are talking about grace you are encouraging them to sin. Paul covers this very well in Romans 6. His Grace comes from His love for us and most believers are yet to fully understand God's love.
By The Standard Aug. 14, 2022