Govt targets agricultural land barons
His ministry is the only government arm authorised to issue tenure documents on agricultural land as it administers relevant Acts assigned to it by the President.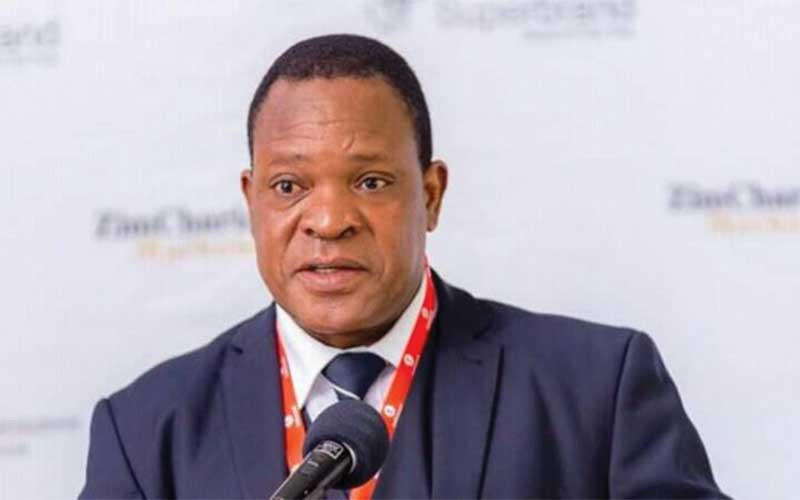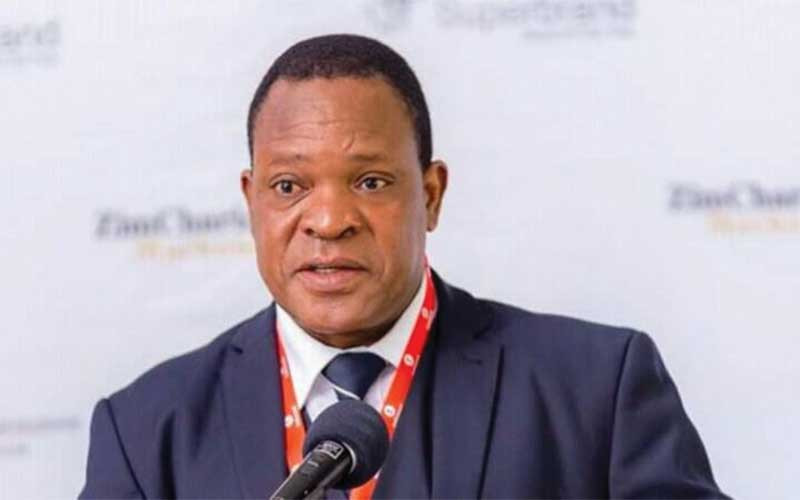 Govt rehabilitates irrigation schemes
He said the government-funded agricultural input support programme will not be uniform, but based on agro-ecological zones as well as crop varieties suitable for each region.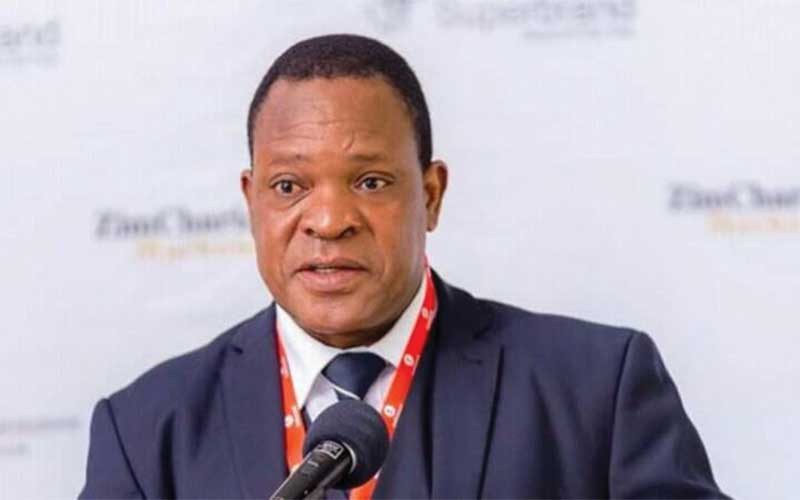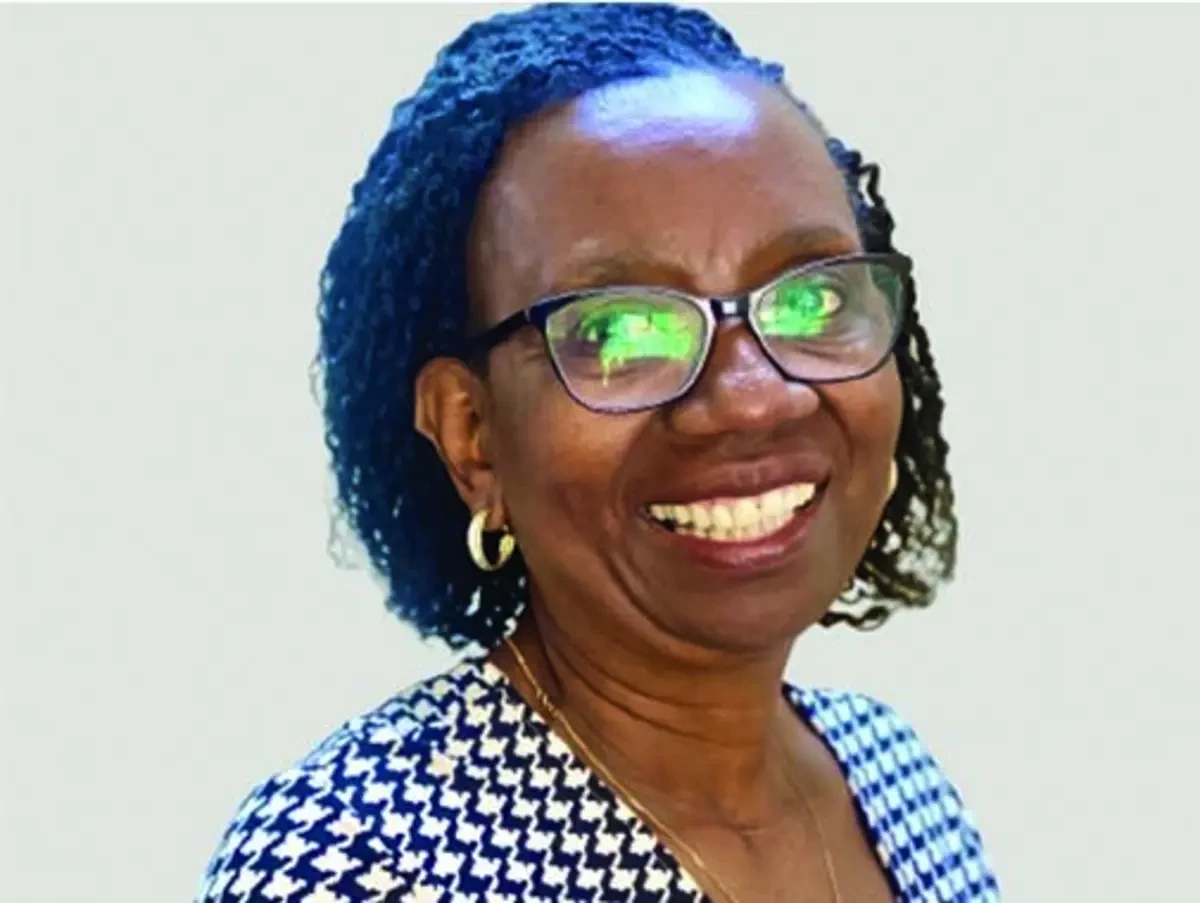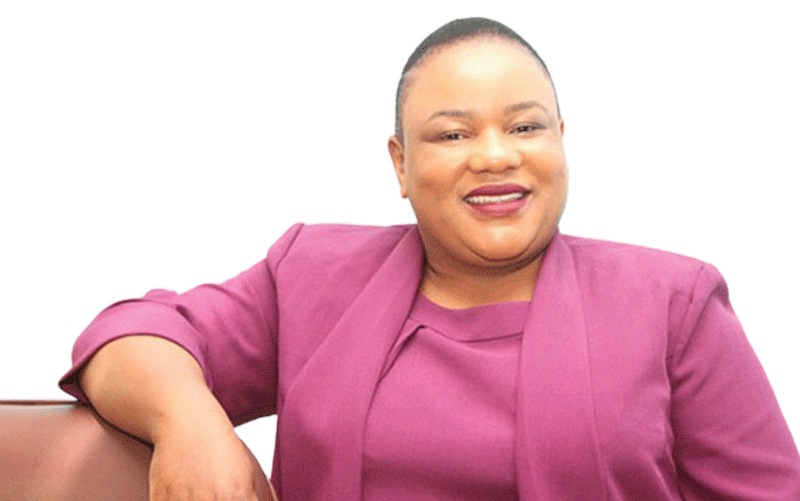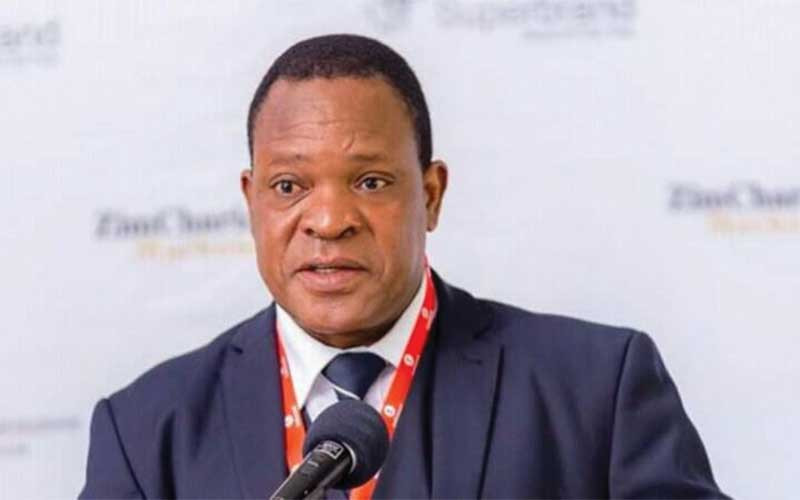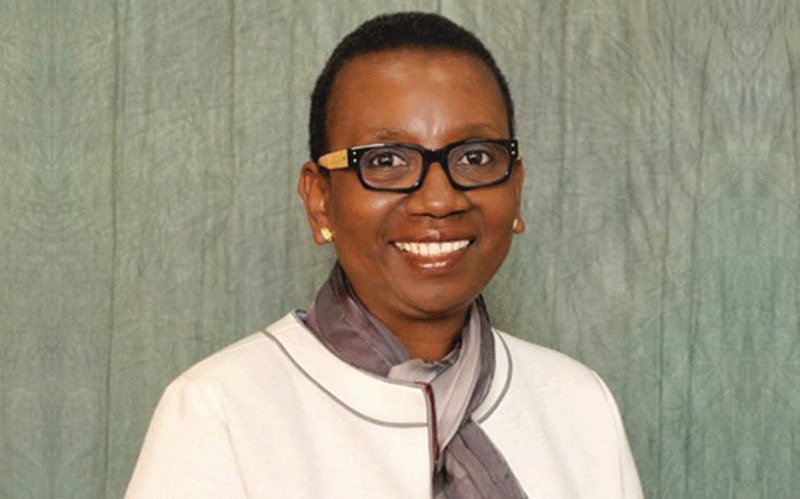 Govt bails out HCC on water chemicals
The dire water situation in Harare has been worsened by the continued destruction of headwater wetlands, which serve as the city's major natural water purification sponges.