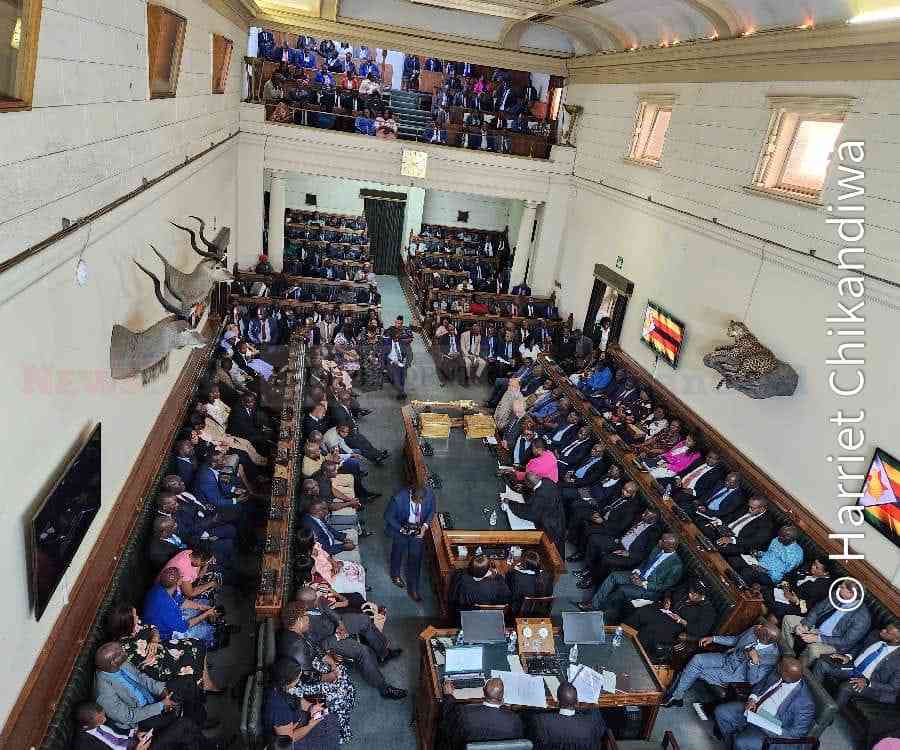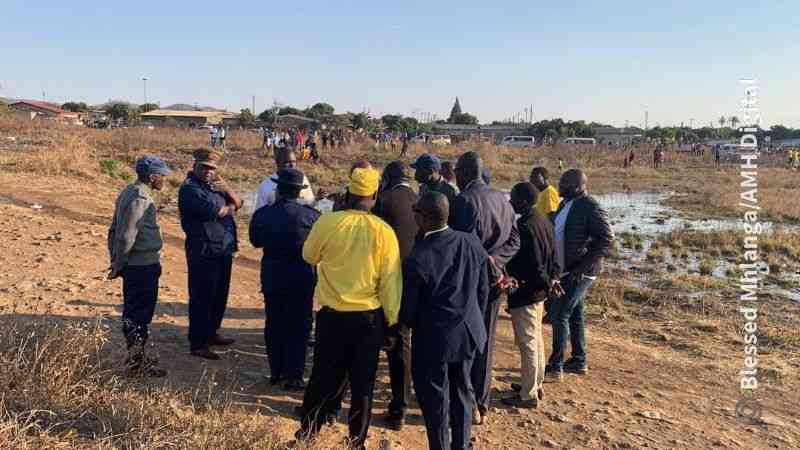 Premium
We've not abandoned Sikhala: CCC
"The suggestion that the citizens have abandoned Honourable Sikhala is obviously propaganda," CCC spokesperson Fadzayi Mahere told NewsDay yesterday.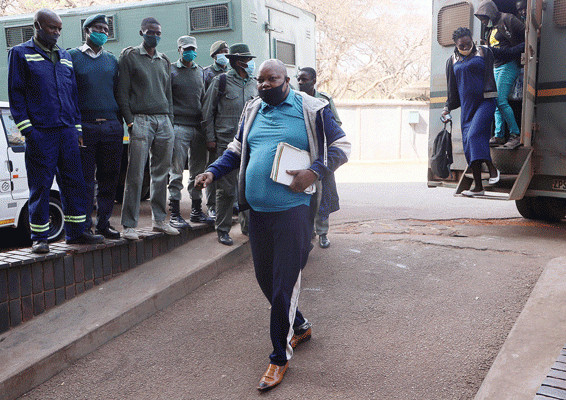 Premium
Dogfight in CCC over posts
NewsDay is in possession of an internal memo dated March 1, 2023 written to party members by organising secretary Amos Chibaya chiding them for fighting for positions.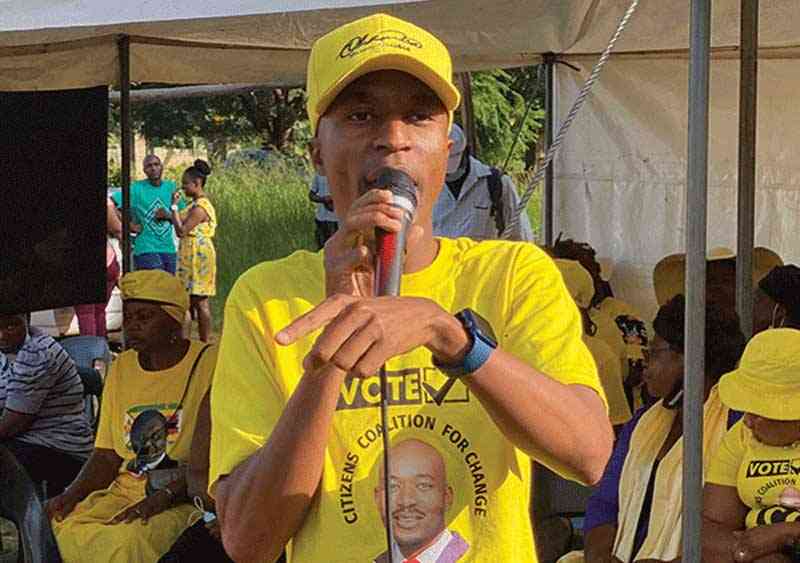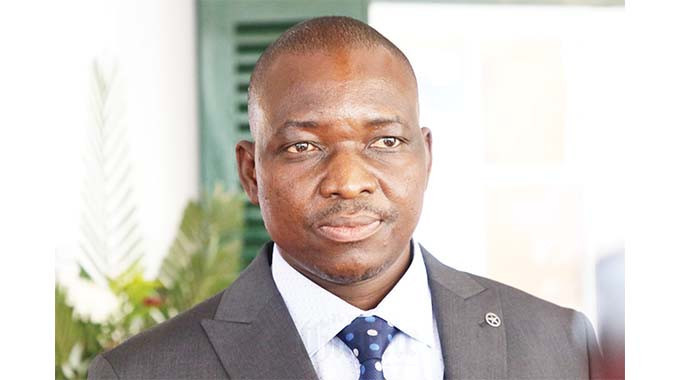 Premium
CCC vows to fight police's rally bans
Chibaya said it was surprising that the police cited Mopa because the party used generic letters drafted by a lawyer in compliance with the law.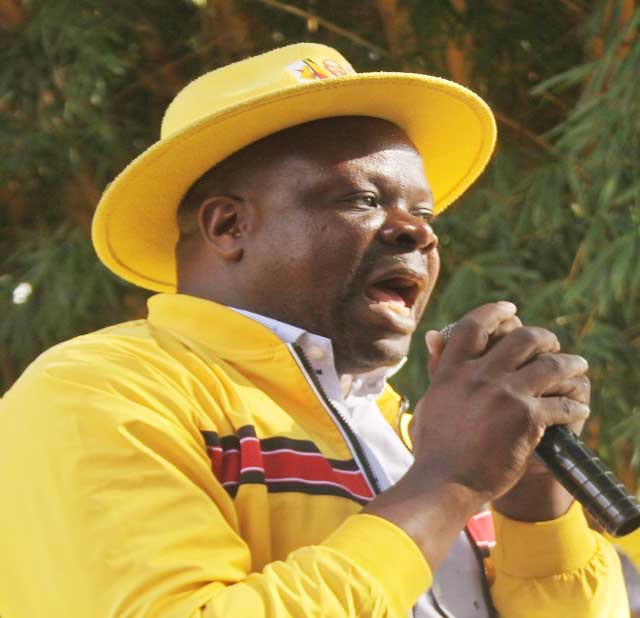 Long remand for 26 CCC members
They are accused of gathering with the intent to cause public violence.  They are being represented by lawyers from the Zimbabwe Human Rights NGO Forum.