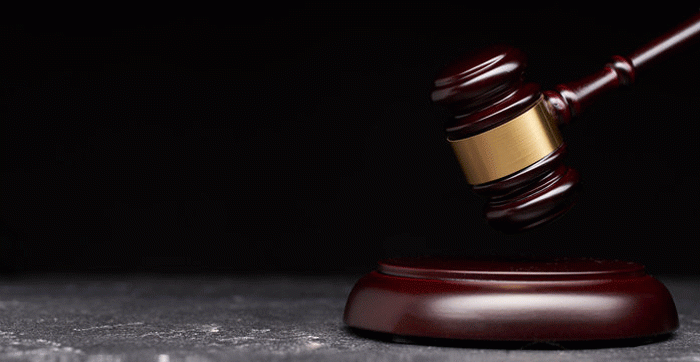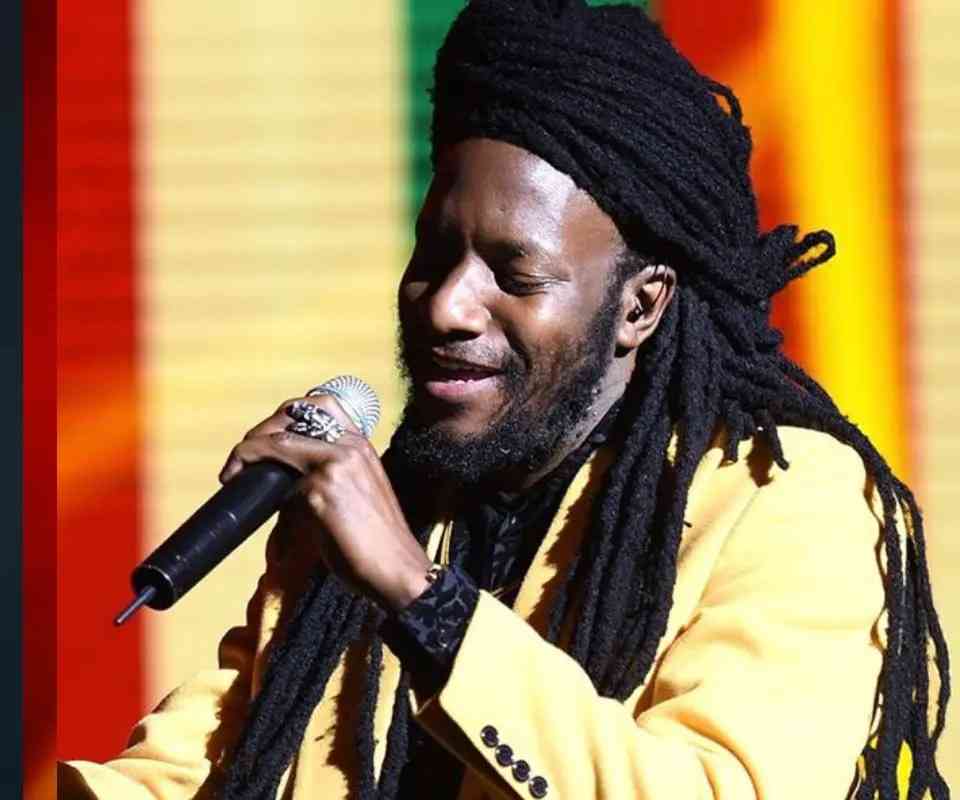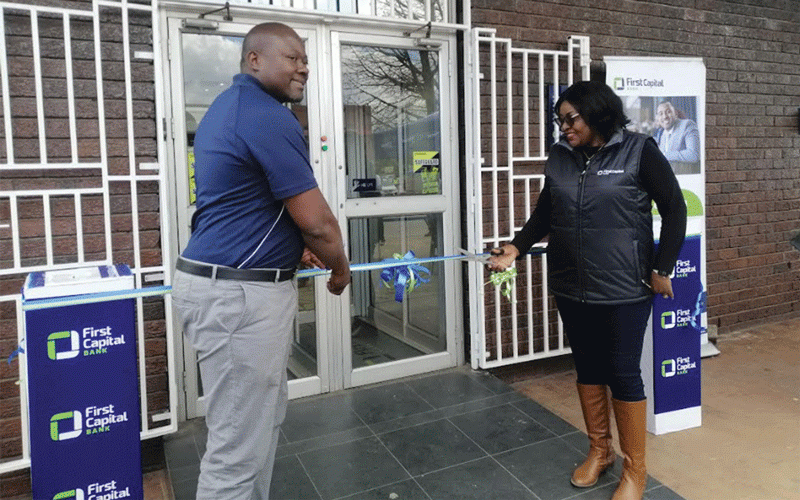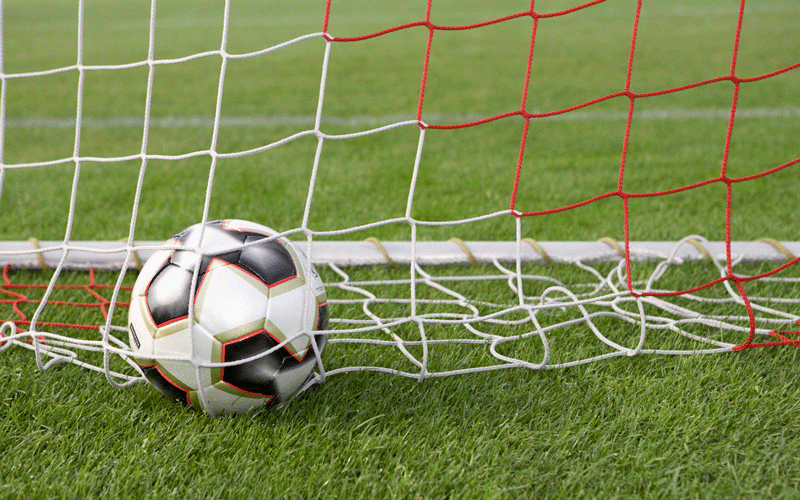 Teacher invents music instruments
Chipadza said he had capped over 300 teachers and musicians at MCS who received certificates in visual arts and performance studies and music, respectively.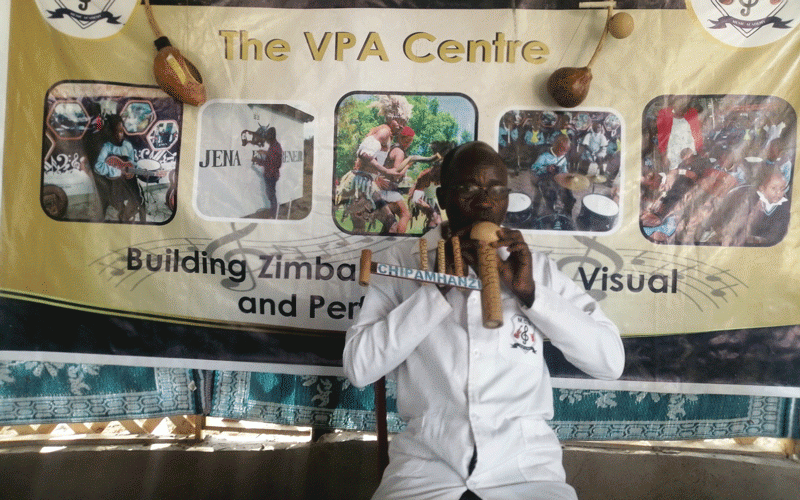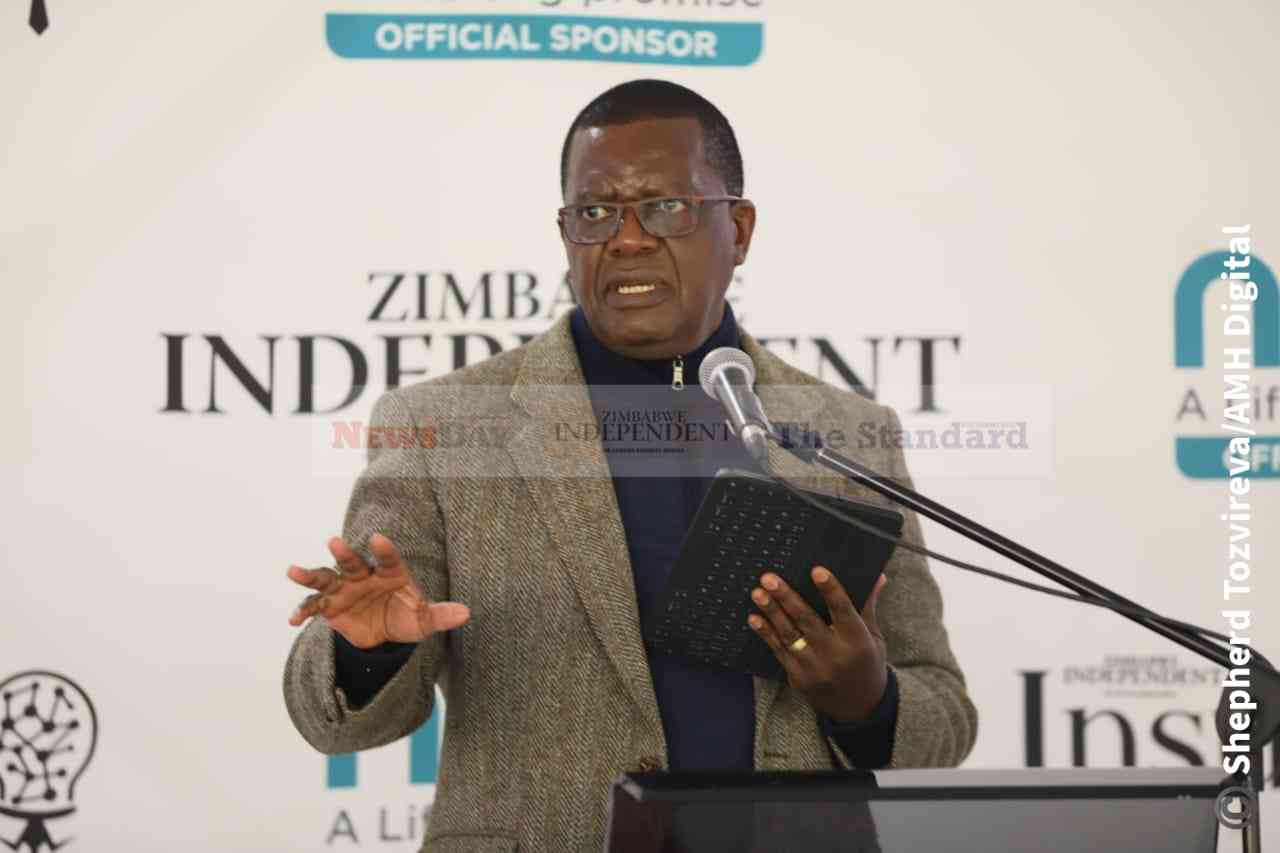 Motoring: My father, my hero
That consumption shows you that headmasters back then were highly paid. In the 1960s, it cost £968 including taxes.