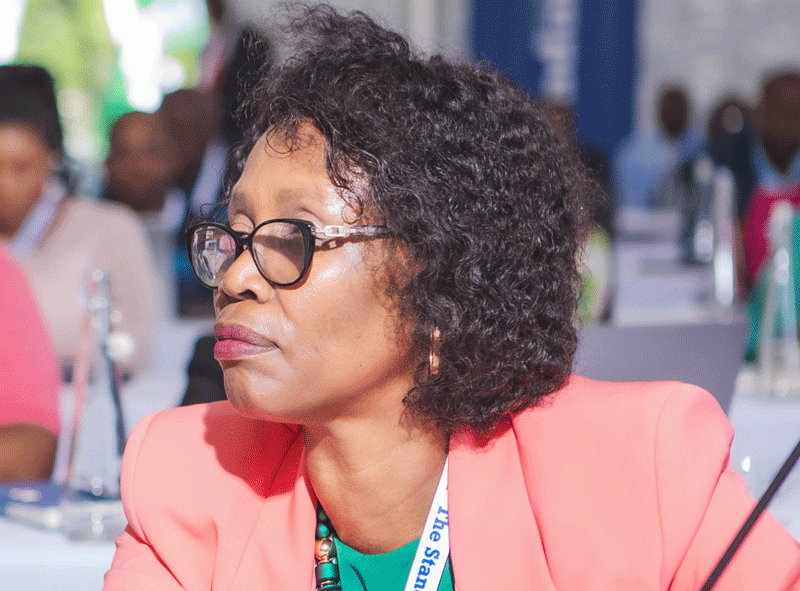 Zesa infrastructure vandalism miffs ED
"Stakeholders in the criminal justice system, together with communities throughout the country, are urged to collaborate more closely towards ending such criminal and treasonous acts."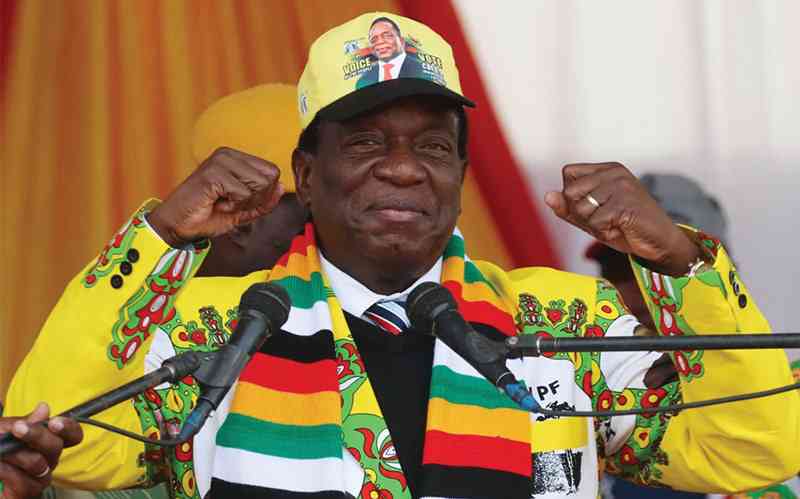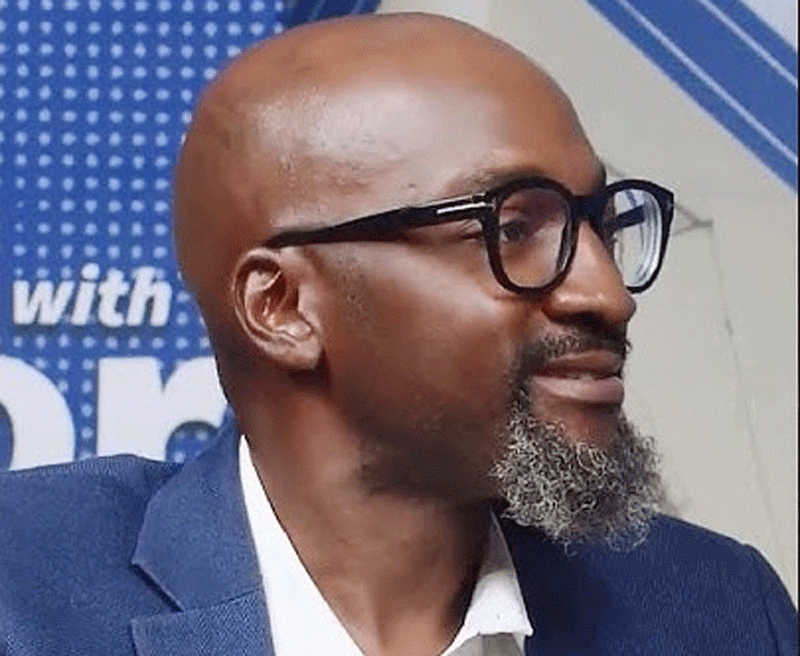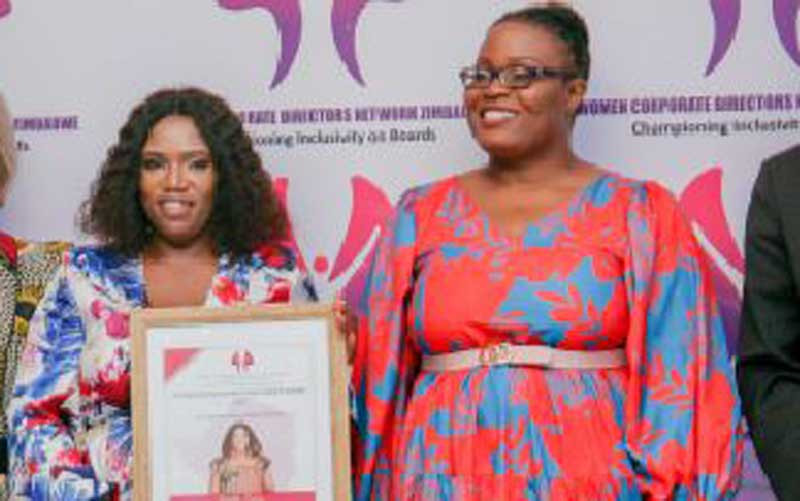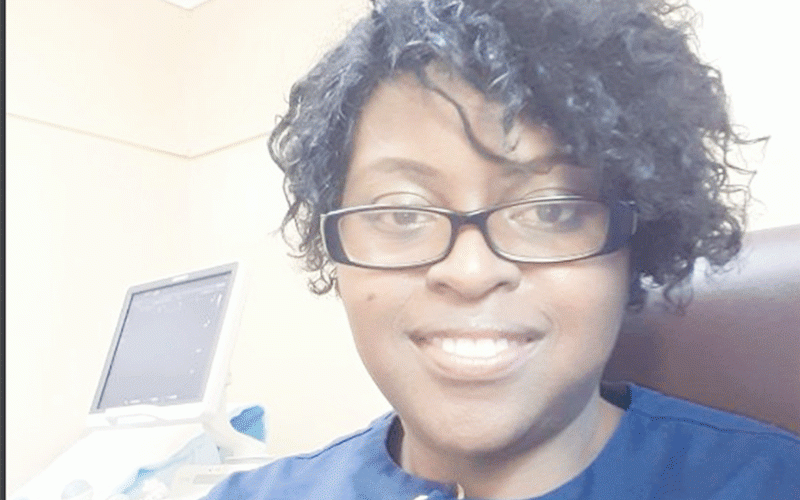 'STEM careers dominated by men'
A representative for people with disabilities (PWDs) Samantha Sibanda called for more support to be given to women to ensure they have access to identity documents.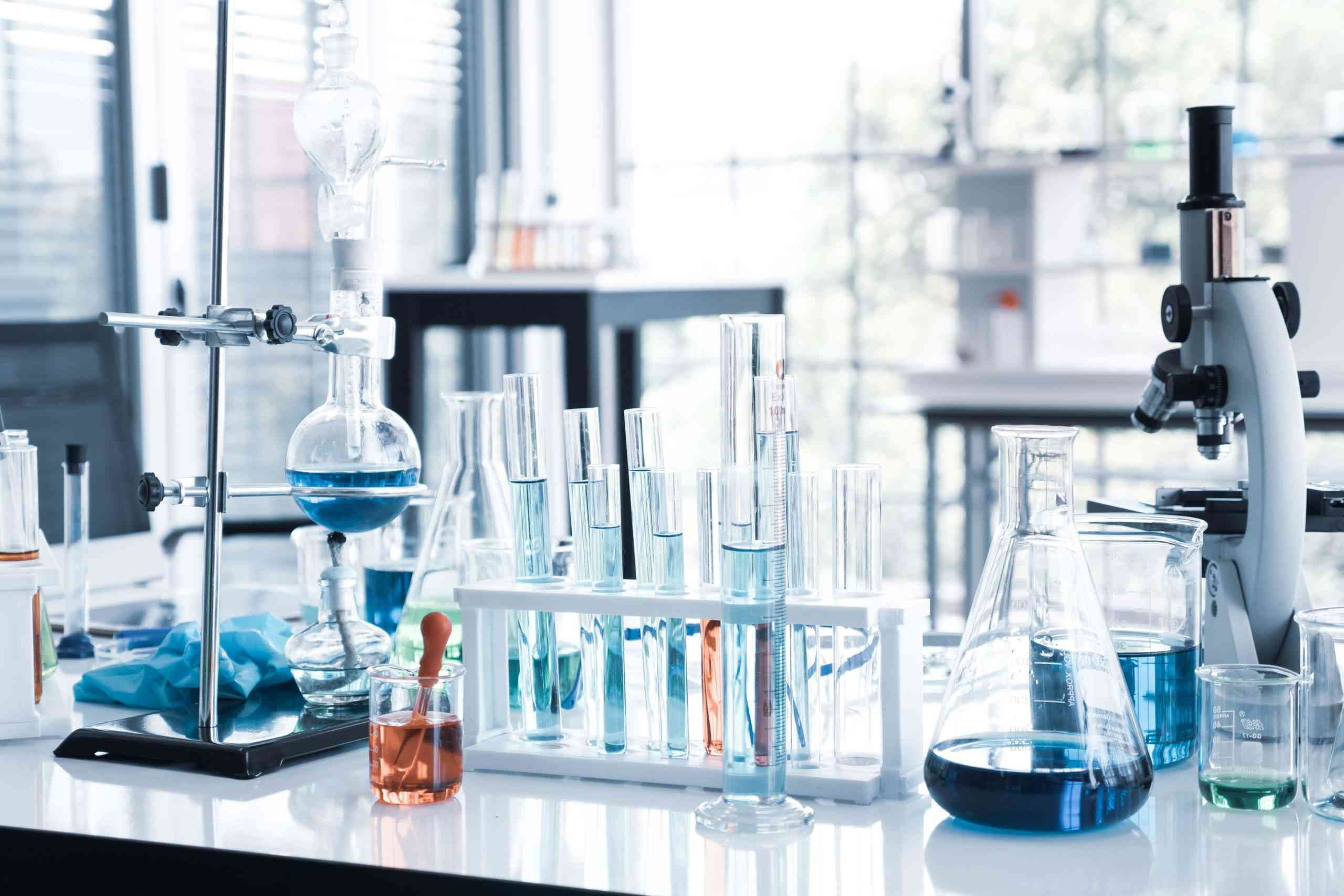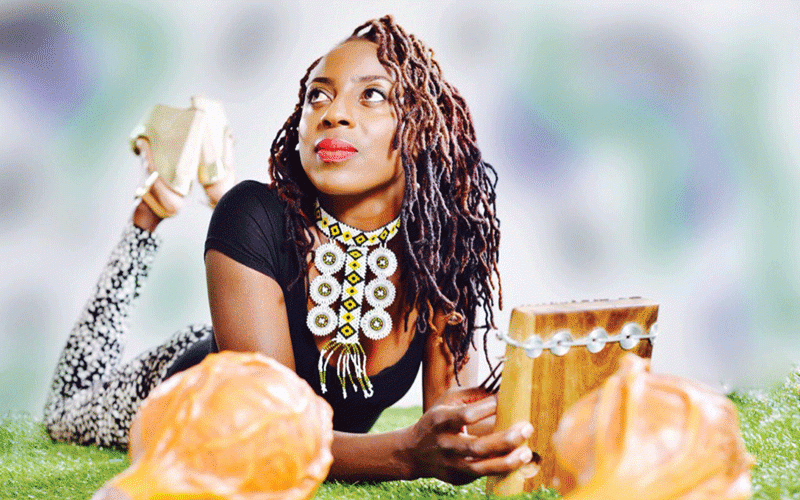 'Nama submissions substandard'
"We noticed several shortfalls on the submitted works for this year's edition. This might have largely been caused by the COVID-19 pandemic," Masike said.