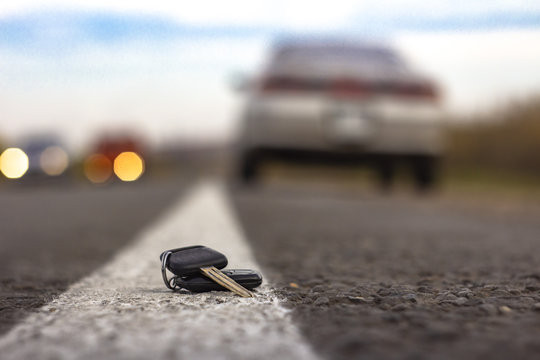 Govt begs for alms from miners
Matabeleland South Provincial Affairs minister, Abednico Ncube, wrote to mining syndicates in the province requesting donations.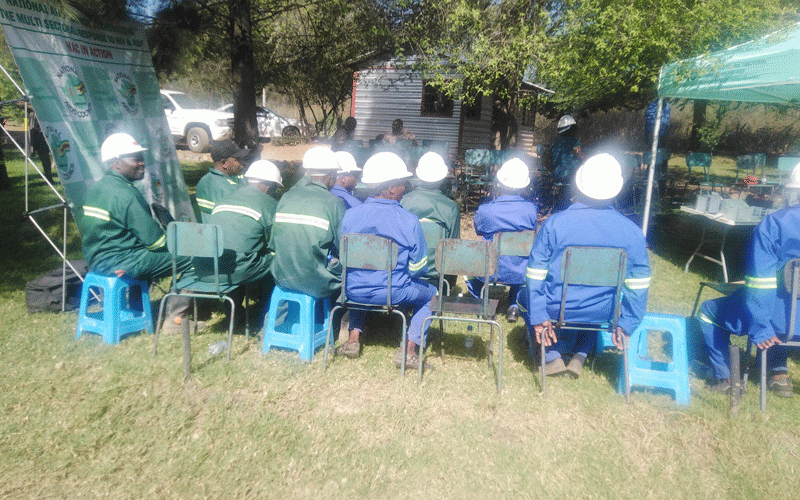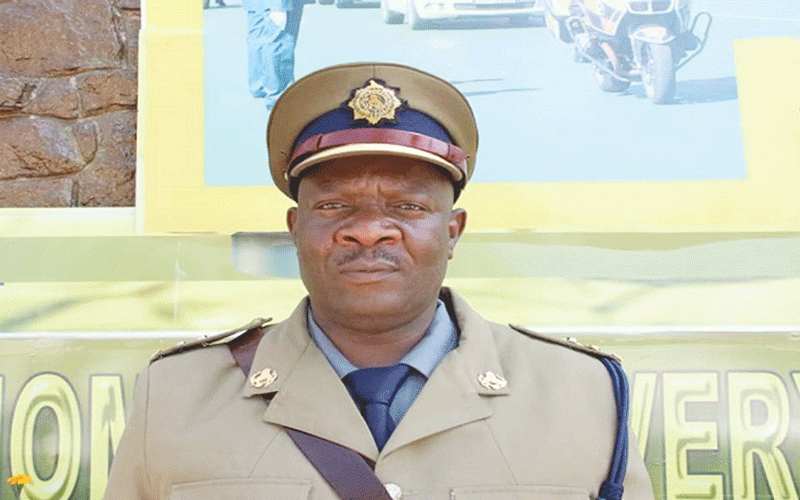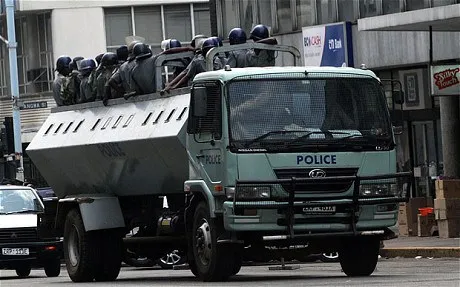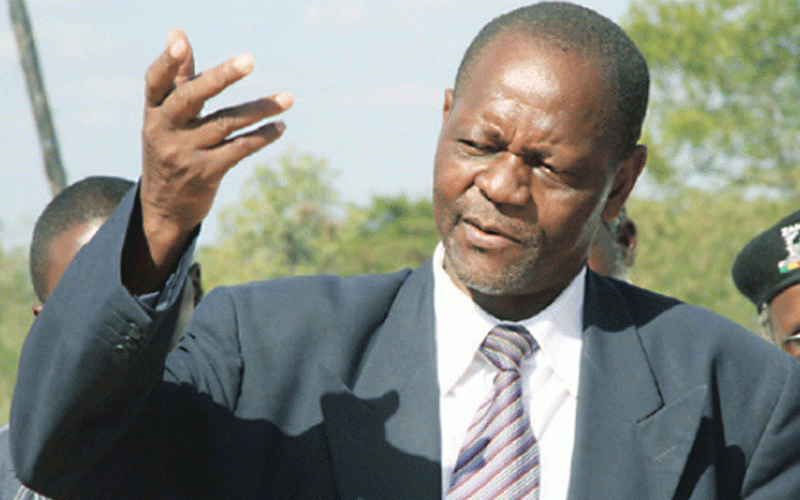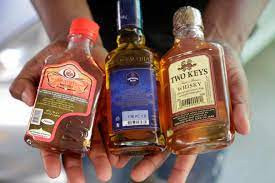 Man arrested for impersonation
"They took her to their car and drove to the N1 Hotel where they demanded a bribe of US$25. A report was later made to the police leading to Mpofu's arrest," he said.